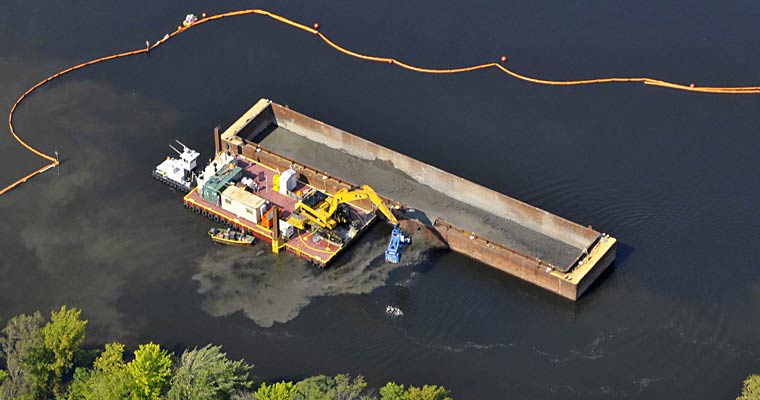 On Wednesday, Jan. 16, 2013, from 3–6 p.m. at the Marist College Boathouse, Hudson Valley environmental organizations are joining with SUNY New Paltz to present a public forum to learn about the progress being made with the cleanup of toxic Hudson River PCBs undertaken by General Electric (GE) and overseen by the U.S. Environmental Protection Agency (EPA). Topics to be discussed at the forum include:
update on the cleanup
analysis of the impacts and effectiveness of the PCB cleanup on fish
examination of Hudson River fish consumption advisories relating to PCB contamination
discussion of the Natural Resource Damages Assessment process
With slightly more than half the cleanup being completed, the upcoming informational meeting is a timely opportunity for stakeholders to learn about future restoration efforts in the Hudson. See this news release for additional information. Use this link to register for this free forum.