The biologically rich landscape of the Hudson Valley is facing tremendous pressures from rapidly sprawling development, the spread of invasive species, and the looming threat of climate change impacts such as sea level rise. In response to these forces Scenic Hudson has increased the application of conservation science across all of it programs.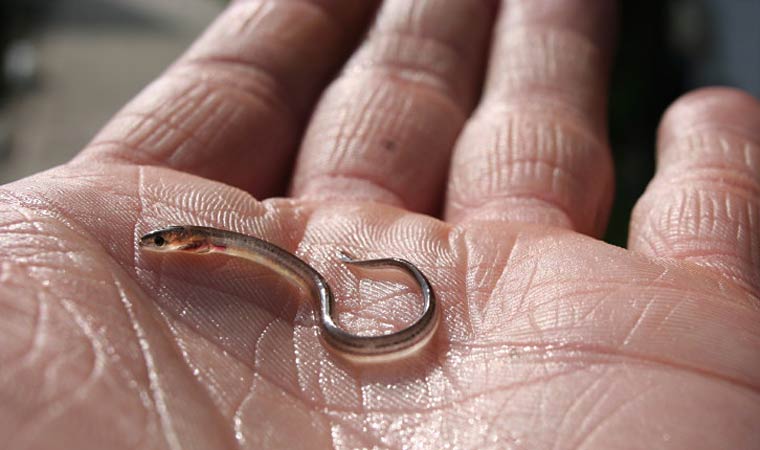 Photo: NYS DEC Hudson River Estuary Program
As steward of the Hudson Valley and its estuary, Scenic Hudson works to:
protect the habitats that sustain our region's outstanding biodiversity
conduct applied conservation research that informs our practices and contributes to the maintenance of the region's biodiversity
steward our 40+ parks and preserves in a manner that enhances the regional recovery of biodiversity
advocate for sustainable, appropriate growth patterns in the Valley
Led by Director of Conservation Science Dr. Sacha Spector, Scenic Hudson has recently:
conducted a GIS analysis of biodiversity hotspots in the Hudson Valley that mapped patterns of threatened and rare species and important ecological communities, resulting in a spatially-explicit biodiversity priority map of the Hudson Valley;
implemented the results of our biodiversity hotspot analysis to permanently protect seven properties encompassing more than 1,000 acres, including lands identified as part of the state's Biologically Important Areas, that feature freshwater wetlands, riparian areas, streams, forested slopes, meadows and marshes.
mapped more than 40 vernal pools on our properties and ensured that vernal pool habitats were preserved during the development of a new state park.
Scenic Hudson's work has been recognized with awards from the U.S. Department of the Interior, U.S. Environmental Protection Agency, and many others. Scenic Hudson was one of the first land trusts in the nation to be awarded accreditation by the Land Trust Accreditation Commission. This accreditation is the gold standard in land conservation and recognizes that Scenic Hudson meets the highest standards in our work.