Each year, Scenic Hudson engages with urban students in the Hudson Valley through our youth programs.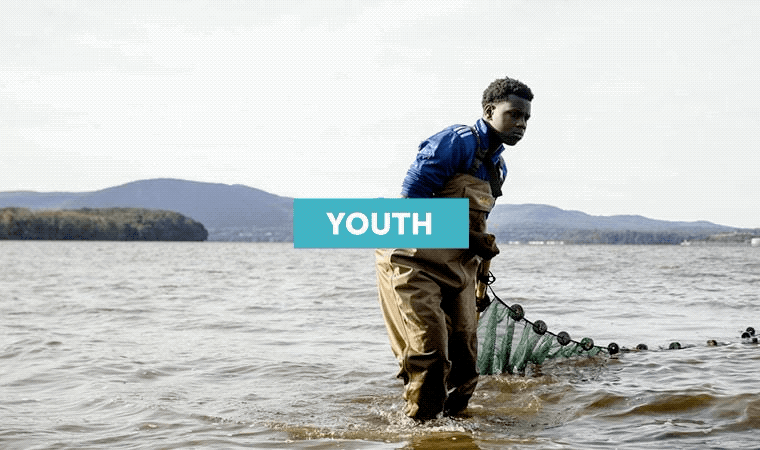 Through these innovative programs, students from local schools have a chance to engage in environmental conservation during school breaks and summer vacation. These programs offer students opportunities to learn about green jobs and make a positive impact on their community, including:
Local Habitat Restoration
Water PH Level Testing
Wind Testing and Pattern Analysis
River and Lake Cleanup
Conservation Exploration
Community Engagement
These programs are vital—not only providing students with skills for future employment but confidence in achieving positive community and environmental change.
We need your help to fund these programs for 2020.
Make your tax-deductible gift now and help Scenic Hudson reach our $15,000 goal to fund these amazing programs.