Event Date:
Tuesday, November 14, 2017 -
Let's work together to make our community better. Join us at Family Partnership Center to talk about the issues facing Northside residents. The input you provide will help improve the work of the community's non-profit partners along the Fall Kill and across the Northside.
Doors open at 5:30. Food and children's activities will be provided.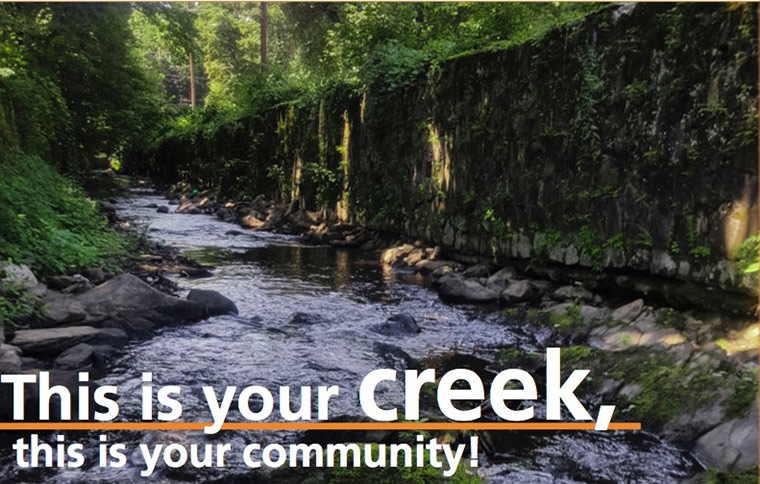 Address:
Family Partnership Center
29 N. Hamltion St.
United States