Event Date:
Saturday, June 16, 2018 -
Join us in saluting the hard work of community members who came together to clean up and beautify Crystal Lake.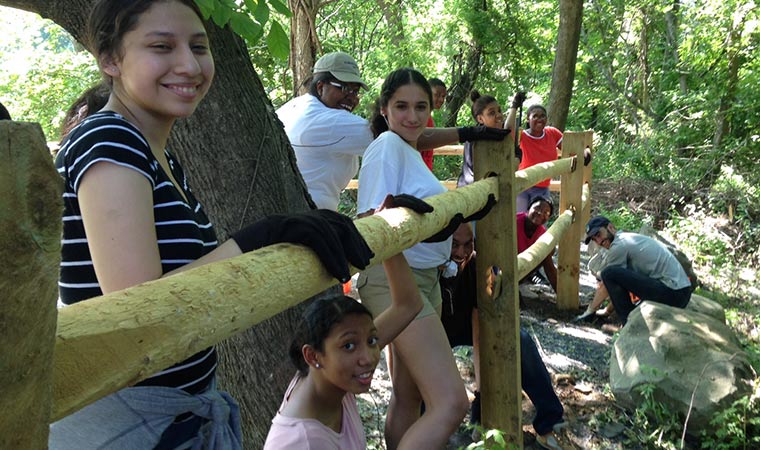 This natural treasure offers fishing, hiking and birding just a few blocks from Broadway. Be part of the excitement—a once-forgotten place transformed for you to enjoy nature and outdoor fun.
Wear clothing appropriate for the weather. Bring hiking shoes if you plan to hike with us.
Schedule
10 a.m.: Ribbon cutting
10:30 a.m.: Guided hike along the newly proposed trail to the top of Snake Hill
Parking
Parking at Crystal Lake is extremely limited. Scenic Hudson will provide free shuttle service at 9:45 a.m. The pickup location will be at the corner of Grand Street and Broadway (across from City Hall).