COMMUNITY CONVERSATION: The Future "Hudson Cliffs State Park"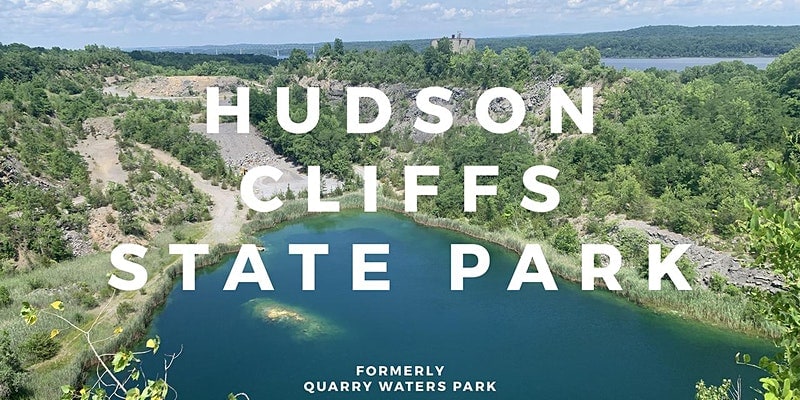 A new park is coming to the Kingston area, and we asked the community's help to make it welcoming and inspiring for all.
Scenic Hudson is working with New York State Parks and the Palisades Interstate Park Commission to create the future Hudson Cliffs State Park (formerly known as Quarry Waters Park) — the first state park in the City of Kingston and Town of Ulster.
This free, online community conversation explored the possibilities and opportunities for this exciting, new public space!