Hudson River Access Meeting—Rhinebeck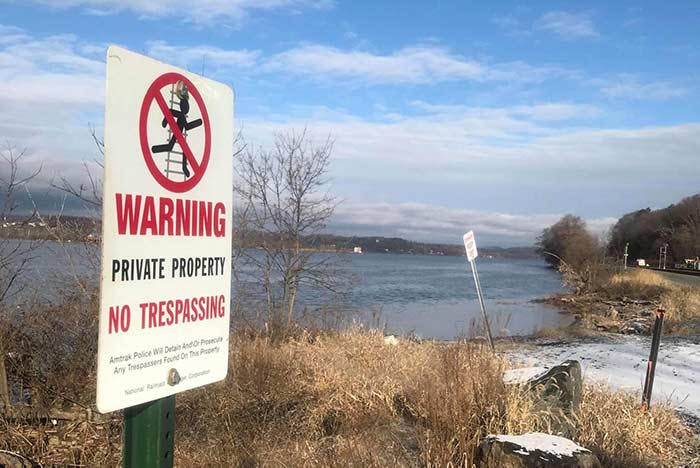 SAVE THE DATE: Your input needed to help preserve Hudson River access.
Residents of riverfront communities like yours enjoy fishing, launching boats, birdwatching and hunting along the Hudson shoreline. Yet railroad-created barriers have made it harder and harder to enjoy these activities.
Responding to the potential for new barriers that could further impede waterfront access, Scenic Hudson has commissioned a study—the first in 30 years—to document places where people connect with the river for recreation. It also will recommend additional locations for safe shoreline access.
Your input is critical for completing this study.
Please attend one of these three community meetings to let us know where and how you use the river now and, more important, where and how you'd like to use it in the future.