Envisioning a NEW Hudson Valley Park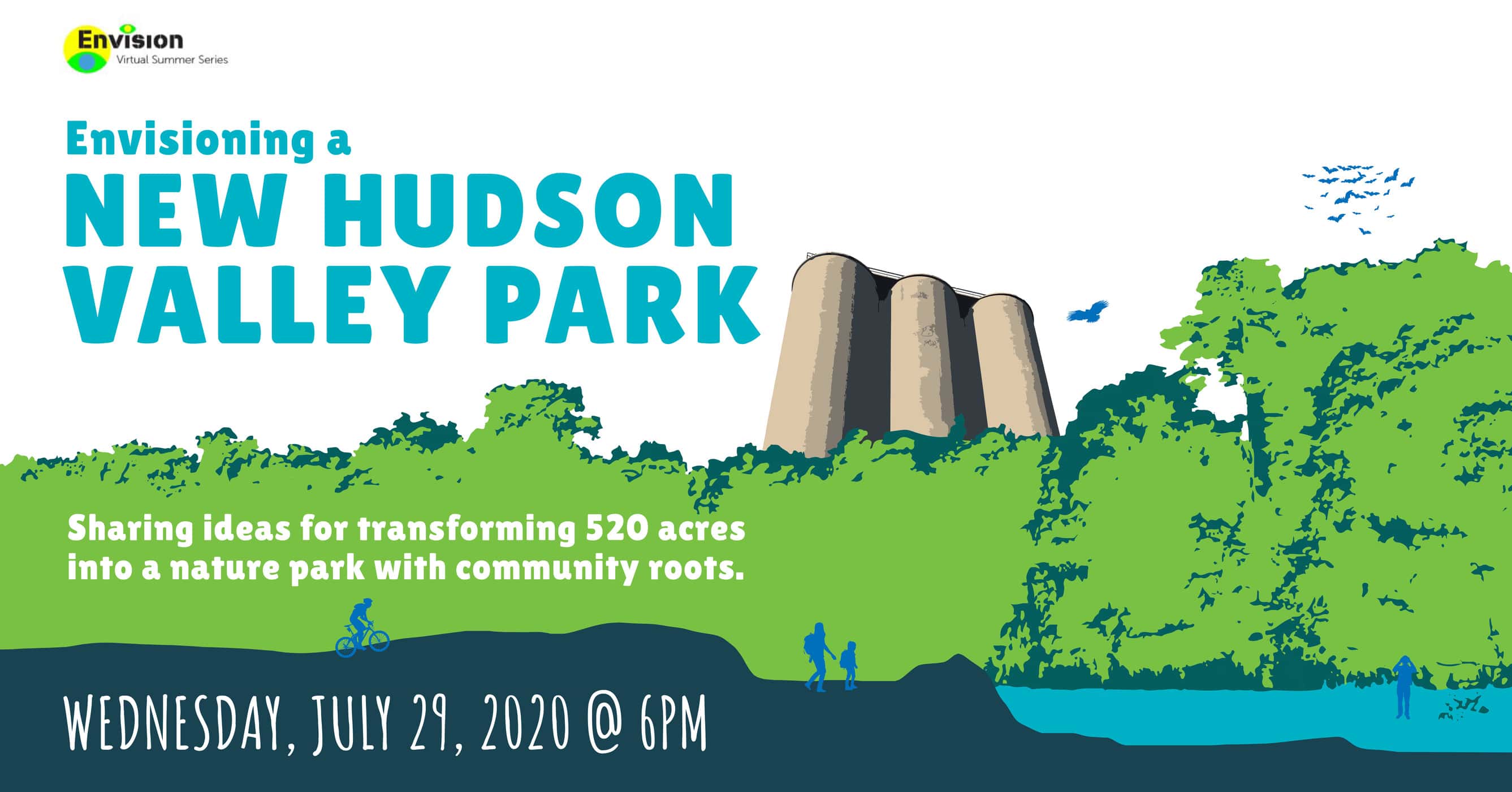 A new 520-acre state park is coming to the Kingston area!
Scenic Hudson and other community groups are excited to collaborate on this introduction to Quarry Waters park through the first of several public engagement events (throughout summer)—these events are opportunities for us to share what we've learned about this inspiring and complex landscape, and for the community to exchange thoughts, ideas and stories!
The first event includes:
Short virtual video tours of the existing landscape
Presentation on visions and opportunities for the site's future
Q&A time
Insights from community leaders
Visit the community page to learn more, explore, and join in the conversation!
The event is free, but please visit this link to register.