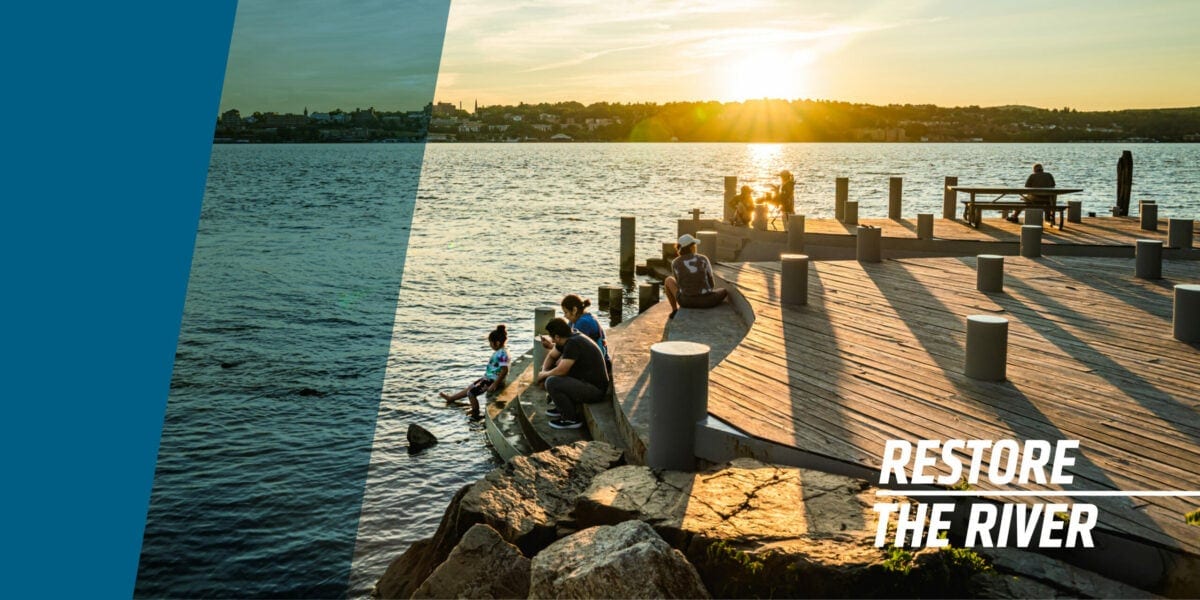 May 24, 2023
6:00 pm - 8:00 pm
Do you care about making the Hudson River safe for fishing and swimming?
The Environmental Protection Agency (EPA) needs to hear from you! 
WHAT:
Virtual EPA Information Session
WHERE:
Online: CLICK HERE TO REGISTER
For decades, General Electric dumped highly toxic chemicals called PCBs into the Hudson River. They continue to pollute a 200-mile stretch of the river that flows past every waterfront community from Hudson Falls to New York City.
Learn about threats PCBs pose to your community.
Hear about ongoing EPA plans to investigate PCB pollution in the Lower Hudson.
Most important, ask questions and speak up. All efforts so far have focused on the Upper river — the EPA needs to hear from Lower Hudson communities that the cleanup is not done!
Click here to learn more about the Restore the River campaign and how you can help ensure GE is held responsible for cleaning up the damage it caused.