#FarmsForever is our way of connecting you with the Hudson Valley's fall harvest. Each week throughout October, we're offering safe and enjoyable ways to celebrate our region's amazing bounty.
We're so grateful that farmers have worked with us to permanently conserve more than 18,000 acres of prime agricultural land. Calling attention to their commitment to farming – now and in future generations – is why we host our annual Farmland Cycling Tour.
Join In
This year, we want to hear about your connections to local farms and the produce that makes this season so special – by sharing it at #FarmsForever.
Throughout October, visit local farms, farmstands and u-pick orchards. Send us photos, along with comments about your favorite apples, cider, doughnuts, pumpkins and other produce. By taking part, you'll clue in others about fun destinations for family outings and support the valley's hard-working farmers, many of whom have taken a big economic hit from the pandemic.
To kick off your own exploration of the valley's bounty, visit our directory of farms selling directly to consumers and check out the Farms & Food section on our Outdoor Adventures page.
Each week, we'll launch a new virtual activity linking you to valley farms – both in rural communities and cities. We've also made it easy to enjoy your own Farmland Cycling Tour, whether outdoors on a crisp autumn day or via a spin class on your stationary bike. Whatever route you take, you'll be in touch with fields and orchards that Scenic Hudson is working to keep #FarmsForever.
Week Four
CARVE IT: Create a #FarmsForever Jack-o'-Lantern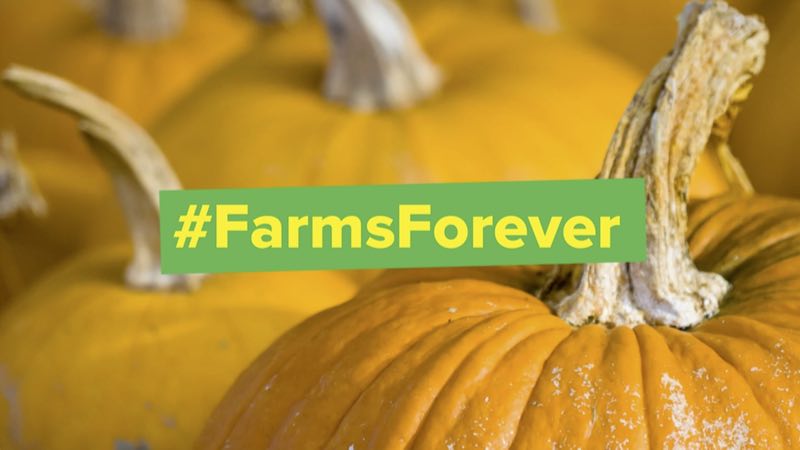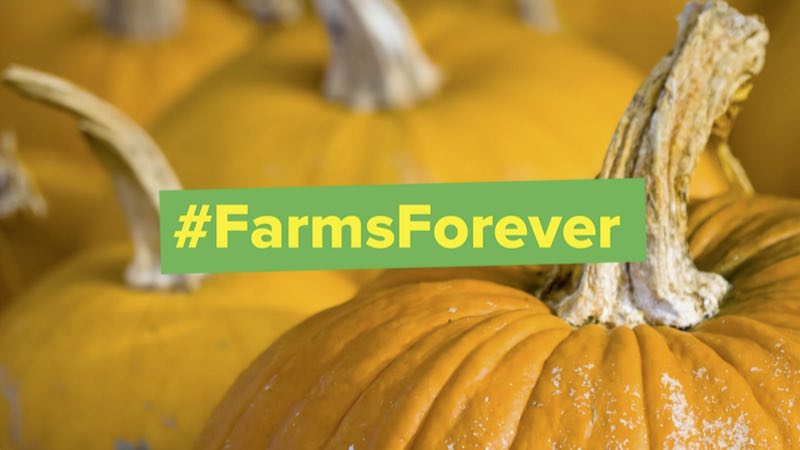 We can't host our popular Pumpkins in the Park gathering this year, but we've come up with some fun virtual alternatives so your family can share in the Halloween spirit and support our support local farmers.
Week Three
SPIN IT: Virtual Cycling Tour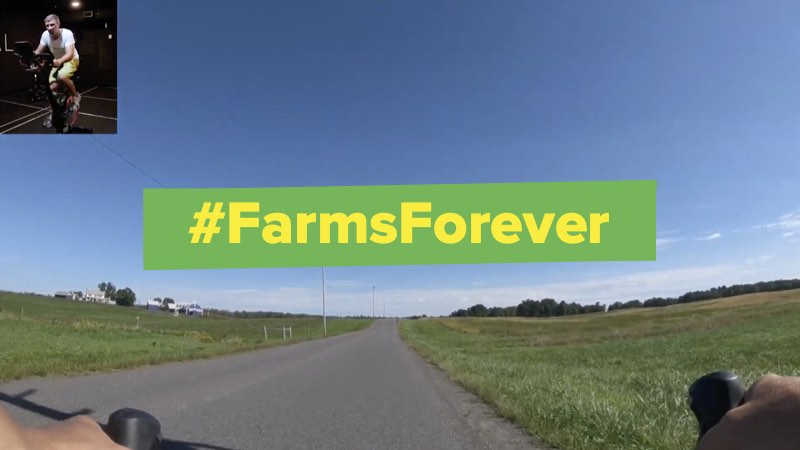 This week, #FarmsForever will really get your heart pumping! Join Scenic Hudson's Event and Community Project Manager Anthony Coneski on a 15-mile virtual ride past beautiful farms and orchards Scenic Hudson has protected.
From the comfort and safety of your own stationary bike, you can enjoy the same workout and sights experienced by cyclists who participate in our Farmland Cycling Tour through this professionally produced video spin class.
Week Two
DIG IT: Support Community Farming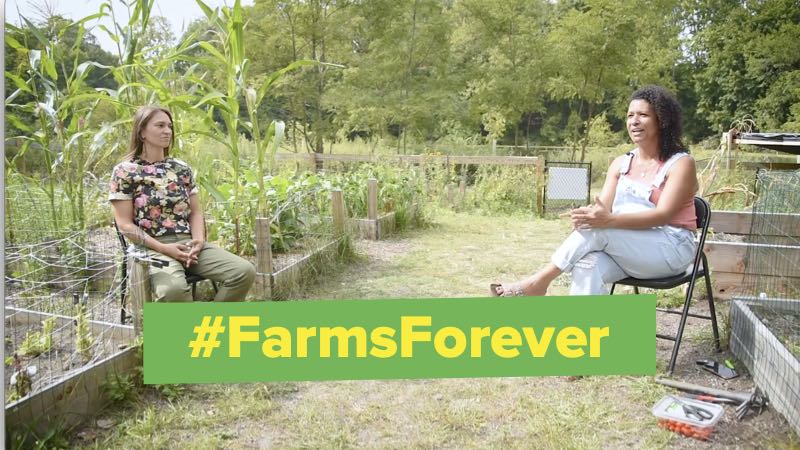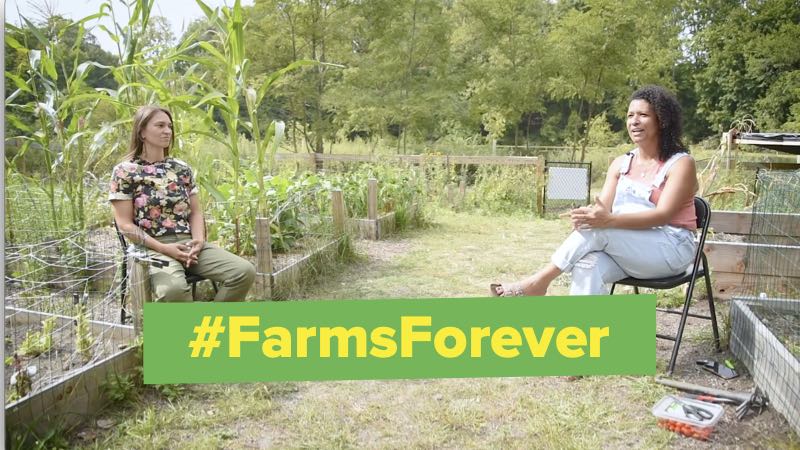 This week, we're excited to update you on two collaborative projects Scenic Hudson is spearheading to create – and grow – urban farms in Newburgh and Poughkeepsie.
Week One
RIDE IT: Self-Guided Farmland Cycling Tour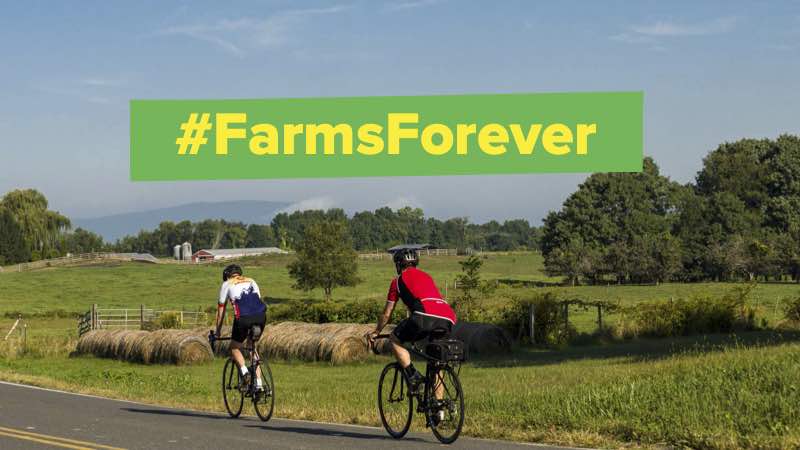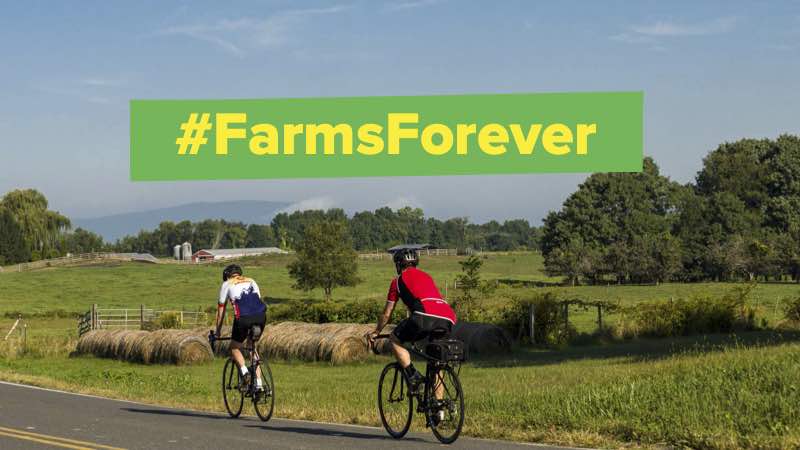 While we're not able to host a group ride this year, we are making it easy for you to ride the route yourself, with free, downloadable GPS files of our 25-mile and 45-mile bike routes.
More to come…
Sign up to get email updates about each week's #FarmsForever activity!