For safety's sake, we can't illuminate the jack-o'-lanterns at Long Dock Park this year. But with your help and creativity, we still can brighten up everyone's Halloween.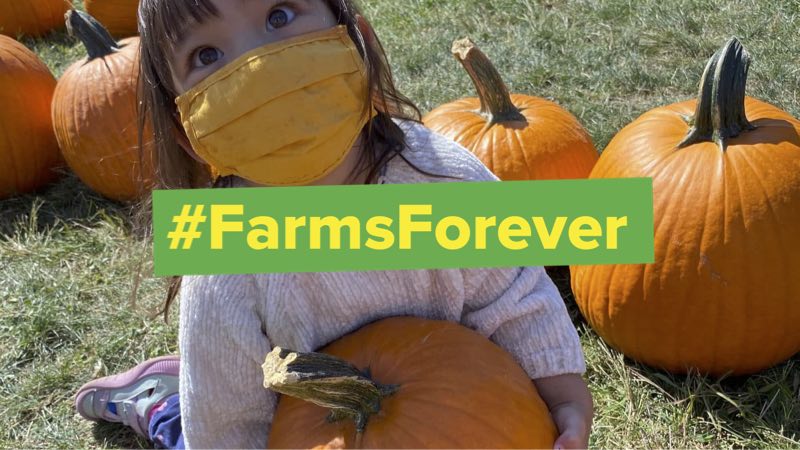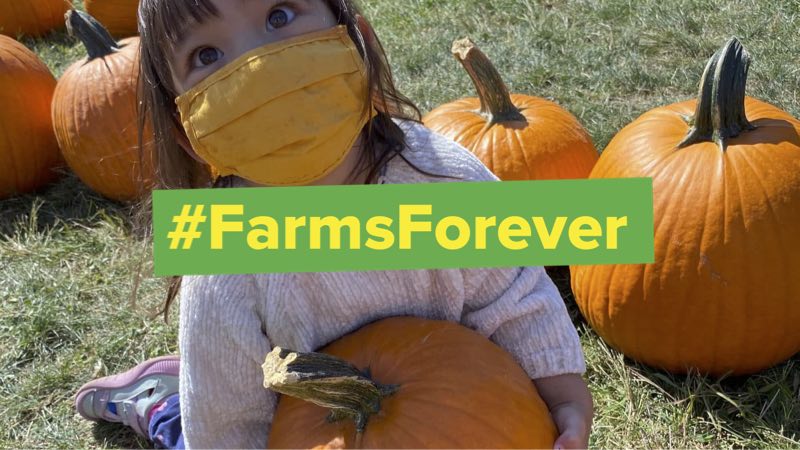 For starters, pack up the kids and head to a nearby farm to purchase pumpkins. For farms in your area, check here. Try to choose an off-peak time to visit and be sure to mask up and maintain proper social distance while there.
Back home, help the little ones – or summon up your inner child – to carve jack-o'-lanterns. Whoever is working wonders with the carving tools, let the inspiration run wild. Once your family's masterpieces are ready for "prime time," light them up, take photos and share them to Facebook, Twitter or Instagram with an @scenichudson mention and a #FarmsForever tag so we can create a gallery of these spook-tacular creations. 
When Halloween is over, don't throw out your uncarved pumpkins – eat them. They were an important food source for Indigenous people long before they started cultivating corn or beans, and you can turn them into dozens of tasty creations – from soups and muffins to main courses. And don't forget about the seeds – roasted, they make a great snack.
It's a fitting way to close out #FarmsForever – showing the important role our farms play in providing food, fun and family togetherness.