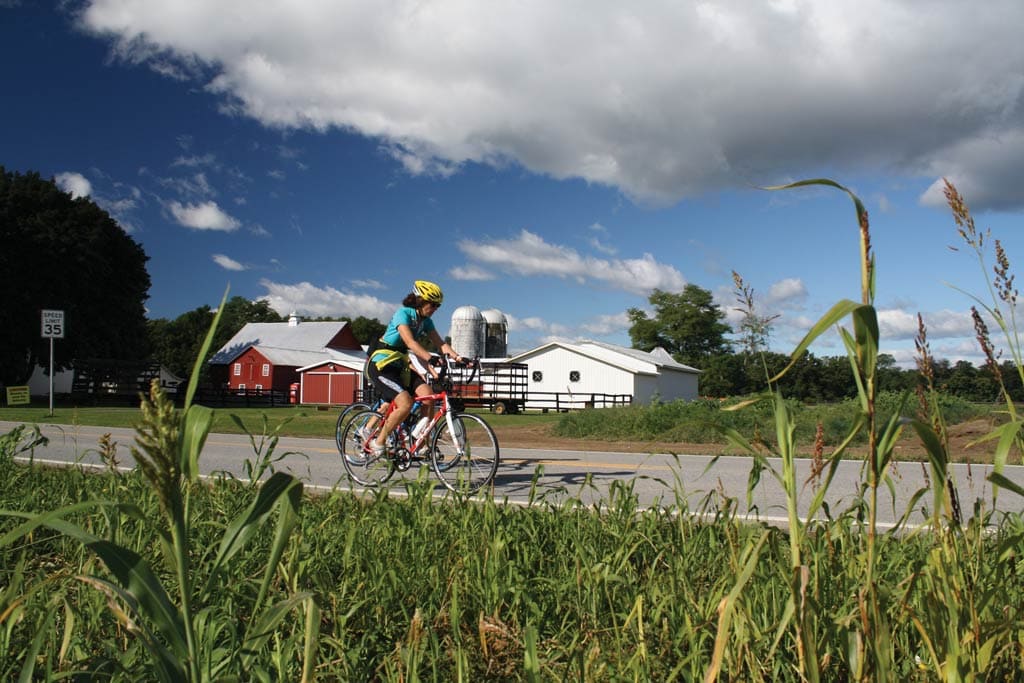 You are now registered as a participant in this year's self-guided Farmland Cycling Tour
Now that you've signed up, Scenic Hudson will make a donation on your behalf to the YMCA of Kingston and Ulster County's "Lend-a-Wheel" bicycle recycling program. Thanks for helping to support this important program.
Here's what you do next:
First, install Ride with GPS on your smartphone.
Next, download the GPS file to get turn-by-turn directions:
Have a great ride, and be sure to share some photos with the #FarmsForever tag!