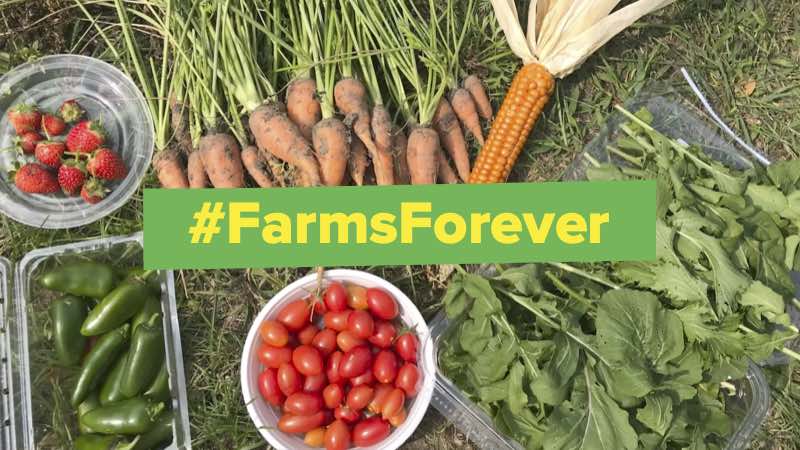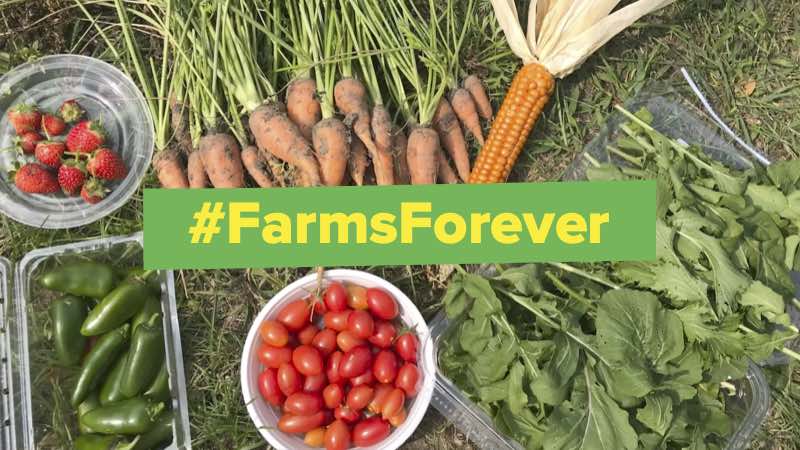 Crystal Lake Community Farm
The small farming operation started at Newburgh's Crystal Lake is part of Scenic Hudson's ongoing work with community partners to improve access to this revitalized park and our adjacent Snake Hill property. In addition to serving as an "outdoor classroom" introducing local youth to agriculture, the farm donates its fresh produce to city families.
Now, we're delighted to welcome Anusha Maher and Katie Collins from the Ecological Citizens Project as the farm's new stewards. They look forward to expanding its operations and enlisting more volunteers. If you'd like to join them*, email Anusha (panjaculture@gmail.com) or Katie (teachlove311@gmail.com).
Pershing Avenue Farm Project
We're also delighted to offer a sneak peek of the Pershing Avenue Farm Project in Poughkeepsie's Northside neighborhood. Construction has begun on this initiative whose fresh bounty will help Dutchess Outreach feed local families. There also will be a community garden providing spaces for local residents to grow their own produce. (To apply for a plot, email hmazurek@scenichudson.org.)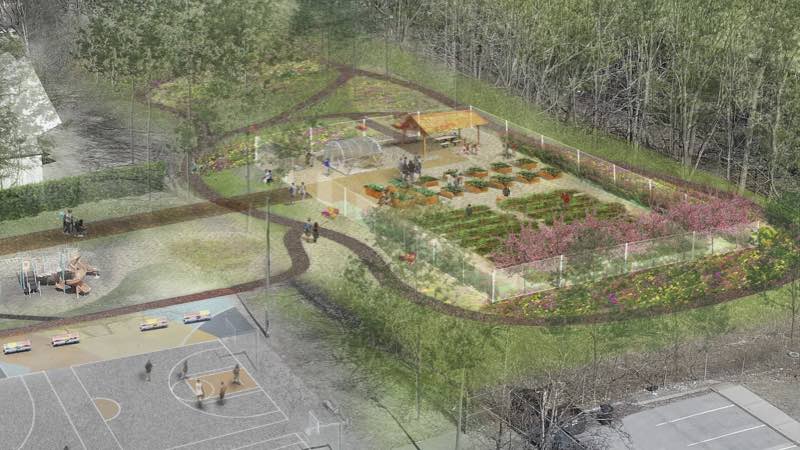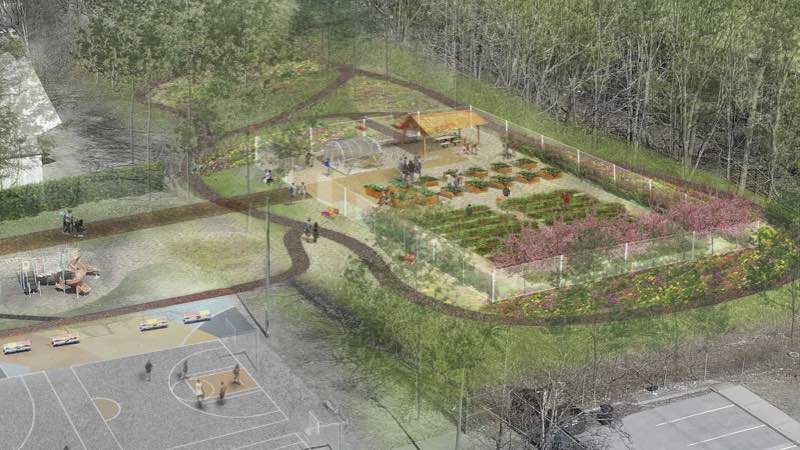 We're also looking for volunteers to pitch in here*. To get involved, click here. When filling out the application, indicate that you want to work in Poughkeepsie and you're interested in farming.
*Safety is our main goal. Due to COVID 19, volunteer workdays will be kept to small group sizes of ten or less. While on site, volunteers must wear masks and practice social distancing.