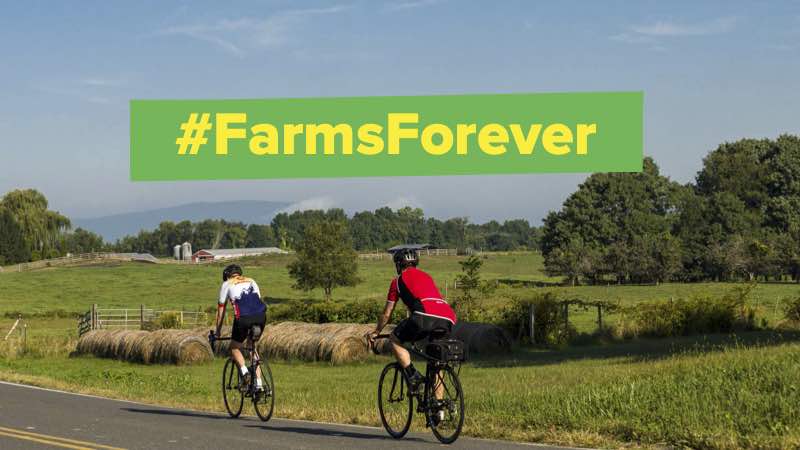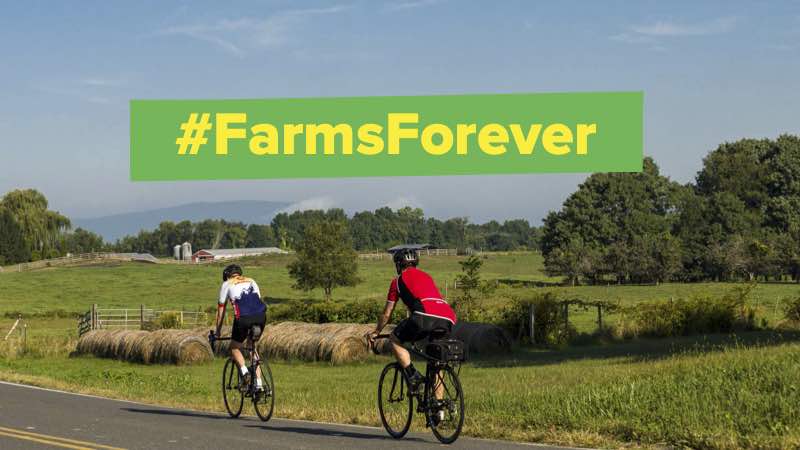 While cyclists won't gather at Poets' Walk Park for this fall tradition, we've made it easy to enjoy your own ride past fields and orchards that Scenic Hudson has partnered with farm families to protect.
This year, you can use Ride with GPS to access turn-by-turn directions of the tour's scenic routes in Dutchess and Columbia counties. Pedal at your own pace, and choose your own support crew!
To access links to the GPS files, please register and accept the waiver below.