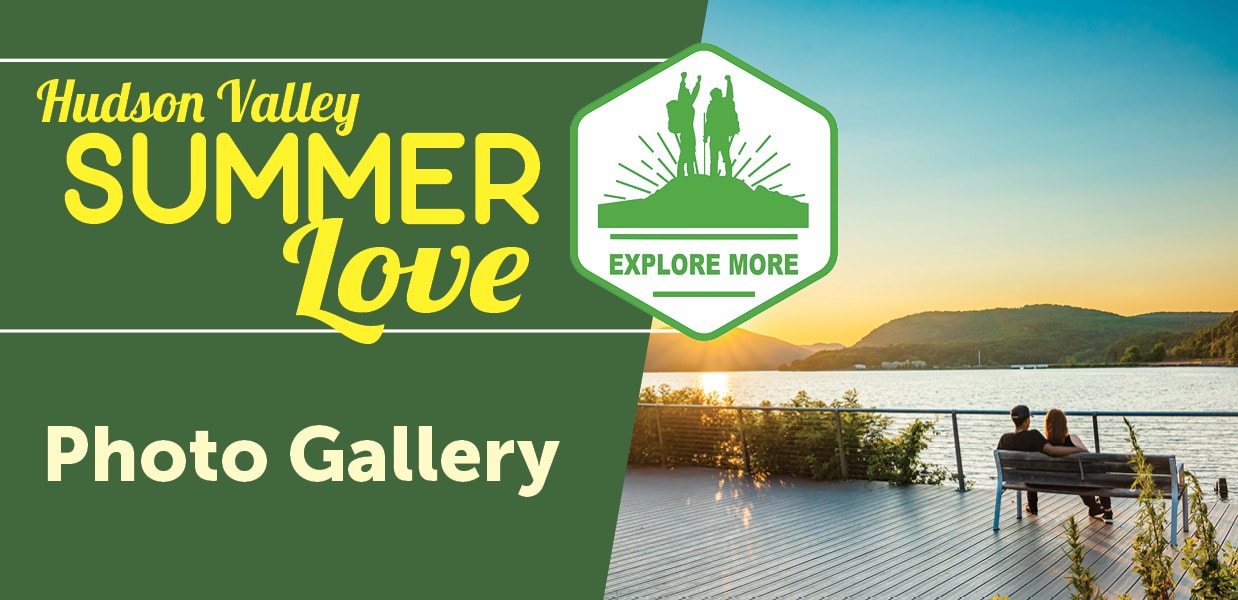 We asked you to show us how you do summer in the Hudson Valley, and you delivered! Some people spent time on the Hudson River paddle boarding, kayaking, canoeing, and fishing. Others enjoyed strolling with their pups, climbing fire towers, and hiking to sunset views.
We're overwhelmed by your submissions, both by the beauty you've captured and the diversity of the activities. We hope these photos inspire you and others to get out and enjoy the outdoors! For ideas of where to go and what to do, visit our Outdoor Adventures and Our Parks sections.
Please help us showcase the richness of outdoor experiences in our region by continuing to share your snapshots of trips to the Hudson Valley's green spaces and parks. Don't forget to tag @scenichudson on Instagram and use #myscenichudson!
Thank you to everyone who entered and voted!
SCENIC HUDSON'S 2023 SUMMER LOVE PHOTO CONTEST WINNER IS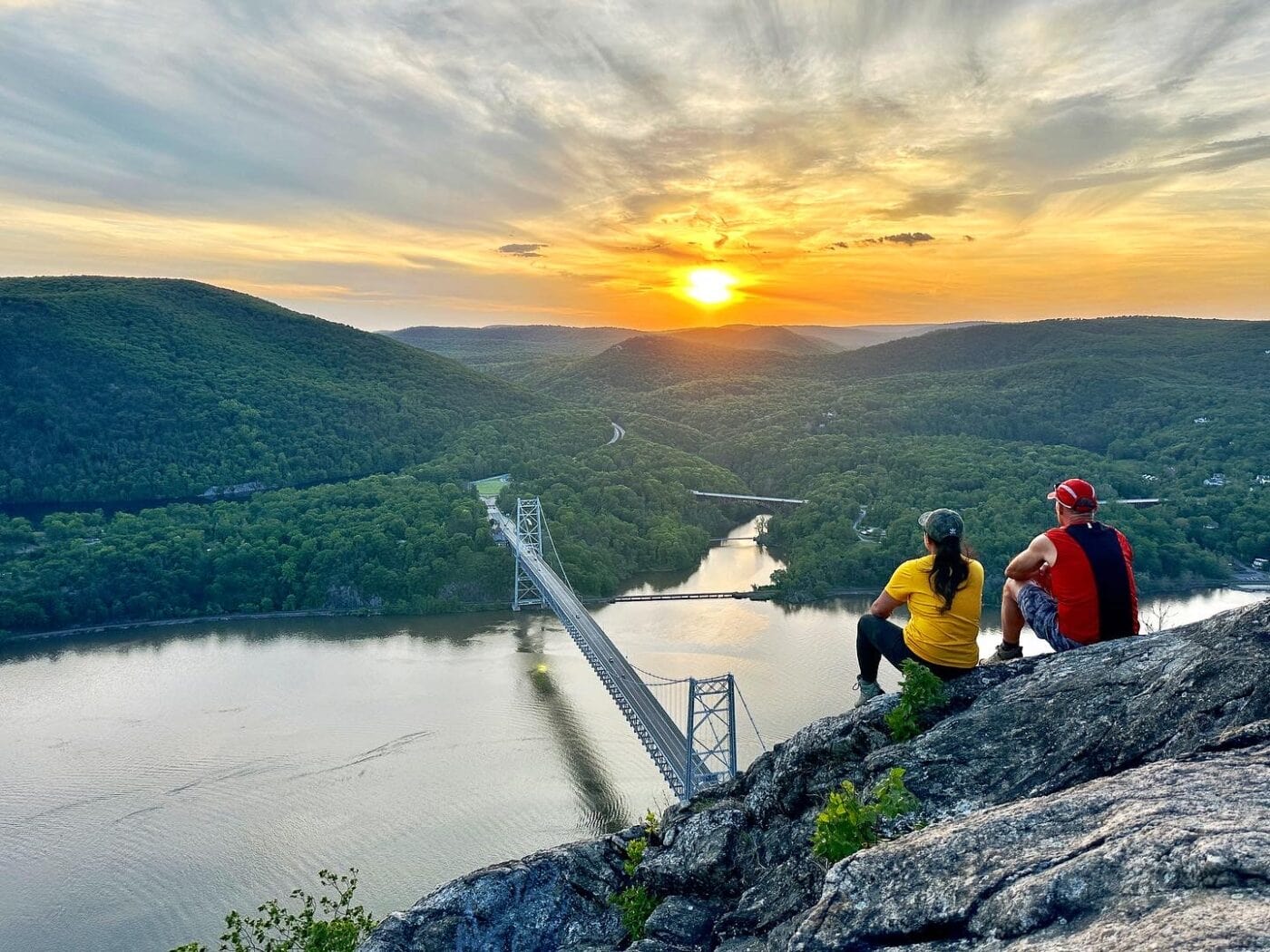 Check out all the fun summer memories people made in the Hudson Valley this year!