Plant the seeds to grow a healthy, thriving Hudson Valley
Scenic Hudson is committed to making the Hudson Valley a special place for everyone to live, work, play, and create.
This giving season, make a donation to cultivate fresh local food, smart climate solutions, informed communities, and the open spaces you love most.
The seeds you plant will make a big difference in our work — and in the lives of so many people.
HELP GROW FRESH LOCAL FOOD
Protect family farms and fresh food supplies
Seeds of nourishment: Scenic Hudson has partnered with 130+ farm families to conserve nearly 20,000 acres of productive agricultural land — almost double the size of Manhattan. These working fields and orchards, along with urban farms we've helped establish, mean millions of valley and NYC residents can count on eating fresh, nutritious meals every day.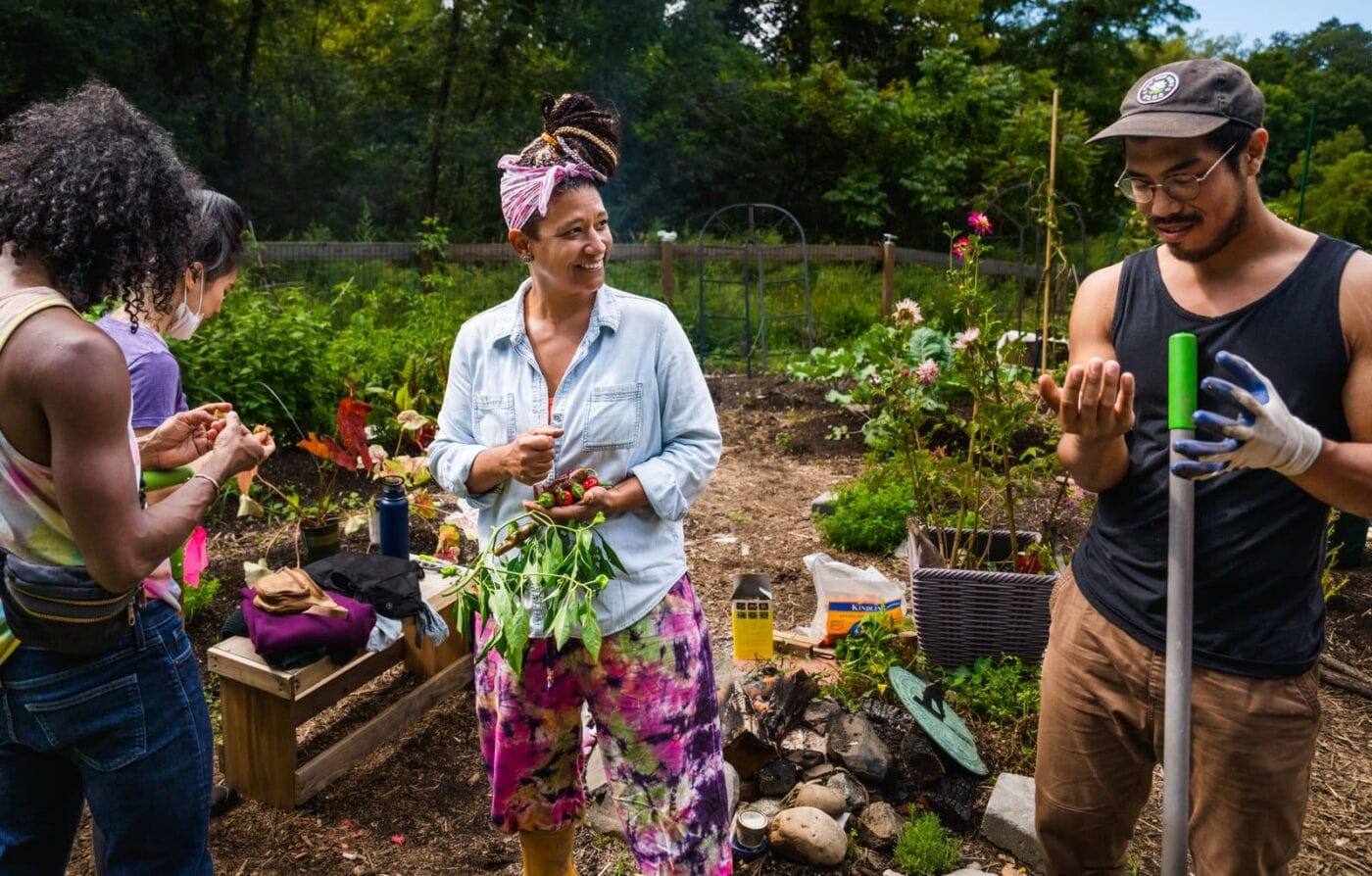 HELP GROW

CLIMATE SOLUTIONS
Champion practical climate solutions
Seeds of change: Scenic Hudson's How To Solar Now tool helps communities across the Hudson Valley pinpoint the best locations for siting renewable energy without harming the natural assets that make communities so special. In 2022, around 70 municipal representatives used this tool to learn more about ramping up responsible renewable energy in their regions.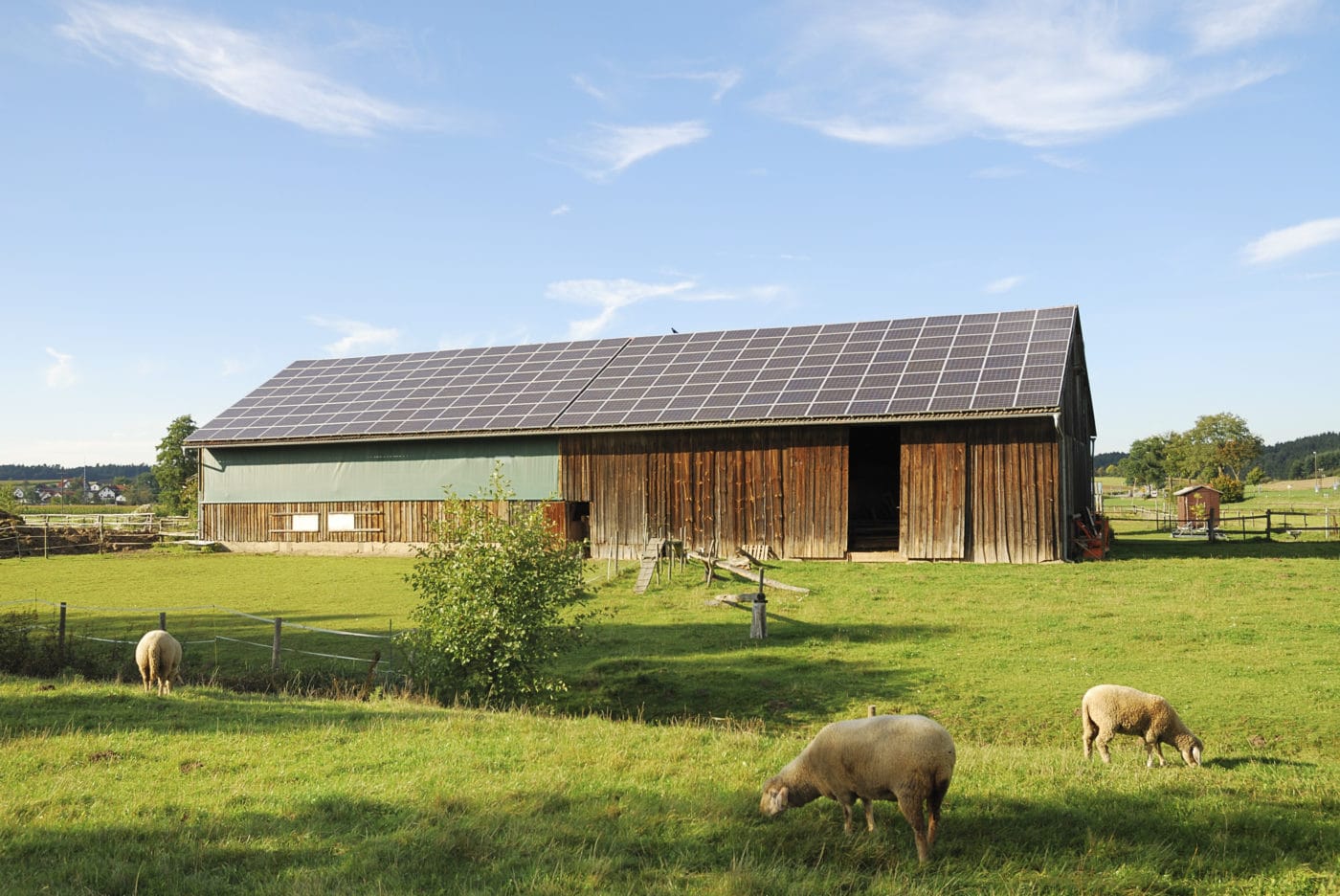 HELP GROW INFORMED COMMUNITIES
Spread the news about issues that affect us all
Seeds of knowledge: The Hudson River is one of the largest hazardous waste (a.k.a. Superfund) sites in the country thanks to the toxic chemicals General Electric dumped into the river for 30 years. Scenic Hudson asked leading Natural Resource Damage (NRD) experts to assess the injury to the Hudson River, and the resulting report estimates GE could owe as much as $11.4 billion to restore the river, ecology, and communities along its shores. We continue to mobilize Hudson Valley community members to speak up and hold GE accountable.
HELP GROW OPEN SPACES
Keep parks incredible spaces for people and wildlife
Seeds of inclusiveness: By maintaining trails in our parks and preserves, Scenic Hudson makes it possible to experience the healing and inspirational power of nature. In 2022, Scenic Hudson collaborated with the Palisades Interstate Park Commission (PIPC) and New York State Parks to establish the first State Park in the City of Kingston and Town of Ulster. This park spans more than 500 acres and includes over a mile of Hudson River shoreline, 17 unique habitats, historic remnants of the brickmaking, cement, and ice harvesting industries, and quarried canyons.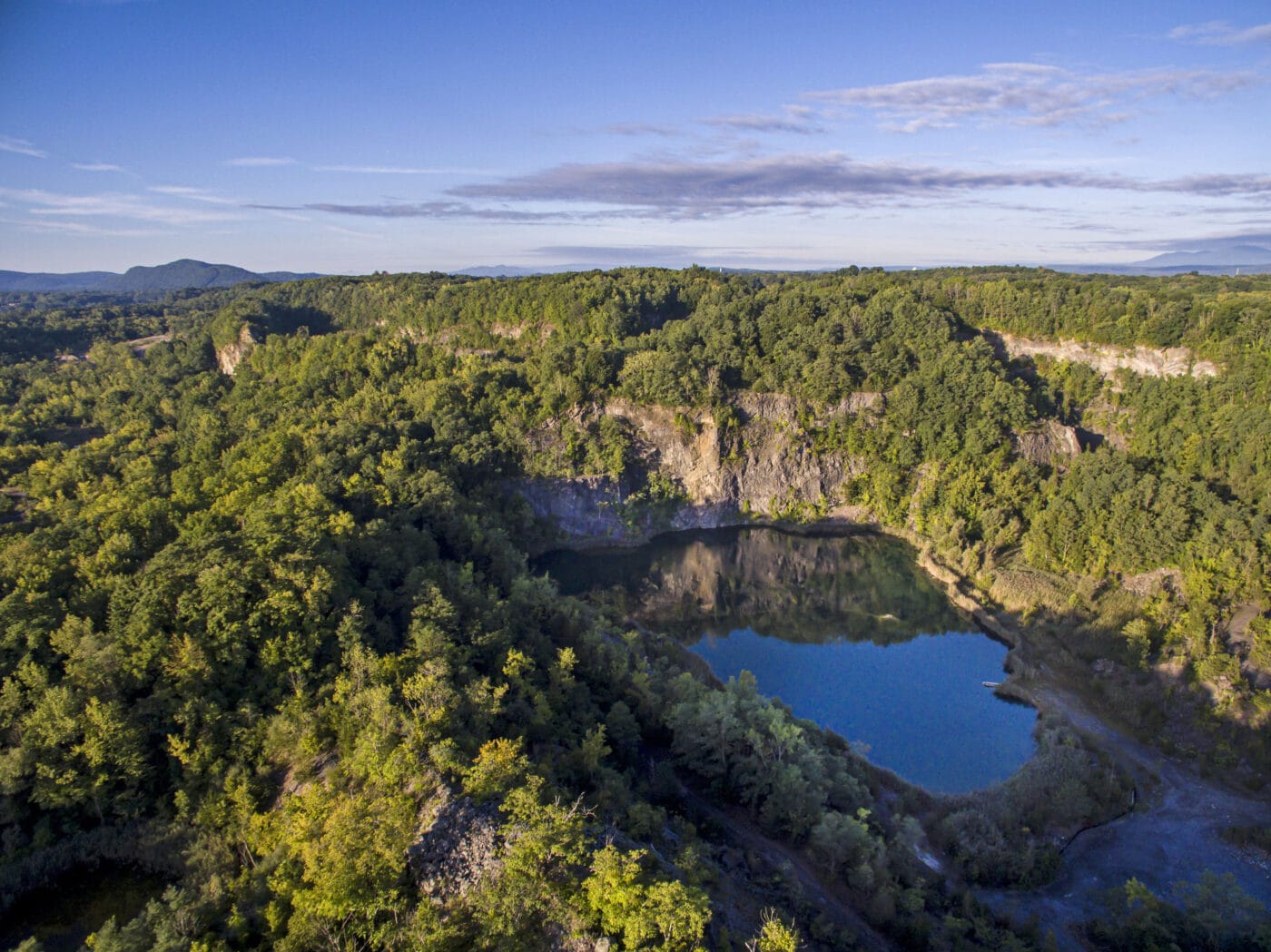 The seeds you plant will make a big difference in our work — and in the lives of so many people.
Video Edited by Jeff Mertz with contributions from Oceans 8 Films
Royalty Free Music from Artlist