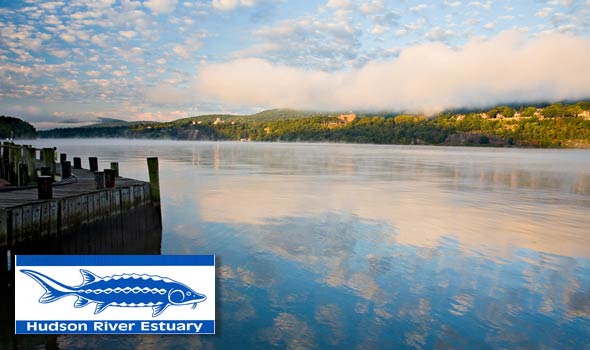 photo: Robert Rodriguez, Jr.
The U.S. Environmental Protection Agency has awarded one of its highest honors to an innovative state program that seeks to restore and manage the Hudson Estuary and watershed for the public's benefit.
The Department of Environmental Conservation's Hudson River Estuary Program received the prestigious Environmental Quality Award on Friday in honor of its outstanding work in developing and implementing an "action agenda" for restoring the health and ecology of the Hudson River while promoting public access.
"We commend Gov. Cuomo and DEC Commissioner Joe Martens for this prestigious award," said Scenic Hudson President Ned Sullivan. "The Hudson is critical to our region's quality of life and economy. The river is an economic engine that creates jobs through our $4.7-billion tourism industry and makes our communities great places to live and work. This award is one more example that under Gov. Cuomo's leadership, New York State is on the path to recovery."
"From its harbor to its headwaters, Hudson Riverfront communities are united through the Hudson Estuary Program," said Andy Bicking, Scenic Hudson's director of Public Policy. "We look forward to continuing our work with Gov. Cuomo's administration, and also with our Congressional delegation, to build support for our great waters."