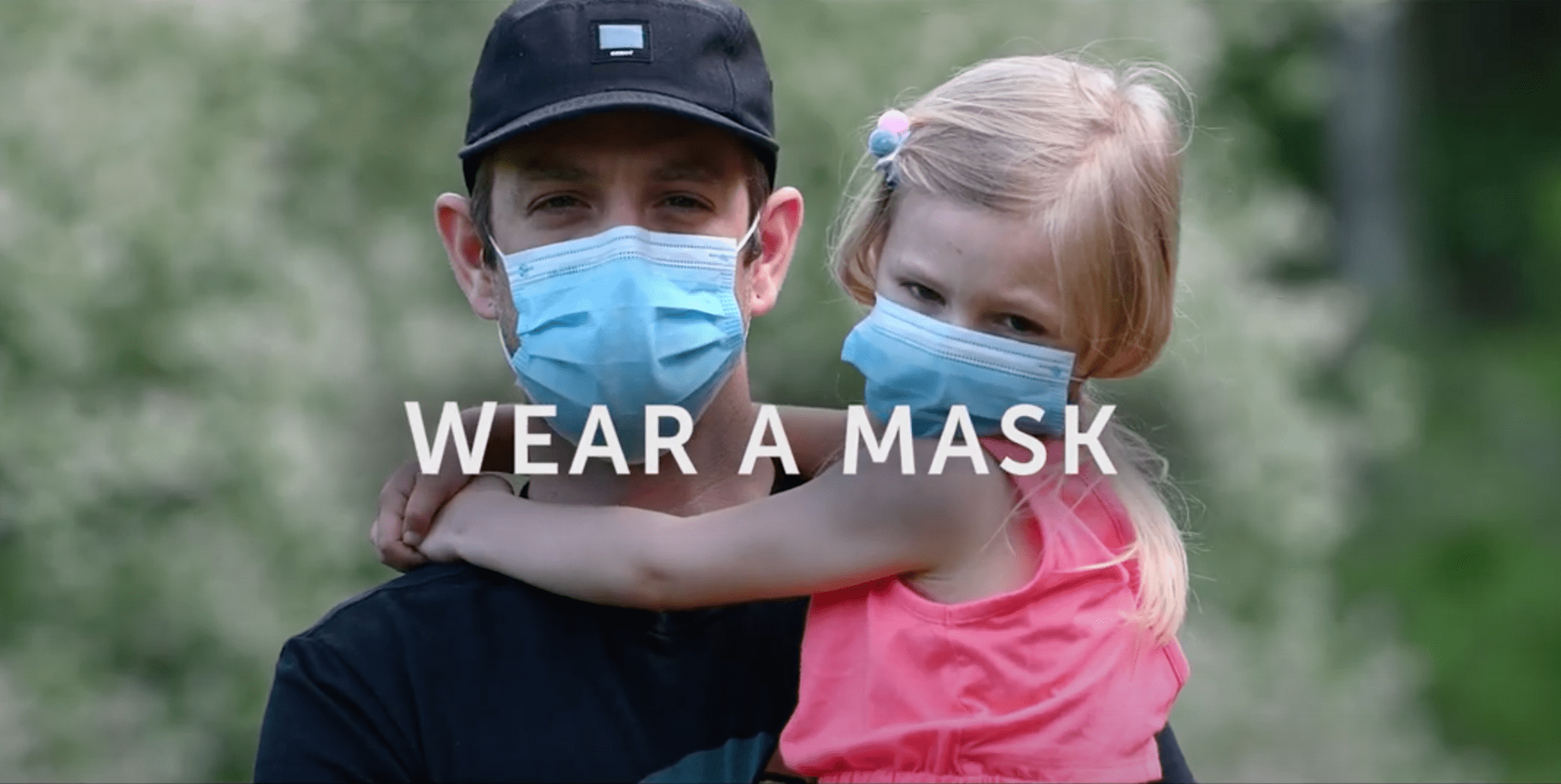 With high temperatures predicted for the upcoming holiday weekend, people will be flocking to the riverfront in search of refreshing breezes and inspiring vistas. We created this PSA to remind you to keep masking up when around crowds or visiting Scenic Hudson parks. This is no time to take chances.
Zoraida Lopez-Diago, Scenic Hudson's River Cities Program Director, recently was a guest on Radio Kingston's "Green Radio Hour with Jon Bowermaster." I hope you'll listen to her compelling interview, which begins about 25 minutes into the program, after a segment featuring the Hudson River Maritime Museum's solar-powered boat Solaris, whose construction we helped fund. The issues Zoraida discusses — confronting environmental injustice, how community-driven initiatives hold the key to reinvigorating our cities, and Scenic Hudson's collaborative work to create new urban parks and farms — have added urgency as we continue to grapple with the COVID and racial justice crises. One thing is for sure: Inspiring leaders like Zoraida hold the key to achieving meaningful change.
Historic Hudson River Towns just introduced a great way to explore the lower valley — whether in person or in your backyard hammock. Its new audiovisual tour offers illuminating insights into more than four dozen places of scenic, historic and ecological importance on both sides of the river between the Gov. Mario M. Cuomo and Bear Mountain bridges. The tour features seven Scenic Hudson parks where we transformed contaminated industrial riverfronts into magnificent places to connect with the Hudson's beauty, including Esplanade Park in Yonkers, Scenic Hudson Park at Irvington and Scenic Hudson Park at Peekskill Landing. Scenic Hudson staff members provide the narration at each destination.
Wherever you venture to celebrate a Glorious Fourth, stay safe and stay strong.