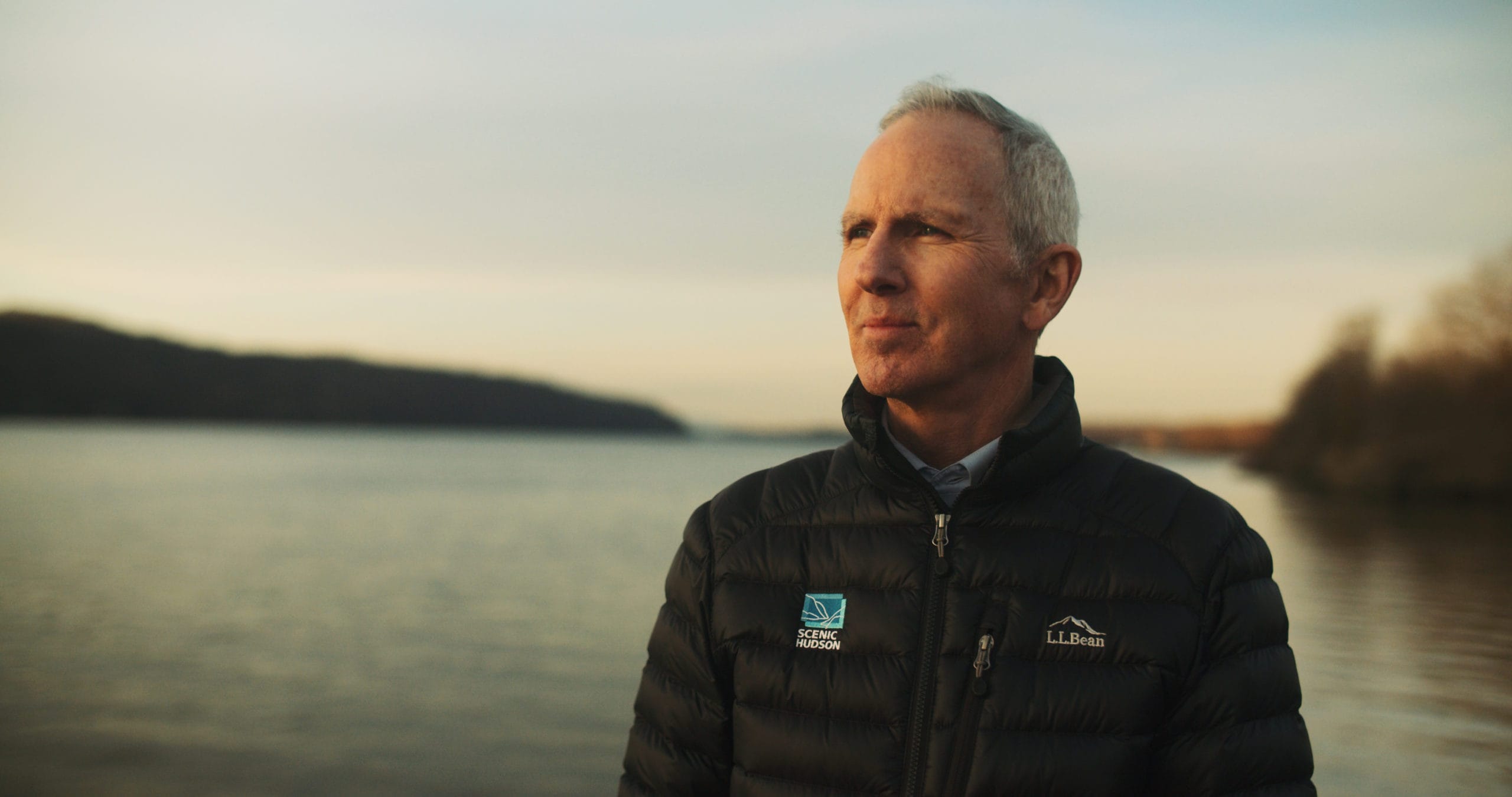 Here is an update on what Scenic Hudson is doing to help you connect with the inspirational and healing beauty of the Hudson Valley during these challenging times — and how you can help.
We're keeping open most of our parks, so you can continue to enjoy these magnificent refuges, whether close to your home or in another part of the region. Governor Cuomo has designated parks maintenance staff essential; our team is working independently in the field each day to ensure our trails stay safe and clean, so you can focus on enjoying spring's emerging natural beauty — always a great antidote to stress.
Our top priority remains the health of park visitors, nearby communities and our staff. That's why we ask you to continue following physical distancing guidelines. If a parking lot is full when you arrive, please find a different place to hike or return another time. Please help us keep the parks clean and check yourself for ticks after your walk to avoid Lyme disease.
Scenic Hudson is supporting people and communities especially hard-hit by this crisis. In Kingston, Newburgh and Poughkeepsie, we're ramping up our engagement with partner organizations who share our commitment to enhancing the lives of local residents. We're spearheading creation of a new community farm at Newburgh's Crystal Lake property, while following social-distancing restrictions.
We've started planting this year's crop, and come summer, we hope local volunteers will be tending the plot and taking home its bounty.
Finally, to aid farm families who have partnered with Scenic Hudson to conserve their lands — and to connect you with fresh, local food — we've created a directory of the farms supplying produce directly to consumers. Many of these operations, also essential businesses, have experienced a drop-off in orders from restaurants and markets. By purchasing their vegetables, meats, eggs, dairy and other products, you'll provide a much-needed boost to our rural neighbors — the mainstay of our communities' farmers markets — and keep putting healthy food on your table.
Scenic Hudson is committed to helping the Hudson Valley overcome this crisis, and I'm optimistic the region can — and will — emerge even stronger.