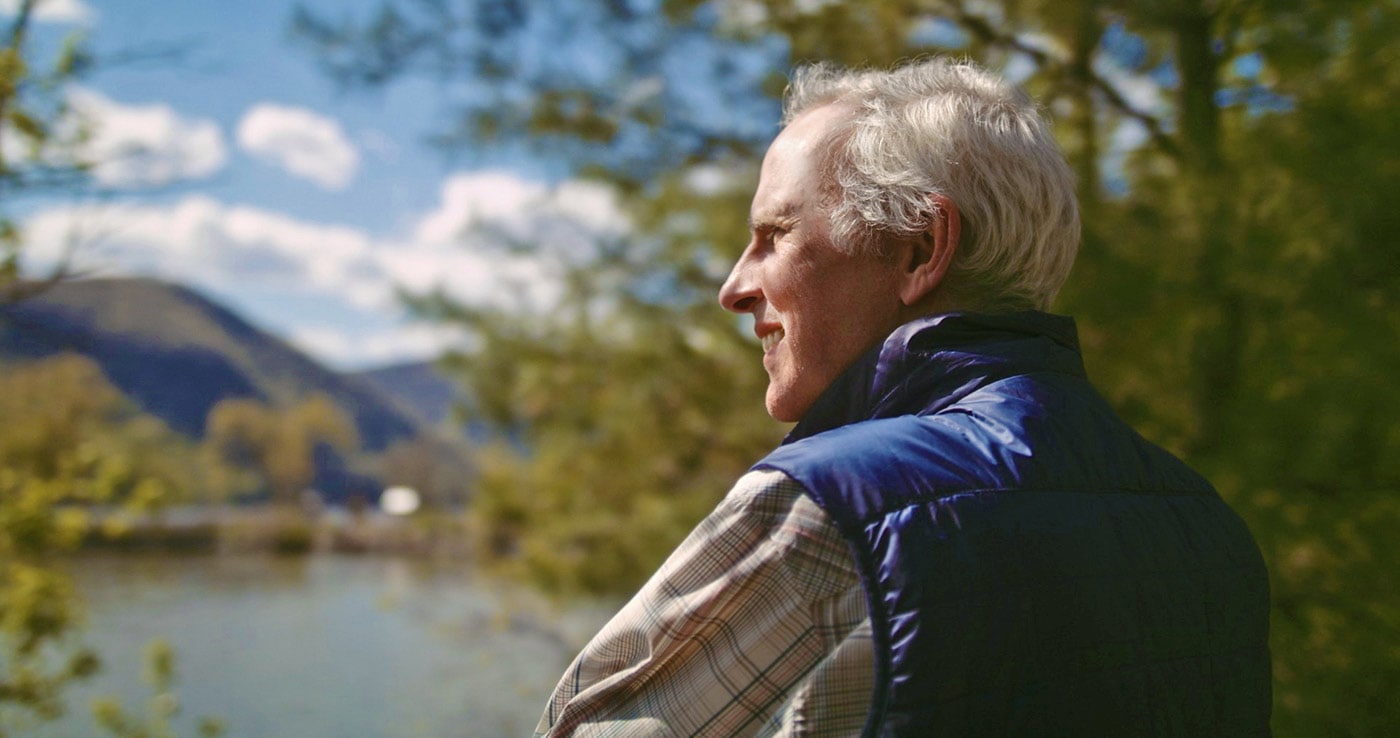 As temperatures continue to rise, so does attendance at our parks. While we're delighted so many people rely on our natural areas for recreation and solace, we strongly urge you to wear masks throughout your visit. As Gov. Cuomo has said, this is no time to let down our guard. And please, if you arrive to a full parking lot, consider an alternative destination. We've put together a list of places for outdoor exercise that avoid popular trails.
In celebration of May's National Bike Month, consider pedaling to our parks, benefiting your health and the environment. We're honoring the occasion by installing new bike racks at our Black Creek Preserve in Esopus and Crystal Lake in Newburgh.
Finally, several important updates: Our May 6 "Danskammer and Public Health" webinar was a huge success. More than 150 participants learned how this proposed fracked gas plant in Newburgh would increase the potential for respiratory and other illnesses in nearby communities and across the region. If you missed it, watch it here. Also check out the compelling new Danskammer Coalition website, where you can join our campaign to Stop the Plant.
And we just expanded our online directory of farms supplying fresh produce directly to consumers. Supporting these family operations, many of which have partnered with Scenic Hudson to permanently conserve their lands, also assures your family eats the freshest, most nutritious food — a win-win.
This Memorial Day, in addition to remembering those who paid the ultimate sacrifice for our country, let us honor the men and women working so courageously to protect and sustain our lives throughout this crisis. They are heroes one and all.
With your cooperation, we can keep our parks open as a place for exercise, solace and connection to nature during this challenging time. Thank you for being considerate of others.