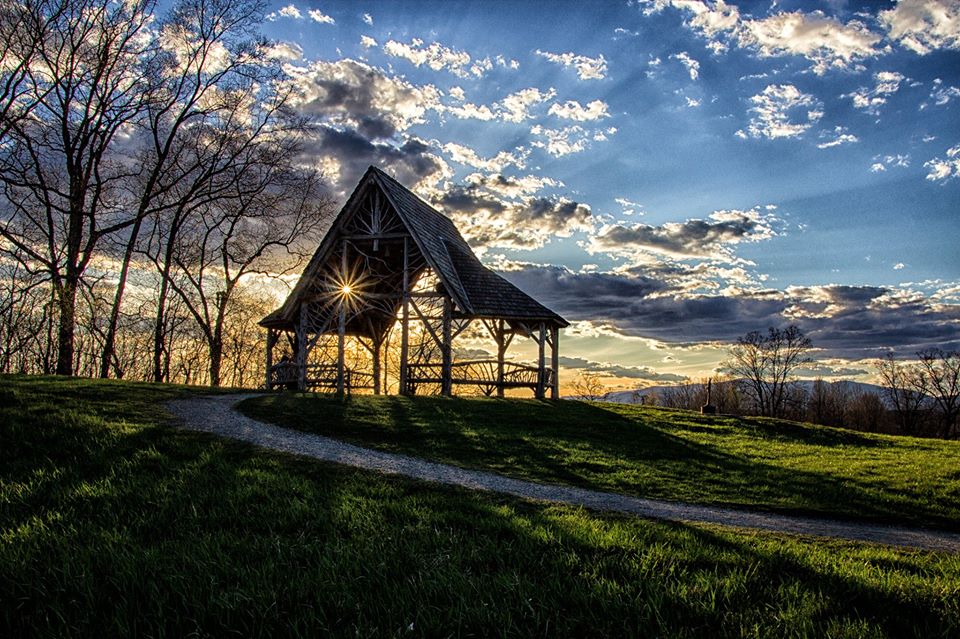 We're delighted people continue relying on Scenic Hudson parks as a haven for recreation and reducing stress. However, public health remains our chief concern.
Building on Gov. Cuomo's recent demand for New Yorkers to "act responsibly," we strongly urge park visitors to wear masks at all times, while striving to maintain 6-foot social distancing guidelines.
We also highly recommend you seek an alternate place to enjoy the outdoors — or return at another time — if a parking lot is full. Please do not park on the roadway or unauthorized areas, as this poses a potential hazard to our park neighbors as well as protected wildlife habitats.
I want to give another shout-out to our essential parks maintenance staff. Thanks to their dedication — and despite trying circumstances — our parks remain models of environmental stewardship.
Taking another step to aid people most in need, Scenic Hudson recently partnered with the Hudson Valley AgriBusiness Development Corporation's FeedHV program to purchase local dairy products for donation to food assistance programs serving children in Kingston, Poughkeepsie and Hudson. Nearly 13,000 gallons of milk, 1,250 containers of yogurt and 210 pounds of butter will reach city youth and their families.
Ronnybrook Farm along with Walt's Dairy, Dutch Hollow Farm, Triple Creek Farm and Shenandoah Farm (the latter four through their association with Hudson Valley Fresh) were among the family operations that generously supplied this food at cost. All previously worked with Scenic Hudson to permanently protect their lands; currently, they are selling directly to consumers to offset the drop-off in orders from restaurants and markets. To learn about their products — and those available at more of our land-protection partners — check out our farm-to-table directory.
On the advocacy front, on May 6 we're co-hosting a "Danskammer & Public Health" webinar. "Attendees" will hear from experts how the proposed fracked gas power plant in Newburgh could vastly increase air pollution in local communities and across the mid-Hudson Valley that contributes to respiratory and other illnesses. It provides a great opportunity to counter the developer's misleading claims and engage new activists in our campaign to Stop the Plant!
Finally, if you haven't done so, I hope you'll visit our People Who Make a Difference virtual gallery. The colorful posters on display highlight the work of women, children, people of color and members of Indigenous groups working on the front lines to protect our planet. During these tumultuous times, their inspiring stories give us hope for the brighter future that lies ahead.