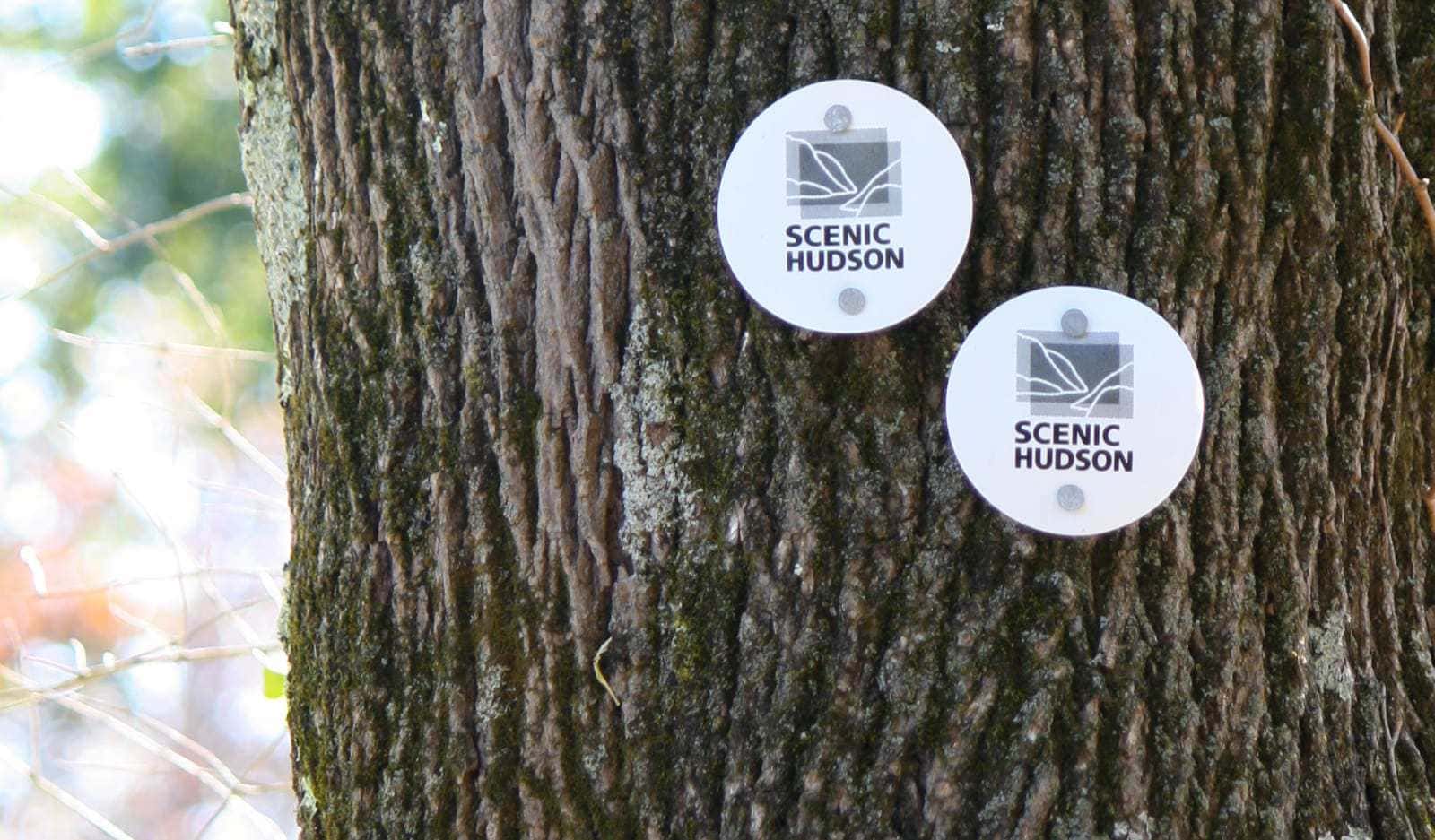 Position Title
Accountant
Reporting to
Chief Finance and Operations Officer (CFOO), Controller
Mission of Position
To maintain the books and accounting records and provide management accurate and timely financial information and reports. This position is a key support person to management and departments—no job is too big or too small
Qualifications
Bachelor's degree in accounting or equivalent degree. Minimum of five years' work experience in accounting (not-for-profit background preferred).  Must be a self-starter and quick learner. Must have experience in excel and computerized general ledgers and ability to navigate new software and technology.  Must have a focused work style and great attention to detail and work well as part of a team.  Must be able to lift 30 lbs.
Background
Scenic Hudson preserves land and farms and creates parks that connect people with the inspirational power of the Hudson River, while fighting threats to the river and natural resources that are the foundation of the valley's prosperity.
Our work is guided by our vision for the Hudson Valley as a community of informed and engaged citizens working to make the region a model of vibrant riverfront cities and towns linked by inviting parks and trails, beautiful and resilient landscapes, and productive farms.
We are committed to the values of diversity, equity and inclusion, and strive to serve all of the people of the Hudson Valley by evaluating our projects, strategic initiatives and outcomes through that lens.
Principal responsibilities include, but are not limited to:
Accounting responsibilities:
Prepare and post payroll; including payroll tax filings, reporting PTO
Maintain electronic timesheet system
Prepare Quarterly Retirement Employer Contribution Report
Process accounts payable: validate, code, data entry, write checks, transmit ACH payments and records retention
Prepare daily deposits, post to the general ledger, process credit cards and online donations
Prepare accruals and post journal entries.
Prepare grant reconciliations, including audit reports 
Track available funds of Grants
Maintain spreadsheet of Property Tax Schedule and reconcile annually
Track and maintain rental records and reconcile annually
Prepare and file 5500s, W-2s, 1099s and ACA reporting (1094, 1095)
File annually System for Award Management Registration (SAM)
Prepare monthly financial statements for program directors 
Assist in audit by preparing analysis and reports requested by auditors
Maintain the general ledger and other accounting software by interfacing with vendors and implementing updates 
Other responsibilities:
Backup to the Executive Assistant to the CFOO.
First point of contact for tenants with rental property
Work closely with CFOO and Controller to monitor and update current policies and procedures
Compensation
Full time, with competitive salary and benefits.
Contact
Please send cover letter and resumé to: tandersen@scenichudson.org. No phone calls please. Scenic Hudson is an EOE promoting cultural diversity and excellence.