Reaffirming Our Commitment to Democracy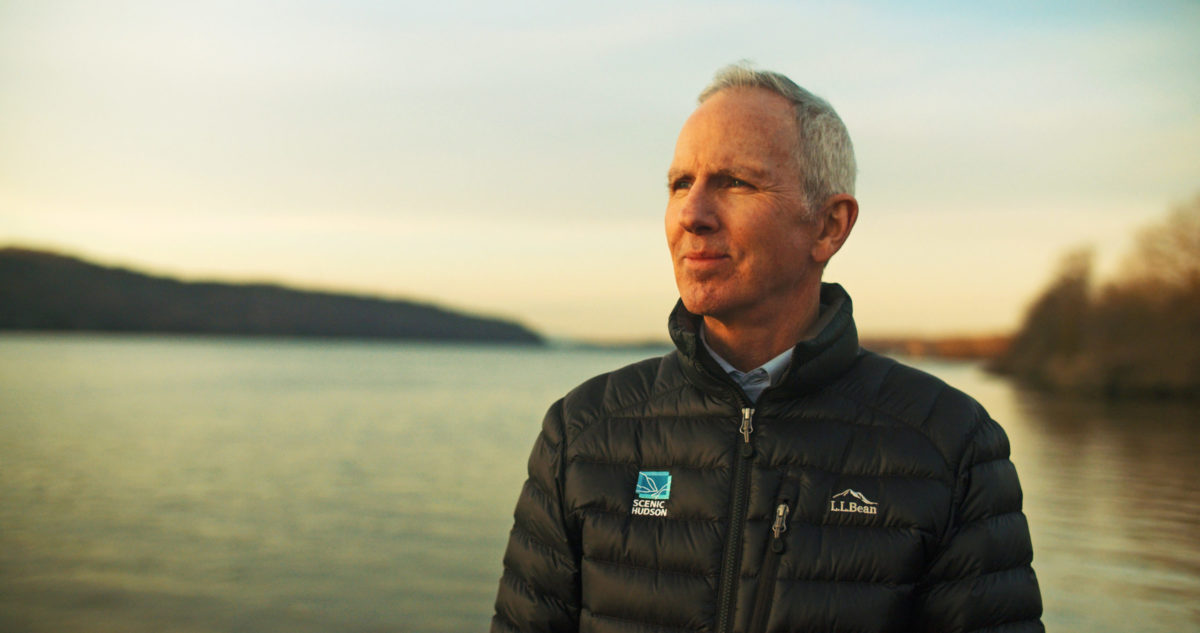 We all remain shocked, outraged and concerned about the events last week in Washington — the assault on the U.S. Capitol, the efforts to disrupt the certification of Electoral College votes and the loss of life, including a Capitol Police officer. I've thought about it every day since then, as I know you have, and I've been struggling to try to restore my own vision of America and democracy and a path forward.
Scenic Hudson is credited with democratizing the environmental movement. An entire body of environmental law grew out of the "Scenic Hudson decision" in the Storm King case — advancing key protections of air, water and land, and importantly, giving Americans a voice in government decisions that affect their environment. All of these laws rest on the fundamental principles of our democratic systems, which depend on the support of people across the country.
This is a time in our history when those principles are being challenged, when each of us must reaffirm our personal commitment to support the institutions and norms of a democratic country, no matter what our political affiliation may be.
We also must reconfirm our commitment to our communities and our loved ones. We should express authentic gratitude to the medical professionals caring for people with COVID and other health problems. We have to remind ourselves about the relentless and unthinkable emotional stress and pain they face daily, and over so many months, and search in our hearts for ways we can express our appreciation for them. Perhaps most importantly, we can recommit to keeping ourselves and our families safe and healthy, so we don't create any additional burden for those on the front line of the pandemic.
I consider myself blessed to work for an organization that is so vital to the Hudson Valley, and whose work and value have been reaffirmed by the commitment of our staff, board members and donors who continue to invest in us.
I'm getting through this time by reflecting on the fact that our electoral system has withstood an assault to overturn free and fair elections — affirmed by every state and many courts — and that our elected officials in Washington are responding to this unprecedented lawlessness. I also take pride in the fact that Georgia has elected its first Black senator and its first Jewish senator, an occasion that, while overshadowed by the events of January 6, is momentous.
However, like so many, I am angered by the difference in how police responded to those who stormed the Capitol compared to the tear gas, rubber bullets and other forms of excessive force used so liberally last summer against peaceful Black Lives Matter protestors all across the nation. As President-elect Joe Biden said of this disparity, "It's unacceptable. Totally unacceptable."
Last June, I wrote that "Scenic Hudson is resolved to move ahead fearlessly to ensure that Black, Indigenous and all People of Color have access to clean water, safe open spaces, healthy neighborhoods and fresh food. Providing these benefits to communities is at the core of our mission. To fulfill this mission, we must be an active participant in ending racism, inequality and blatant violations of human rights."
In this moment, Scenic Hudson wholeheartedly reaffirms our commitment to be part of the solution.
Stay safe and stay strong,

Also in the news: