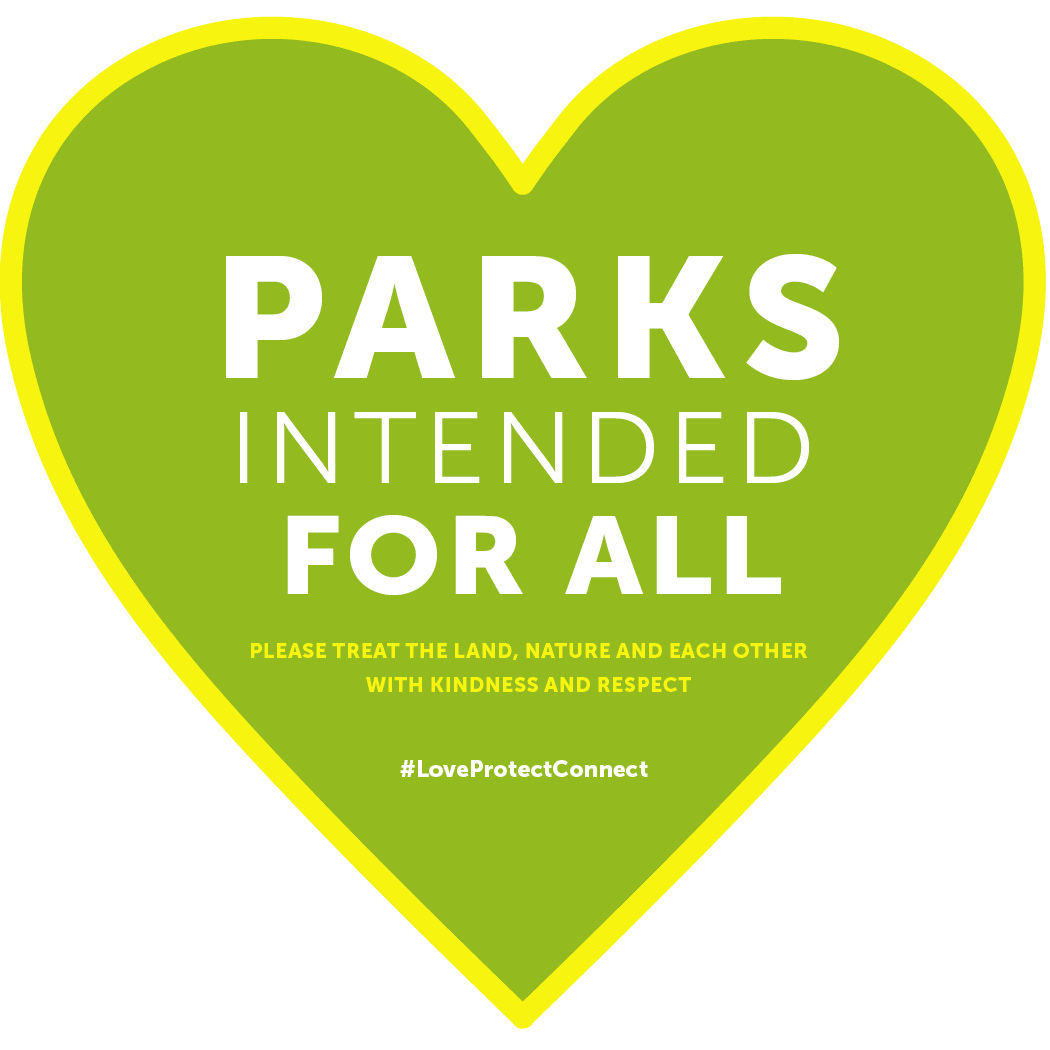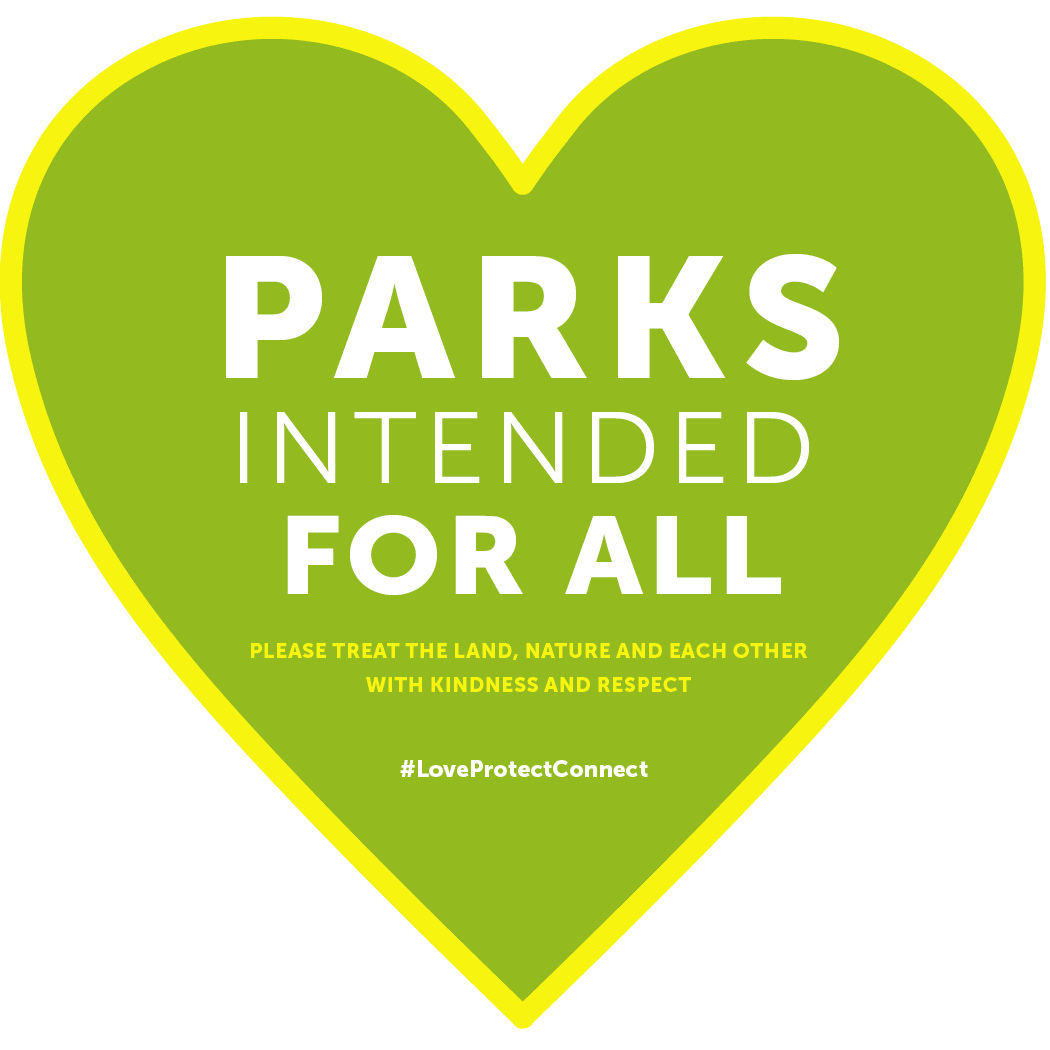 Incidents of hate speech vandalism have been reported in a few Scenic Hudson parks. We reject these harmful sentiments and actions.
We are committed to working on spreading love, connection, inclusion, and equity, and to making Scenic Hudson parks welcoming, safe, inclusive, accessible, and enjoyable for ALL PEOPLE regardless of their background, gender, age, ability, orientation, and other differences.
We bring together people and organizations to co-create a thriving region for communities and wildlife, create parks that connect people with nature and each other, and protect the land, river, and communities at the heart of the Hudson Valley's vitality.
We are currently developing policies and practices to address hate speech vandalism. We are also committed to connecting people who are impacted by hate speech with resources for reporting, connecting, and healing. We have a lot to learn about the topic and hope to share more information once we do.
In unity,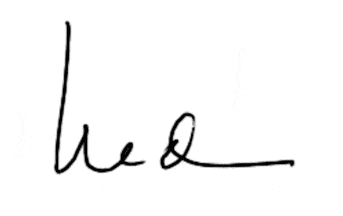 President
Scenic Hudson
WE PROTECT WHAT WE LOVE
We DO NOT TOLERATE hate speech/crimes and other actions that harm or exclude others at Scenic Hudson parks.
We DOCUMENT hate speech/crimes that take place at Scenic Hudson parks.
We promptly REMOVE hate speech related vandalism and repair physical damage.
We REPORT incidents to local and state authorities.
HELP US SHARE LOVE
We invite you to SHARE YOUR LOVE for Scenic Hudson parks (through photos, stories, and videos) or explore what others have posted:
#ShareTheLoveSH
#LoveProtectConnect
@ScenicHudson