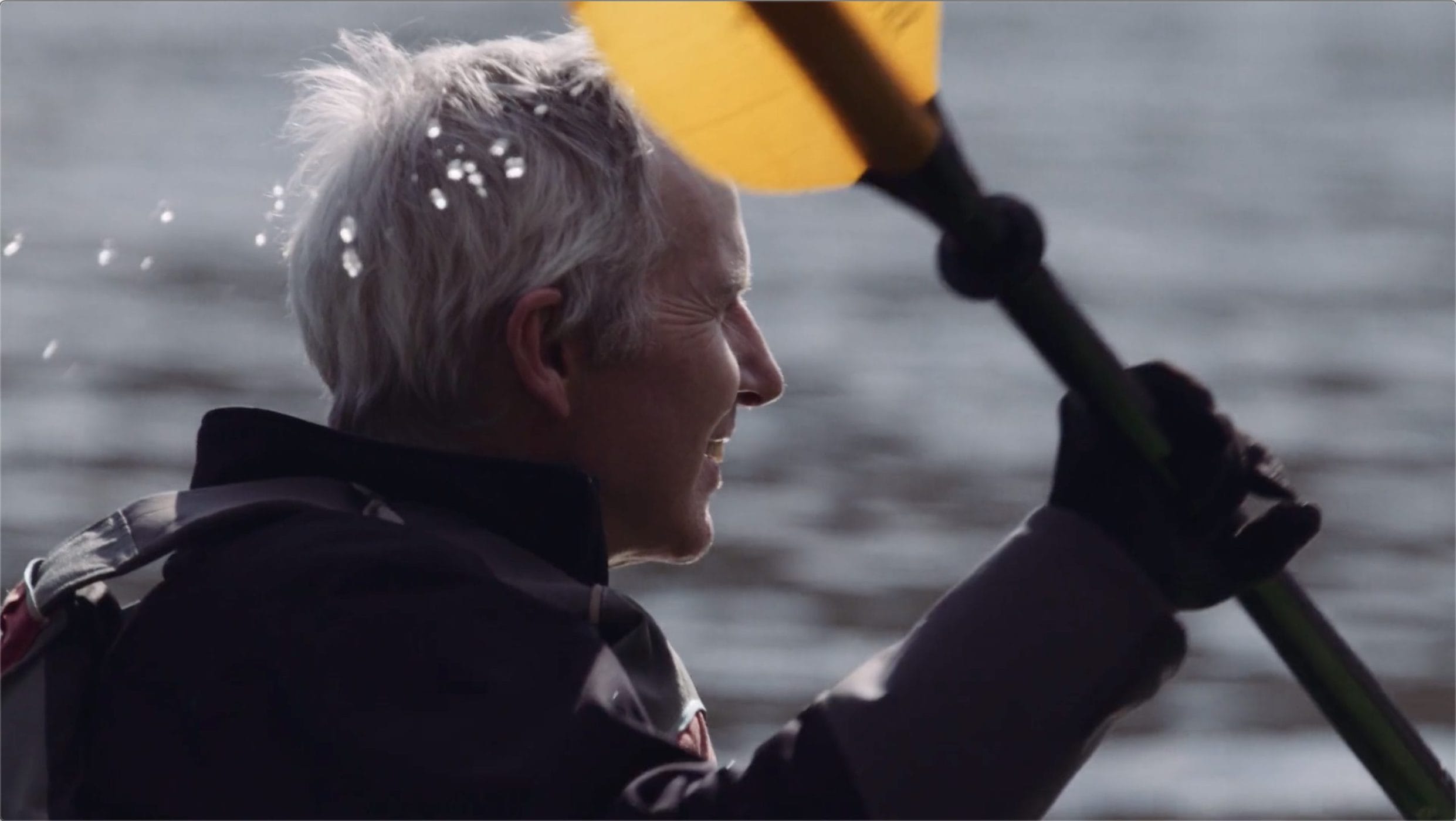 The past month has made it clear there's plenty of work we can do together to help protect our drinking water and ensure clean air here in the Hudson Valley. Here are some opportunities for you to get involved and make your voice heard in support of a healthy environment for everyone.
It's time we stop the runaway train of Trump Administration actions to eviscerate the laws and rules that protect this country's vital natural resources—most recently including the National Environmental Policy Act.
This bedrock environmental law, a direct result of Scenic Hudson's founding battle to protect Storm King Mountain, gives Americans the right to oppose or support projects funded or permitted by the federal government. If Trump wants to ram through approvals for a pipeline along the Hudson River, NEPA guarantees our right to speak out against it.
But the president has recently taken action to dramatically weaken that right—and with it, our power to stand up for ourselves against dirty fossil fuel and other destructive infrastructure projects. These are projects whose worst impacts are felt most by low-income communities and people of color.
That's why I'm asking you to get involved and stand against Trump's dangerous rollbacks.
One thing you can do is write to your elected representatives in Congress and tell them you want them to do everything they can to stop this environmental mugging and retain our right to help protect our local environment.
Here are some more actions you can take to help protect the Hudson Valley:
Stand with us against the proposed fracked-gas Danskammer power plant, which will pollute our air and dramatically increase climate-warming greenhouse gas emissions.
Pitch in to create new parks in neighborhoods where they don't exist.
Support urban farms and markets that deliver healthy food to inner-city families.
Speak up for a Hudson River free of PCB toxins and against Amtrak's plans to erect fences denying riverfront access.
Upcoming events in our Envision Summer Series will help you learn about and engage in some of Scenic Hudson's most exciting campaigns. On July 23, we'll discuss the Danskammer project. Then on July 29, we'll feature a new 520-acre state park in Ulster County that will provide access to nature for thousands of Kingston residents. I hope you'll tune in.
Finally, I want to remind everyone to keep masking up and following social distancing guidelines when visiting Scenic Hudson parks. These precautions are vital to helping save lives and keeping us on the right track.
Stay safe and stay strong.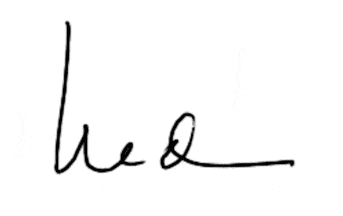 Ned Sullivan
President