Para brindar a la ciudadanía del valle del Hudson las herramientas y el apoyo que necesitan para fortalecer sus comunidades.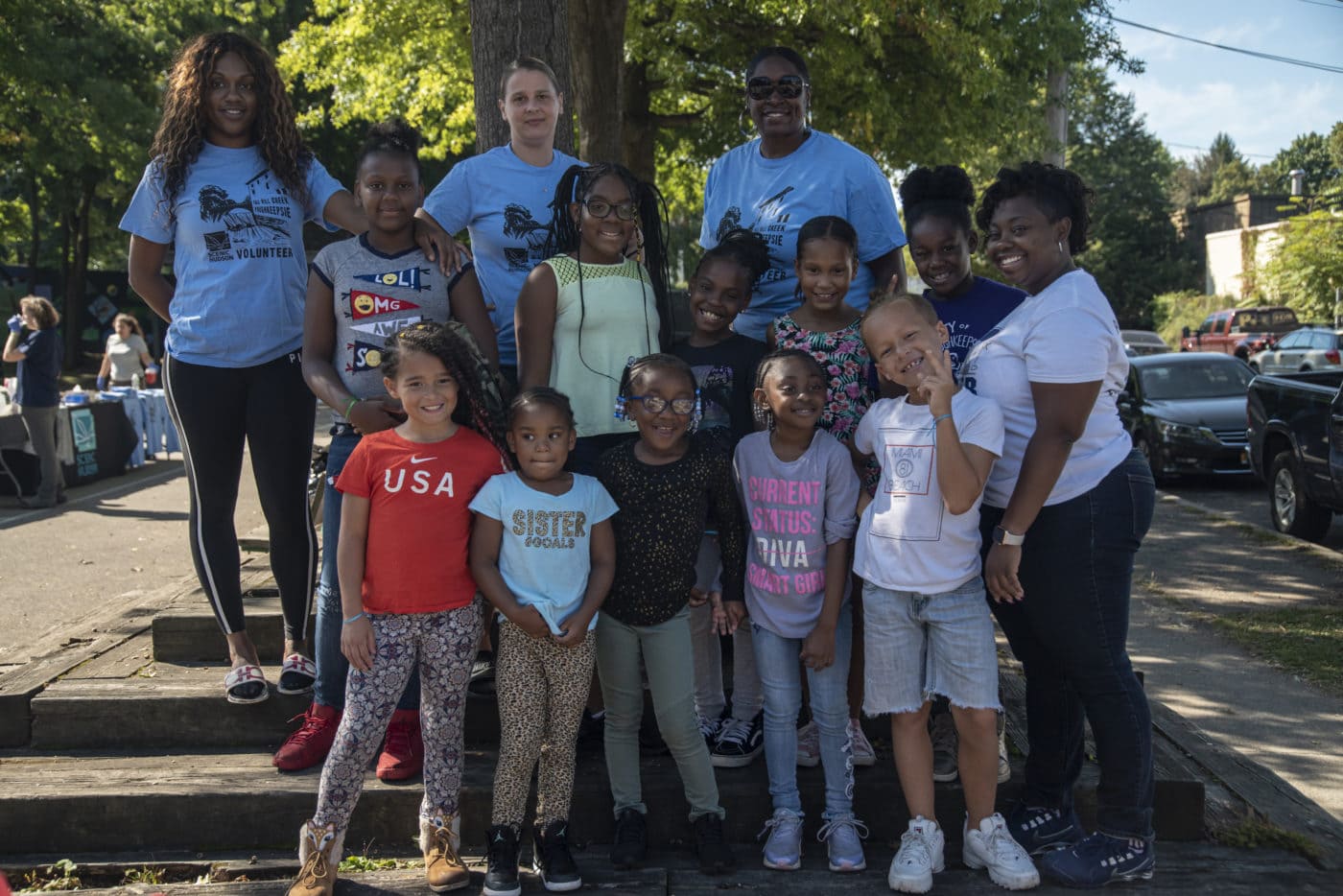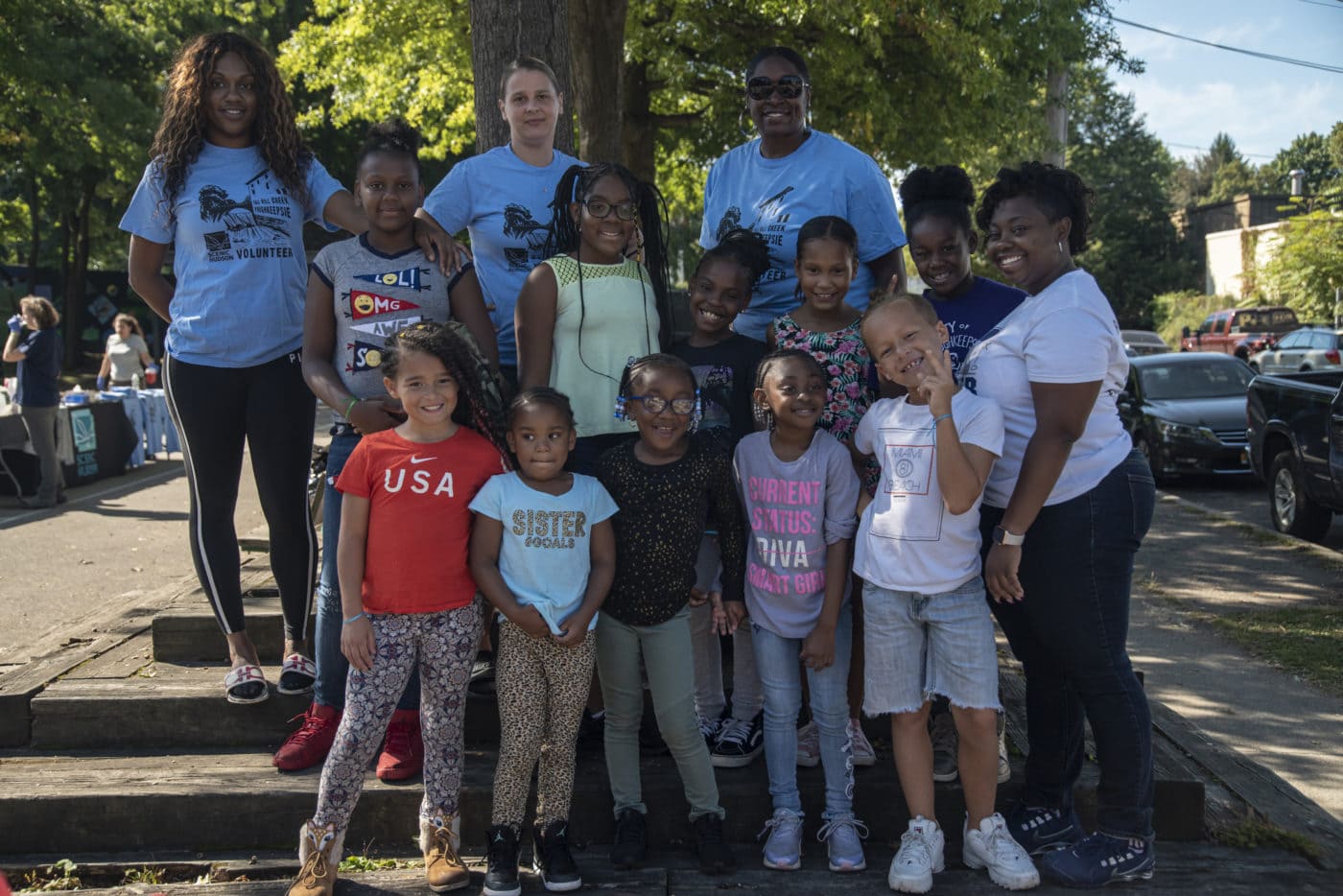 Nuestros pueblos y ciudades son un tejido de su gente, su naturaleza y su historia. Estamos comprometidos a fortalecer esos lazos.
Junto a colaboradores antiguos y socios nuevos, estamos construyendo una región que goce de salud ambiental y de una economía vibrante que refleje las necesidades de toda su gente — urbana y rural, joven y mayor, residentes de toda la vida y personas recién llegadas.
Aunamos nuestros esfuerzos a fin de:
Restaurar tesoros naturales en los centros de Poughkeepsie, Newburgh y Kingston
Identificar los desafíos compartidos que enfrentan las ciudades ribereñas en todo el valle y explorar oportunidades conjuntas para superarlos
Apoyar proyectos que protejan la historia y la cultura local y unan a la gente
Nuestra Successful River Cities Coalition (Coalición de ciudades ribereñas exitosas) reúne a personas, organizaciones, instituciones y empresas en el intercambio de principios, prácticas, recursos, preocupaciones y soluciones para lograr un valle del Hudson más sano, feliz, próspero, equitativo y sostenible.

Featured content and resource list – click pencil to add content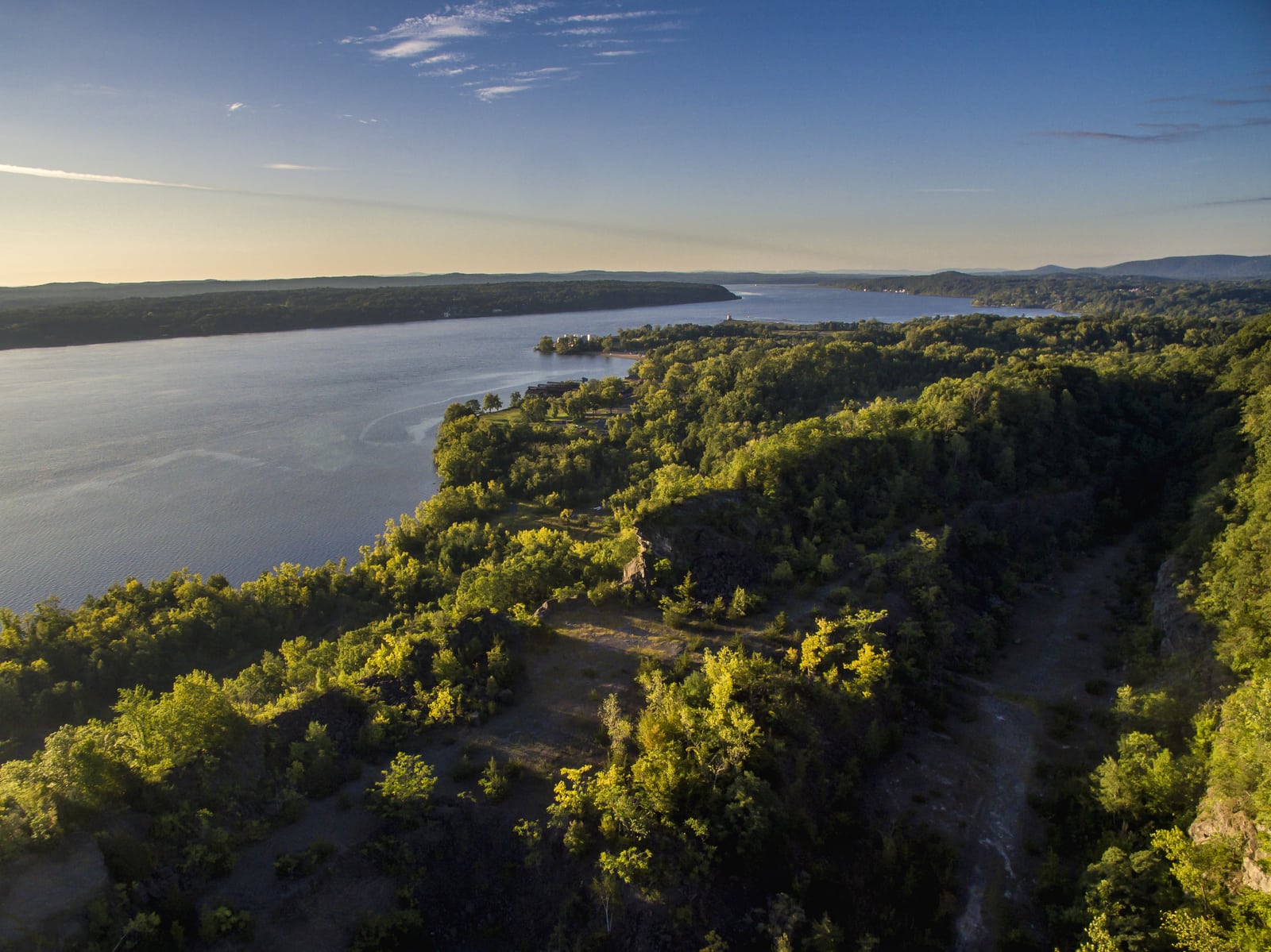 Creando mayor acceso a los espacios abiertos, fomentando la educación de la juventud y mejorando la calidad de vida.
Learn More