Brindar a la población del valle del Hudson las herramientas y el apoyo que necesitan para fortalecer sus comunidades.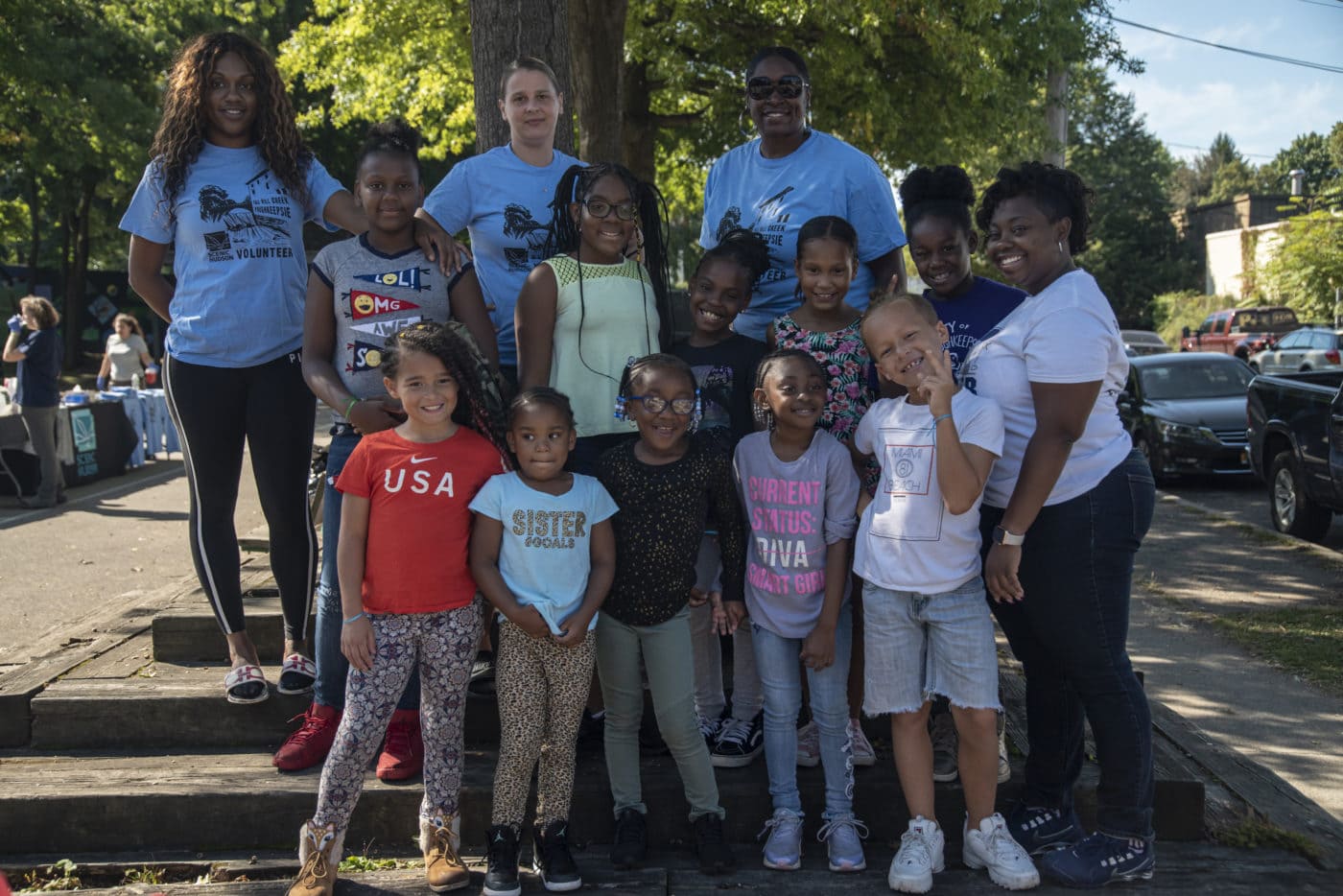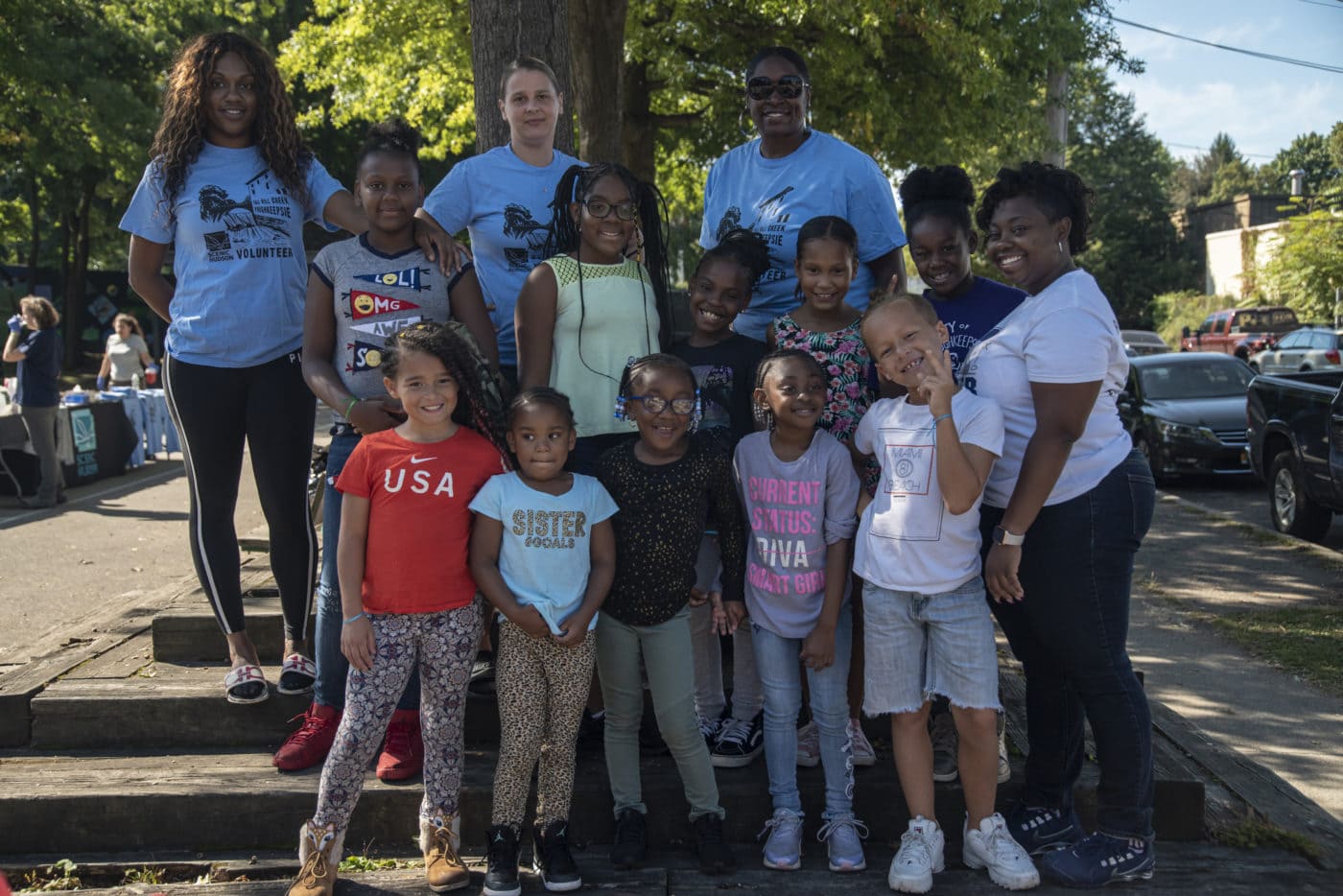 Nuestras ciudades son un tejido de su gente, su naturaleza y su historia. Nuestro compromiso es fortalecer esos vínculos mediante nuestro programa River Cities.
El programa River Cities de Scenic Hudson se basa en la premisa de que un valle del Hudson equitativo, sostenible, sano y habitable debe incluir ciudades que reflejan las voces y las visiones de sus residentes.
Aunamos nuestros esfuerzos a fin de:
Restaurar tesoros naturales en los centros de Poughkeepsie, Newburgh y Kingston.
Identificar los desafíos comunes que enfrentan las ciudades ribereñas en todo el valle y explorar oportunidades conjuntas para superarlos.
Apoyar proyectos que preservan la historia y la cultura local y unen a la gente.
Featured content and resource list – click pencil to add content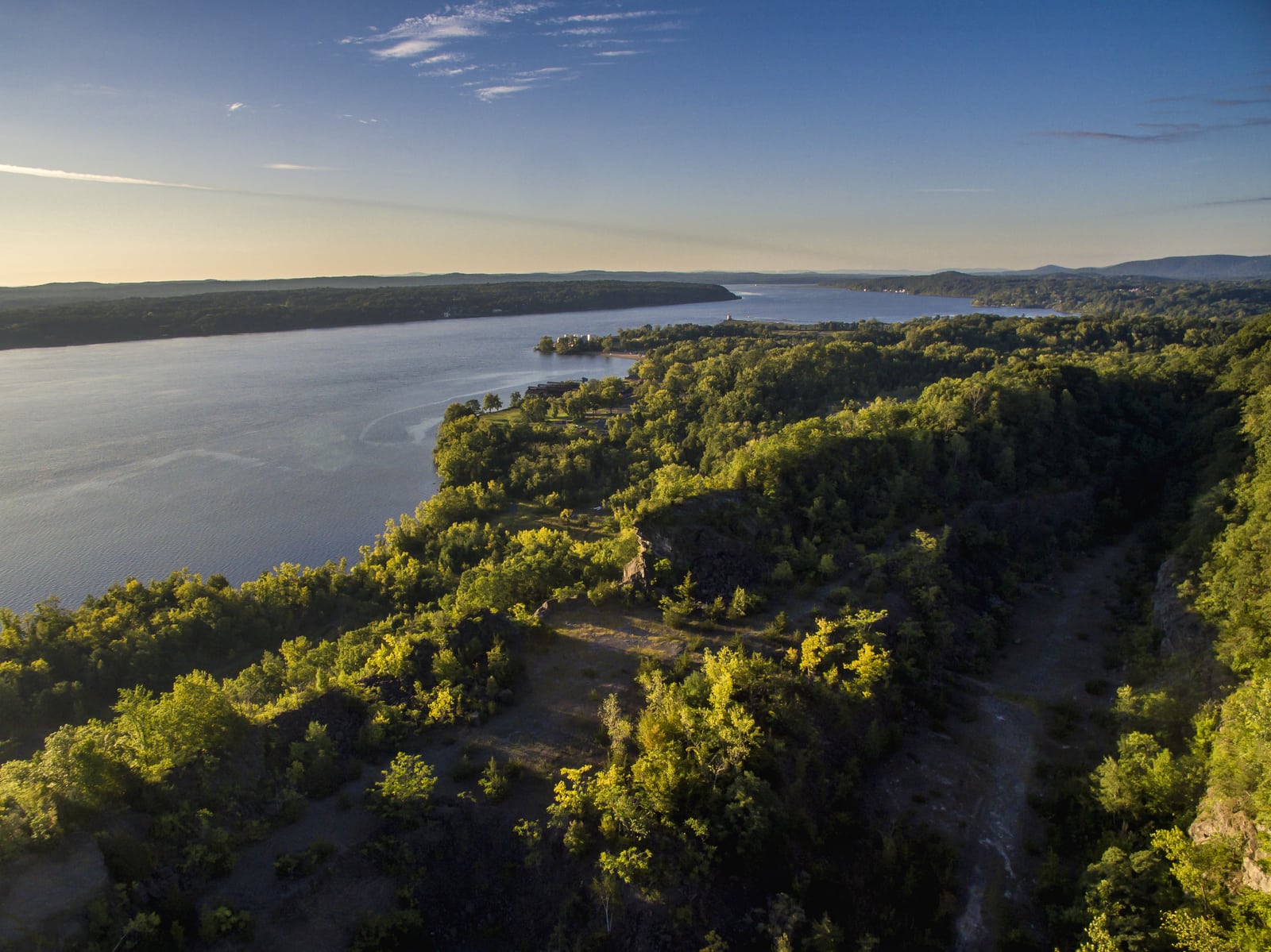 Creando mayor acceso a los espacios abiertos, fomentando la educación de la juventud y mejorando la calidad de vida.
Learn More