We're THANKFUL this season — Together We Passed The Bond Act! Congratulations to ALL who voted and to the coalition.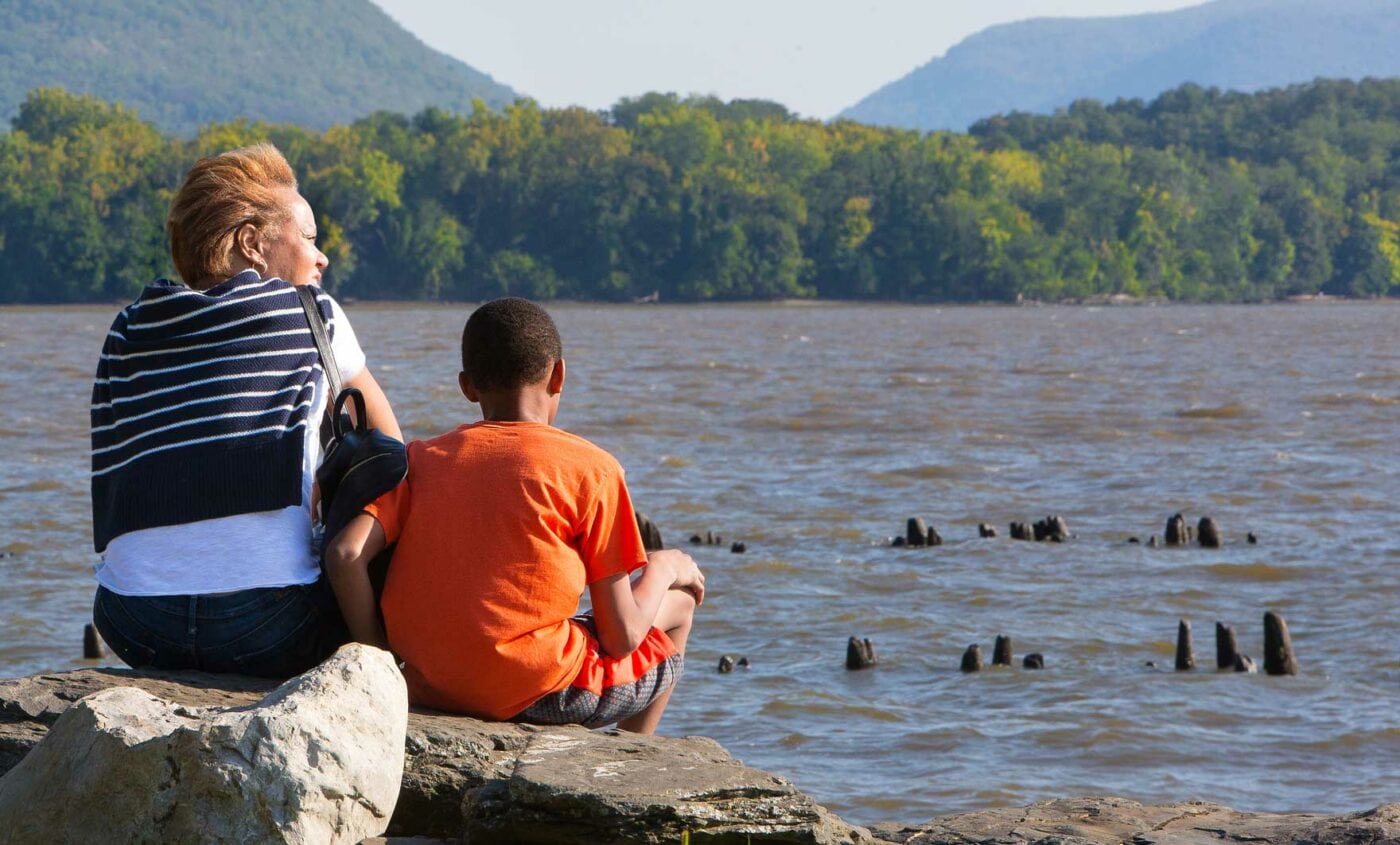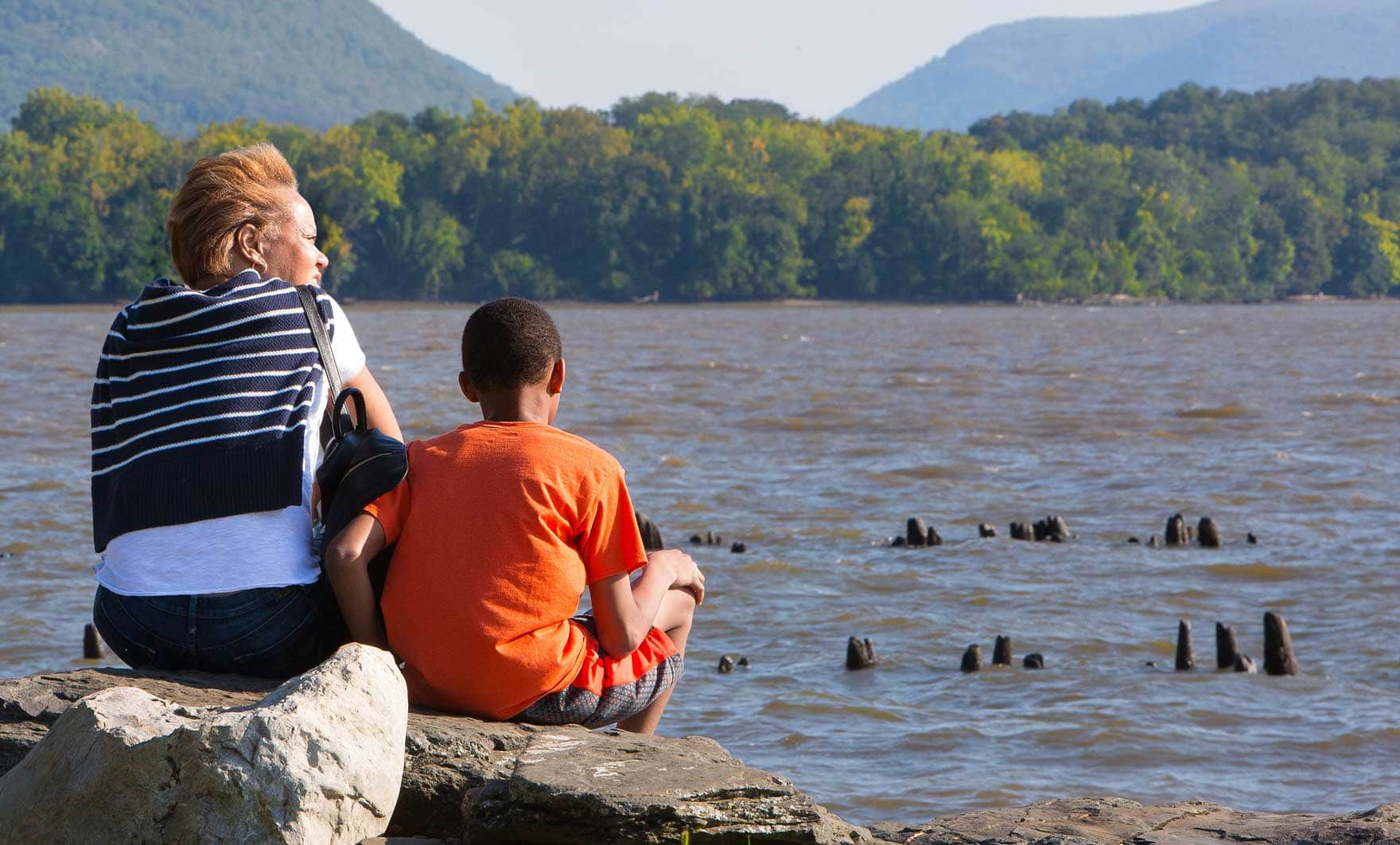 WHAT'S THE IMPACT?
The Clean Water, Clean Air, and Green Jobs Environmental Bond Act of 2022 (Proposition 1) will provide $4.2 billion to projects across New York State that contribute to improving public health, increasing access to nature, and protecting people from deadly heat and flooding.
WHAT'S AT STAKE?
The Clean Water, Clean Air, and Green Jobs Bond Act will:
SAFEGUARD DRINKING WATER: New York's rivers and lakes supply drinking water to millions of New Yorkers every day. The Bond Act will invest at least $650 million to protect clean drinking water by replacing lead pipes, expanding sewers, updating water treatment plants, and preventing pollution and runoff.
PRESERVE FARMS AND FORESTS: From Ellis Island to the Adirondack Mountains, New York is defined by its unique, natural scenery. Parks, forests, and farms provide mental and physical health benefits. The Bond Act will invest at least $650 million to conserve open space, protect family farms, and expand access to parks, campgrounds, and nature centers.
STRENGTHEN NEW YORK'S ECONOMY: Replacing lead pipes, updating sewers, fixing roads, and retrofitting buildings all create jobs. The Bond Act will help revitalize local cities, towns, and villages by supporting nearly 100,000 good, local, family-sustaining jobs.
ADVANCE ENVIRONMENTAL JUSTICE: Every New Yorker deserves clean air to breathe, clean water to drink, and access to nature. But not everyone has these things. The Bond Act will help advance environmental justice by directing at least 35-40 percent of total funding to disadvantaged communities, those most harmed by pollution.
UPDATE COMMUNITY INFRASTRUCTURE: The Bond Act will invest at least $1.1 billion to update aging or failing infrastructure and conserve wildlife habitats. Funds will help update roads, bridges, and stormwater systems, and repair wetlands, forests, and shorelines, improving quality of life and saving taxpayers' money.
IMPROVE PUBLIC HEALTH AND SAFETY: Bond Act programs will work towards cleaner air to breathe by investing $1.5 billion in projects that cut pollution. Funds will help expand clean energy infrastructure, retrofit public buildings, plant street trees, build green roofs, create community gardens, purchase clean school buses, and build cooling centers that save lives during heatwaves. These projects will increase energy reliability and improve the health and safety of every New Yorker.
Want more information? Download a fact sheet about the act or learn more from the Vote Yes for Clean Water and Jobs coalition. Paid for by Vote Yes for Clean Water and Jobs.
---
Success Stories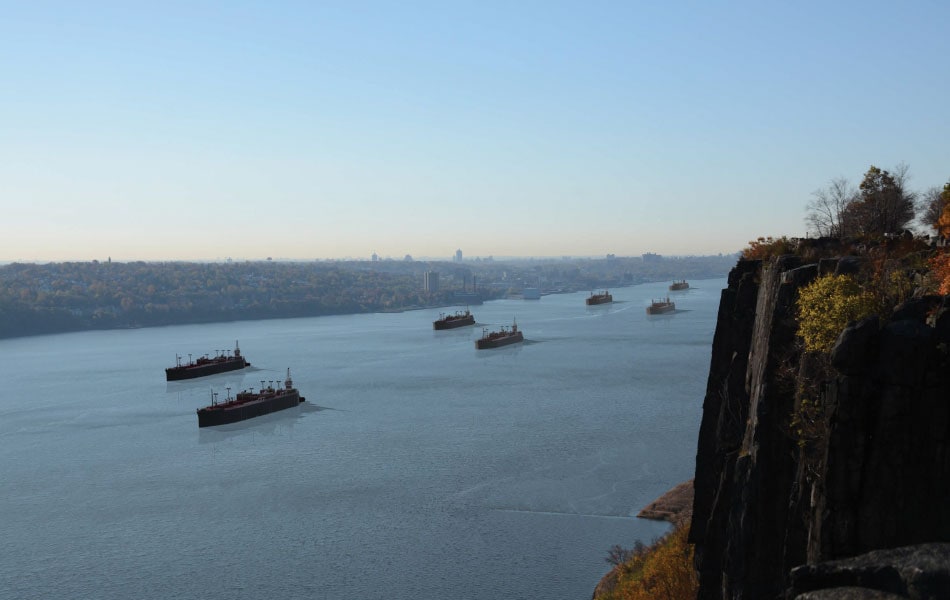 Hudson River Barge Anchorages
Preserving water quality and habitats, the U.S. Coast Guard abandoned plans for 10 new "parking lots" for vessels carrying hazardous substances. We mobilized thousands of community members to fight the proposal. 2018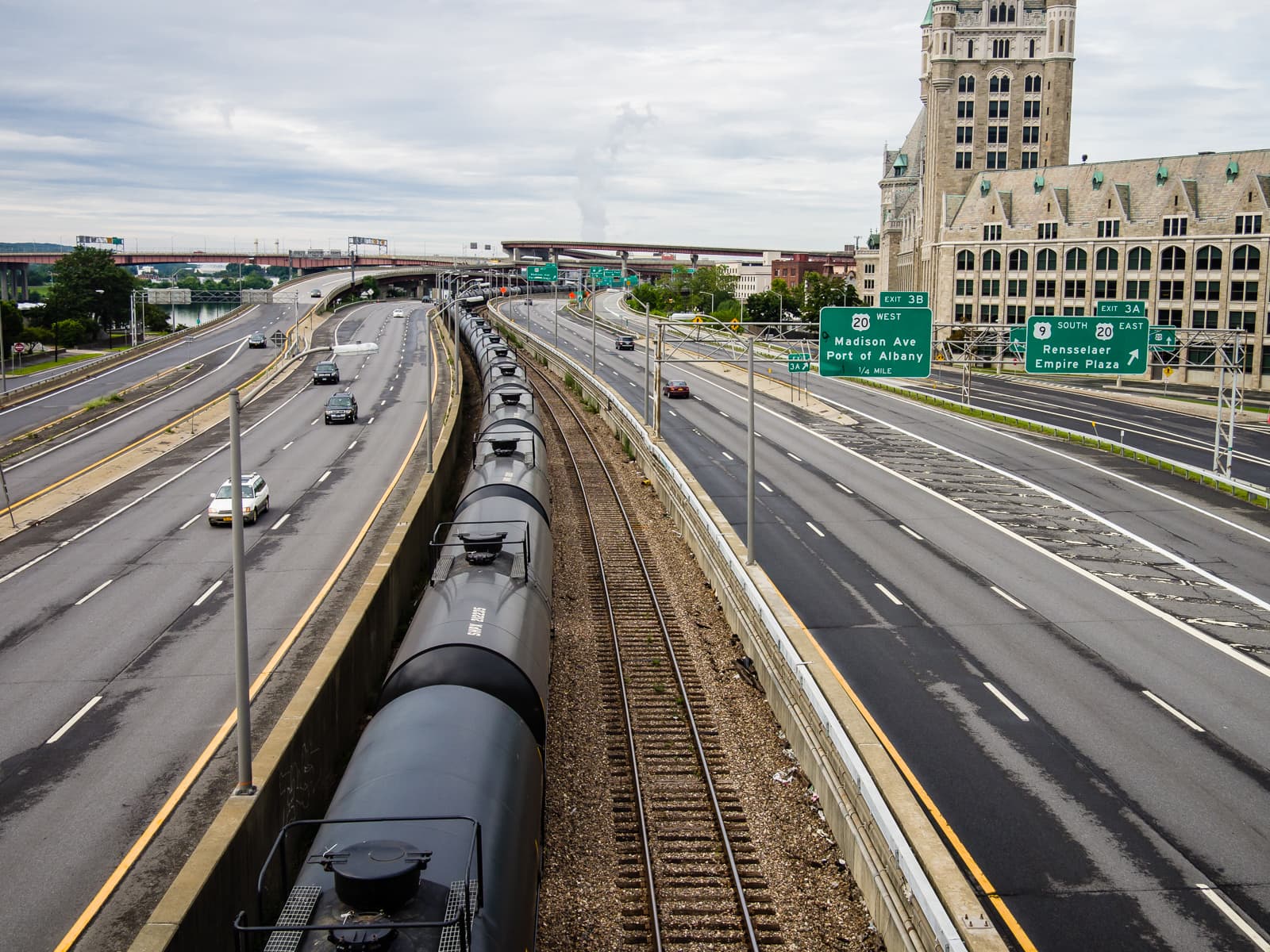 Expanded Crude Oil Operations (Albany)
Decreasing the likelihood of hazardous spills and health threats in local neighborhoods, Global Partners decided not to build new crude oil facilities. We partnered in opposing the expanded operations. 2018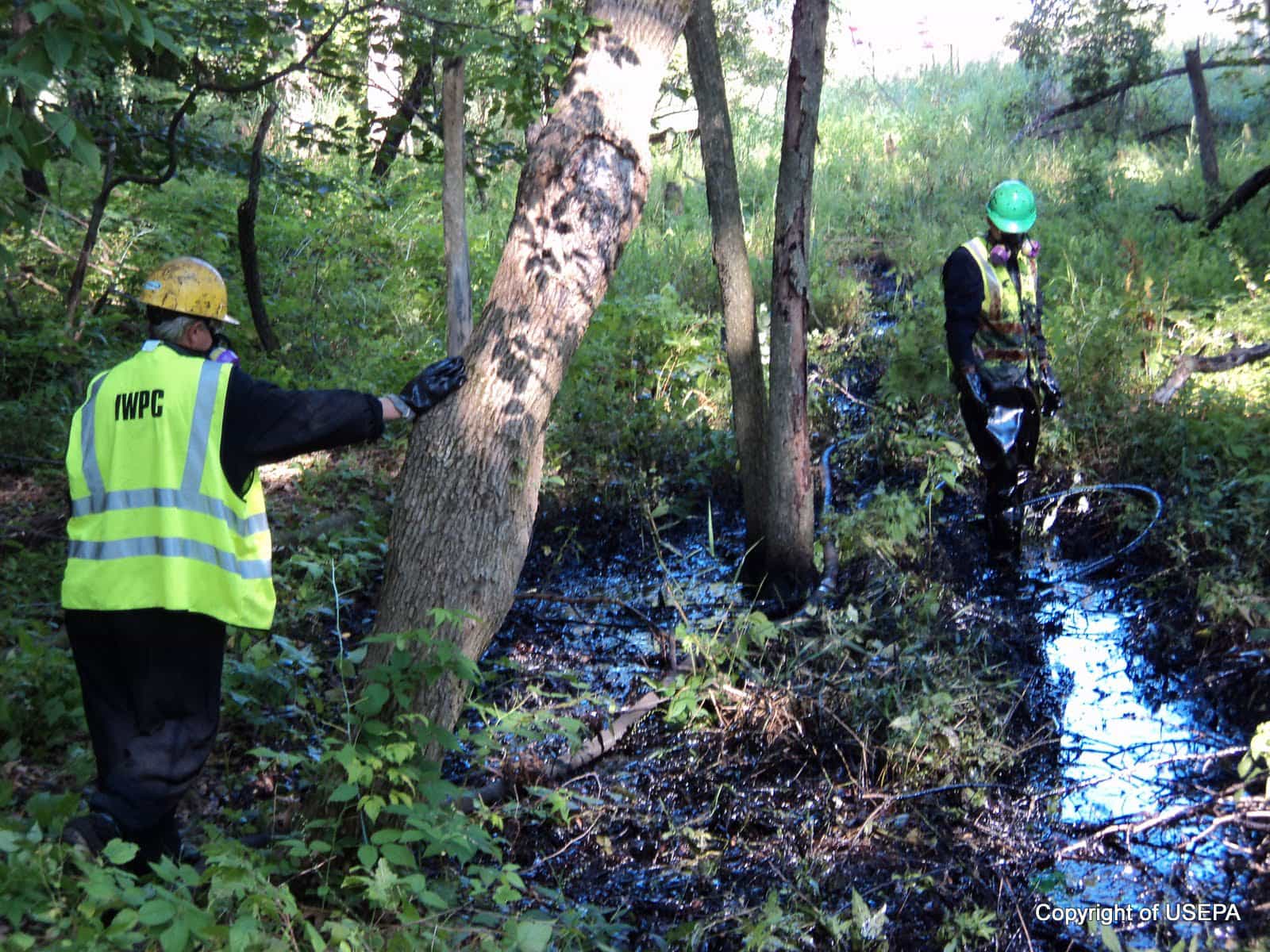 Pilgrim Pipelines (Hudson Valley)
We engaged citizens and communities to oppose this proposal to construct two crude oil pipelines through the valley. The outcry against the project led to its abandonment, halting potential environmental, public health and safety threats. 2017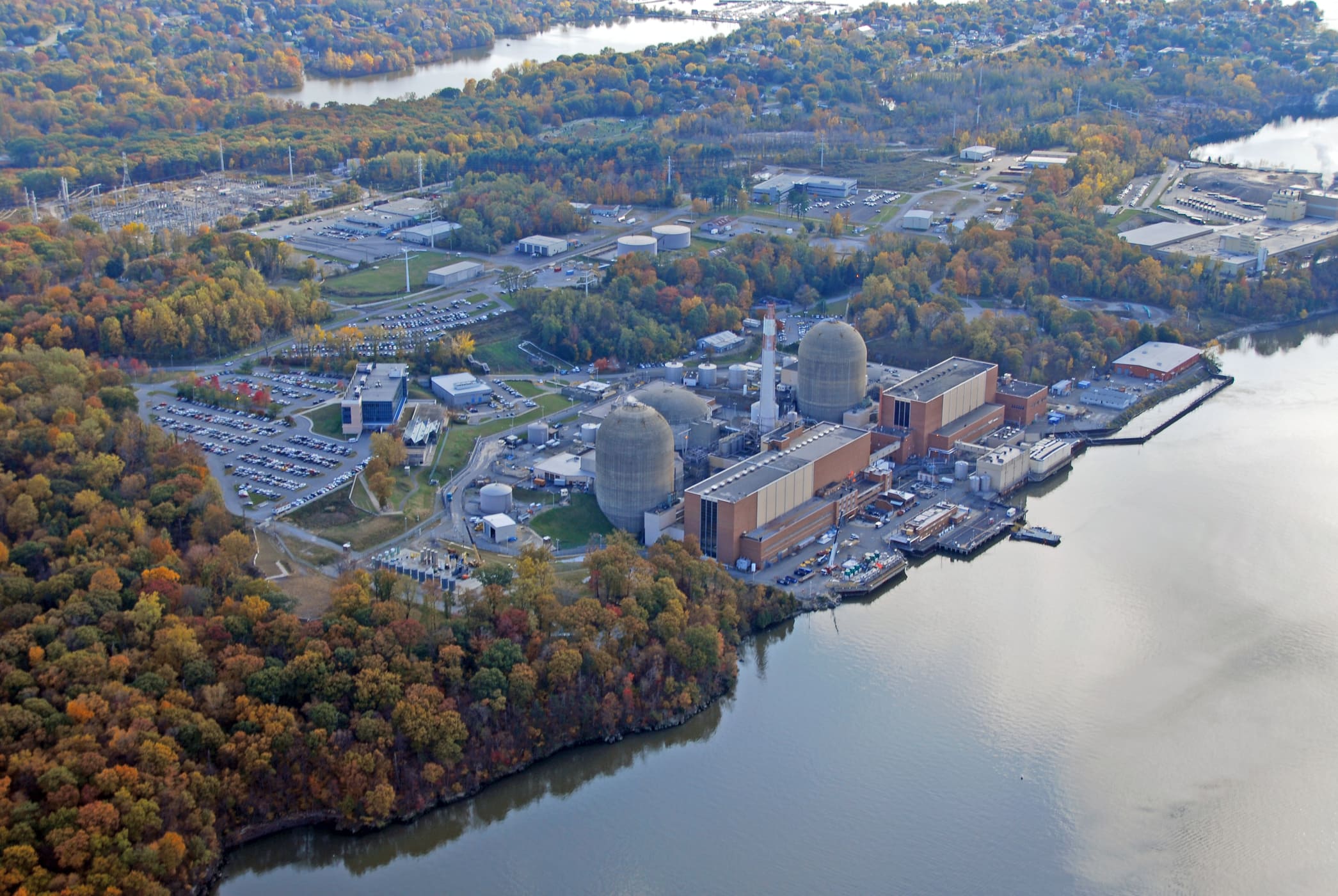 Indian Point Nuclear Power Plant (Buchanan)
Ending the harm it causes aquatic wildlife and public safety, New York State and plant owner Entergy agreed to close this outdated facility by 2021 — ending our decades-long campaign to shut it down. 2017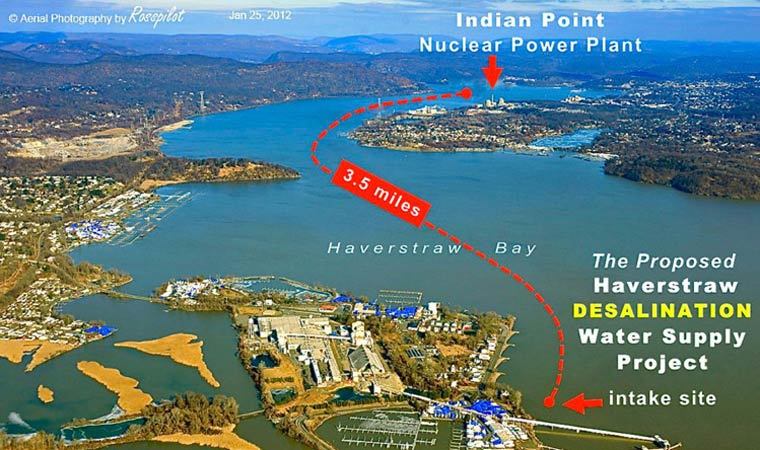 Desalination Plant (Haverstraw)
Our six-year campaign to halt construction of an environmentally harmful desalination plant on Haverstraw Bay — site of some of the river's most important aquatic habitats — ended in victory when plans to build the facility were dropped. 2015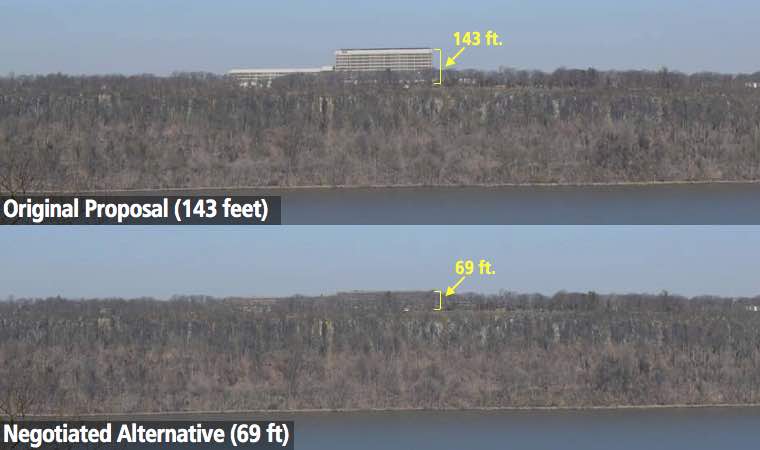 LG Headquarters (Englewood, New Jersey)
In a "win-win" for the environment and the economy, LG Electronics reached an agreement with us and partners to reduce the height of its proposed corporate tower atop the Palisades, preserving magnificent views and keeping jobs in the region. 2015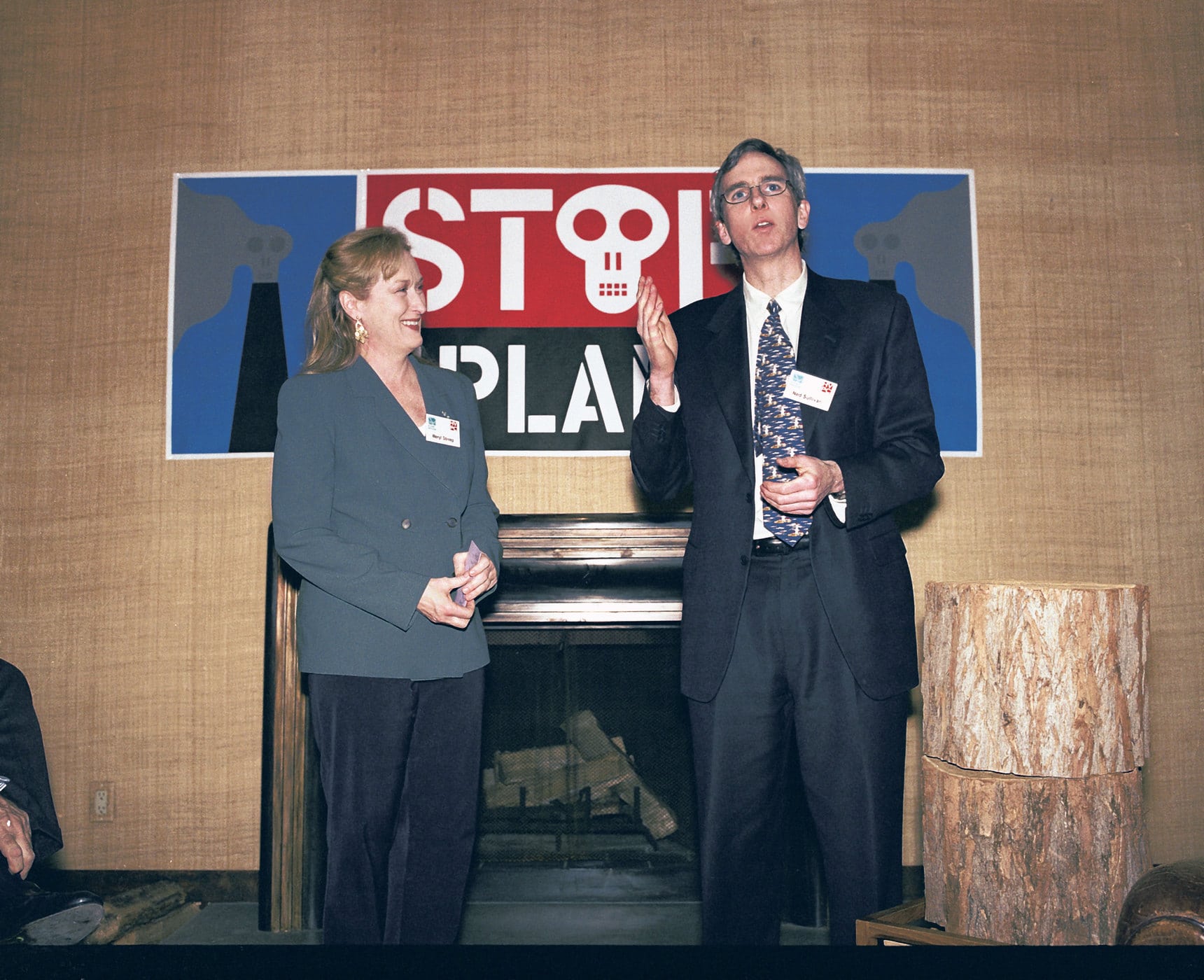 St. Lawrence Cement Plant (Hudson)
Preserving air quality and iconic views from Olana, NYS rejected plans to erect this 20-building manufacturing complex resulting from our grassroots campaign to stop its construction. 2005

Riverfront Towers (Yonkers)
Securing public riverfront access and preserved downtown Palisades views resulted from a settlement we brokered to stop construction of a wall of 38-story towers along the city's waterfront. 1989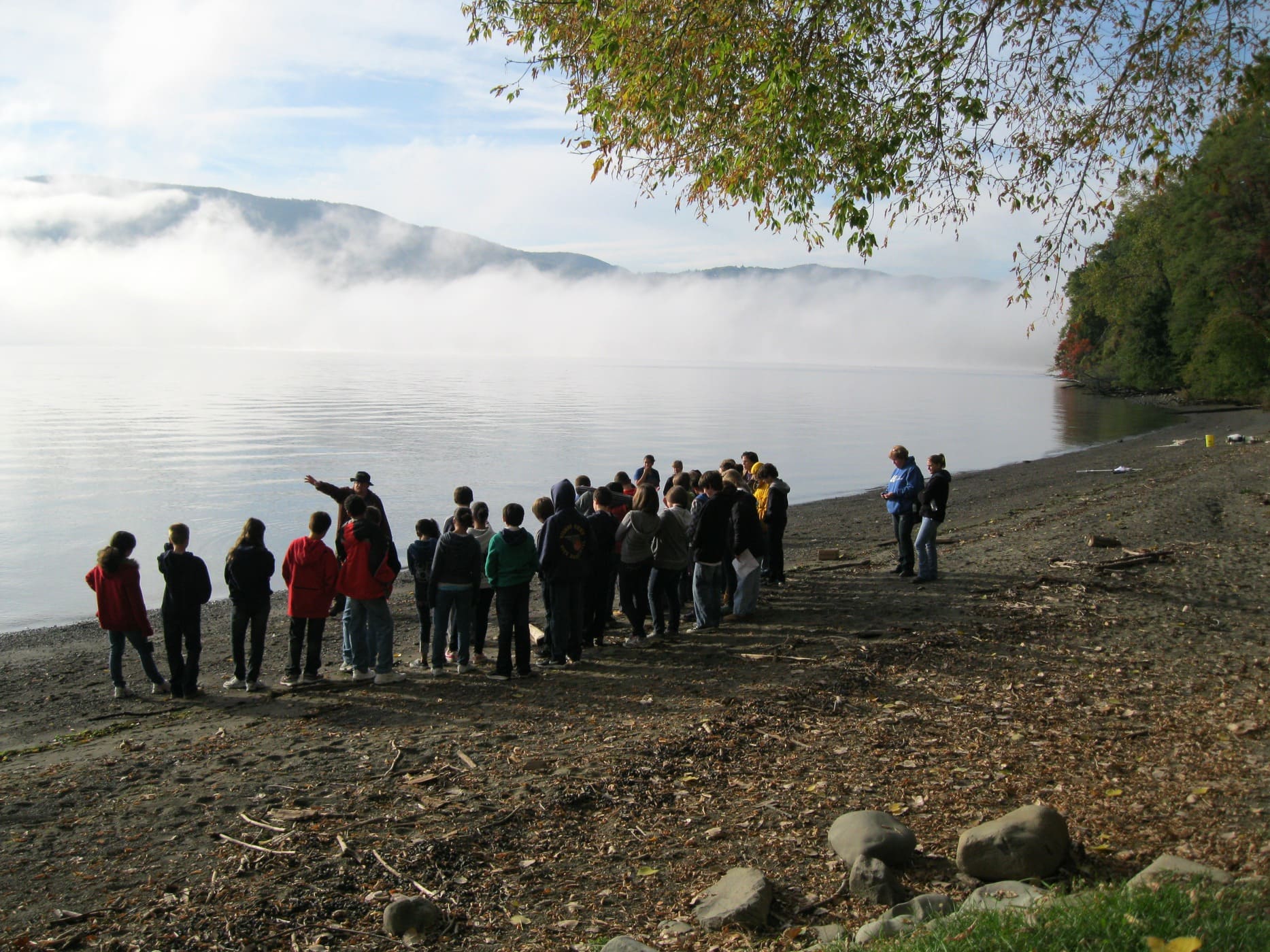 Sloop Hill (New Windsor)
Preserving a prominently visible river promontory and prime bald eagle habitat, NYS acquired 100 acres slated for a 530-unit condominium. Scenic Hudson played a lead role in securing the land's protection. 1988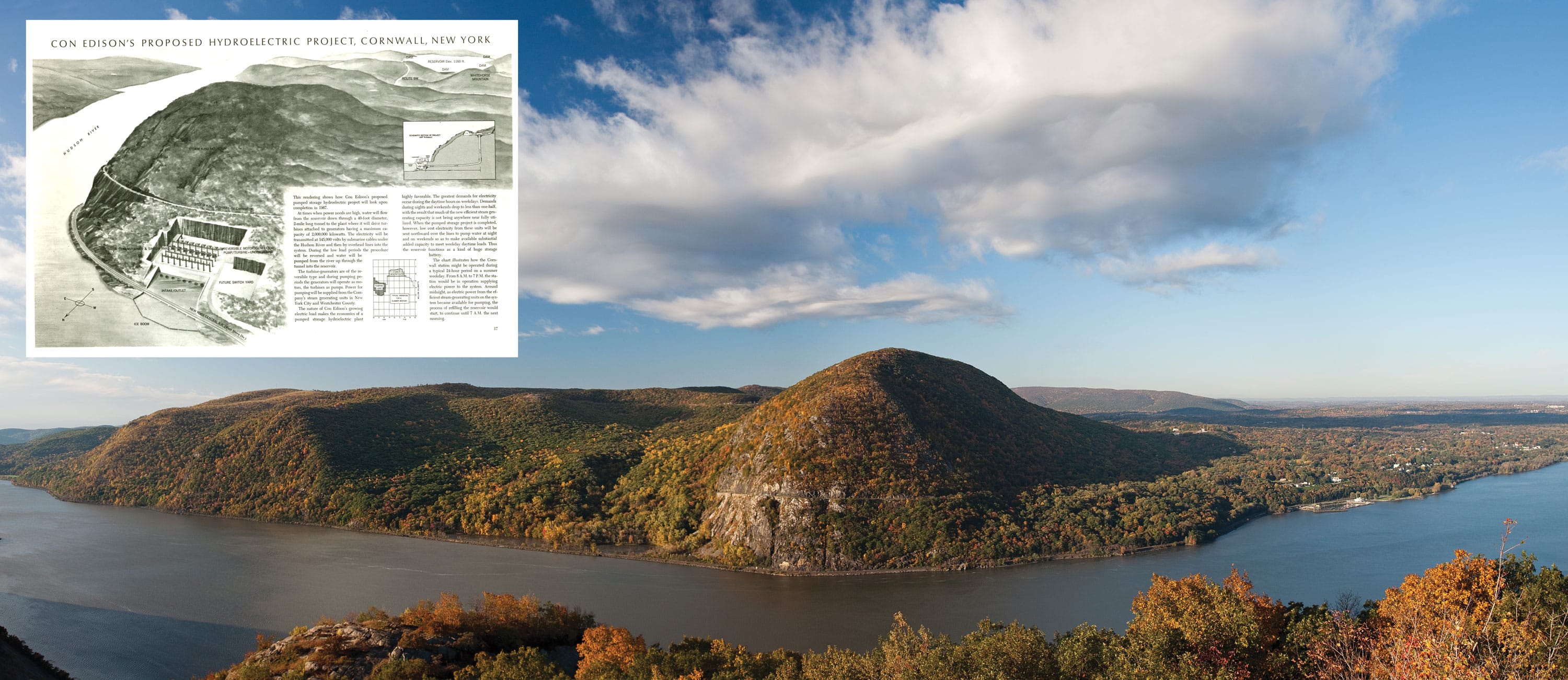 Storm King Mountain (Cornwall)
Conserving the iconic northern gateway to the Hudson Highlands, Con Edison agreed not to build a destructive hydroelectric plant. Scenic Hudson was established to protect the mountain and led the successful 17-year campaign. 1980