Providing the people of the Hudson Valley with the tools and support they need to strengthen their communities.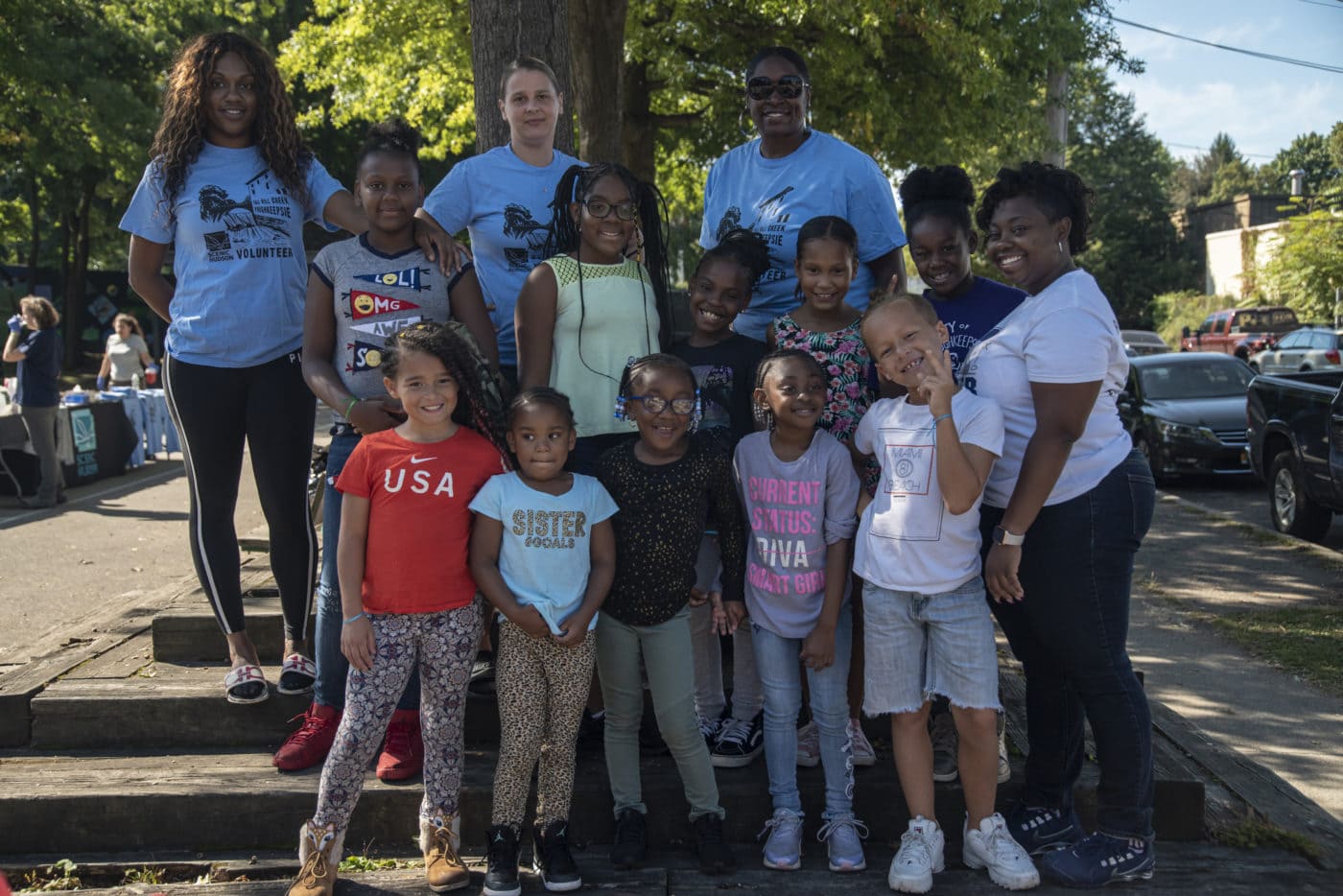 Our cities and towns are woven together by people, nature and history. We are committed to strengthening those connections.

With longtime collaborators and new partners, we are building an environmentally healthy, economically vibrant region that reflects the needs of all its people — urban and rural, young and old, lifelong residents and recent arrivals.

Together we are working to:

Restore natural treasures in downtown Poughkeepsie, Newburgh and Kingston
Identify shared challenges faced by riverfront cities throughout the valley and explore joint opportunities to overcome them
Support projects that protect local history and culture and unite people
Our Successful River Cities Coalition brings together individuals, organizations, institutions and businesses to share principles, practices, resources, concerns and solutions for a healthier, happier, more prosperous, equitable and sustainable Hudson Valley.

Featured content and resource list – click pencil to add content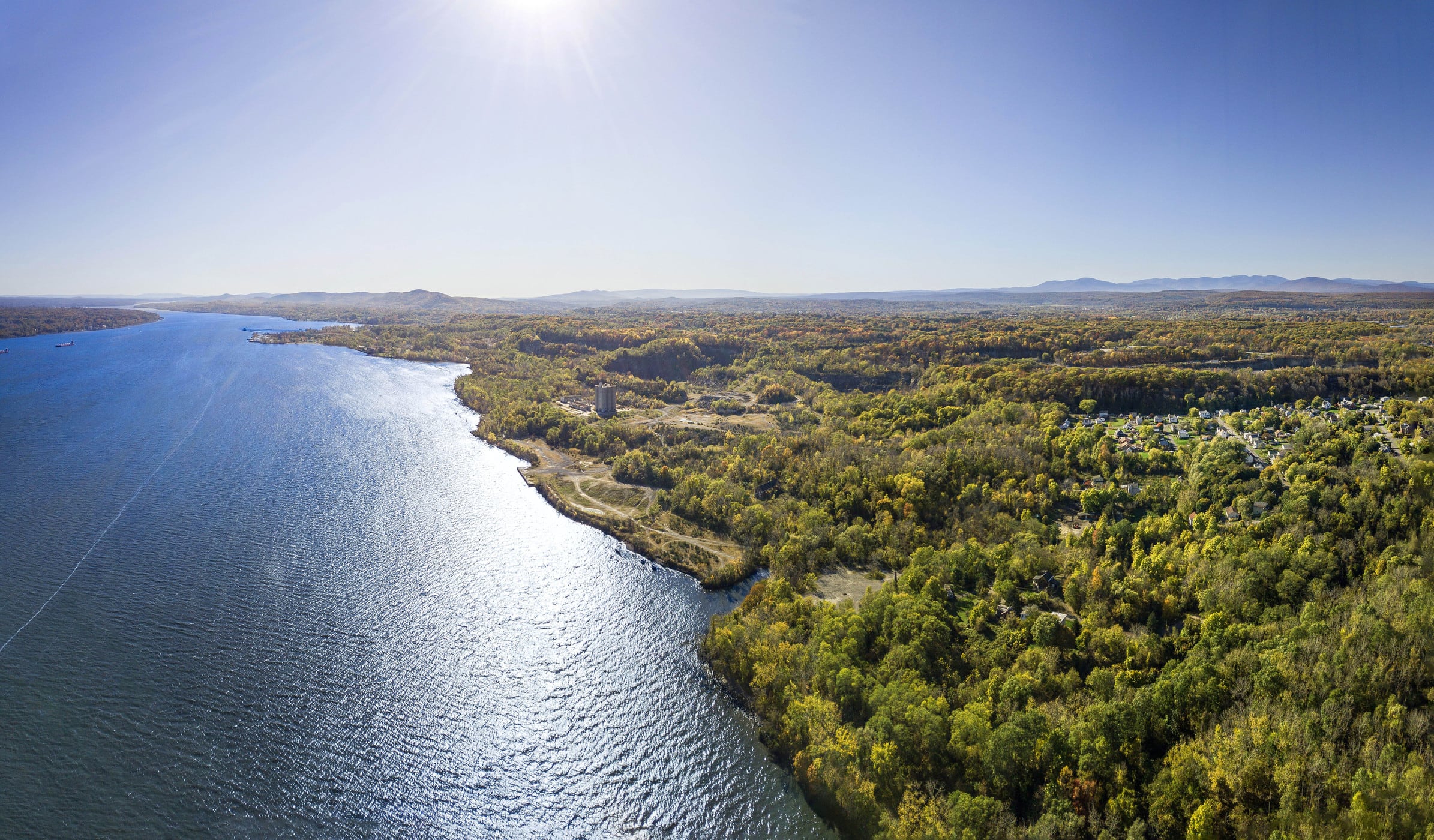 Increasing access to open space, encouraging youth education, and improving quality of life.
Learn More