Providing the people of the Hudson Valley with the tools and support they need to strengthen their communities.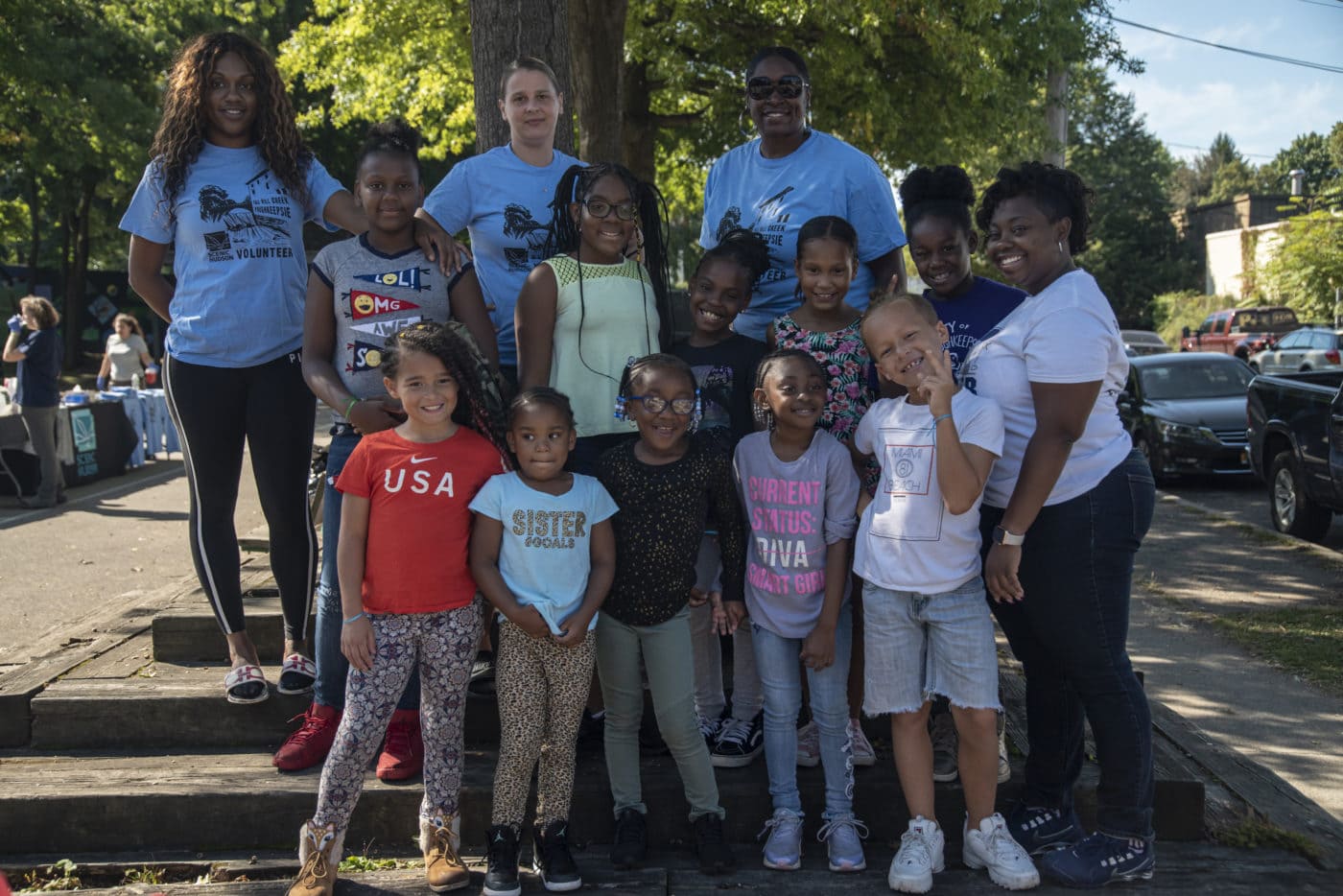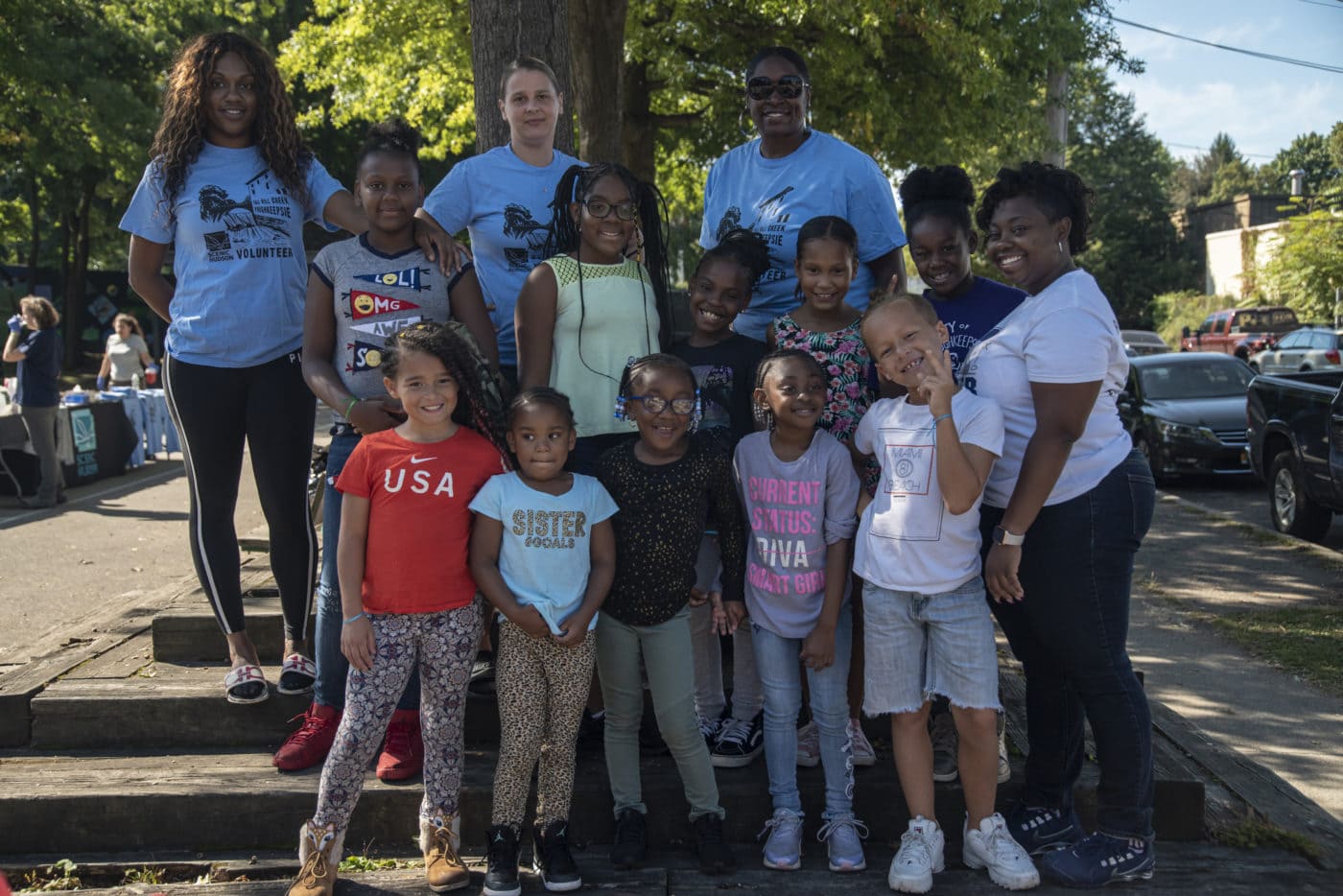 Our cities are woven together by people, nature, and history. We are committed to strengthening those connections through our River Cities program.
Scenic Hudson's River Cities Program starts with the premise that an equitable, sustainable, healthy, and livable Hudson Valley must include cities that reflect the voices and visions of their residents. To achieve this: 
We ensure that our work benefits all populations equitably.

We identify natural features in the region's river cities that provide opportunities for linking neighborhoods, enhancing residents' health and well-being, empowering and educating young people, promoting community-based revitalization in business and residential districts, ensuring access to healthy food, clean air and water, and increasing access to vibrant public spaces.

We prioritize listening to the community, galvanizing community engagement, and building inclusive partnerships.

We combine our skills and capabilities with community knowledge and expertise, to create parks, work with local leaders to advocate for community-driven policy and change, and restore and reconnect people to their cities' natural and historically important assets, especially the Hudson River.
Together we are working to:
Restore natural treasures in Poughkeepsie, Newburgh, and Kingston.
Identify shared challenges faced by riverfront cities throughout the valley and explore joint opportunities to overcome them.
Support projects that protect local history and culture and unite people.
Through improving quality of life and making communities more healthy and just, we help ensure sustainable and environmentally sound economic and community development for all to enjoy.

Featured content and resource list – click pencil to add content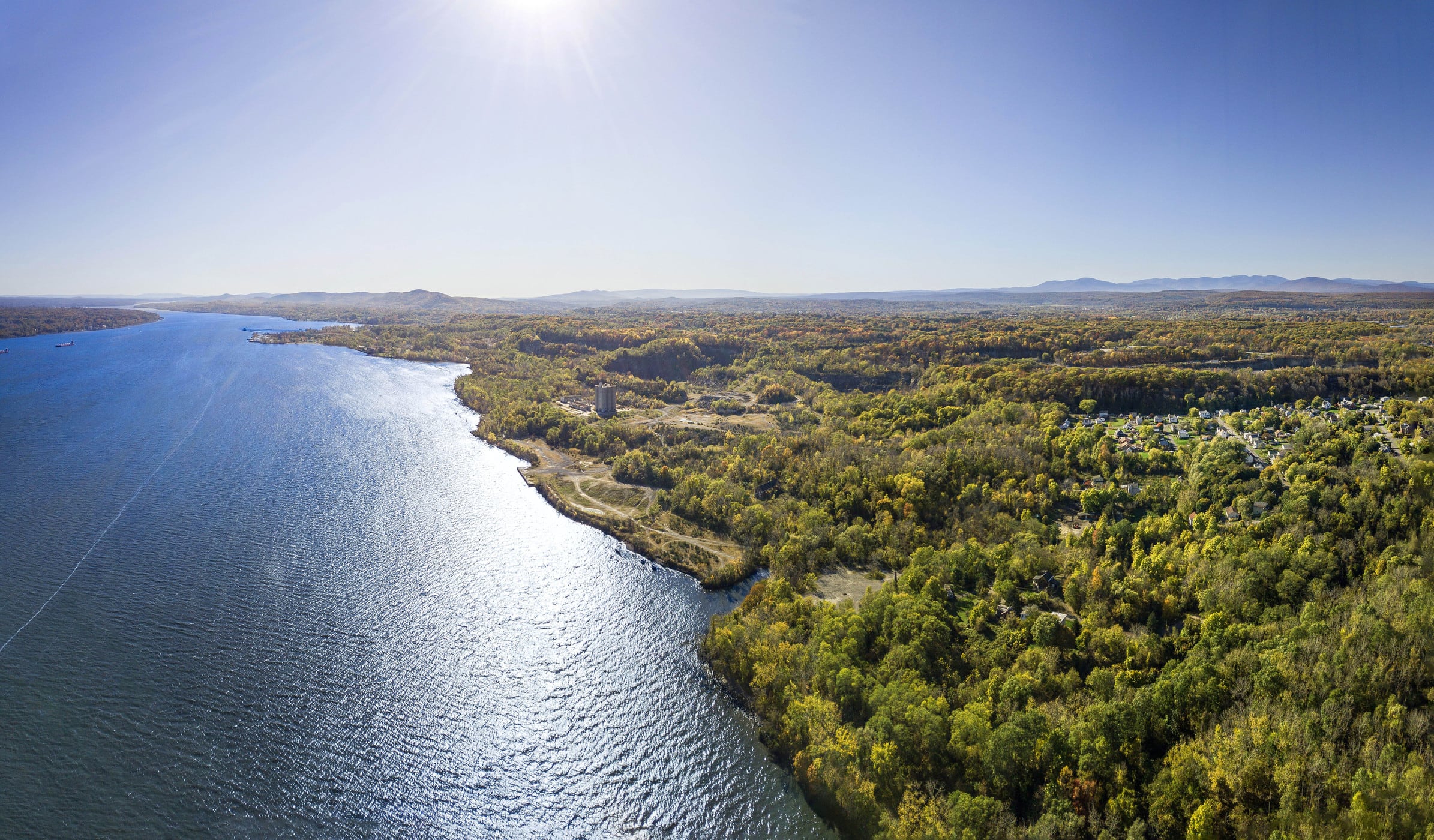 Increasing access to open space, encouraging youth education, and improving quality of life.
Learn More