Scenic Hudson preserves land and farms and creates parks that connect people with the inspirational power of the Hudson River, while fighting threats to the river and natural resources that are the foundation of the valley's prosperity.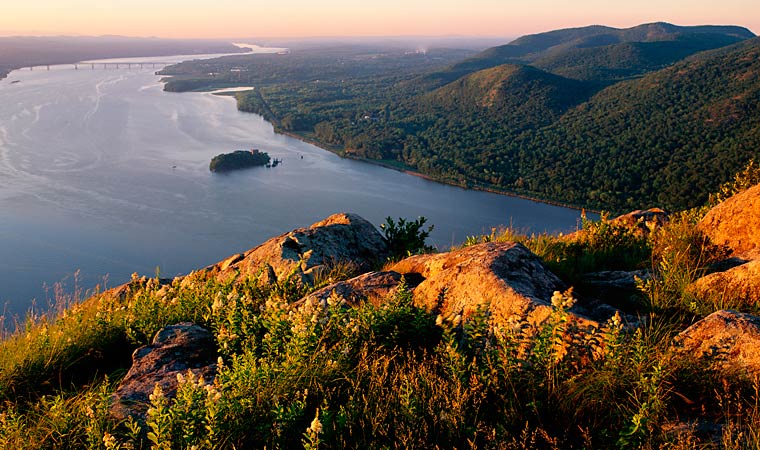 photo: Nick Zungoli
A crusader for the valley since 1963, we are credited with saving fabled Storm King Mountain from a destructive industrial project and launching the modern grass-roots environmental movement. Today with over 25,000 ardent supporters, we are the largest environmental group focused on the Hudson River Valley. Our team of experts combines land acquisition, support for agriculture, citizen-based advocacy and sophisticated planning tools to create environmentally healthy communities, champion smart economic growth, open up riverfronts to the public and preserve the valley's inspiring beauty and natural resources.
Our work is guided by our vision for the region:
The Hudson Valley is a community of informed and engaged citizens working to make the region a model of vibrant riverfront cities and towns linked by inviting parks and trails, beautiful and resilient landscapes, and productive farms.
"Care enough to take action. Do your research so you don't have to backtrack from a position. And don't give up!"—Franny Reese, Scenic Hudson co-founder