The biologically rich landscape of the Hudson Valley is facing tremendous pressures from rapidly sprawling development, the spread of invasive species, and the looming threat of climate change impacts such as sea level rise. In response to these forces Scenic Hudson has increased the application of conservation science across all of it programs.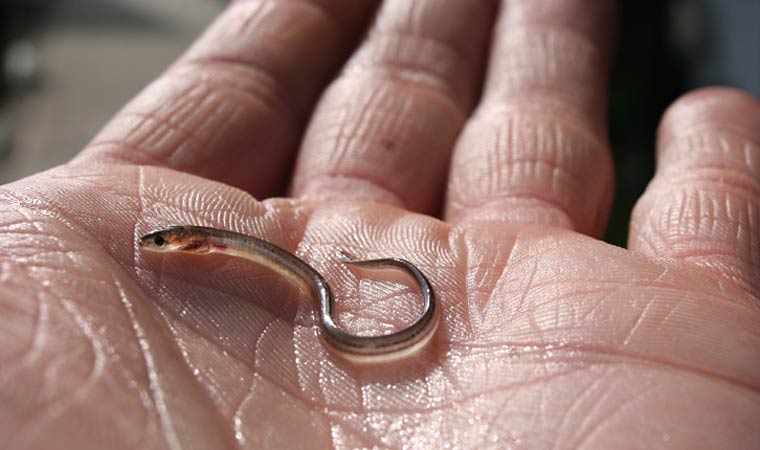 Photo: NYS DEC Hudson River Estuary Program
As steward of the Hudson Valley and its estuary, Scenic Hudson works to:
protect the habitats that sustain our region's outstanding biodiversity
conduct applied conservation research that informs our practices and contributes to the maintenance of the region's biodiversity
steward our 40+ parks and preserves in a manner that enhances the regional recovery of biodiversity
advocate for sustainable, appropriate growth patterns in the Valley
Scenic Hudson's Conservation Science team has recently:
conducted a study on the projected impacts of sea level rise on the tidal wetlands of the Hudson River Estuary, and created a conservation framework based on the research findings which focuses on targeted land protection, management and restoration, and policy actions to protect these valuable wetlands
designed the Hudson Valley Conservation Strategy—a regional conservation decision-support tool that identifies the lands most critical for simultaneously ensuring climate resilience and protecting biodiversity and landscape connectivity.
created new management plans for the natural resources of Scenic Hudson's most prominent parks and preserves.
Scenic Hudson's invasive plant management is performed in collaboration with the Lower Hudson Partnership for Regional Invasive Species Management (LH PRISM).