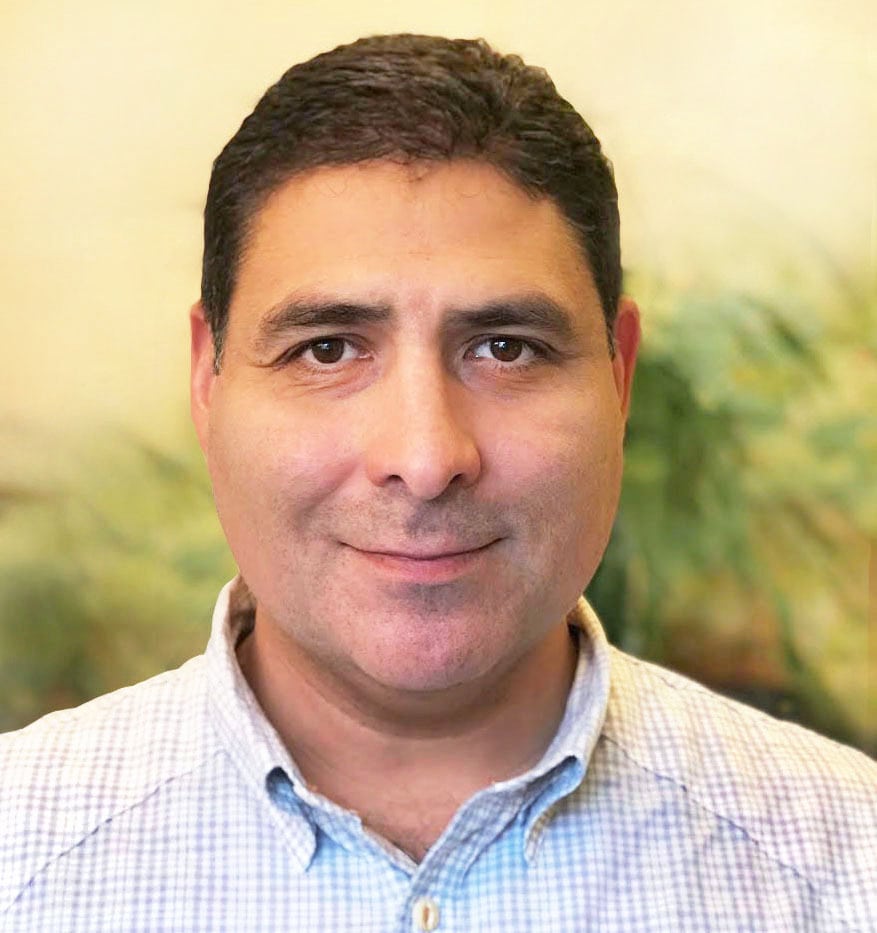 Rocci oversee the operations of Scenic Hudson's Policy, Advocacy and Outreach; and Science, Climate and Stewardship teams. He joined the organization in February 2021.
A Hudson Valley native, Rocci previously served as deputy director and director of Conservation for the Adirondack Council, where he was responsible for the design and implementation of its conservation strategy spanning a 12-county region in upstate New York. Prior to joining that organization in 2013, he held leadership-level positions with New Hampshire's Monadnock Conservancy, the Finger Lakes Land Trust in Ithaca and Trout Unlimited in the Catskills. He also spent eight years as a ranger with the National Park Service, assigned to parks in California, Nevada, Wyoming and several locations along the East Coast.
Rocci also has a broad range of experience in public advocacy. He serves on the board of the Catskill Center for Conservation and Development (where he chairs its Land Trust and Stewardship Committee) and is a member of the Steering Committee of the Adirondack Diversity Initiative's Executive Team, the Lake Champlain Basin Citizen Advisory Committee and New York State Department of Environmental Conservation Forest Preserve Advisory Committee.
Rocci holds dual bachelor's degrees (a B.S. in Recreation and Leisure Studies and a B.A. in History) from the State University of New York at Cortland, as well as an M.S. in Resource Management and Conservation from Antioch University New England. He enjoys fly fishing, hunting, hiking and foraging.
Send email to Rocci Aguirre