A virus that affects deer more commonly in the South continues killing deer in New York at record levels. State wildlife officials are monitoring the ongoing outbreak of Epizootic Hemorrhagic Disease (EHD) that has been centered primarily on the Hudson Valley.
In 2021, the New York Department of Environmental Conservation (DEC) has confirmed cases of EHD in Columbia, Dutchess, Greene, Nassau, Oswego, Suffolk, and Ulster counties, and was tracking suspected cases in another 10 counties, including Orange, Putnam, Rockland, Sullivan, and Westchester. As of mid-September, the state had received reports of approximately 700 dead deer.
Last year, the DEC's local regional office received 1,195 reports of sick or dead deer that "seemed consistent" with EHD. Previously, much smaller outbreaks of EHD had been identified only twice before in New York: in 2011 in Rockland County and in 2007 in Albany, Rensselaer, and Niagara counties.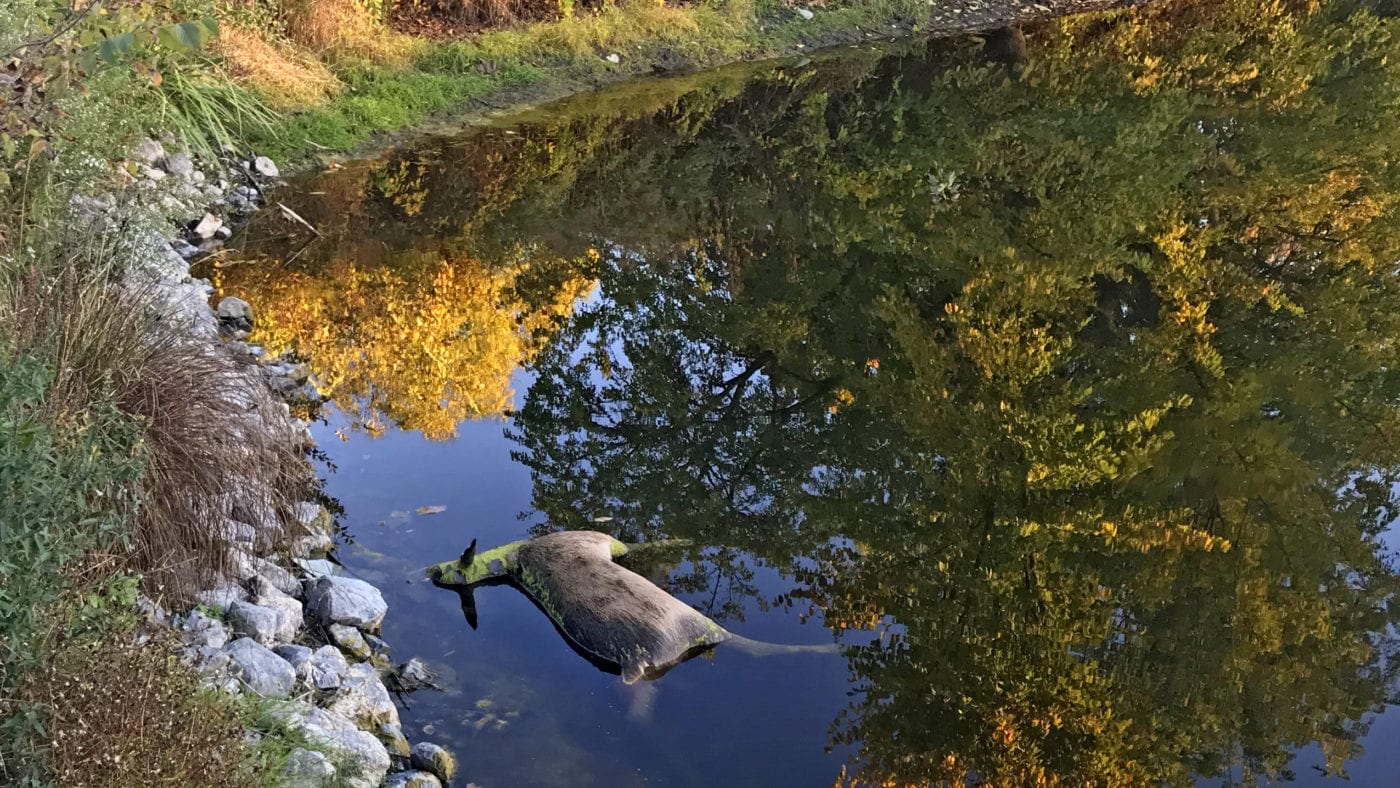 The EHD virus is transmitted by small, biting midges. Deer that have little or no immunity typically die within 36 hours of contracting the disease. The disease cannot be spread from deer to deer. And there is no treatment or ways to prevent its spread, the DEC says.
Whereas deer in the southern portions of the nation have developed some immunity to the disease, the deer in New York have no such natural defenses. Wildlife officials believe a perfect storm of environmental conditions may have contributed to the outbreak.
"The bugs were lifted out of the south — Louisiana, Texas, and down in that area — by storms that blew them north," says Bill Conners, chair of the New York State Fish and Wildlife Management Advisory Board. "Then the perfect conditions existed up here because of our semi-drought conditions. The midges that carry the disease love mud. So our streams are down low, but the fringes are still there. They are mud-packed. The little black flies find that mud and lay eggs. When they hatch, they go looking for dinner. And the preferred dinner of that particular bug is the white-tailed deer."
Infected deer can appear confused or aggressive. They can also seem to have symptoms similar to rabies, such as foaming at the mouth, Conners says. Since the deer seek out water after becoming infected, their carcasses are often found near waterways.
The DEC is asking the public to report sightings of sick or dead deer suspected of having EHD via a new online EHD reporting form or by contacting the nearest regional wildlife office. In a statement, the agency said it "will continue to collect samples from deer and analyze data from deer reports to determine the extent of the outbreak" and that it "has alerted Department of Agriculture and Markets veterinarians in the region to be aware of the disease and to report suspicious cases among captive deer."
Worth noting in a global pandemic: EHD does not affect humans. And outbreaks end after the first hard frost kills off the midges. DEC officials say deer populations in the state are healthy and the current outbreak is not expected to have a significant, long-term impact.
Yet Conners is not so certain. "We don't know the answers to that because we don't know what conditions will prevail next year," he says. And for every reported case, there are likely to be many others that go unreported, he says.
While there has been no specific study on the potential role of climate change on these outbreaks in New York, Scenic Hudson conservation scientist Alex Wolf notes that many diseases and external parasites are expanding their ranges north or enjoying longer active seasons because of shorter winters with less freezing.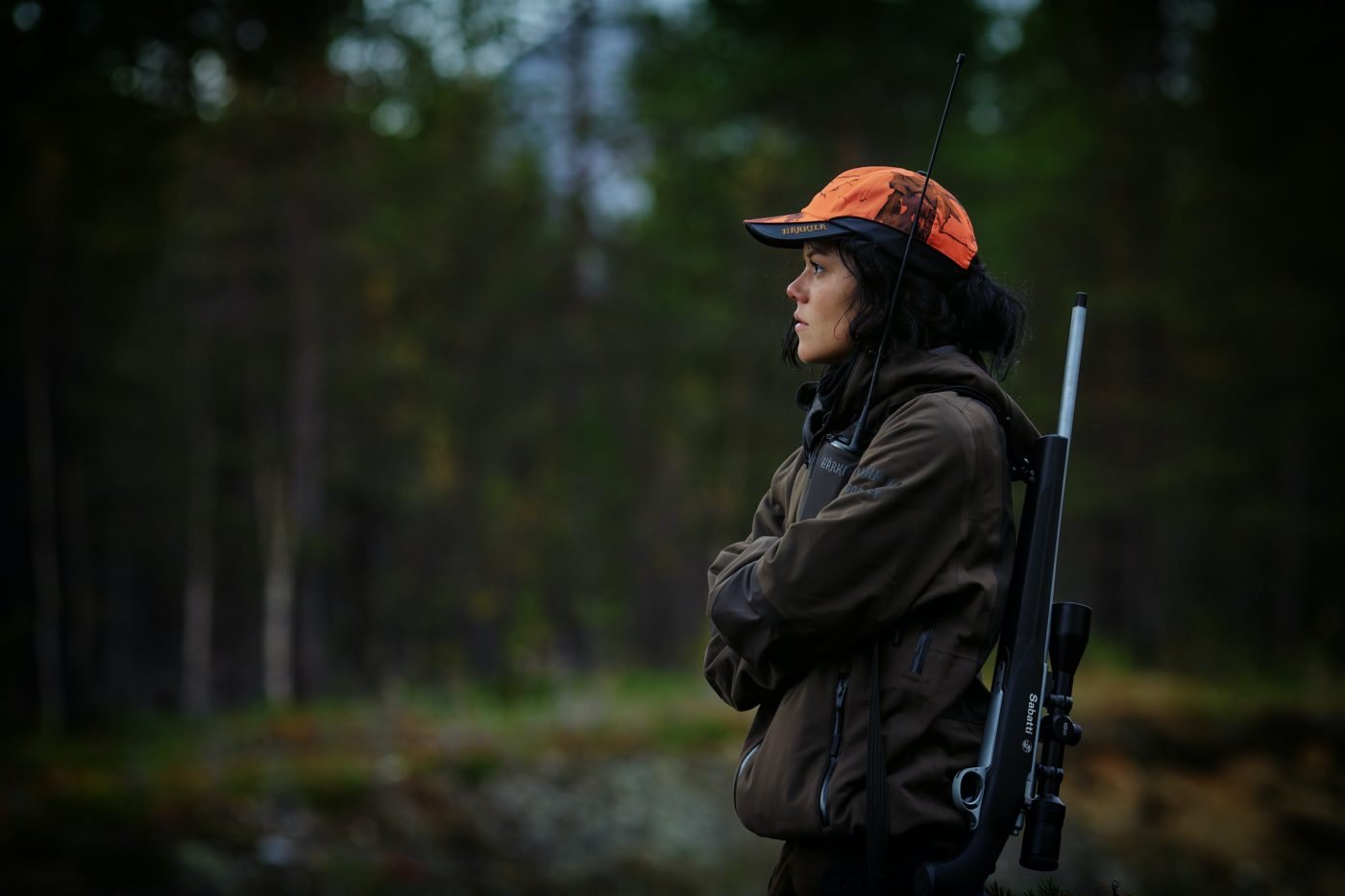 The outbreak could have a secondary effect. Like other state and federal agencies, the DEC has long acknowledged and supported the role hunters play in wildlife management. However, hunting organizations have struggled for decades to recruit and retain newcomers.
This year, the pandemic has led to a surge in outdoor recreation that has sparked an increase in registrations for fishing and hunting licenses, Conners says.
"The way you keep your recruiting efforts successful is to maintain a level of enthusiasm," Conners says. "But my fear is that new hunters are going to go afield this year and they are not going to see deer, or they are going to hear about EHD" and be unwilling to go out again.
John Ferro oversees communications for the Omega Institute's Center for Sustainable Living in Rhinebeck. Prior to joining Omega, John spent 26 years as an award-winning reporter and senior editor at the Poughkeepsie Journal, most recently covering the environment.