By 1705, things were getting bad enough for deer in New York that lawmakers felt compelled to act.
And so the state's first law protecting deer was passed, limiting any killing of deer to a period between Aug. 1 and New Year's Day in a handful of counties around New York City. Violators could be charged 20 shillings or imprisoned for as many as 20 days. Other, more expansive restrictions soon followed.
It didn't help. By the mid-1800s, excessive hunting (including commercial hunting) and habitat loss caused by agriculture had left deer nearly rooted out from the state, with the exception of a small population in the Adirondacks. It took an extensive conservation effort to bring deer back from the brink in New York and throughout much of the United States.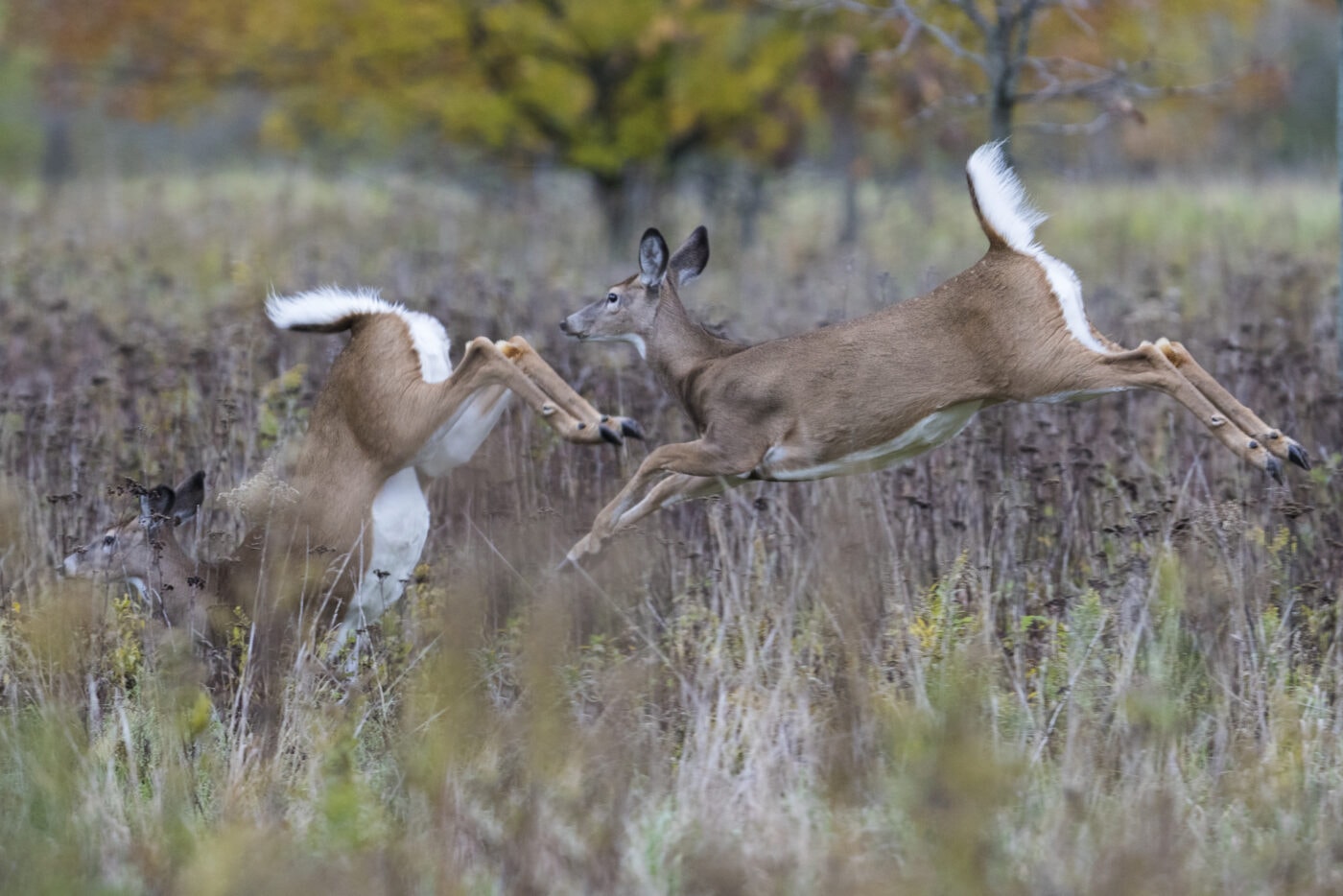 More than a century later, the story has reversed itself. Deer are back in abundance in New York, due to land-use habits that have replaced agriculture with more suburban uses, creating the kind of habitat deer love: "edges, or transition zones between forest and more open habitat types, where there is an abundance of low woody and herbaceous vegetation," according to the state Department of Environmental Conservation.
Now state officials and private landowners are struggling to find a balance between preserving a healthy population of deer and the habitat upon which the deer love to feed. This can be particularly challenging for those who manage everything from grasslands to forest preserves that support research and biodiversity.
An overabundance of deer can have a number of negative impacts. They include increased deer-vehicle collisions, deer feeding on crops in agricultural areas and landscaping in residential areas, and harboring tick species that spread Lyme disease.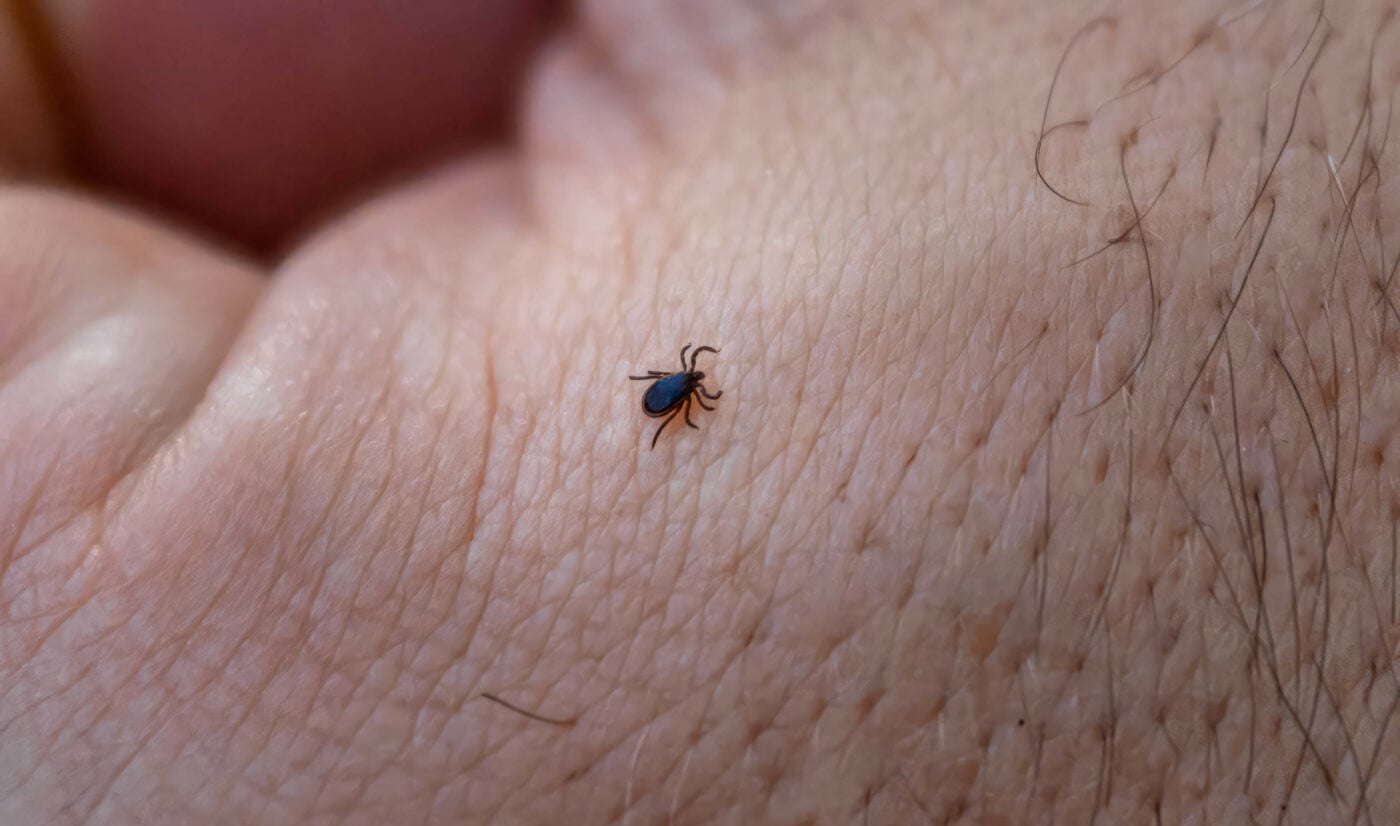 But less known to the public are the impacts deer can have on the health of forests. In New York, the DEC reports, there is a growing awareness that deer are altering forests across the state, perhaps permanently.
Over time, the DEC says, heavy browsing by deer can lead to:
• Disappearance of the shrubs and plants growing beneath a forest's mature trees, eliminating habitat for other wildlife species
• Invasive plants (which are unappetizing to deer) crowding out native species that deer prefer
• Lower biodiversity of both animals and plants
• Low survival of tree seedlings, so they can't replace old trees that die
• Fewer mature trees, until eventually the forest is no longer a forest
• Threats to fish and waterbodies, as the forest no longer filters water pollution, nor shades and cools the water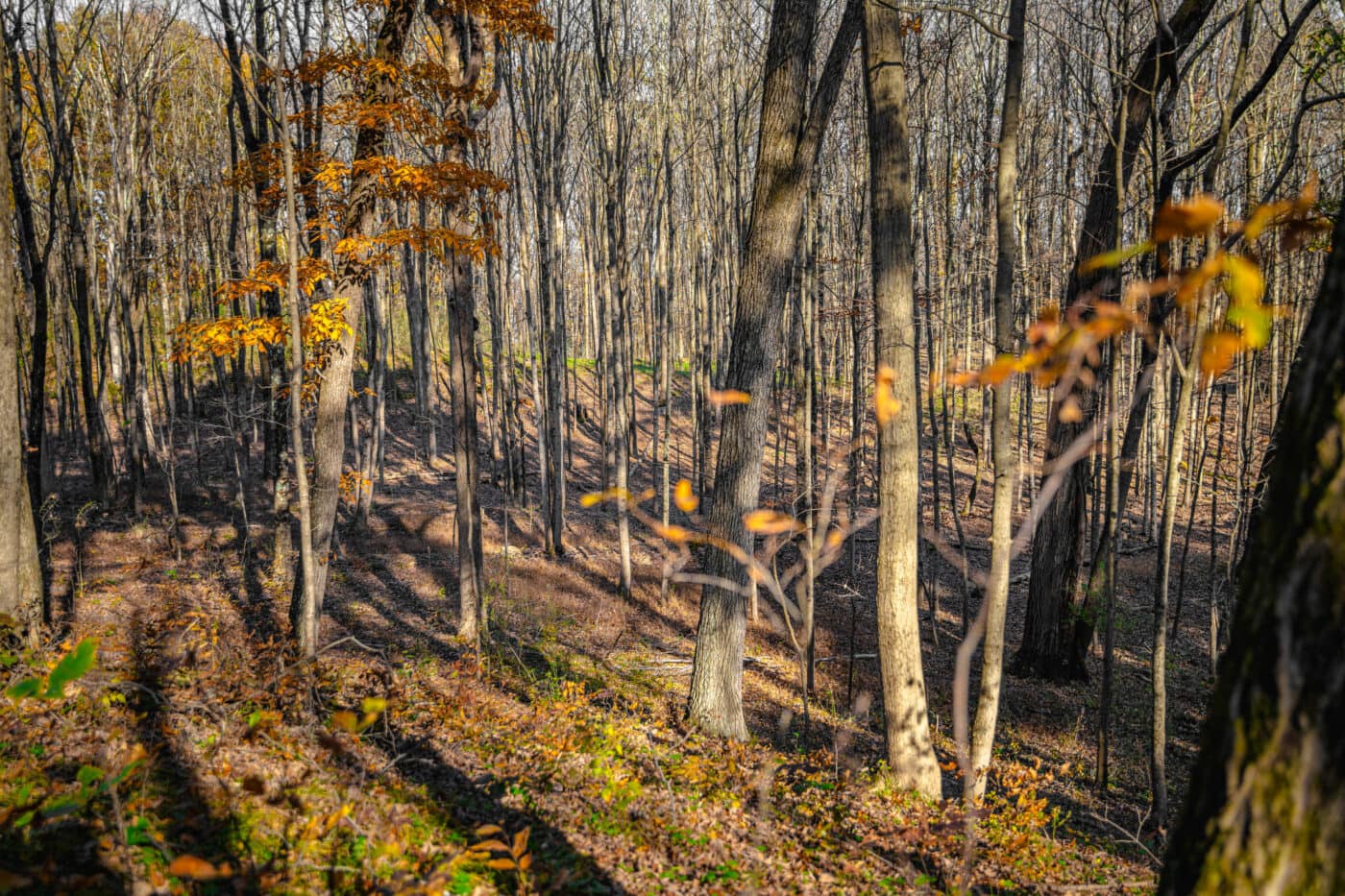 The Cary Institute of Ecosystem Studies in Millbrook, Vassar College in Poughkeepsie, and the Mohonk Preserve in Ulster County are among the Hudson Valley nonprofits that have implemented deer management plans in order to sustain the overall health of the ecology they manage.
Officials need to decrease deer populations because the animals are now missing the natural checks on their populations. The natural predators that normally hunt deer — like bears, bobcats, wolves, cougars, and coyotes — have been displaced by humans, and the human hunting pressures have declined. So the ecosystem needs rebalancing.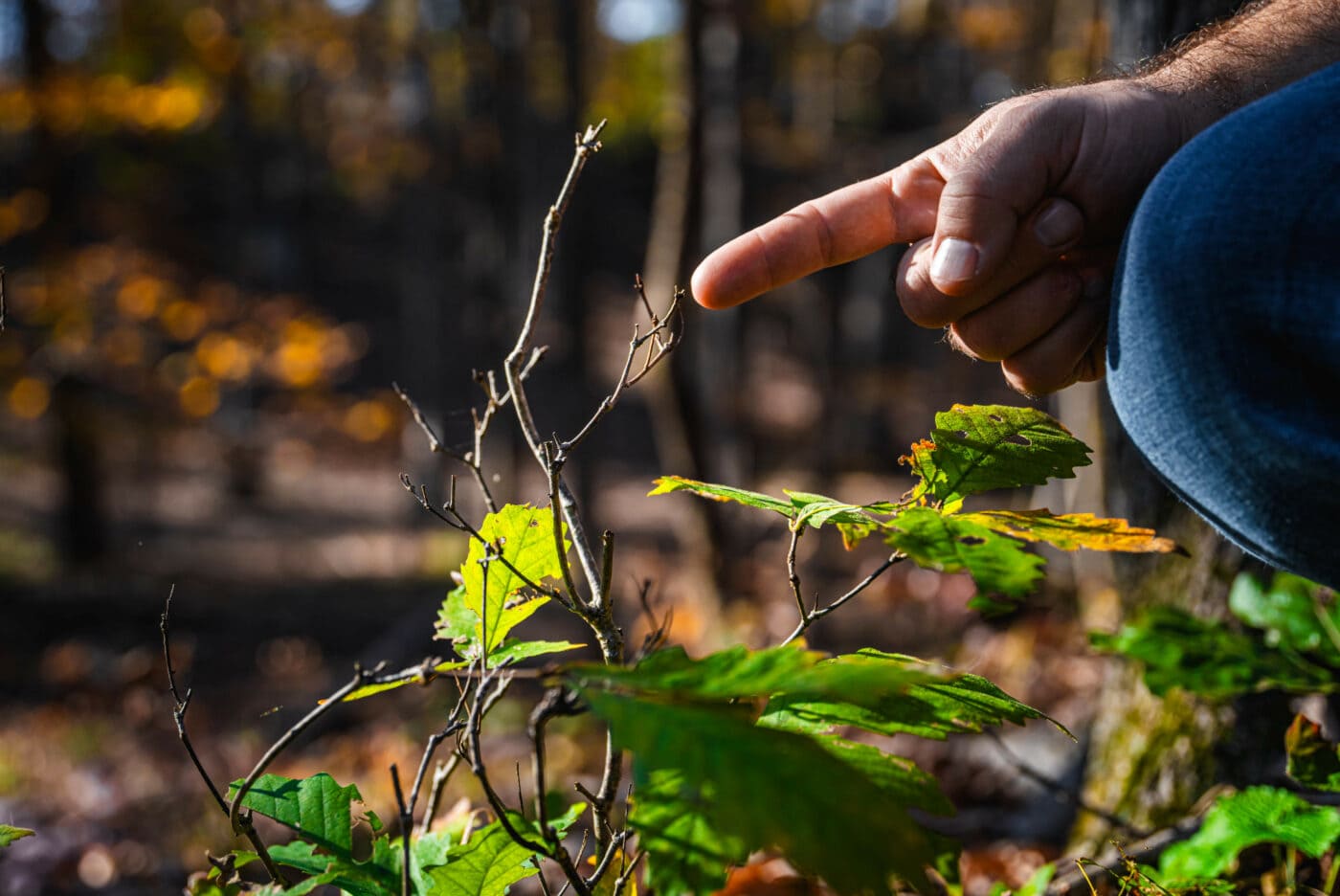 Cary owns approximately 2,200 acres in a rural area of Dutchess County, three quarters of which is covered by forests. While Cary officials acknowledge that the maintenance of a resilient and sustainable deer population as one of the institution's management goals, they say that browsing by overabundant deer can degrade plant communities and cause declines in deer and other animal populations that use those habitats.
"Too many deer may result in the destruction of understory structure, favor invasive over native plants, and alter the tree species that will make up the next forest," says Mike Fargione, Cary's manager of field research and outdoor programs.
Fargione says Cary's deer management program has three components: monitoring deer impacts on forests, monitoring trends in deer relative abundance, and population-reduction through controlled, focused hunting. Deer population is reduced annually using volunteer hunters, in compliance with existing state hunting seasons and regulations.
"Annual harvest objectives are set based on spring browsing surveys and deer monitoring efforts, with emphasis on how many breeding-aged females should be removed," Fargione says. "Browsing rates [more recently] have been considerably less than rates measured at the initiation of controlled and focused deer management" 34 years ago.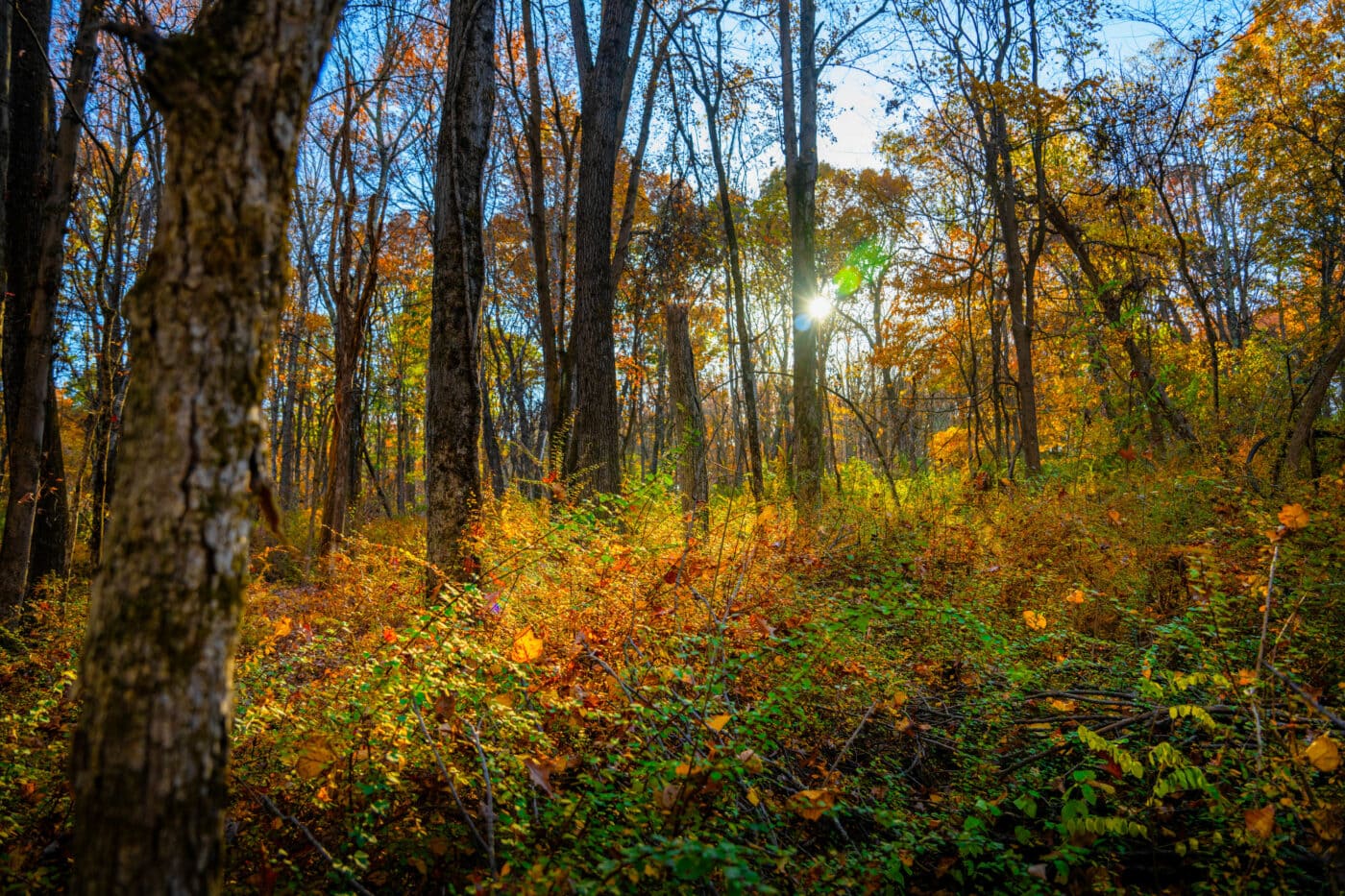 In Ulster County, the Mohonk Preserve also uses hunting as part of its deer management program. Preserve officials say native plants, such as orchids and wildflowers, are particularly at risk and serve as food sources of many animals and critical nesting areas for birds like ruffed grouse, wood thrush, and warblers.
"Deer hunting is widely recognized throughout the Northeast as a useful tool for maintaining healthy forests that support diverse plant and animal communities," says Mohonk Preserve research ecologist Megan Napoli. "The preserve's hunting and deer management policies are based on conservation goals and rooted in science," she says, "including more than 80 years of research on the ecology of the Shawangunks."
Hunting is not always an option, however. Such is the case at the Vassar Preserve, 525 acres that straddle the Town and City of Poughkeepsie. There, Vassar officials oversee a mix of forest, woodlands, open fields, shrub lands, and wetlands that are used for a variety of purposes, from research to recreation.
Vassar launched its deer management program in 2010 and weighed a number of techniques, from fencing off the preserve — an expensive option that would have limited public access — to bow hunting and trapping/transferring, among others. "We took a long time coming to the decision," preserve manager Keri VanCamp says, "because of how our site is situated in the landscape."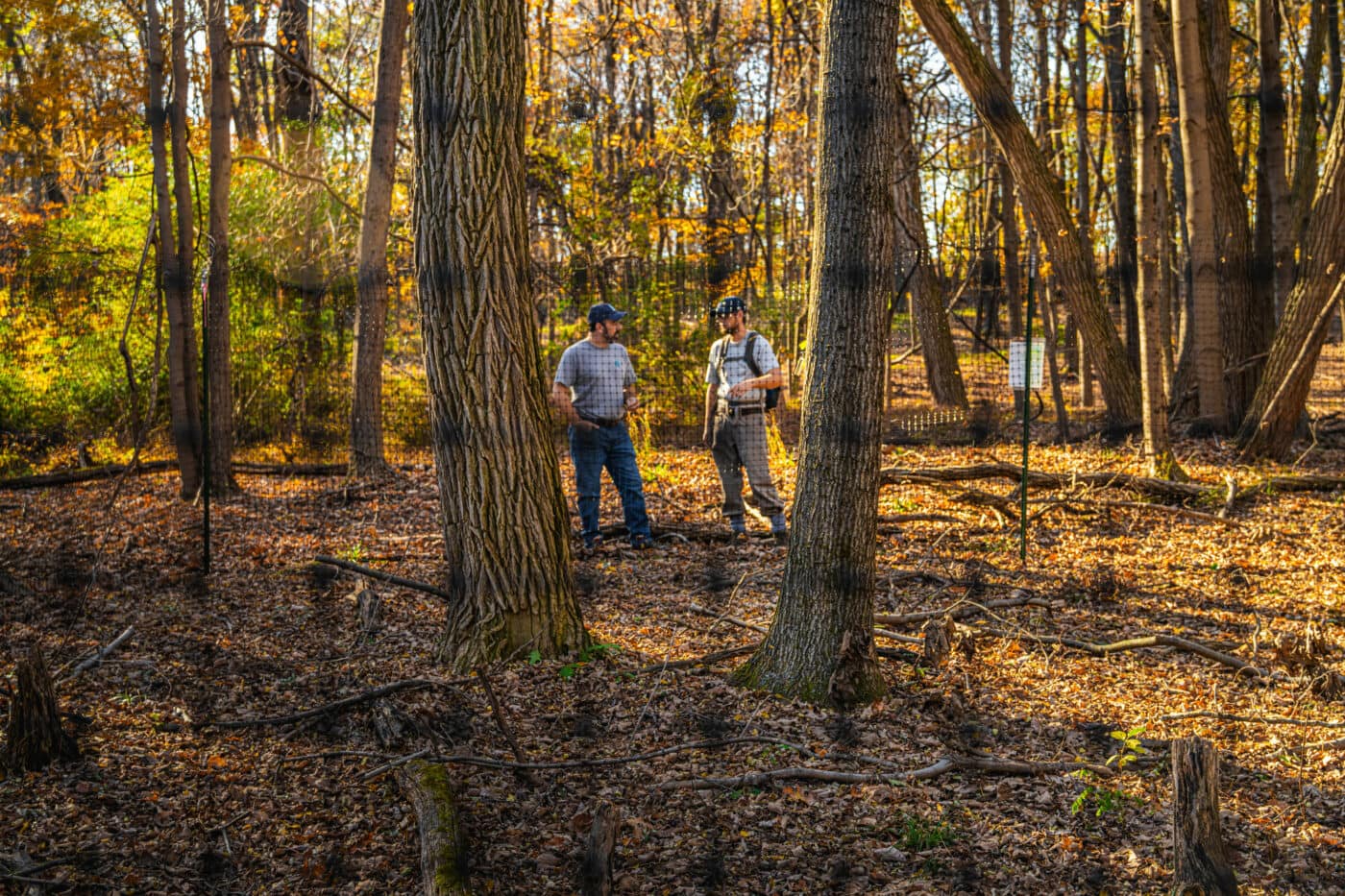 Vassar settled on using a combination of bait and professional sharpshooters from the U.S. Department of Agriculture. The culls are scheduled in the winter, at night, and during a period when students are off campus. The shooters are positioned so there is no threat beyond the baited area, and all venison is donated to local food pantries.
VanCamp says the college also considered using deer contraceptives, but "it's not approved for deer management in New York State. There are some places using it for research, but we don't have faculty doing that kind of research here. … On a free-ranging population like we have here, it's hard to keep the deer treated."
Indeed, as of 2021, the state Department of Environmental Conservation had approved research projects investigating the utility of sterilization and immuno-contraception for controlling deer populations in just five communities in the state, including one in Hudson Valley: the Village of Hastings-on-Hudson.
The results of these kinds of efforts have been mixed. The Humane Society of America, which led the project in Hastings-on-Hudson, reported last year that deer population fell by 50% over five years and the police department recorded a 50% reduction in deer-vehicle collisions over the same time period.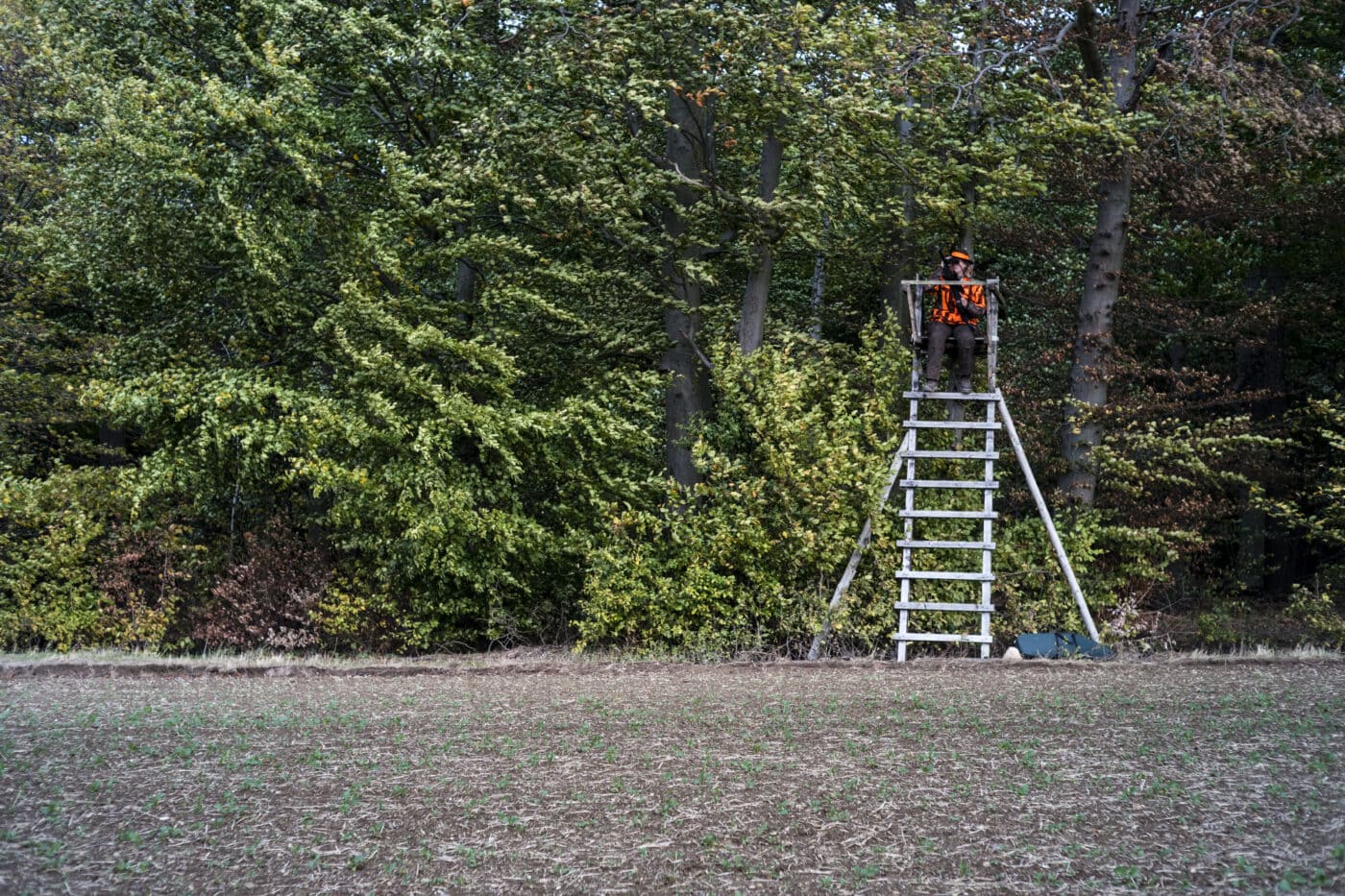 In 2019, however, a 10-year study led by Cornell University suggested that fertility control was ineffective at reducing whitetail deer populations.
Fertility programs can be extremely labor-intensive and expensive, the DEC reports, because deer must be captured for treatment, virtually all female deer must be treated to prevent population growth, and immune-contraception requires frequent booster shots. There are no contraceptive agents for deer commercially registered in New York, the DEC says, "and continued development is needed before they can be effective management tools."
Fertility programs can also be considered inhumane; the same females must be repeatedly captured every couple years. These activities are very stressful for the deer. "Capture myopathy," or deaths from the stress of being captured to be radio-collared or given contraception, are a widely known risk among deer biologists.
As a result, most communities in New York that have tried fertility controls have returned to hunting or other lethal methods within a few years. Culls are approached humanely, with every effort made to minimize suffering for the animals. "In almost all communities with deer-related problems," the agency says, "using lethal methods to reduce the deer population will be a necessary plan component for management goals to be met." In other words, to keep our local environment in balance, we need to keep deer in balance, so that populations of all native plants and animals, including deer, are healthy and resilient.
John Ferro serves as editorial director at the Omega Institute for Holistic Studies in Rhinebeck. Prior to joining Omega, he spent 26 years as an award-winning reporter and senior editor at the Poughkeepsie Journal, most recently covering the environment.