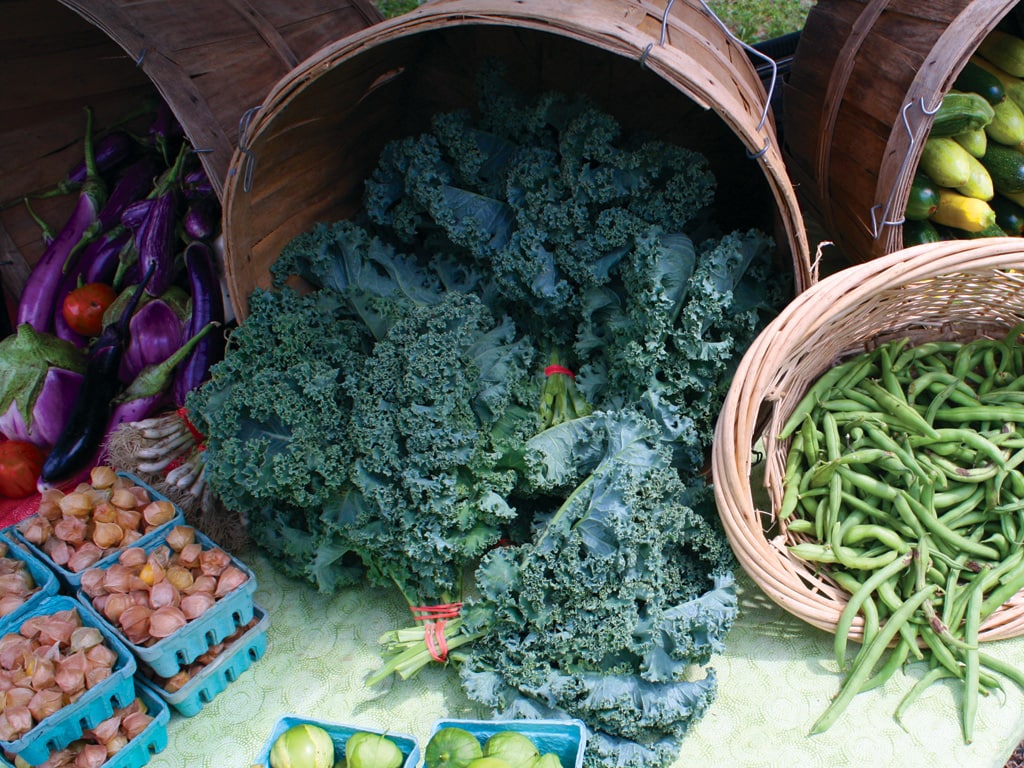 As essential businesses, Hudson Valley farms continue operating. But while farmers keep planting and harvesting, many have experienced severe cutbacks in orders, especially from wholesalers and restaurants. To offset this shortfall, farms depend on selling directly to consumers.
As our way of supporting farmers during this challenging time, we've created a list of farms where you can purchase fresh vegetables and other produce. Most of these family operations have partnered with us in the past to permanently conserve their productive lands — so in good times and bad, it will be available to supply us with healthy food.
We depend on local farmers to feed our families. Now, more than ever, they're counting on us.
Note to farmers: We did our best to include all of our farm partners offering direct-to-consumer produce. If we omitted your farm, please let us know using this form and we'll add you to the list ASAP.