Could drones play a role in halting climate change? A company in Canada thinks so.
Toronto-based Flash Forest has proposed using drones to plant more than 1 billion trees worldwide by 2028. It maintains that its specially outfitted gizmos could sow more than 22,000 seeds a day — over 10 times what humans can plant in that time — and at 20% the cost of traditional reforestation. Scientists agree that planting more trees is one of the cheapest and most efficient methods for combating climate change. On average, a single tree absorbs about 40 pounds of carbon annually.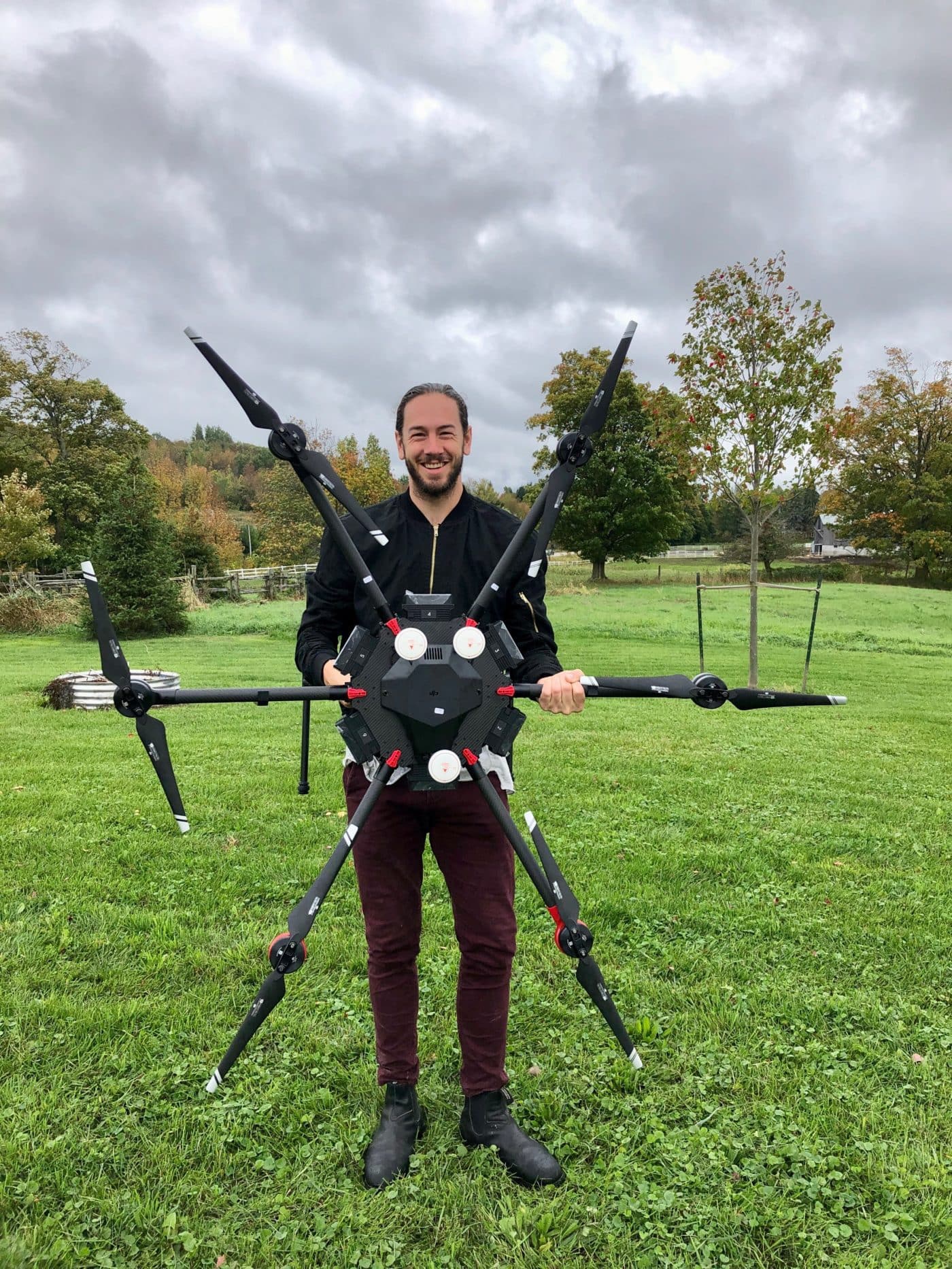 Under the high-flying reforestation plan, a device on one drone would fire pods into the soil that contain pre-germinated seeds and nutrients to enhance their growth, while a following drone would spray the ground with additional nutrients. Scientists involved with the project also will make use of drones to conduct aerial mapping that will allow them to determine the best planting sites and check up on the seedlings' progress.
"The timber industry has engineered and mastered efficient harvesting technologies, capable of quick clearing with minimal human involvement," Flash Forest says. "Tree planting, on the other hand, still operates with bags and shovels." The company states that this technology disconnect has caused a huge imbalance — each year, the Earth loses 13 billion trees, but only regains about half that amount.
"We started Flash Forest with one clear goal: healing our planet's lungs," notes the firm. "Until that job is done well, no other job matters."