Sheep and goats are classic Hudson Valley grazers, and in the past few years, a handful of regional farmers have added adorable llamas and alpacas, too. These South American natives, members of the camelid family, are not only lovable, but also are known for producing soft, warm fiber.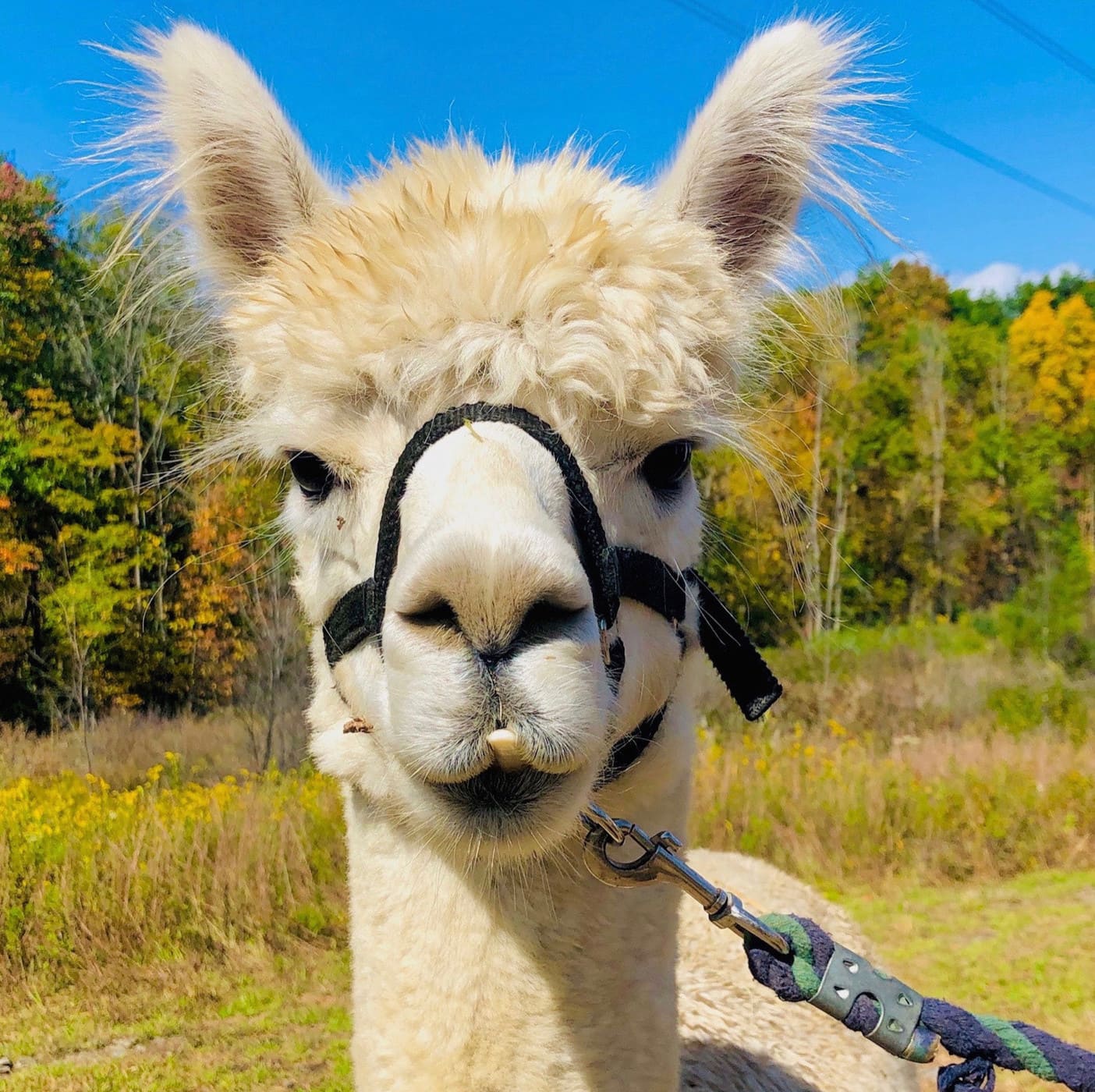 You can visit camelids and their sheep and goat friends — plus buy sweater-weather-ready clothing and soft household goods — at some key valley outposts. At some, you can even hike with a llama, take a loofah-making class, or glimpse what might be your first huarizo (a llama-alpaca cross valued for its gentleness) or Pygora goat (a Pygmy-Angora cross known for its long, amazing fleece).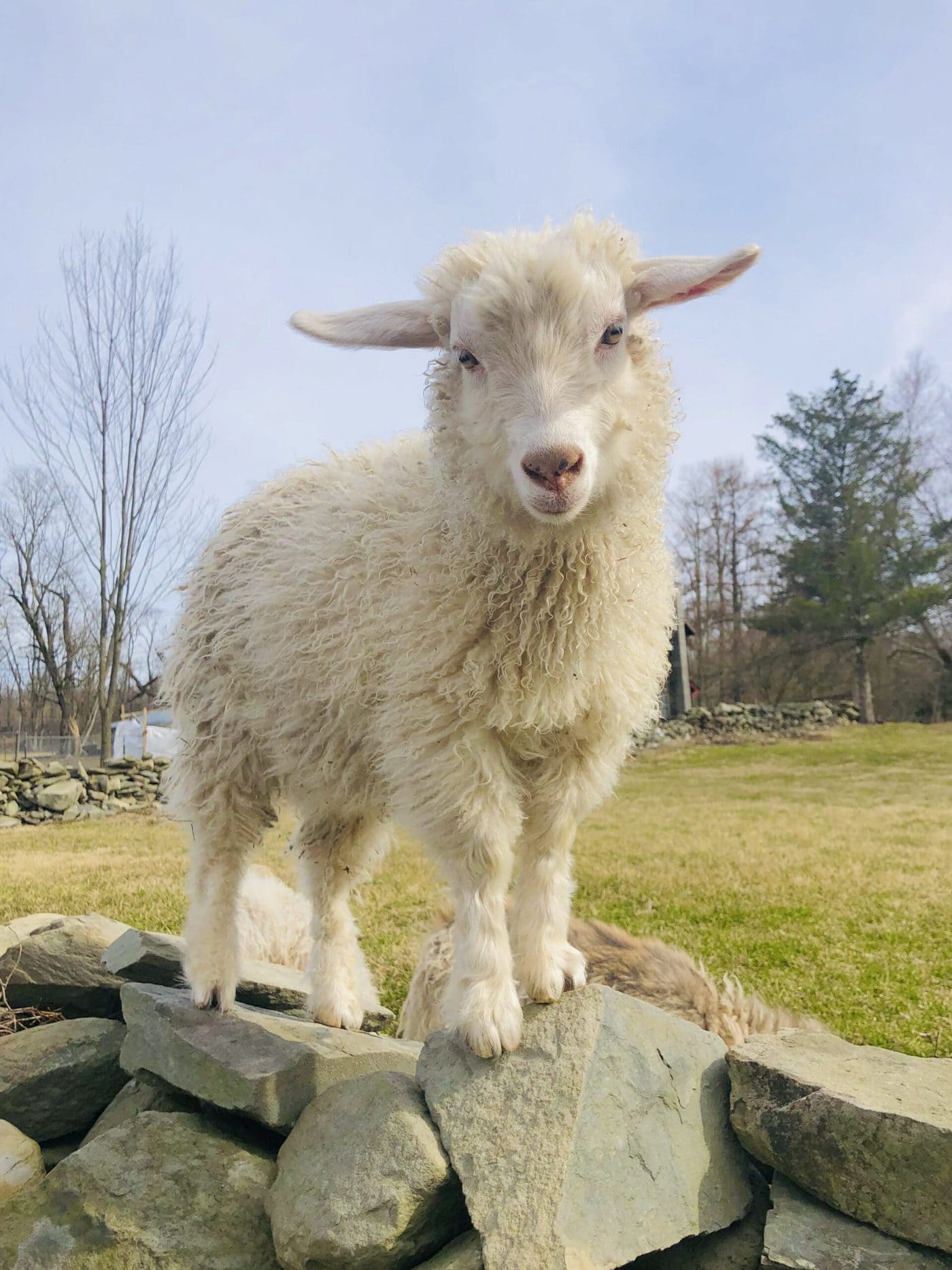 In an agriculture industry that has been diversifying, many of the Hudson Valley's leading farms raising fluffy alpacas, llamas, sheep, and goats are woman-owned to boot. Here's the lowdown on four standout fiber stops.
Hudson Valley Sheep & Wool Company, Red Hook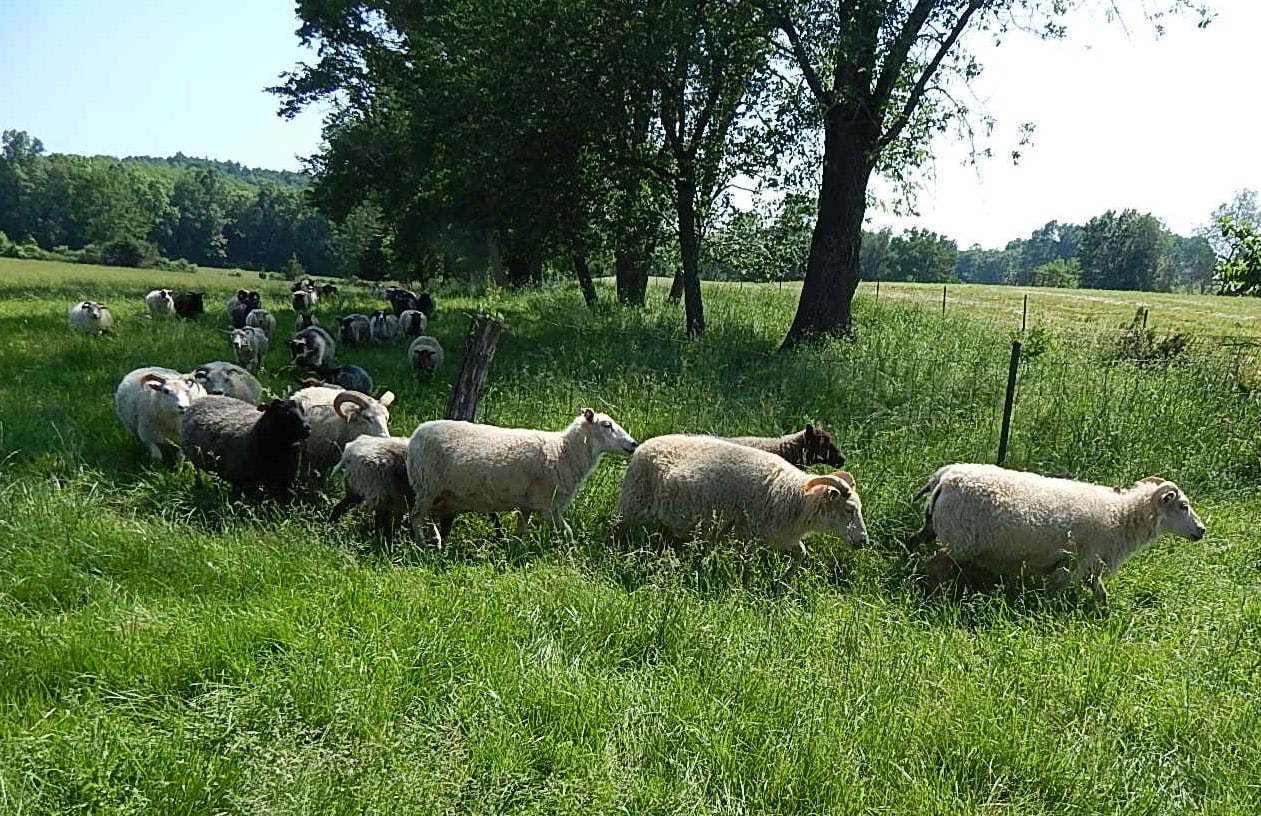 Hudson Valley Sheep & Wool Co. founder Mary Godesky has raised livestock since since 1978. Eventually she settled on sheep, focusing on Icelandic and Shetland breeds. But when other area farmers downsized their flocks, Godesky often took on theirs, and she now has Coopworth sheep as well, plus Romney, Dorset-Rambouillet, and Shetland-Merino crosses. Together the 84 animals provide all the fiber needed for hats, mitts, pocketbooks, and ponchos. The farm offers monthly "spin-ins," workshops any fiber crafter can join. Visitors also enjoy taking in farm views, watching Great Pyrenees guard dog Luna or "official greeter" Blackie, a now-gray sheep, at work.
Clover Brooke Farm, Hyde Park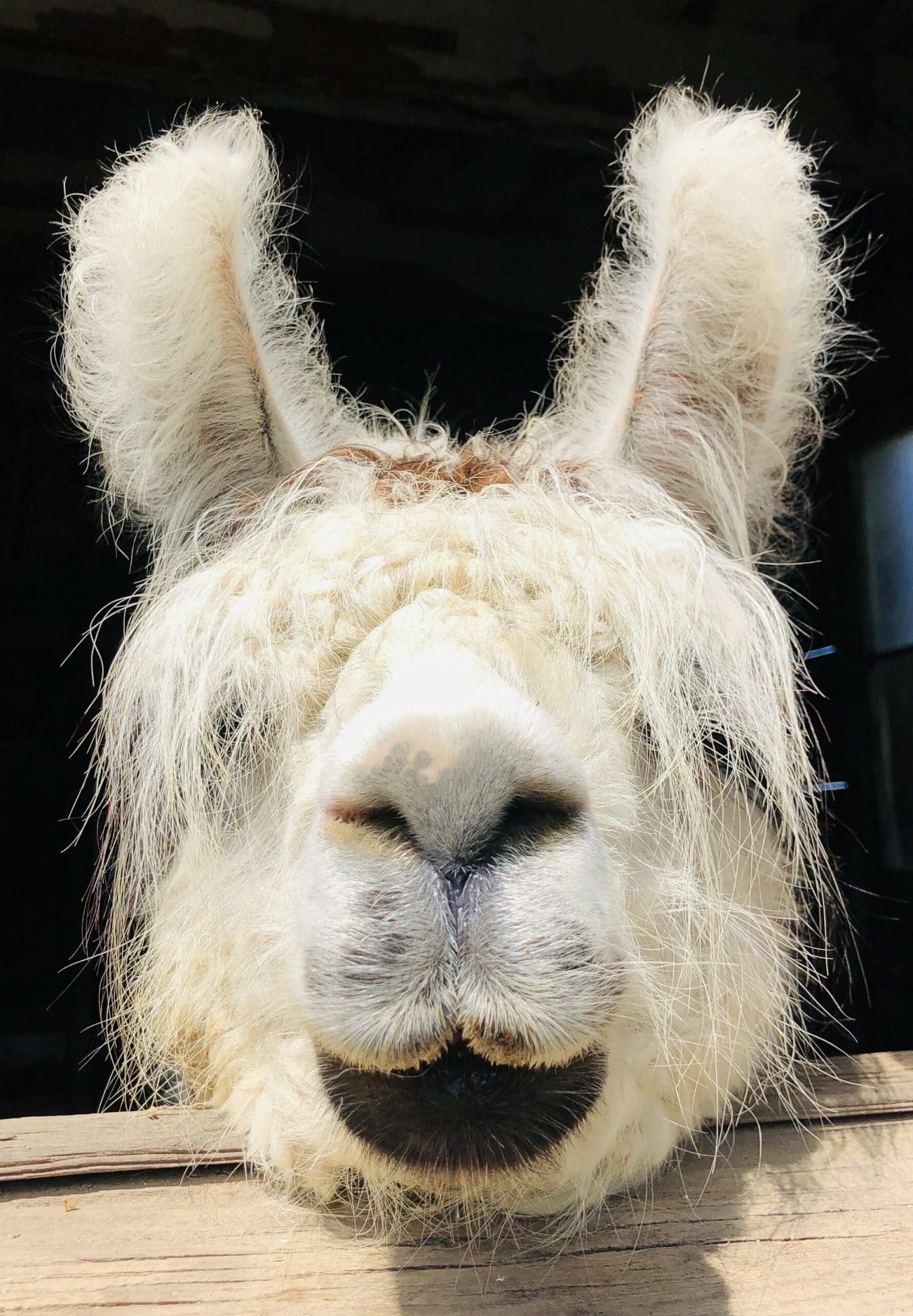 In 2016, an 1850 Hyde Park homestead became the permanent home of Clover Brooke Farm — and ultimately, its 11 llamas, 15 alpacas, 36 Shetland and Finn sheep, and six Pygora goats. Owner Andrea Parent-Tibbetts, a retired school administrator and first-generation farmer, is passionate about ag education, opening up Clover Brooke to FFA, 4-H, and college groups, and starting next year, summer campers. Kids and adults alike can come for llama and alpaca hikes and goat walks, as well as "Llamate Yoga" with the animals. Cool classes like beer-brewing and lavender loofah-making are on offer, too.
Lilymoore Farm, Pleasant Valley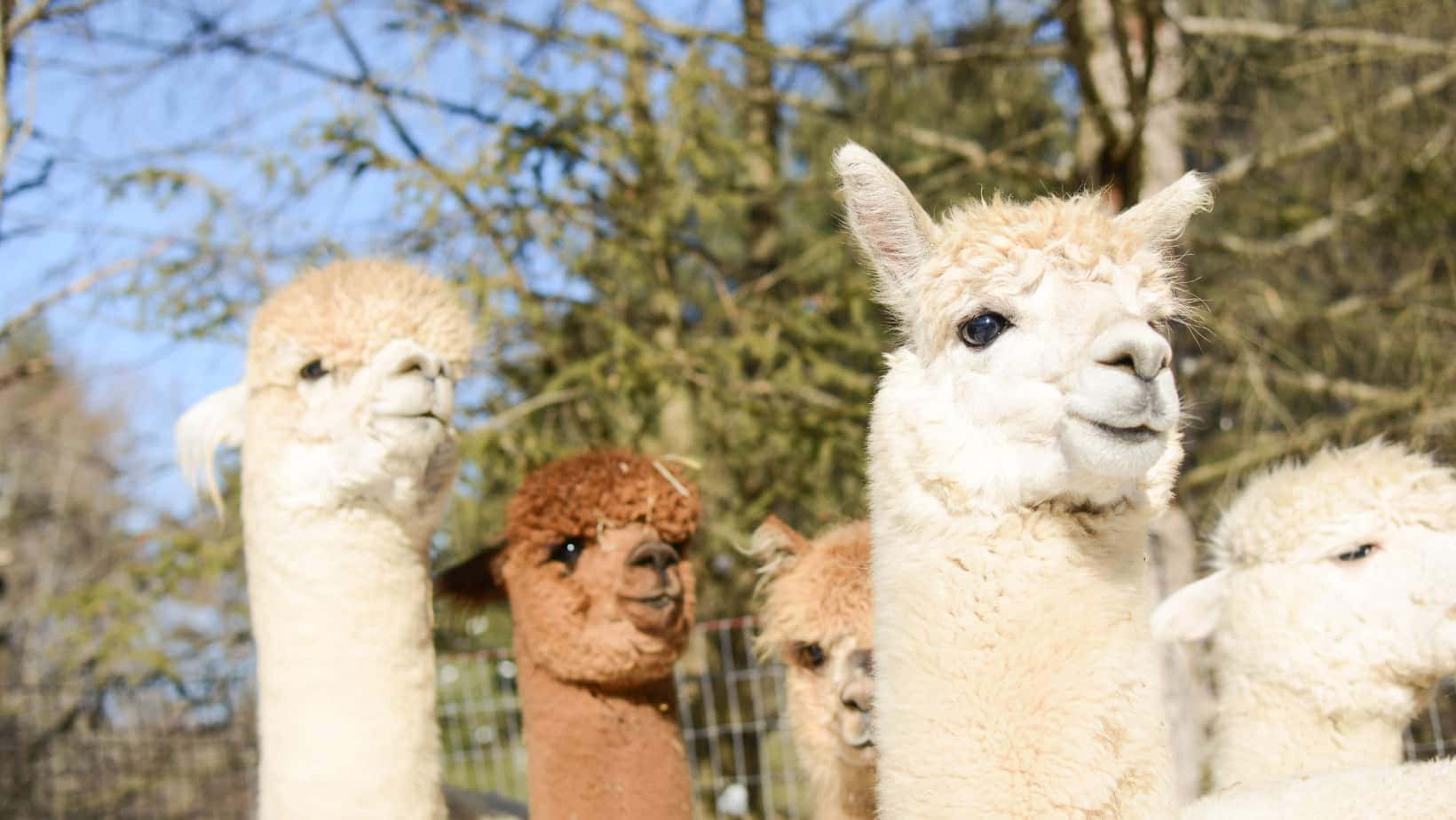 On Pleasant Valley farmland that's been producing since way back in 1840, Lilymoore Farm has been raising alpacas since 2015. Its operation is now up to 27 alpacas, two huarizos, and one llama, plus goats, horses, and a pig. This year the farm launched its own product company, American Made Alpaca, using fiber that's taken nearby to Massachusetts to be made into socks, hats, gloves, blankets, and more. Stop in for alpaca treks and farm tours on weekends from April through November, or to visit the farm's rare poultry sanctuary, Dreaming of a Chance, which specializes in rescuing chickens.
Catskill Merino, Warwick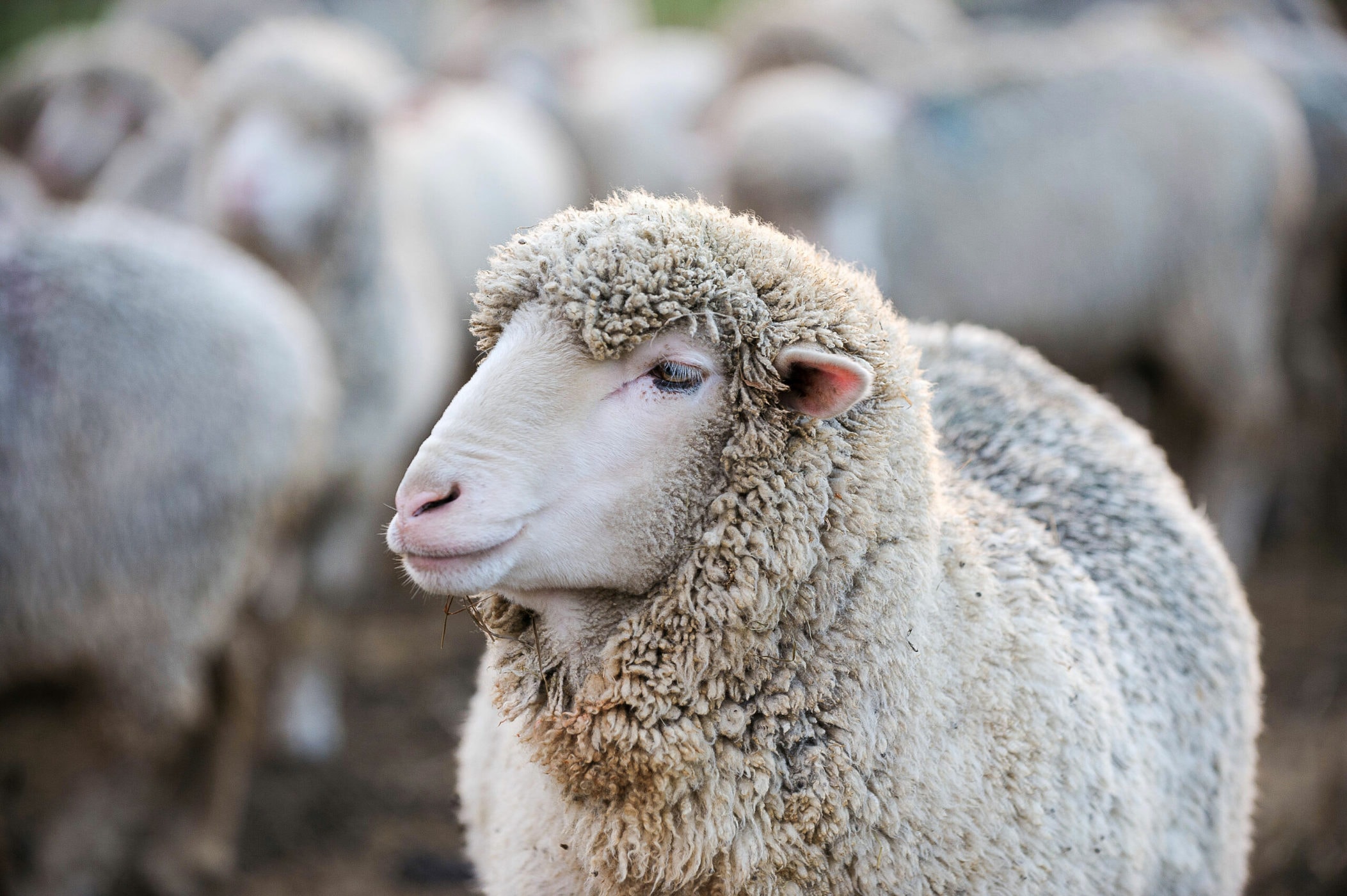 Taking over in 2018 from the late longtime shepherd Eugene Wyatt, who started Catskill Merino in the 1980s, Dominique Herman soon moved the flock of nearly 300 sheep to a beautiful home near Warwick. The farm's copious annual quantities of fine wool gets spun into yarn at Green Mountain Spinnery in Vermont. While Herman mostly works alone and hasn't yet been able to accommodate visitors, plans are in the works for Catskill Merino farm visits and a seasonal farm store by summer 2022.
Inspired to visit and snuggle up yet? If not, here's one last look at some adorable baby goats. Enjoy!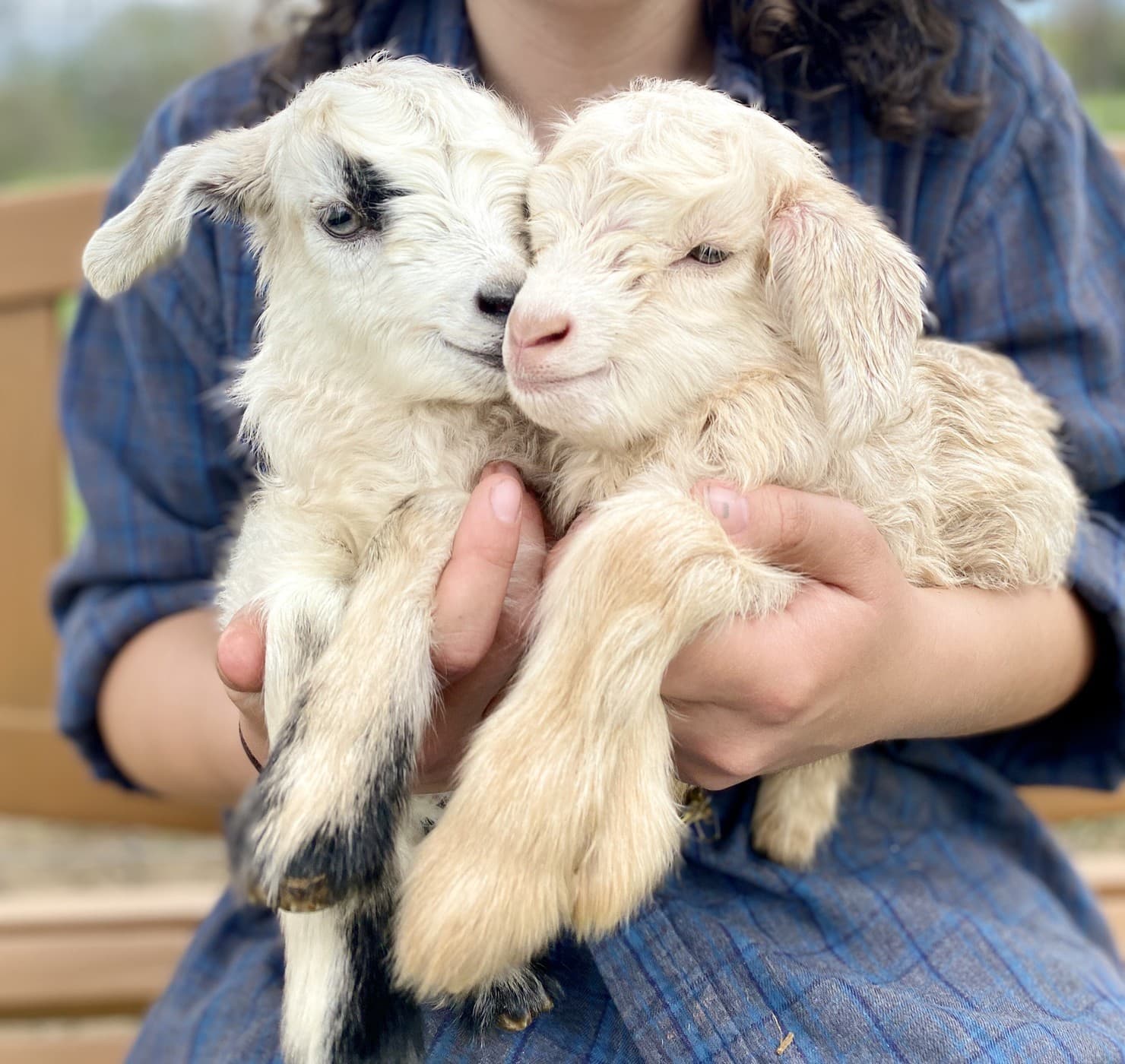 Lynn Freehill-Maye is managing editor of Scenic Hudson's HV Viewfinder. She is also a Hudson Valley-based sustainability writer whose work has appeared in the New York Times, the Washington Post, Scientific American, Sierra, Civil Eats, CityLab, Modern Farmer, and beyond.
Dalvin Aboagye contributed reporting.