On a spring evening in 1944, 150 farmers from across Dutchess County gathered in Millbrook to learn about a newfangled concept that had been created by the New York State Legislature.
The farmers listened as state representatives explained how soil conservation districts can help farmers learn and implement methods to control soil erosion. The conservation districts and the laws that created them had come in response to the Dust Bowl catastrophe of the 1930s that crippled farmers from Texas to Nebraska and sent billowing clouds of dry, lifeless soil as far east as New York.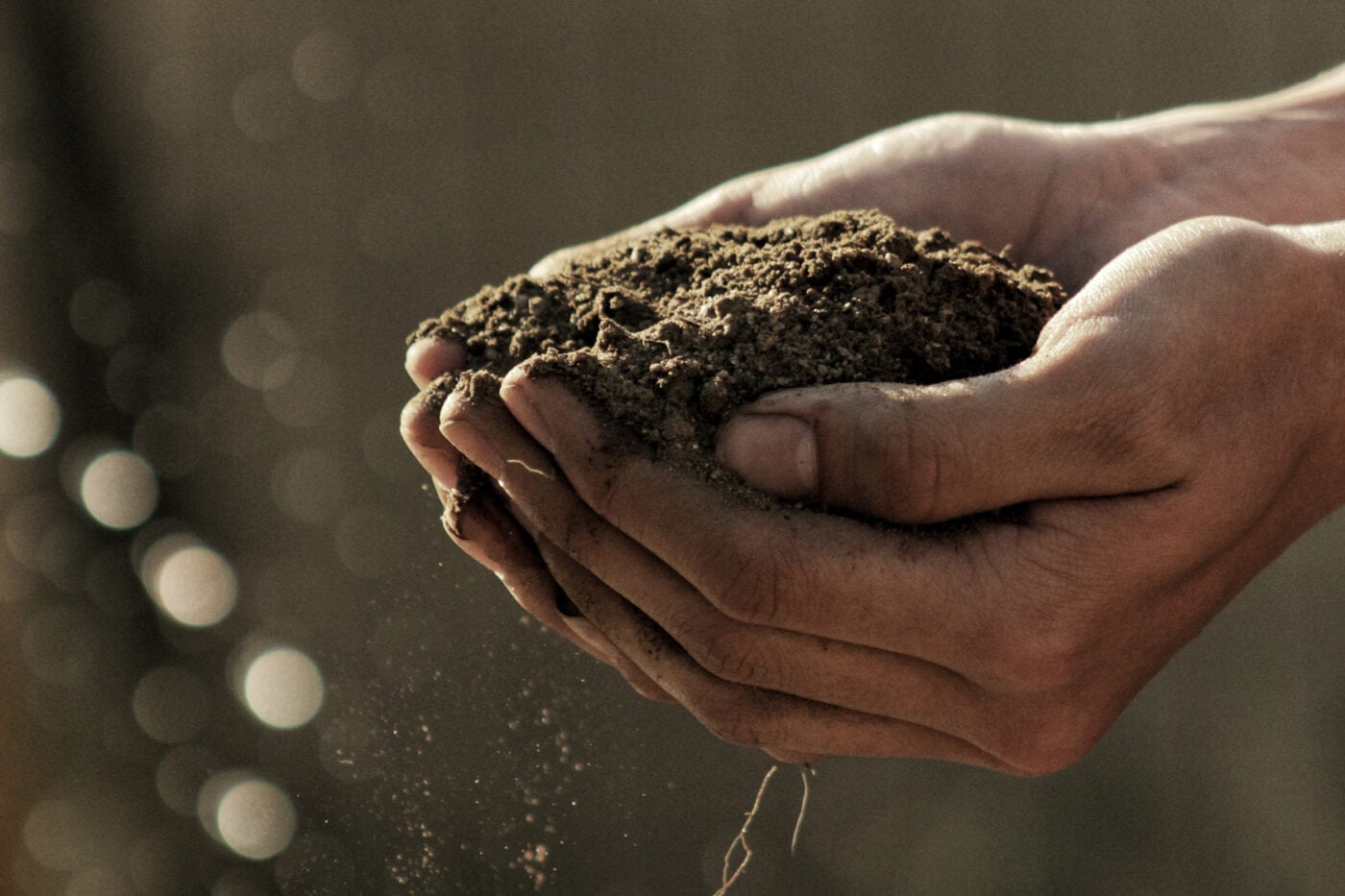 Now, the state Legislature has passed the first major amendments to those laws since the Dust Bowl years, this time in response to another human-caused ecological crisis: global warming. If signed by Gov. Andrew Cuomo, the Soil Health and Climate Resiliency Act would established a new framework for soil health that does something few other climate change solutions can do: reduce greenhouse gas emissions and return atmospheric carbon to the earth.
"This," says Andy Bicking, Scenic Hudson's director of government relations and public policy, "is a huge strategic shift for the state."
The bill — introduced by state Sen. Michelle Hinchey, state Assemblywoman Donna Lupardo, and co-sponsor Assemblywoman Didi Barrett — has four goals:
It defines soil health and soil health practices in law.
It establishes a new soil health initiative and charges the state Department of Agriculture and Markets and the state Soil and Water Conservation Committee with promoting soil health.
Because there is still much to be known about soil science, the bill establishes a collaborative research partnership that enables the Agriculture and Markets department to convene experts and address technical and policy questions.
It codifies an existing program that provides grants for farmers who wish to enhance resilience against impending impacts of climate change.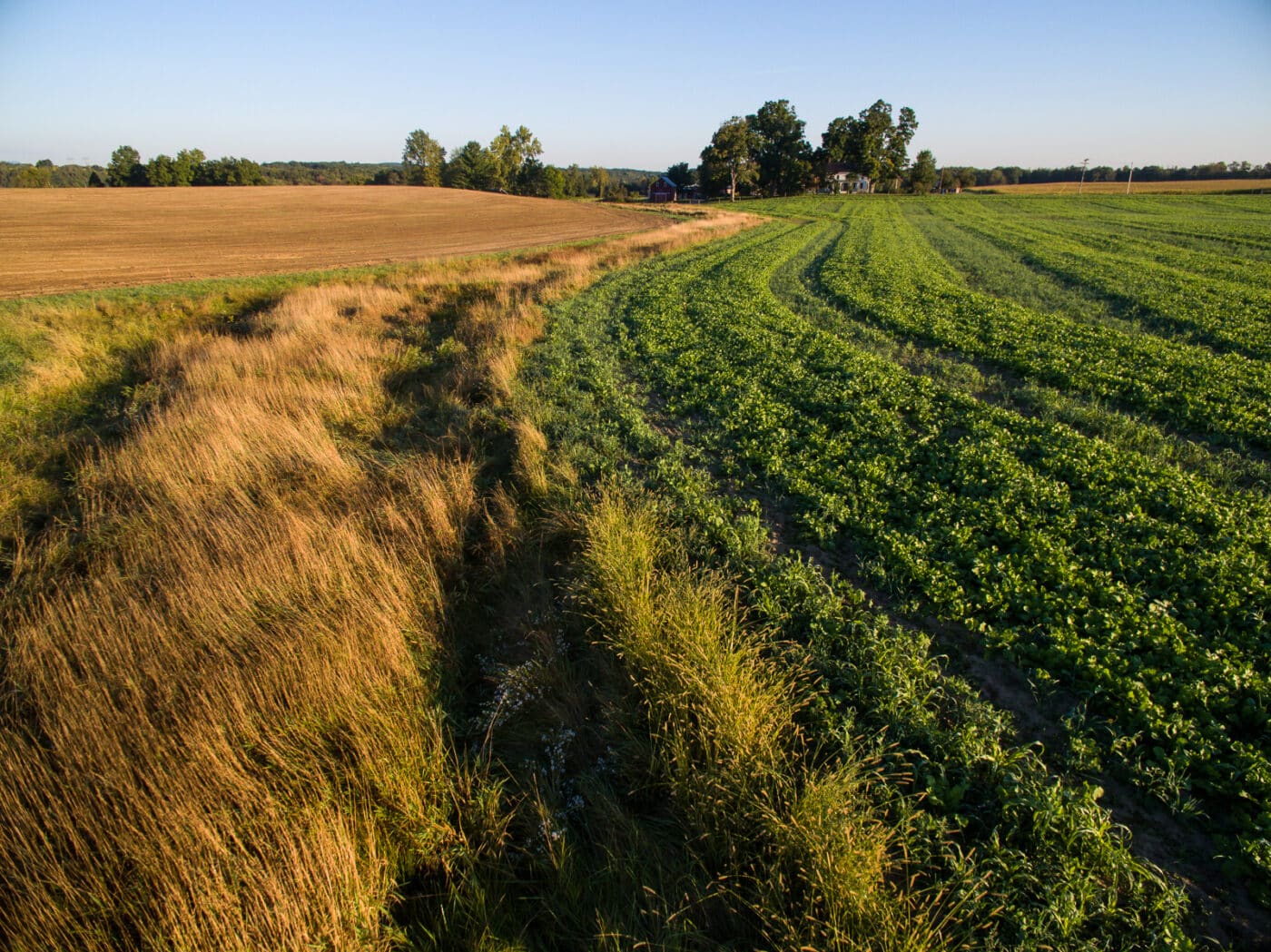 The bill has no budget implications. Bicking describes it as creating a framework to get technical information and support to farmers willing to implement new soil practices and thereby help reverse some disturbing trends.
Worldwide, agriculture accounts for 23% of greenhouse gas emissions; cropping systems account for between eight and 12% of greenhouse gas emissions; and one-third of the world's topsoil has been lost since the 1970s, according to the Intergovernmental Panel on Climate Change.
Not surprisingly, half of all the carbon in the earth's soils has been released into the atmosphere, according to Project Drawdown, the nonprofit organization that maps, measures and models the most effective ways to reverse global warming. It's no wonder then that Project Drawdown lists regenerative annual cropping among its top solutions.
"The world cannot be fed unless the soil is fed," Drawdown says. "Regenerative agriculture enhances and sustains the health of the soil by restoring its carbon content, which in turn improves productivity — just the opposite of conventional agriculture."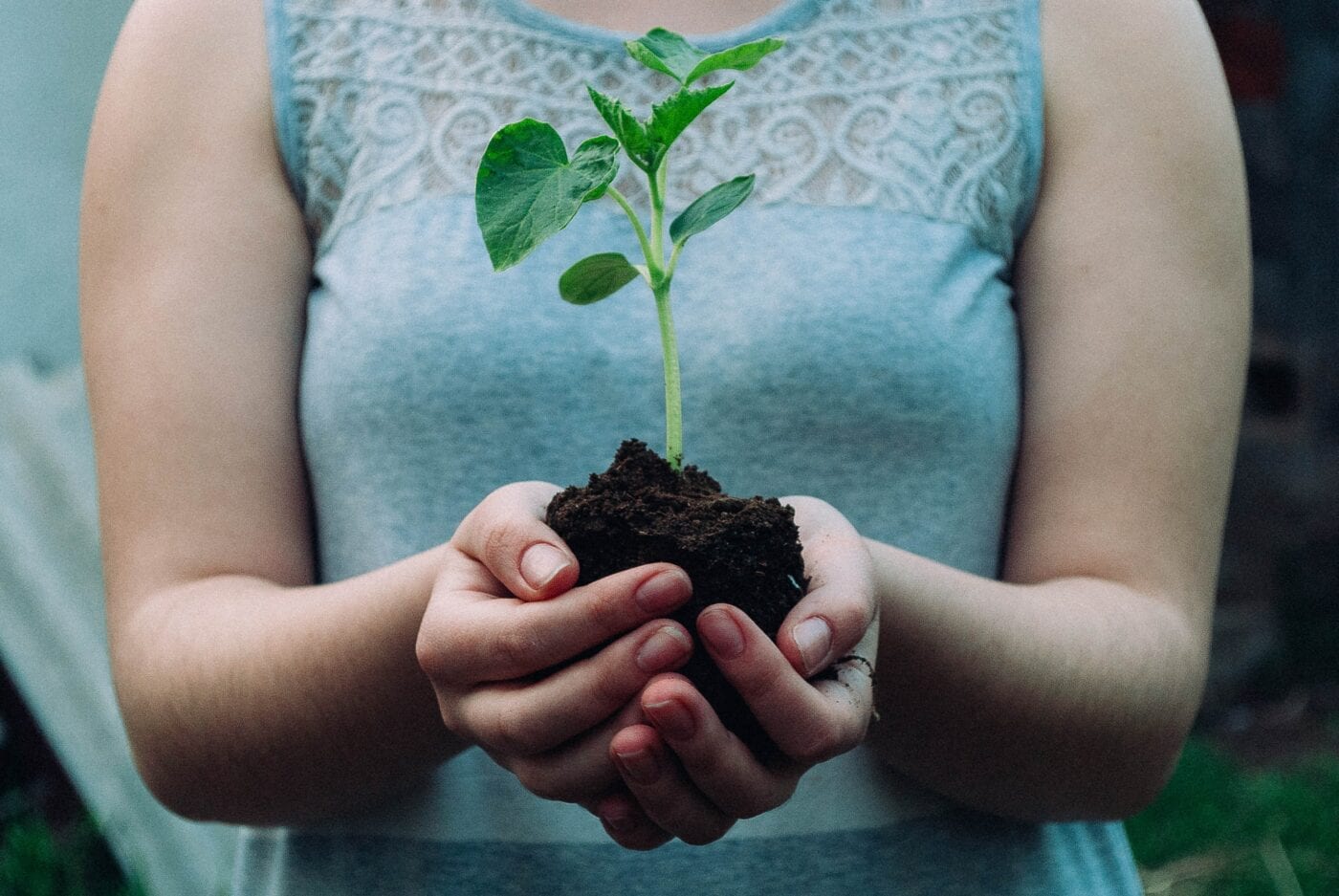 In New York, the bill has broad support among a diverse group of farming organizations, land trusts, environmental advocates, farm businesses and others.
"As organic farmers, we know that building soil health is a win-win-win for our state, our people and our land," says Bethany Wallis, executive director of the Northeast Organic Farming Association of New York. "NOFA-NY is pleased to support the Soil Health and Climate Resiliency Act."
By June 3, the bill had passed the Assembly and was expected to pass the Senate this week before landing on Cuomo's desk. New York residents can encourage the governor to sign it into law.
"This is one of those watershed moments where you are amending a section of law that hasn't been amended since it was created," Bicking says. "It's really cool to be involved in a conversation that is making sense of a massive global issue like climate change and charting a path forward that is going to live beyond us by generations. We are framing activity for the future in a way that a lot of legislation sometimes doesn't. It really is going to be far-reaching and something that is going to impact the quality of life for our grandkids."