Hiring helicopters to fly overhead all night to circulate air and prevent frost on vines. That's just one of the extreme ways that some Napa Valley winemakers have fought the effects of climate change, and its wildly fluctuating weather patterns, on their grapes. According to NASA, the year 2023 was the third-hottest year on record. Rising temperatures have affected every industry, including wine production.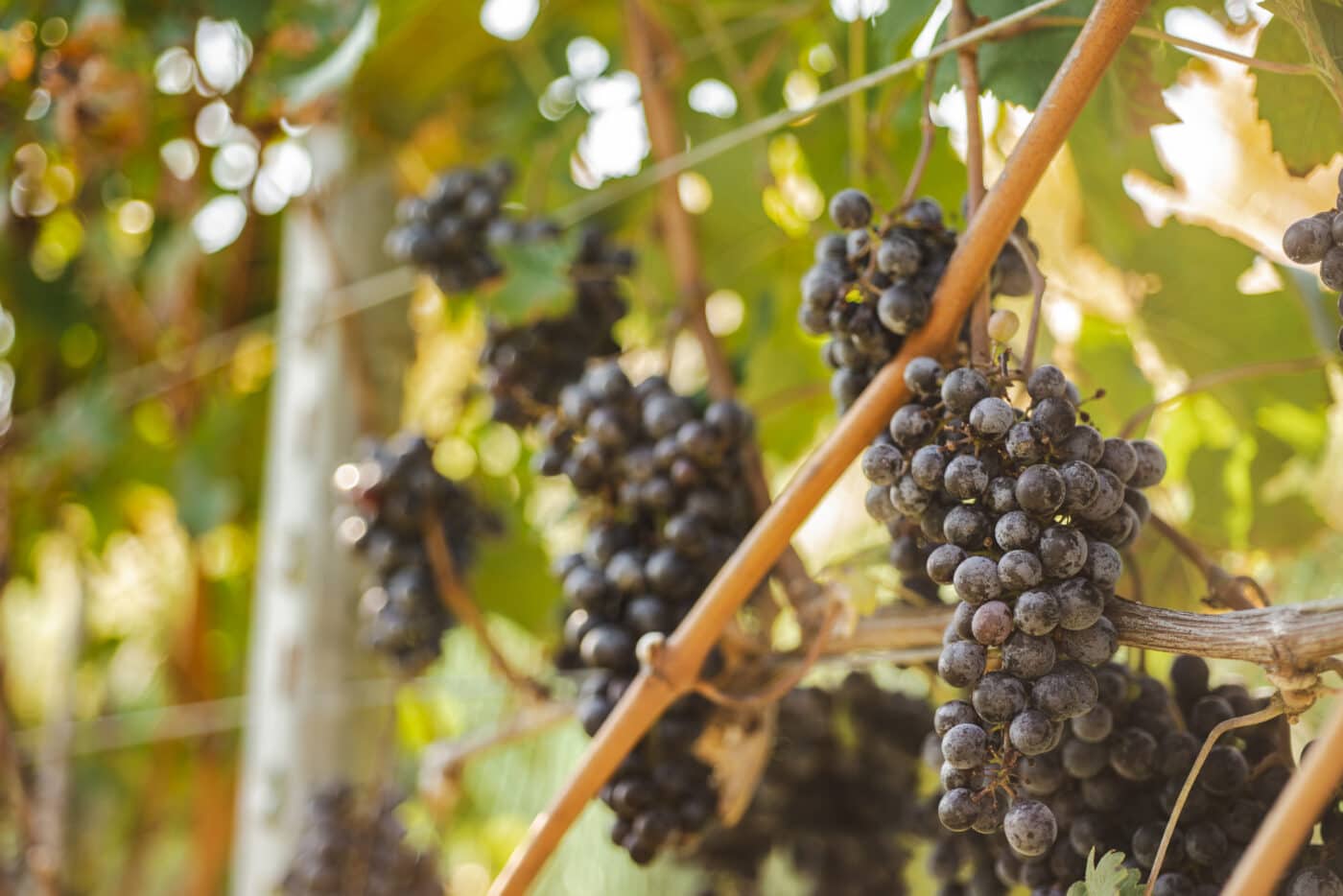 In the Napa Valley, strategies have also included using A.I. drones to measure the effect of weather on vines minute by minute, and creating double-walled steel fermentation tanks to cut down on electricity and eliminate chemical coolants.
Hudson Valley winemakers have not yet begun exploring such extreme methods, but they are also bracing themselves for a shifting future due to climate change — including more powerful rainstorms. Wind machines, rain covers, and intense netting are among the strategies they're using or planning to use to cope.
Winemakers like Ryan and Johanna Kiernan of Bruynswick Winery in Gardiner monitor weather closely, aware that the quick shifts in temperature that accompany climate change can easily wreak havoc on their grapevines. Challenges they've faced in their 13 years of winemaking include 2022's summer drought, 2023's May 18th frost, sub -8° F winters, and polar vortexes. "We have found that it's important to understand the land, weather, microclimate, and plants you are working with," Johanna Kiernan says.
Fellow winemakers like general manager Russell Moss of Milea Estate Vineyards are relatively optimistic that Hudson Valley vintners — like farmers since time immemorial — can adapt to whatever the weather throws at them.
One of the effects of rising temperatures is increased pests and disease, which causes growers to expand their use of pesticides and fungicides. To combat this necessity, some vintners are turning to grapes that are more resistant to disease and thus require fewer inputs, from Hudson hybrids to heritage varieties.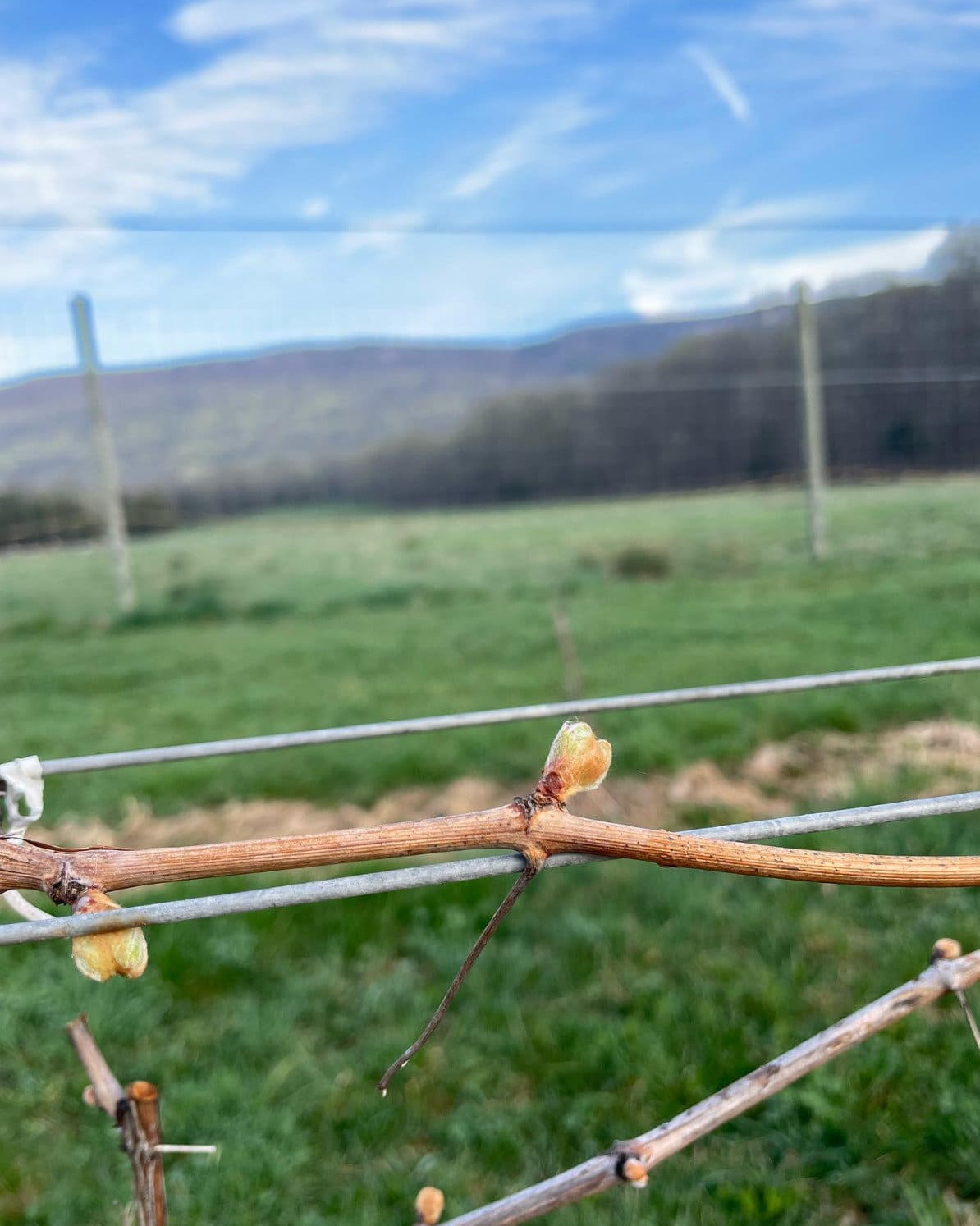 A heritage grape variety is "an indigenous, native or historically notable grape variety found in a region which becomes part of the region's cultural or historical legacy." Examples include Bacchus, Empire State, Jefferson, and Downing, which are also known to survive seasonal droughts and harsh winters.
Other effects of climate change on wine in the Hudson Valley are that warmer autumns and more rain have led to vines not hardening off as much as they should. After a huge shift in temperature over a shorter period, the vines expand and contract, leading to cracking.
Stephen Casscles, a longtime winemaker and author of the book Grapes of the Hudson Valley and Other Cool Climate Regions of the United States and Canada, turned his love and interest in growing 19th-century Hudson Valley grape varieties into a partnership with the Milea Estate Vineyard.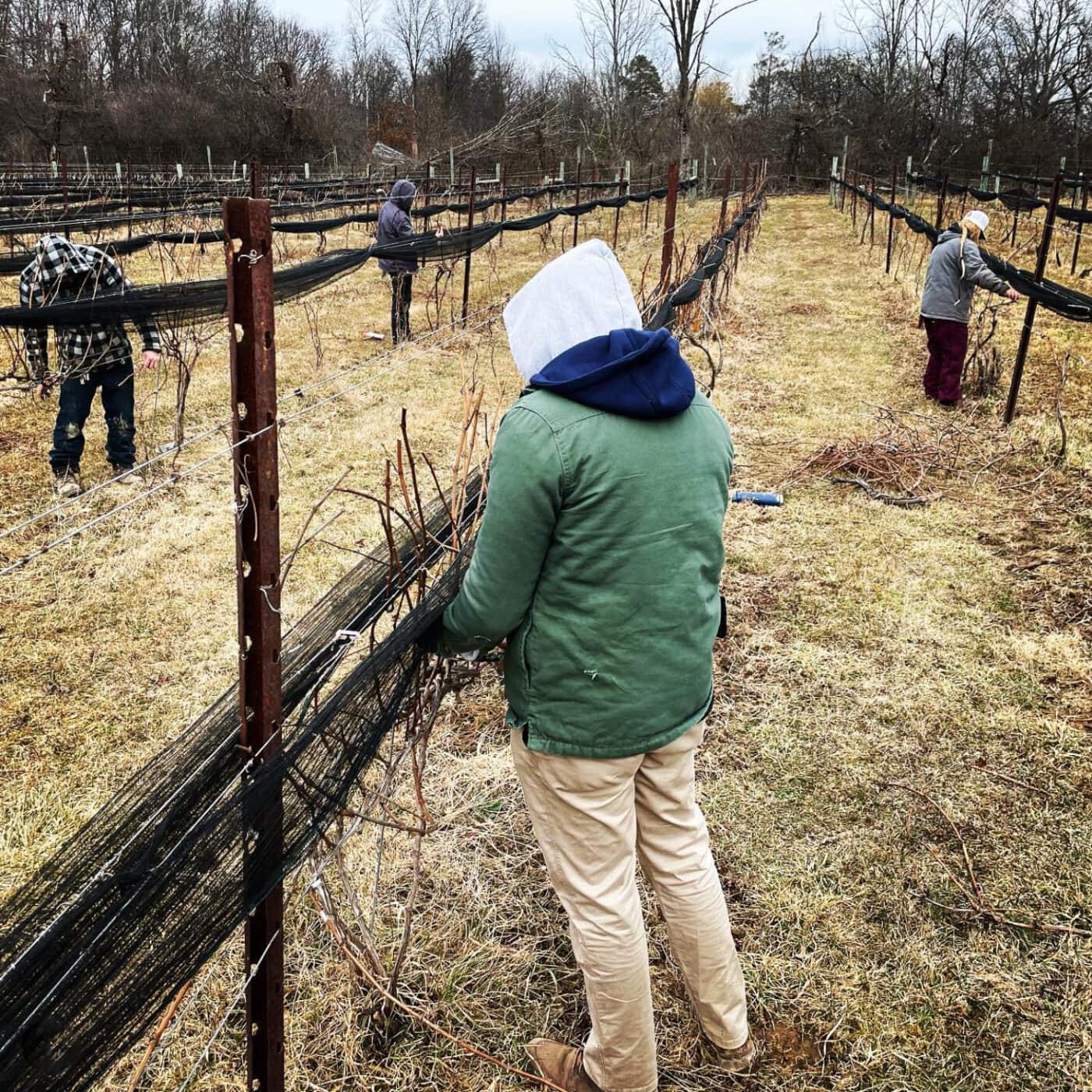 Named the Heritage Grape Project, this initiative aims to "encourage the cultivation of these heritage varieties to produce superior wines. Coupled with this effort to bring back these heritage grape varieties is the desire to promote the cultivation of such grapes because they can be grown in an environmentally sustainable manner." This is due to heritage grapes being more productive, and fungal-disease resistant.
Since 2020, Milea has released six wines under the Heritage project, including red wines such as the 2020 Hudson Heritage Annie, a deep red/purple wine, and the Hudson Heritage Red Blend, which is a blend of different grapes such as Clinton, Black Eagle, Bacchus, and more. The use of multiple types of grapes to make the Hudson red is necessitated by the small batches of vines grown by Casscles. It is also a more sustainable way of production as it reduces waste, and if a particular variety suffers from a bad vintage in a particular year, it can be reduced in the blend.
Heritage grapes aren't the only answer for Milea Estate, though. Moss believes rising temperatures will benefit higher-latitude locations like the Hudson Valley by helping get certain grape varieties to ripen consistently. And the more intense rainstorms that are forecast with climate change are manageable, he says — much more so than the wildfire smoke that is expected to continue tainting grape crops in places like Oregon, where Moss moved from.
"We'll have to contend with berries splitting," he says. "But there are ways of managing the rainfall. You can do things like shield your fruit from the rain with polyethylene sheeting, or you can use different trellising methods. When we look at climate change it's easy to get hyperbolic, but we just have to adapt."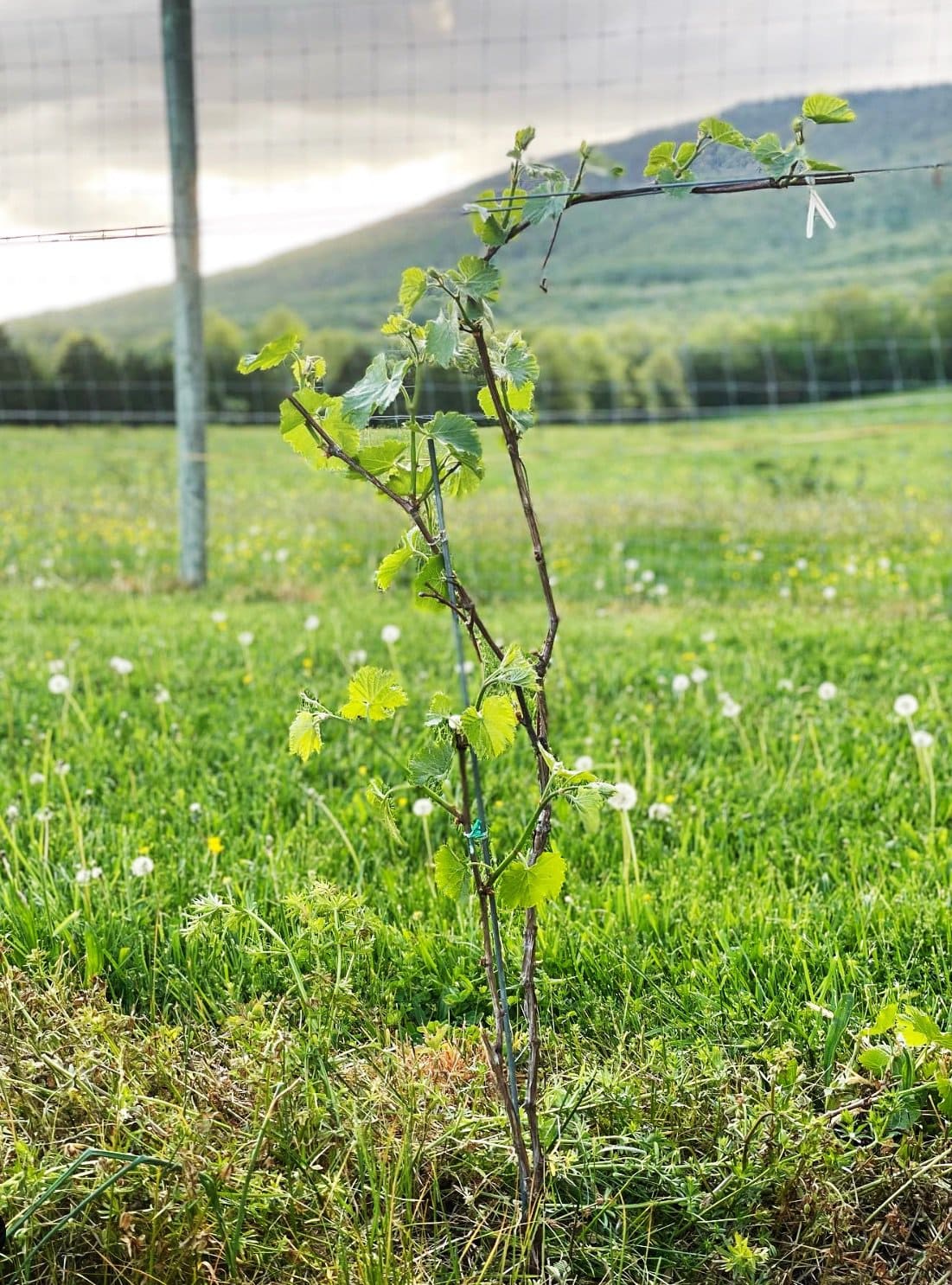 Whitecliff Vineyard, an artisanal family-run winery with locations in Hudson and Gardiner, first began to feel the effects of climate change on wine production about 10 years ago. "This was evident in new extremes in temperature with cold snaps and late frost in the winter and heat in the summer," general manager Tristan Migliore says. "This also leads to droughts or flooding and then subsequent pressure from animals like deer and birds as well (with) each problem cascading into the other."
One of the solutions Whitecliff employed four years ago to deal with the effects of climate change was to install a wind machine to assist with winter freezes. They have also had to find creative non-lethal and new netting solutions to deal with increased animal pressure. "We use artificial raptor calls, false hawk kites, and have installed kestrel nesting boxes to promote a population on the property," Migliore says. Changing plantings and pulling up those that are no longer viable is another method that Whitecliff has used to deal with climate change.
Looking to the future, Migliore believes that vintners will continue to be able to grow wines in the Hudson Valley. "However, the varietals that will be realistic to grow will continue to change, and being able to change those plantings is an extremely expensive and labor-intensive thing to undertake," he says.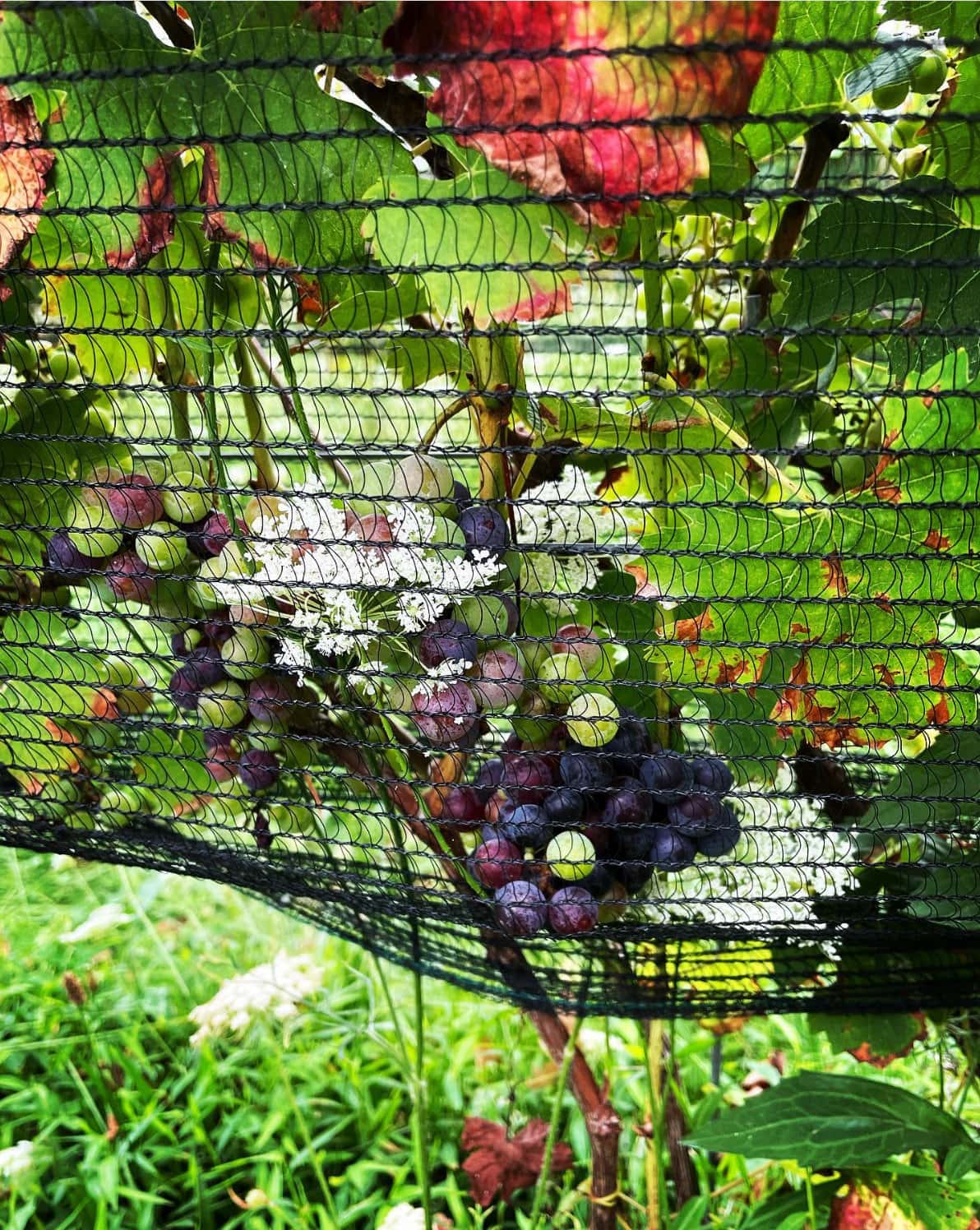 Writer Mazuba Kapambwe holds a master's degree in Africana Studies from SUNY-Albany. She fell in love with the Hudson Valley on countless bus rides between the Capital District and her family's home in Scarsdale, N.Y. Her work has appeared in Conde Nast Traveler, Culture Trip, CNN Travel, and more.
Explore More with Scenic Hudson