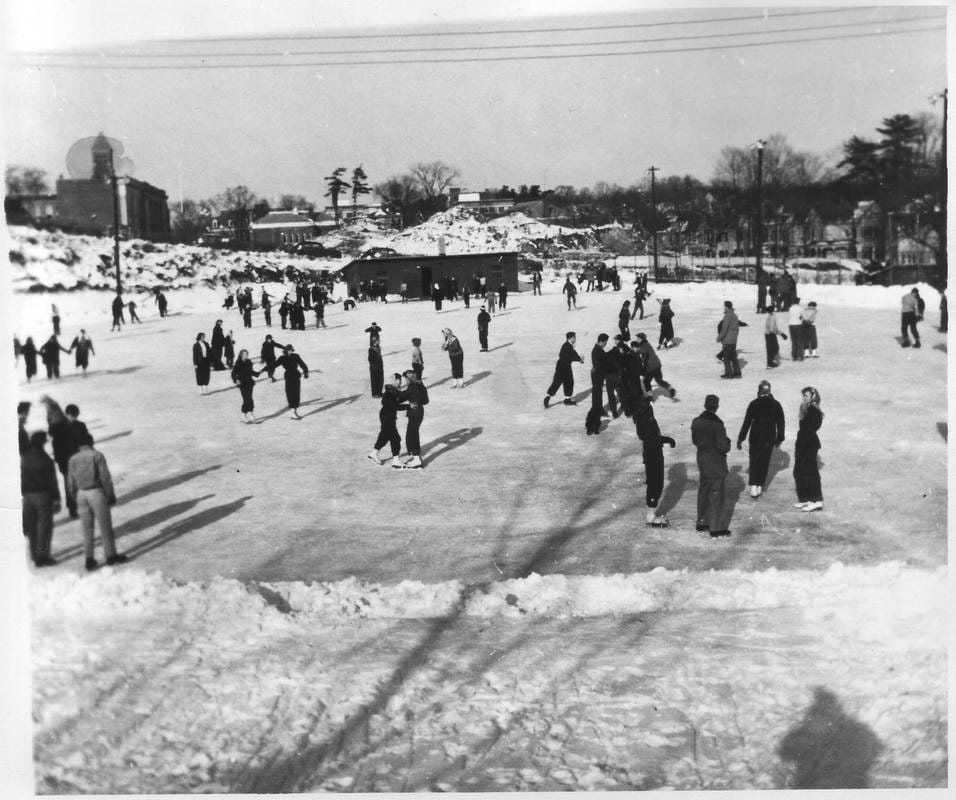 Back in the winters when the Hudson River regularly froze over, ice skating on it was a major craze — especially in Newburgh, where the Donaghue family won national and international medals for their speed and endurance. But no feat could beat this one undertaken (and recounted) by patriarch Timothy Donaghue, Sr.: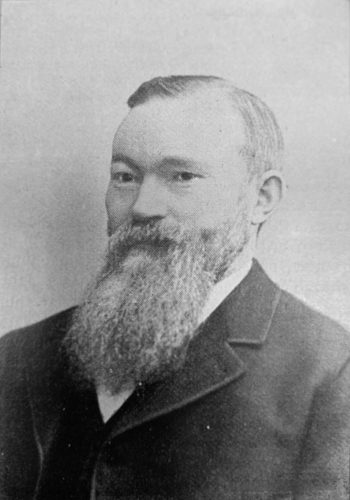 "The fastest long-distance skating I ever did was in 1872, when Aaron Wilson and myself skated to Poughkeepsie and returned to Newburgh (30 miles) in two hours. We then, with Charles F. June, started at 11 a.m. for Albany, and arrived there at 5 p.m. We lost 15 minutes crossing the ferry track which was open at Poughkeepsie; and at Rhinebeck the ferry was also running, and we had to walk about half a mile. Then we got our dinner, which took us 45 minutes.
"That left 5 hours running from Newburgh to Albany. The distance to Albany is 84 miles by the Hudson River Railroad. As we had to cross the river from one side to another a number of times, looking for good ice, I think it made the distance more. The ice was not good, but we had a strong wind."
Wind or not, here's one record unlikely to be broken.