Climate change has been a topic of national conversation since the '80s — twice as long as members of Generation Z have been alive. Yet emissions, sea levels, and temperatures have continued to rise — New York warming a staggering 2.4° F in 50 years and being subsequently devastated by climate change-strengthened cyclones. Gen Z has inherited a struggling Earth and a harsh reality: if they don't step up, no one will.
And the data show they are increasingly stepping up. Multiple surveys have found that the climate emergency is Gen Z's most pressing concern, as well as a significant source of frustration and anxiety. This is only furthered by the fact that many young people have seen firsthand the effects of climate change in their brief 20 or so years.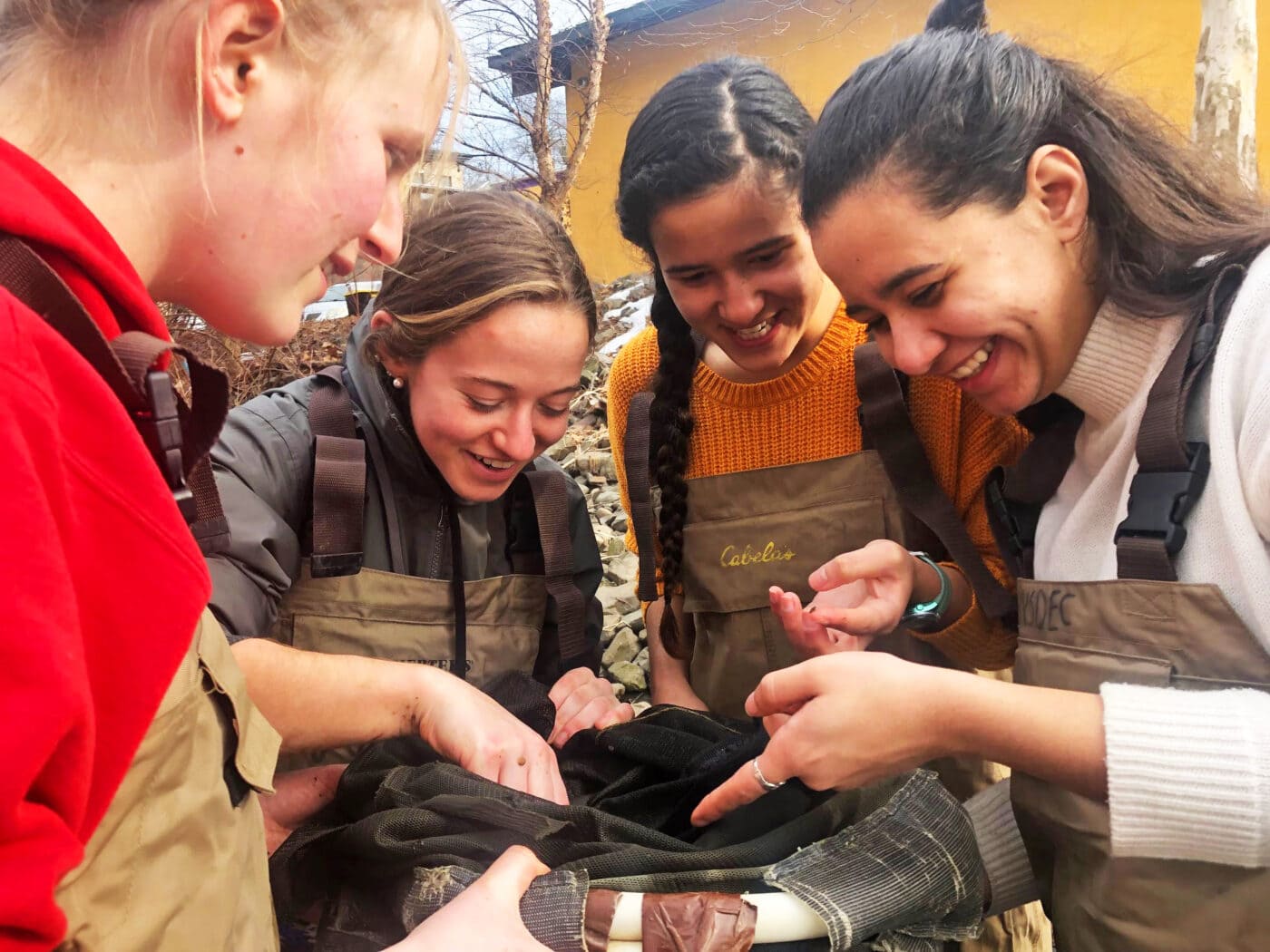 "As a kid I was able to fish for trout around here in the streams, and now I have to go up to the Catskills to do it," explains Christopher Chinkan, a Poughkeepsie resident and aspiring conservation officer studying Environmental Science at Marist College. "The water parameters just aren't able to hold the species anymore. It's a lot harder for them to survive."
One may imagine that the seemingly endless doom-and-gloom about climate change would discourage young people from entering the field professionally. But for many students today, their hope is more resilient than despair.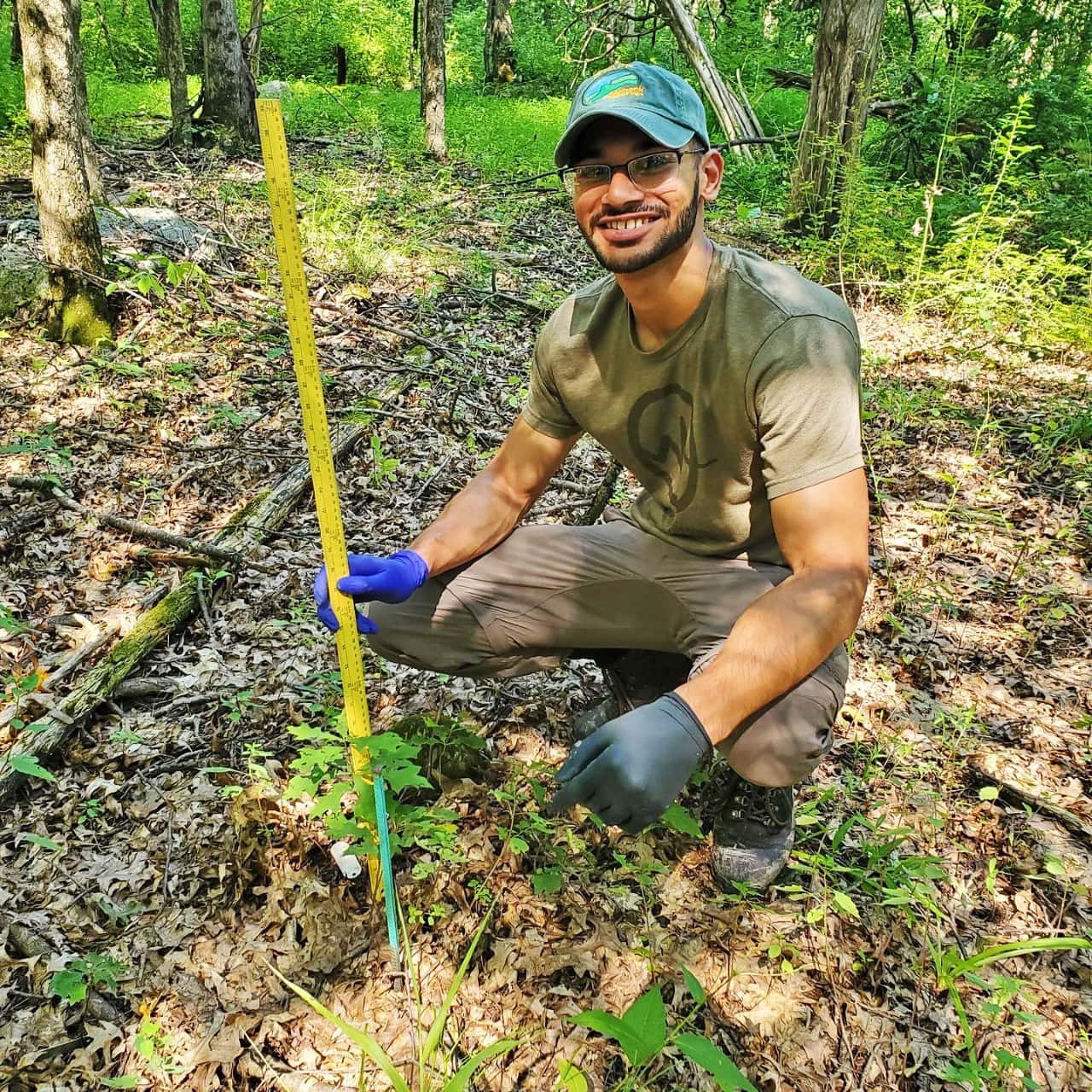 "I think before I kind of dismissed it as a career path because — and this seems a little bit cynical to say — a lot of people care about the environment, but then there's a lot of people who don't," says Tara Roy, 22, who is studying Environmental Science and Policy at Marist College. "That discouraged me a little bit. But I learned that, you know what, there are so many people that care and there are so many people that are pushing for different policies. You have to be hopeful if you're in this major."
Though Roy has had a lifelong interest in the natural world, it was learning the Hudson Valley's environmental history that solidified her passion. She heard about when General Electric made headlines in the '70s for dumping millions of pounds of polluting and carcinogenic PCBs into the Hudson River. Though the Environmental Protection Agency banned PCBs before the end of the decade, the damage had already been done.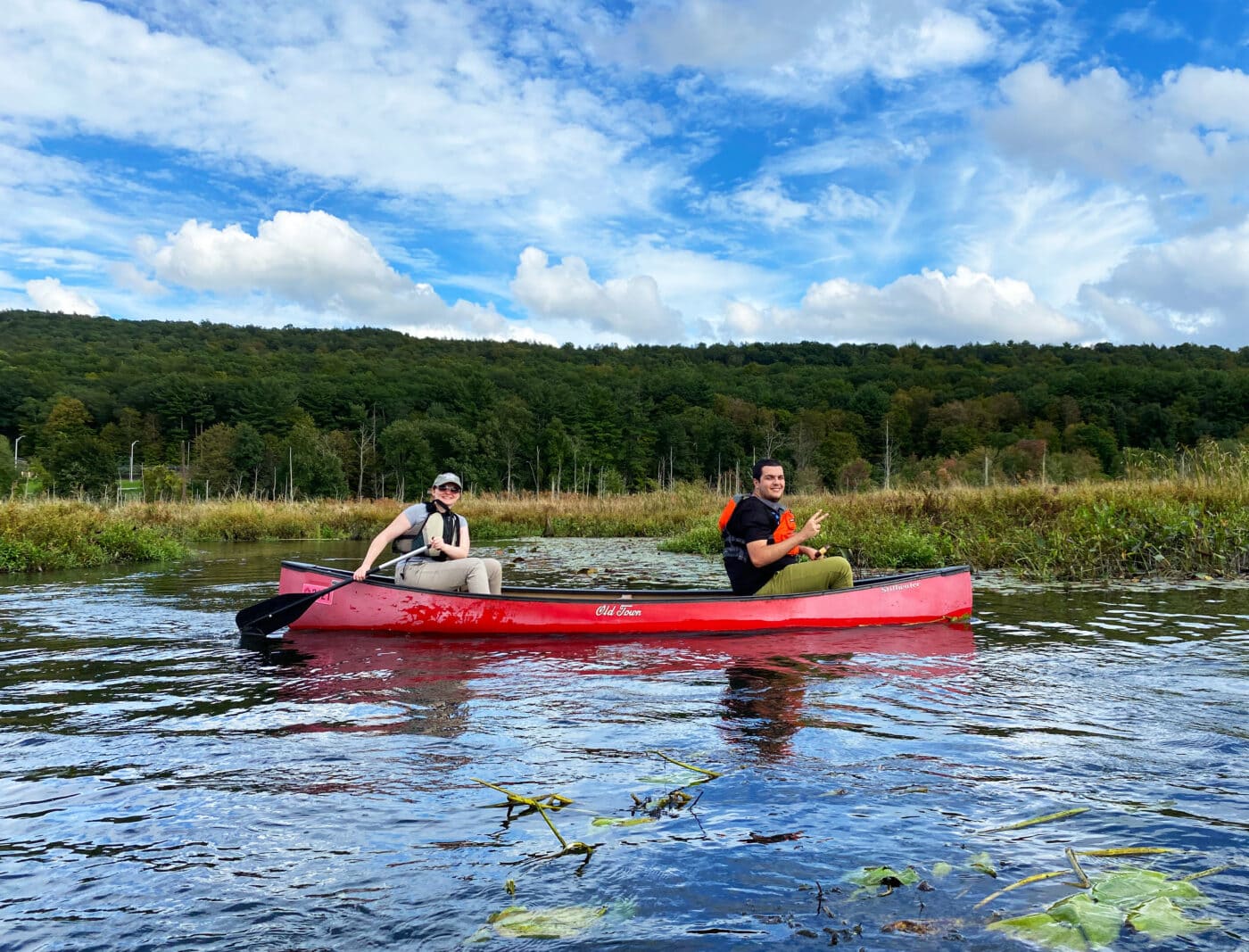 Forty years later, signs that say "Caution! Some fish and crabs from these waters may be harmful to eat" remain. Roy is conscious that the polluting was legal at the time, and that's the reason why she wants to focus on climate action on a government level. "Policy is the way that we hold companies and people and bigger entities accountable," she says. "The real change comes from policy."
Though government in-fighting has often barred environmental policy from succeeding in the past, moving forward with environmental legislation may prove less difficult in the future. New evidence shows that the partisan divide over climate change is much lower among millenials and Gen Z than their elders. Statements such as "humans affect the climate" and "we should phase out fossil fuels" are proving much less controversial than they were a decade ago.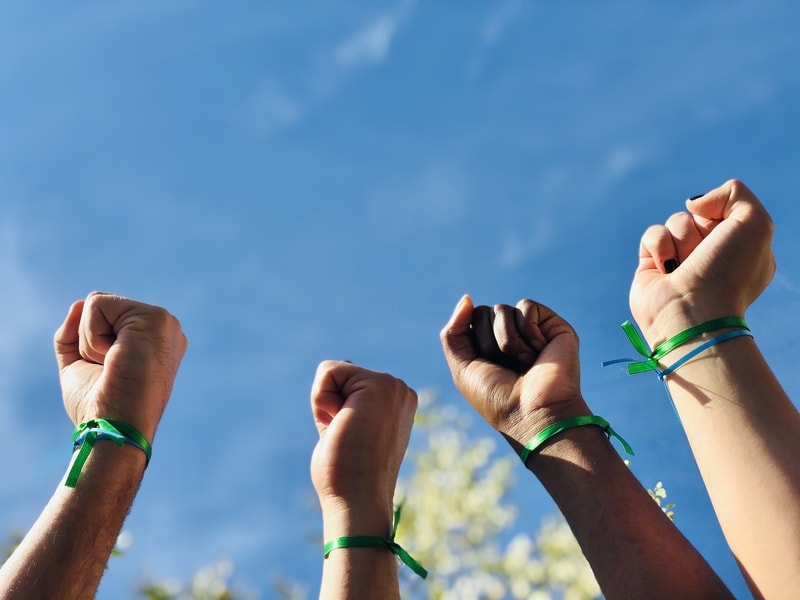 There's also consciousness of climate change as a social and environmental justice issue. Climate change affects people of color disproportionately, as a landmark 2009 report out of the University of Southern California's showed. Low-income communities are more prone to extreme heat and flooding, and less likely to have the resources necessary to survive the extreme weather events that climate change worsens.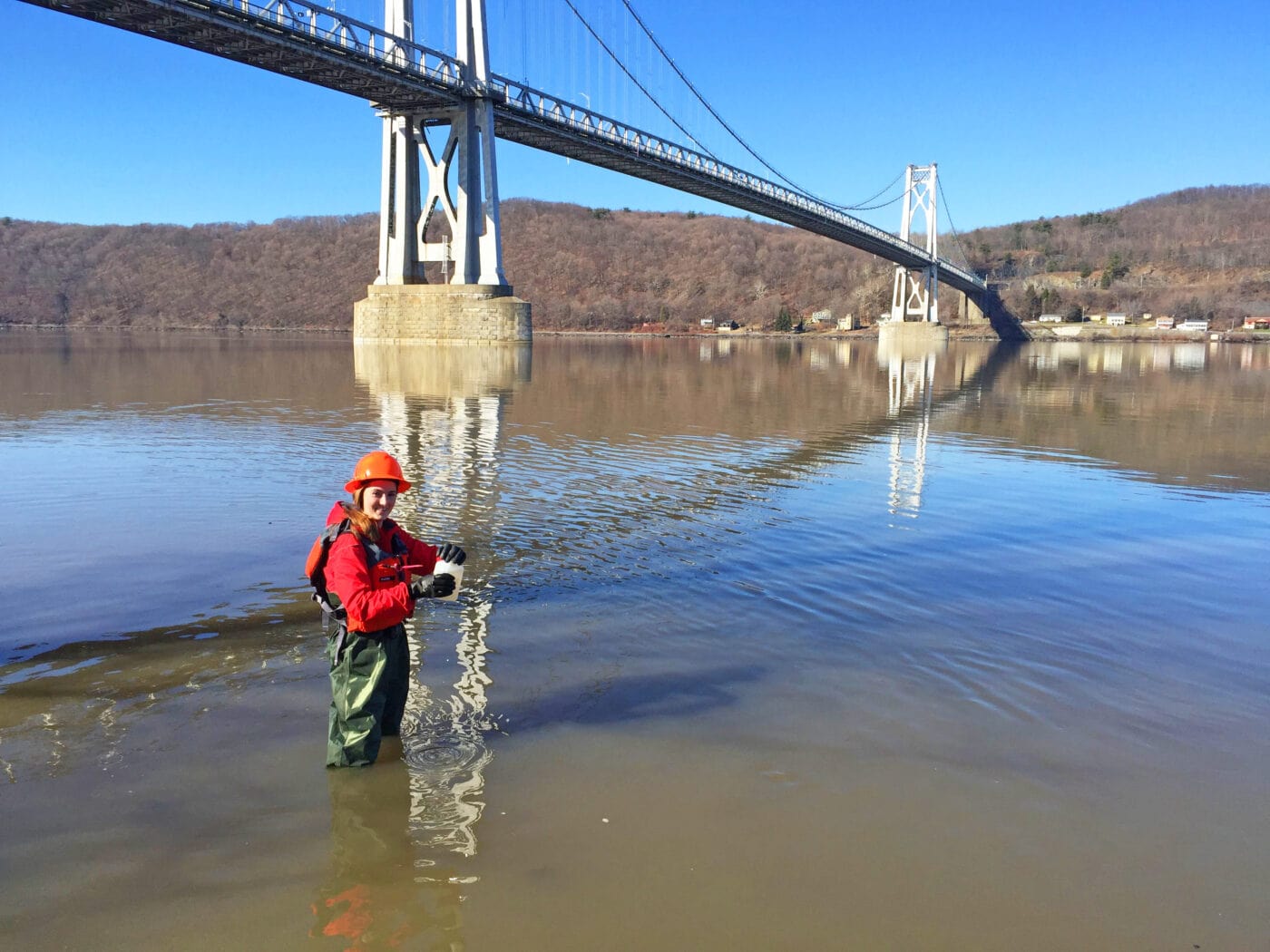 Tara McElhinney, 25, who is pursuing an M.S. in Environmental Policy and MBA in Sustainability from Bard College, explains that addressing environmental injustice is the next hurdle in environmental progress.
"People are realizing, especially because cities are becoming more and more populated, that it's so important," McElhinney says. "Not even just green spaces, but clean air and clean water is such an issue. . . there's been this evolution toward a more community focus. . . just focusing more on the people aspect of things."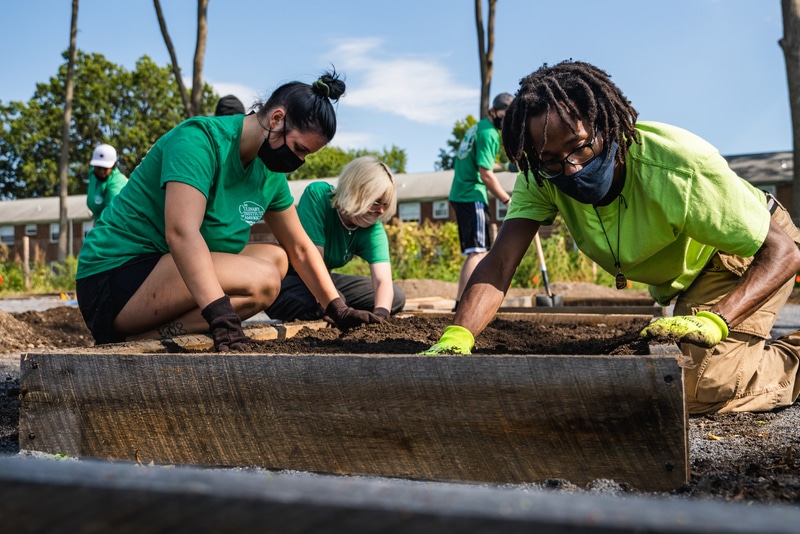 McElhinney is one of many looking to take a new approach toward environmentalism. The Environmental and Urban Studies Program is one of Bard College's top majors and has seen significant growth over the past decade, rising from a senior class of four in 2011 to 20 in 2021.
SUNY New Paltz introduced an Environmental Studies major last fall in response to growing demand, which saw more than 20 participants in its inaugural year. On top of that, there are 86 accepted students in the incoming class of 2026 who are interested in Environmental Studies. The program will be a massive success if even half of those students decide to enroll, administrators say.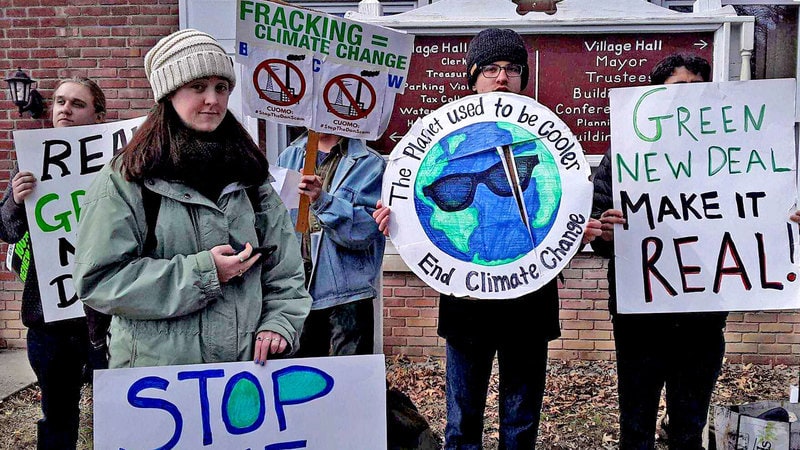 However, whether the popularity of these majors translates to real-life demand is up for debate.
Dr. Lawrence McGlinn, associate professor in the Department of Geography and Environmental Studies at SUNY New Paltz, says some students' expectations for their careers will not necessarily align with reality. "Most of our majors set out with the idea that environmental careers will lead to a lot of work outside. Some of the Environmental Studies majors are very idealistic and hope to contribute to improved social justice in their work," he says. "It does not usually work out quite that way."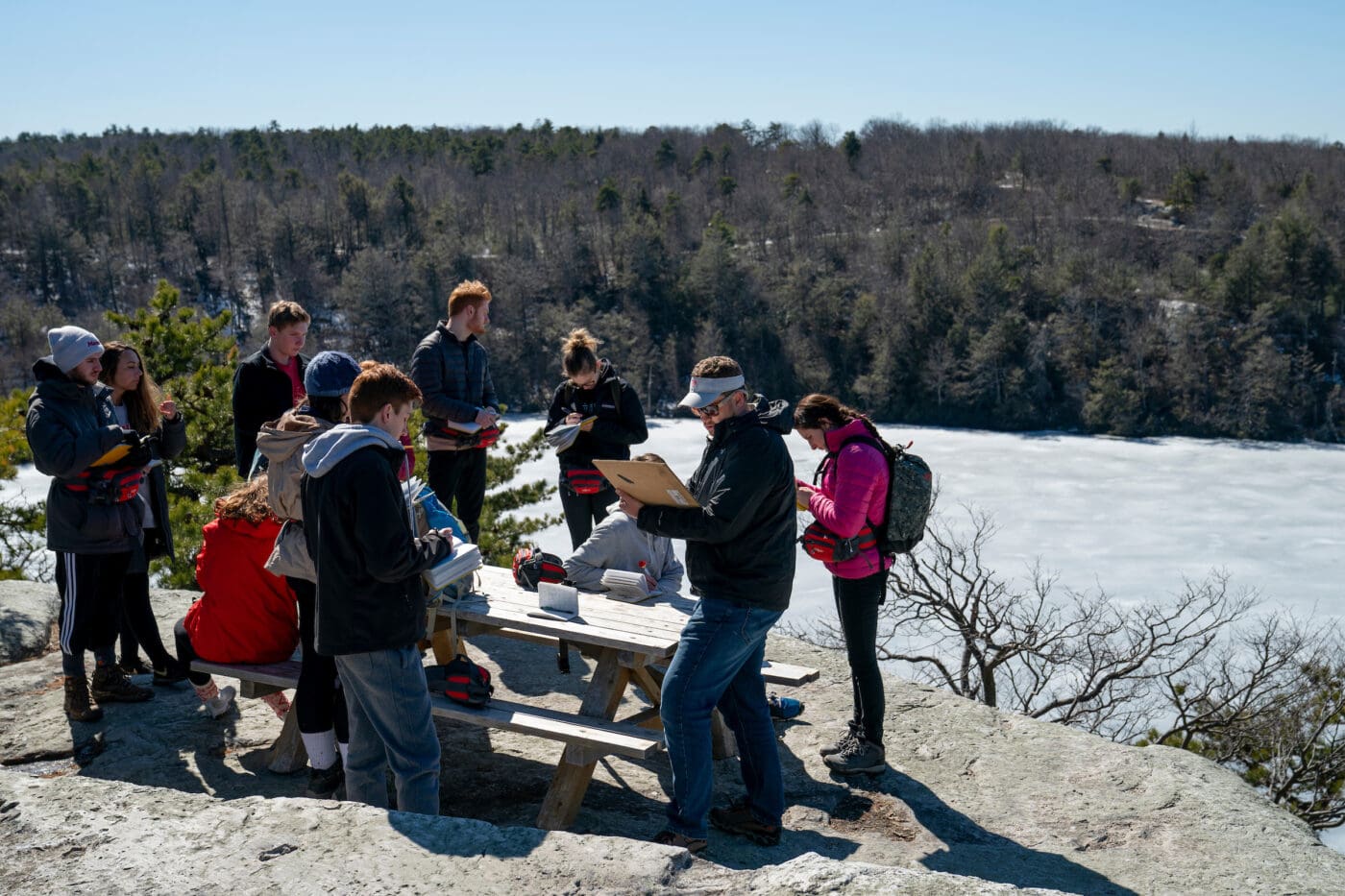 Though some environmental students may be in for a reality check, the general outlook on the job market is brightening. According to the U.S. Bureau of Labor Statistics, the demand for environmental scientists and specialists is set to rise a steady eight percent over the next decade.
Some students, like McElhinney, have noticed a change even within their recent years at school. "The demand for environmental jobs is higher than it has ever been," she says. "Even a few years ago it felt like more of a competition . . . but now the world is really waking up and taking action — and it shows in the job market."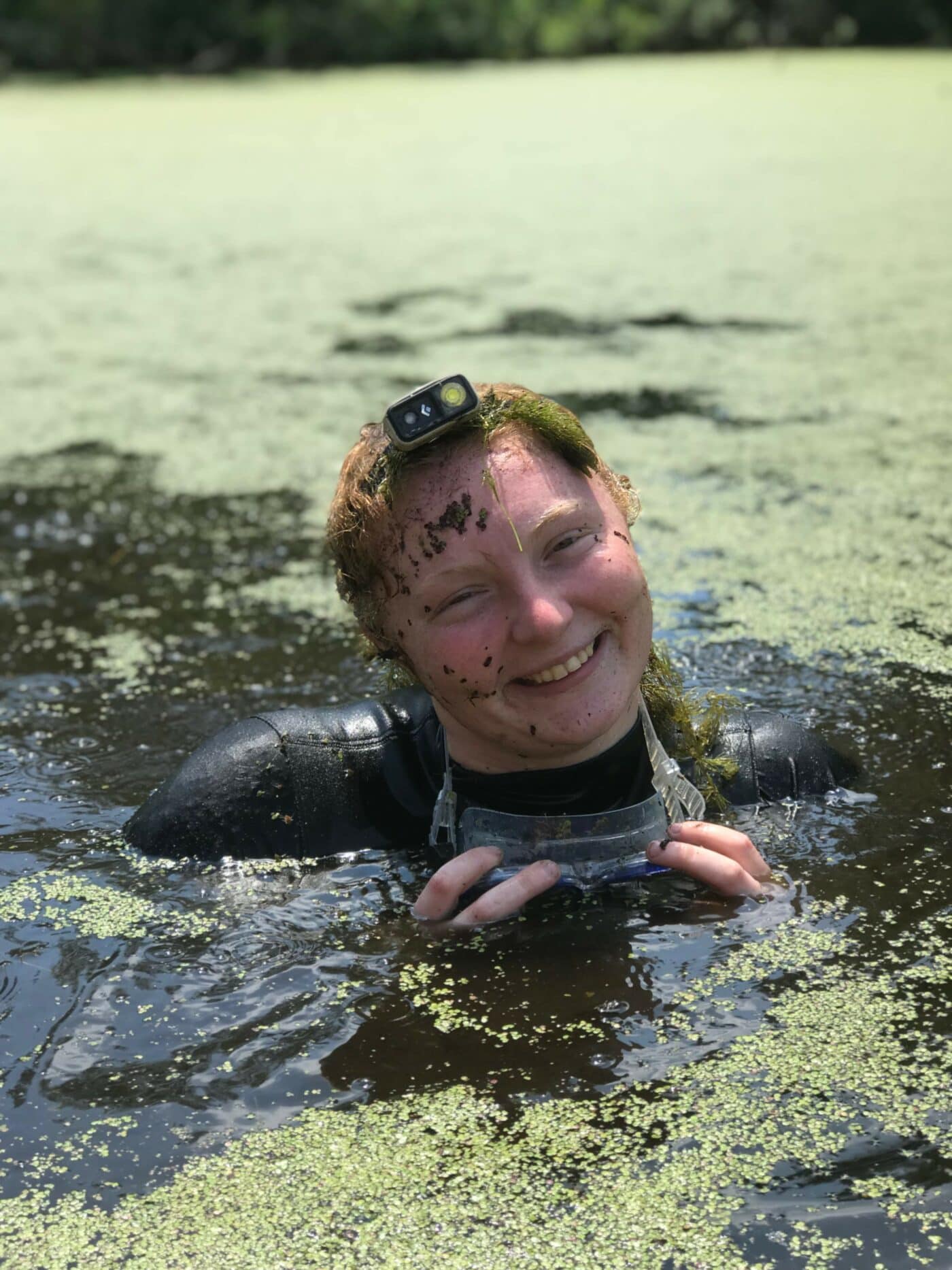 Furthermore, the Environmental and Energy Study Institute has found that hundreds of thousands of new jobs will be created, both for environmental specialists and everyday Americans, if the government embraces renewable energy by 2030.
Though they've never known an Earth that wasn't in crisis, Gen Z is fighting for it harder and more collectively than any previous generation. Environmental students in particular understand the overwhelming reality of climate change, yet still choose to be part of the solution. Despite weathering the climate emergency, unprecedented recessions, and a global pandemic, young people today still believe in working toward a bright, sustainable future — even if it takes their whole lives to get there.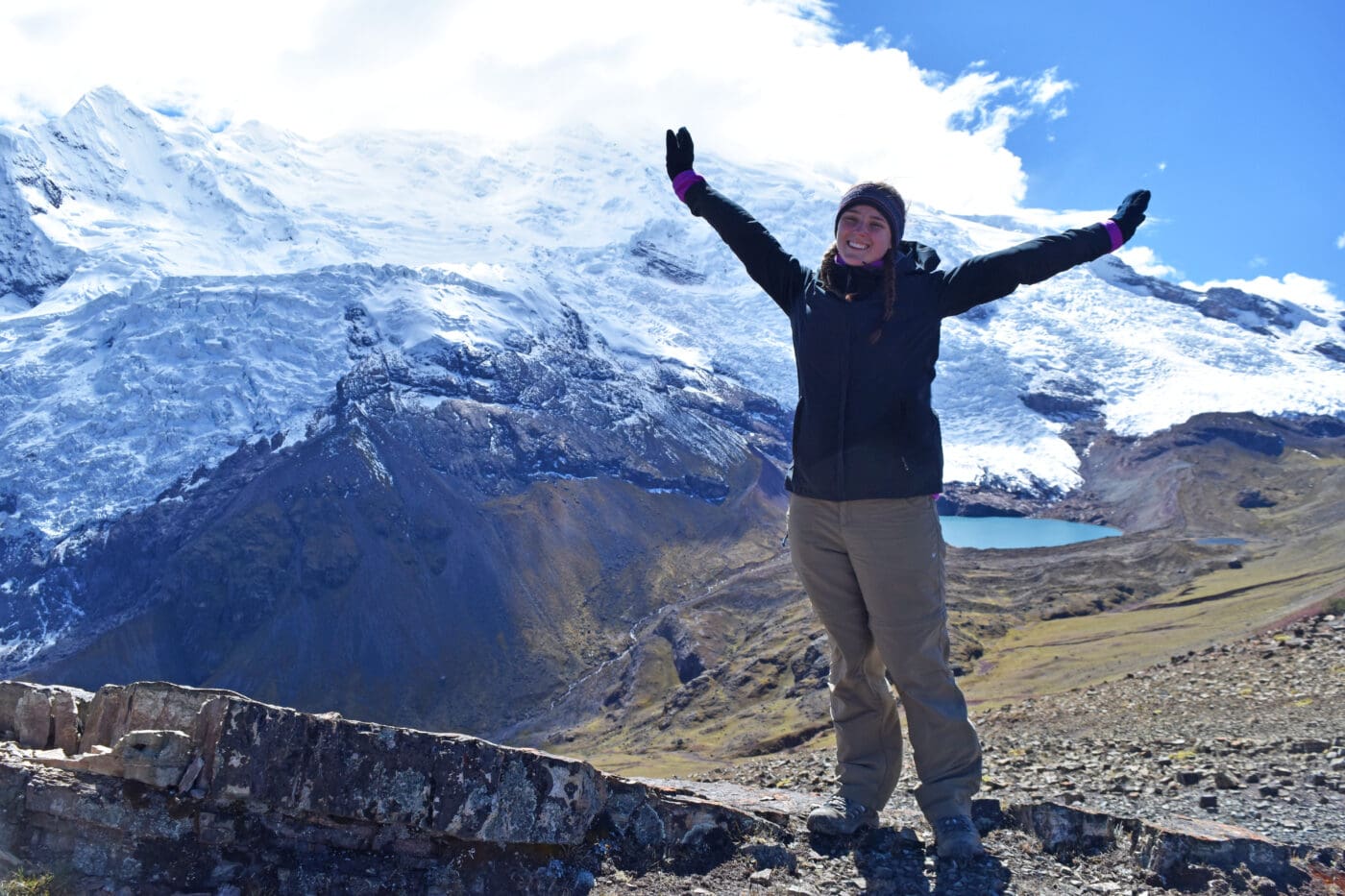 Nicole Formisano is a freelance writer focused on community and environmental work. She is a senior media writer for Marist College as she completes her undergraduate degree in English and journalism. Her work has previously appeared in TigerBeat and Long Island Press.