by Dalvin Aboagye
Step outside your home on a nice night and take a look around. What do you see? Around the lights on the front porches of nearby houses, in the glow of street lights — even in the light of the moon, you'll notice the fluttering and flittering of moths.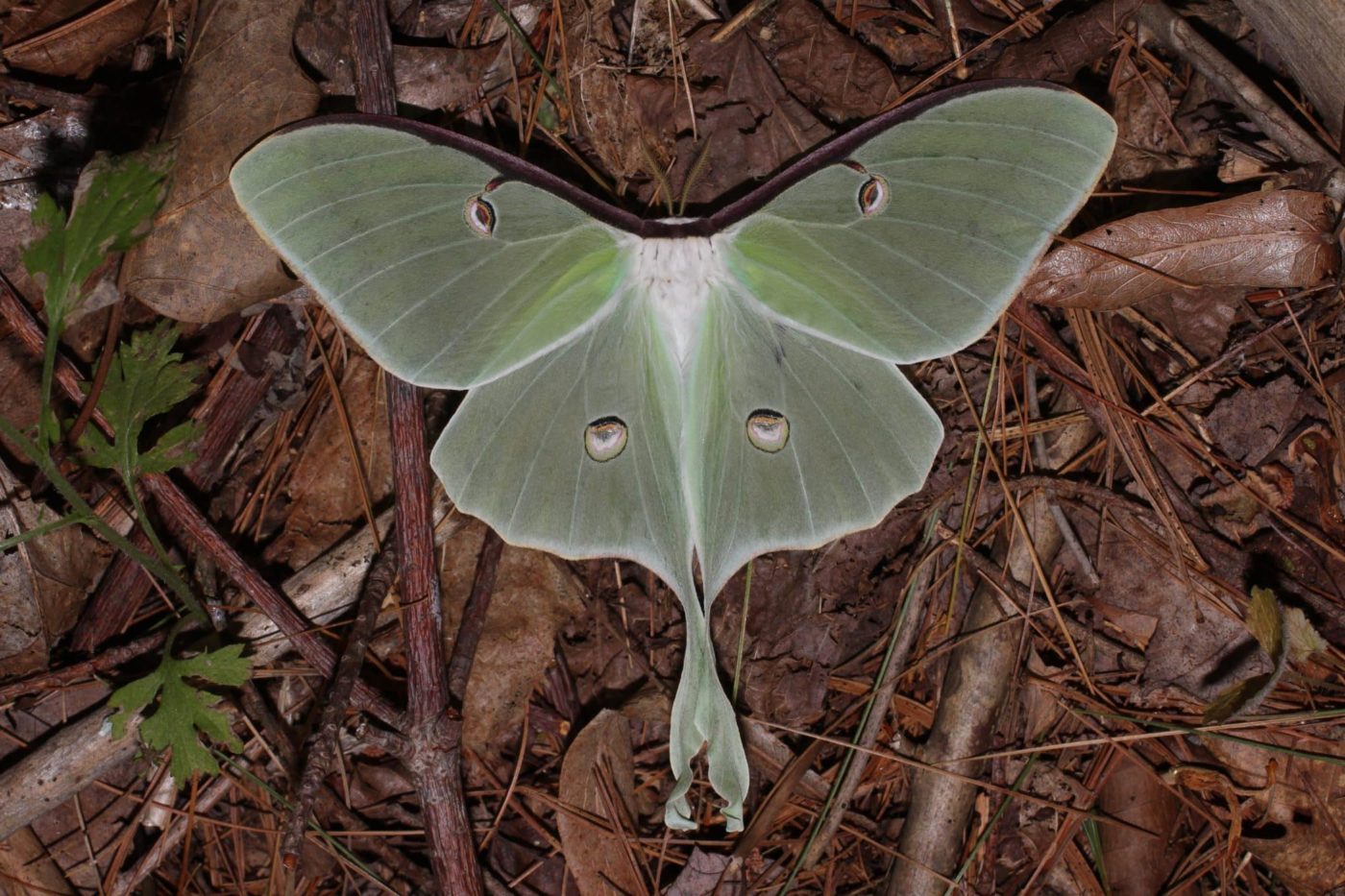 Any night owl has seen these furry flying insects whizzing around and clinging to windows, anxiously attracted to the lights indoors. While some people see them as pests who eat their way through clothing and food (only a couple of moth species actually eat cloth and grains), others hold a more favorable view of the nocturnal flyers.
Moths might not initially have the same charm as, say, a Monarch butterfly, despite belonging to the same biological order (Lepidoptera). But all butterflies are just moths that evolved to fly during the day. On the timeline of life on Earth, the humble moth has been roaming the night sky longer than we've given it credit for. Some might not appreciate that, but others, like Kingston resident Ariane Giudicelli, do.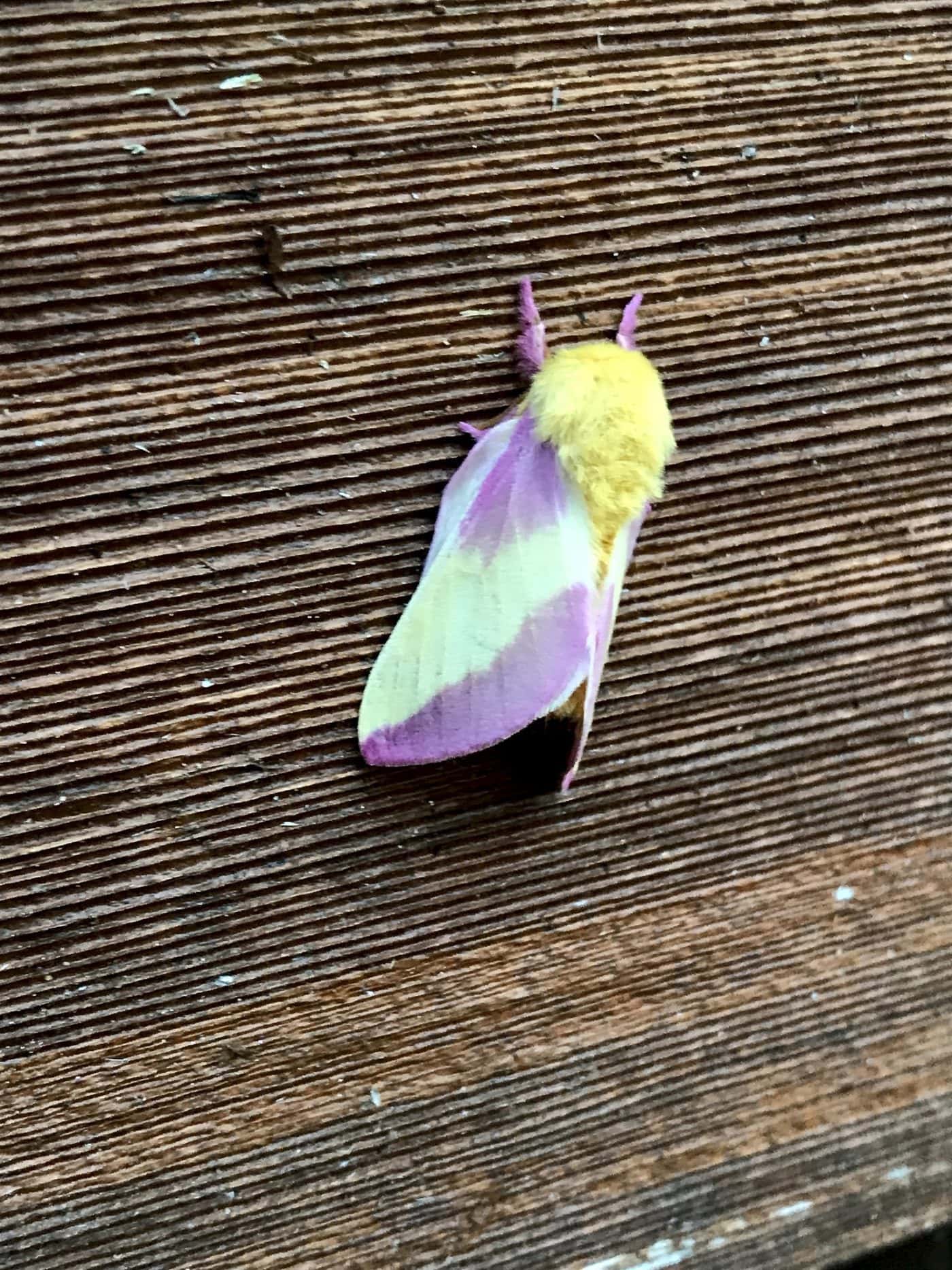 "They have the furry covering on their bodies and then they have really large antennae that almost look furry — especially the males. I have friends that think that's really gross, but I think it's adorable," she said.
For the last couple of years, Giudicelli has been scouring both her backyard and the bucolic landscapes of the Hudson Valley for moths. She's one of the hundreds nationwide who're taking part in National Moth Week (NMW), which occurs during the last full week of July each year.
Since its first event in 2013, the weeklong celebration has encouraged everyone, from parents to Ph.D. candidates, to look outside and track the moths in their area. The program started out as nightly outings at local parks organized by scientists and NMW cofounders Liti Haramaty and David Moskowitz in New Jersey a little over a decade ago. The positive reception they received inspired them to evolve their pastime into the international phenomenon it is now.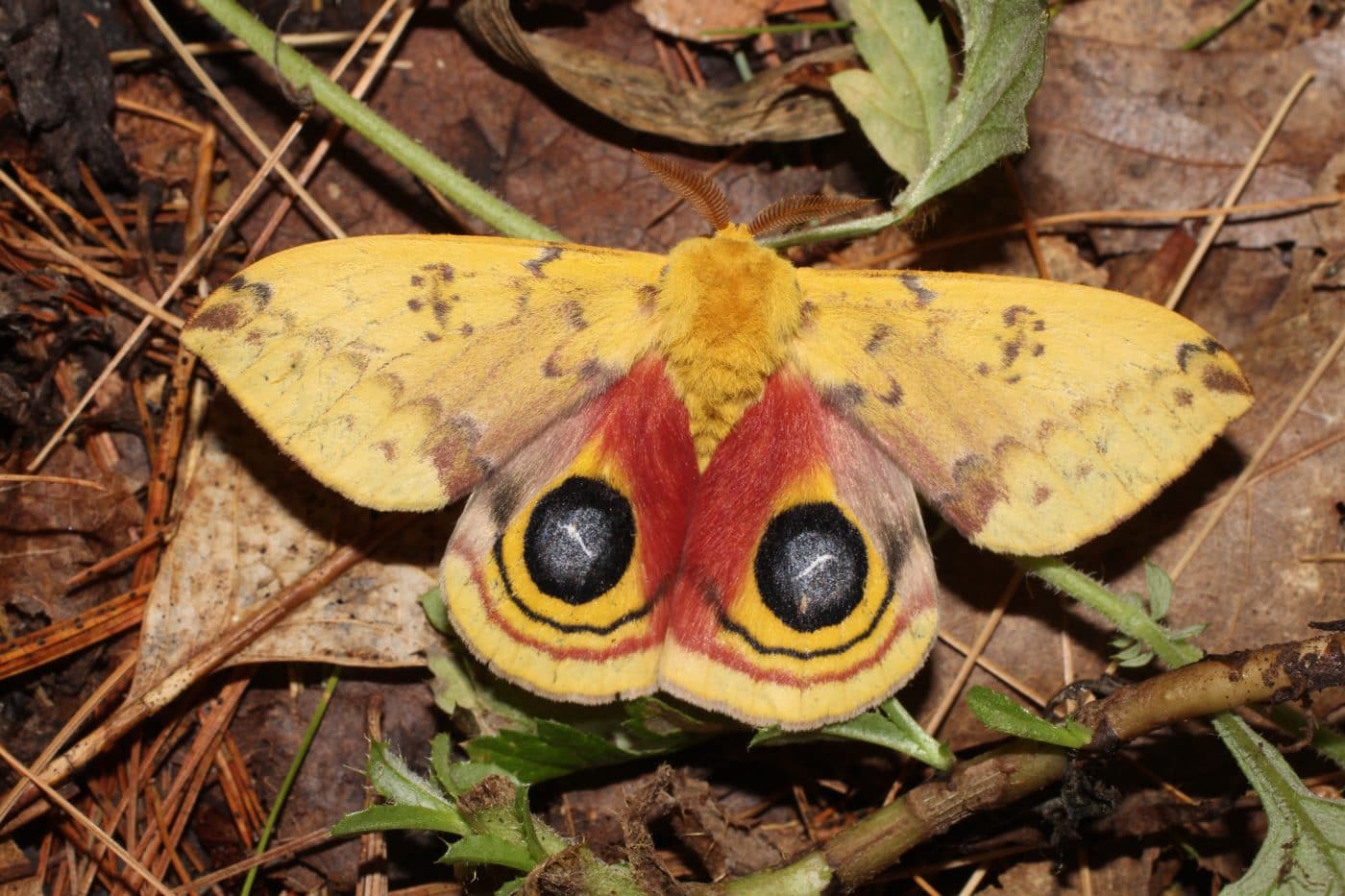 In addition to getting people outside, the mission behind National Moth Week is two-fold: change the public perception behind moths and foster a more direct relationship between scientists and nonscientists. The latter is being achieved thanks to people like Giudicelli who upload their sightings to apps like iNaturalist, where researchers can then glean crucial information about moth biodiversity and population density in any given area. Coupled with the open dialogue researchers can have with moth watchers on these services, this makes National Moth Week one of the largest citizen science projects around.
"There are a lot of citizen science projects in the world, but I think what's unique about National Moth Week is it's really everybody can do it and you really don't need any special equipment," Haramaty, an ecologist and researcher at Rutgers University's Department of Marine and Coastal Sciences, said.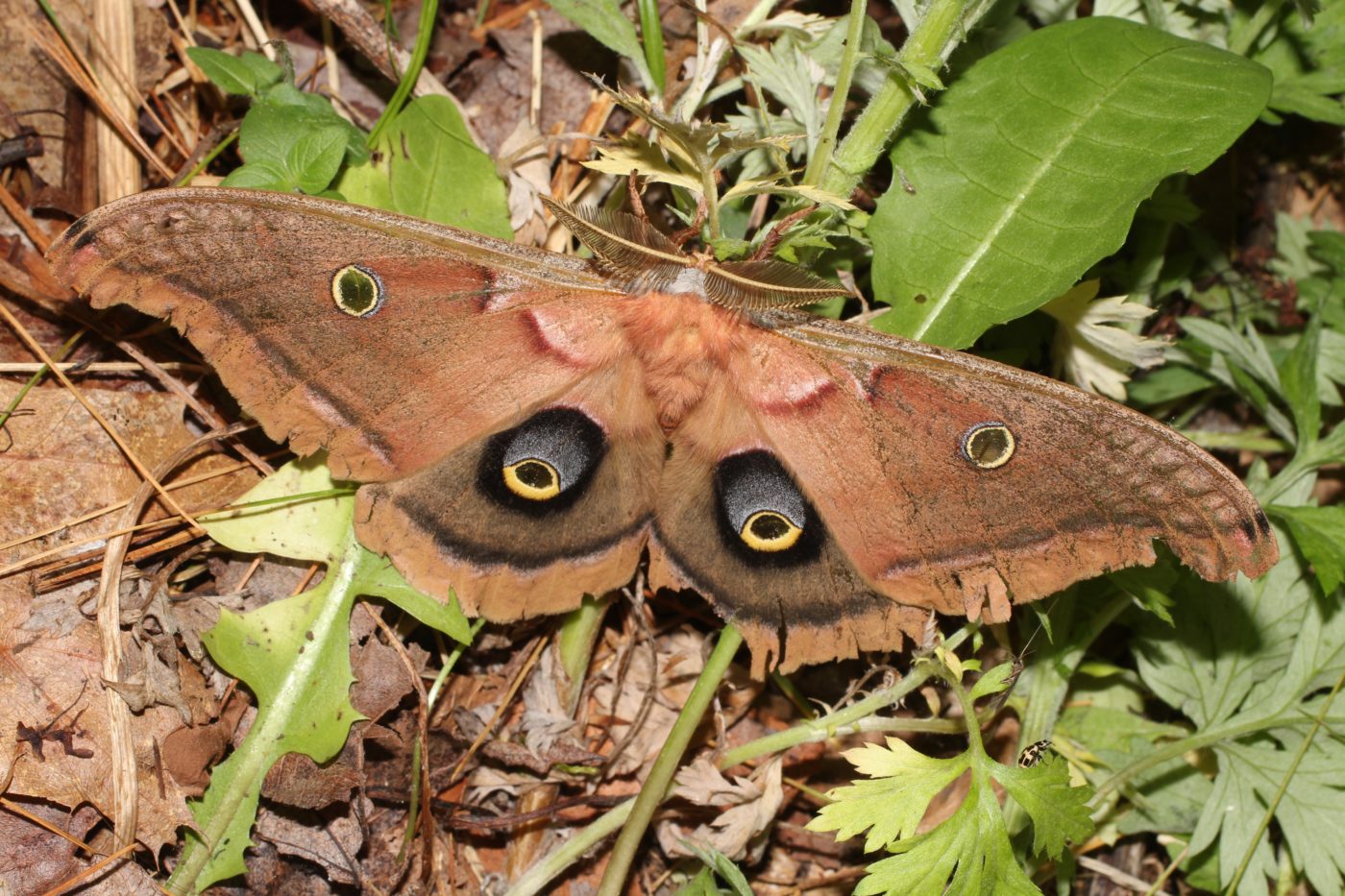 They've only begun to scratch the surface though. With registrations coming in from 80 countries and 40 states, more participants are always welcome to join the mission to help researchers catalog these creatures. The sheer diversity in the moth population is so great that "moth-ers" — the unofficial name Haramaty and her colleagues have given participants — were only able to log 1,800 of the over 12,000 moth species in North America during NMW 2019, according to group coordinator Jacob Gorneau. For any researcher trying to gauge the ecological health of a region, a good rule of thumb is the more moths, the merrier.
"Instead of doing a really thorough assessment of all things related to that habitat, doing something as simple as hanging up a moth sheet and seeing what kind of things you get can be a really good proxy or predictor of how healthy a habitat is," Gorneau, who studied entomology at Cornell University, said.
As for finding moths, the good news is that it doesn't take much work. After all, where there's light, there are moths. Some observers like Gorneau or Giudicelli use UV lights (another part of the light spectrum moths are sensitive to) in addition to their floodlights or flashlights. For a fun backyard project, you can set up your own moth attractor using lights, sheets, clothespins and the nearest tree.
Sarah Sterling of Hudson has heard that so-called moth bait does the trick for catching day-flying moths, which is especially important for nature photographers like her. Most bait recipes call for a mix of rotting fruit, fermenting alcohol, and lots of sugar (e.g. beer and bananas) that's then smeared on the side of a tree. It shouldn't be long before moths of all shapes, colors and textures begin to arrive. (You may want to think twice about using moth bait if bears are common in your area.) 
Like many, Sterling's fascination with moths grew out of her passion observing and taking photos of birds and dragonflies. She was hooked after attending a yearly moth night event at Taconic State Park in Columbia County. "There's one called a Rosy Maple. If you look it up, you just know where all the fashion designers got all their ideas for clothing," she said.
National Moth Week takes place July 18-26, 2020. Find out how you can participate.