Now, more than ever, be on the lookout for spotted lantern flies. Sightings of these EXTREMELY harmful insects, native to Asia, have just been confirmed in Manhattan's Riverside Park as well as across the Hudson in Secaucus, N.J. — bringing them perilously close to the Hudson Valley. Last year, they also were discovered in three upstate counties and on Long Island.
The flies feed on the sap of — and can wreak great havoc on — more than 70 plant species. Favorite food sources include apple trees and grape vines, whose yields add $358 million to New York's economy each year. The flies also secrete an unpleasant, sticky substance (known as honeydew) that can get on the hair and clothes of those trying to enjoy outdoor recreation.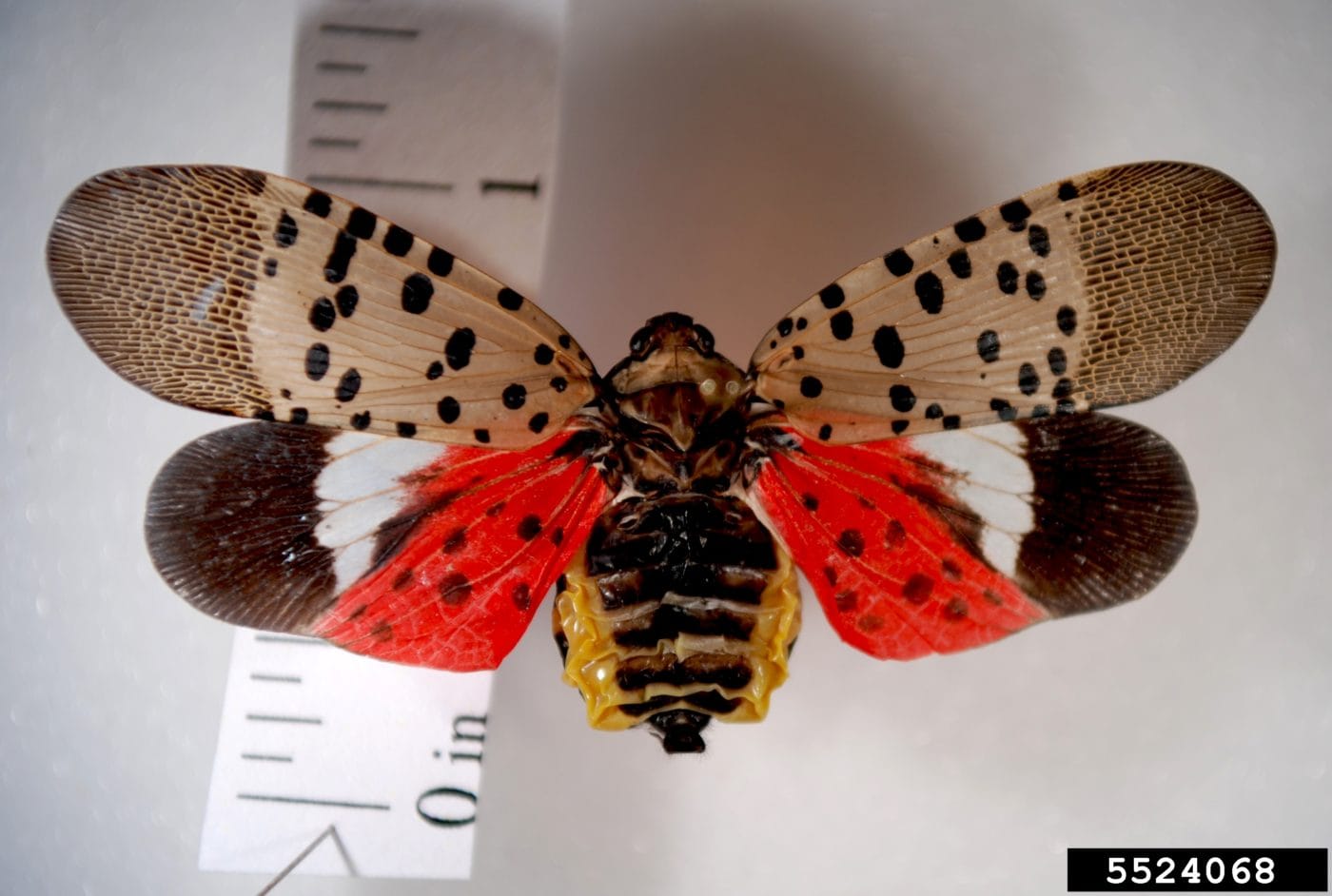 Warmer temperatures encourage the flies' northward migration, and humans facilitate their move — the bugs lay eggs on firewood and other objects left outdoors and then transported elsewhere. While the state Department of Agriculture & Markets has issued a quarantine on certain goods from areas in Delaware, New Jersey, Pennsylvania and Virginia most hard-hit by this infestation, the recent sightings show it's not foolproof —and that your help is urgently needed to halt the insects' spread into our region.
This fact sheet offers tips for identifying spotted lantern flies and what you can do to keep these pests in check.