They may not always be edible, but mushrooms are at least touchable. According to Hudson Valley mycologist Luke Sarrantonio, you can safely touch any mushroom without worrying about getting poisoned. Sarrantonio studied mycology, the study of fungi, at SUNY's College of Environmental Science and Forestry in Syracuse. "It's one of the top questions I get," he says. "Is it safe to touch mushrooms?"
This year I went foraging for mushrooms with Sarrantonio near New Paltz. We were on the hunt for wild mushrooms loved by chefs and mycophiles. In early spring, a sought-after species is morels. By September, chicken of the woods and hen of the woods, or maitake, are primo.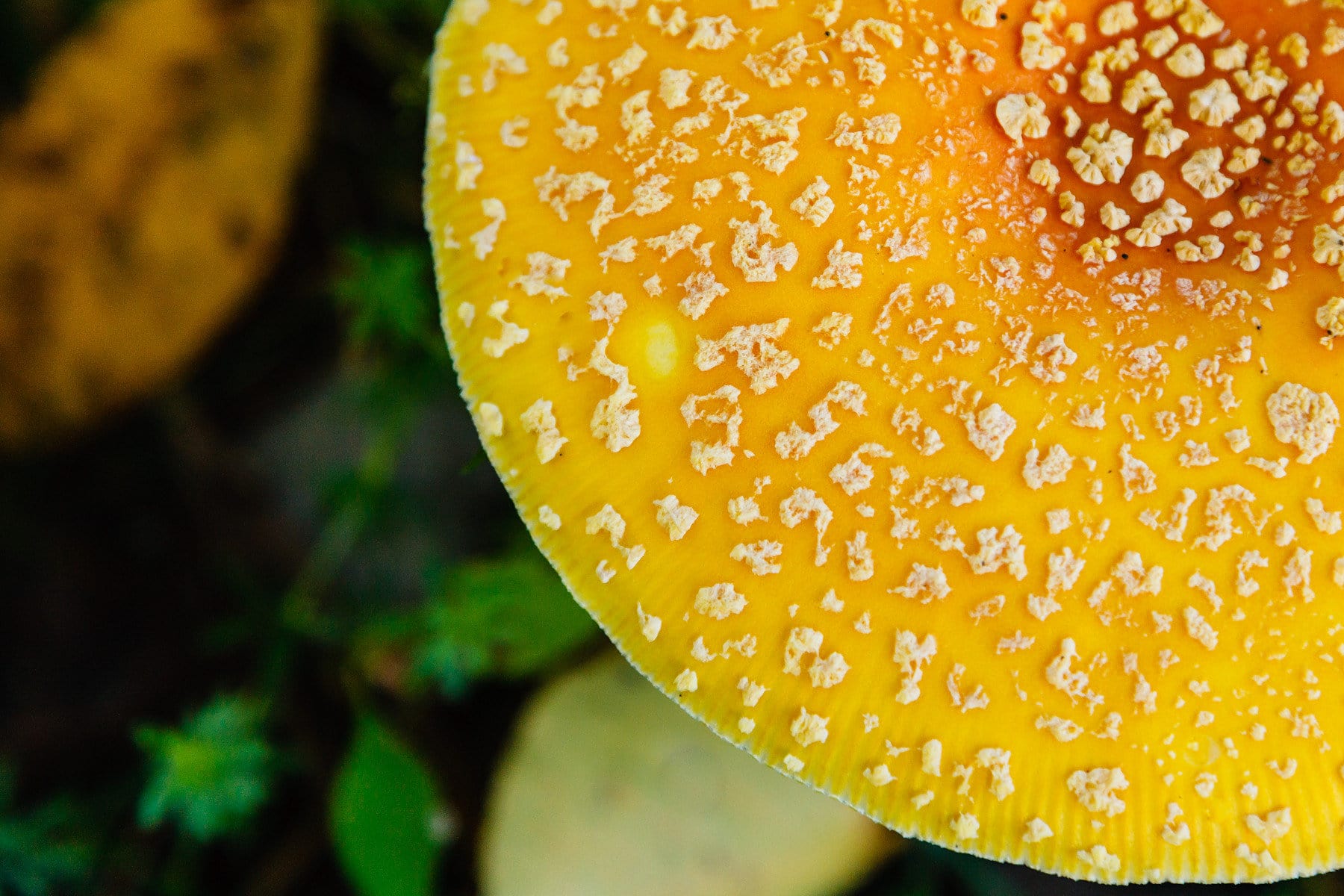 Said Sarrantonio, "Morels have an interesting ecology that's unique from a lot of other fungi. The spore will land on some mineral soil that isn't high in nutrients and it starts to germinate almost like a seed does. It wants to be near rotting wood or wood that's starting to die, maybe a tree that's still alive, but has some dead tissue. The morel pulls nutrients and sugars off the dying, decomposing wood and it forms this structure called a sclerotia, which is basically mycelium packed together in a tight mass."
When hunting for any type of mushroom, Sarrantonio starts by looking at the forest floor, then observes the trees. He stressed the importance of understanding not only which seasons tend to produce which mushrooms, but how the entire ecosystem of a forest is connected to and by the presence of fungi.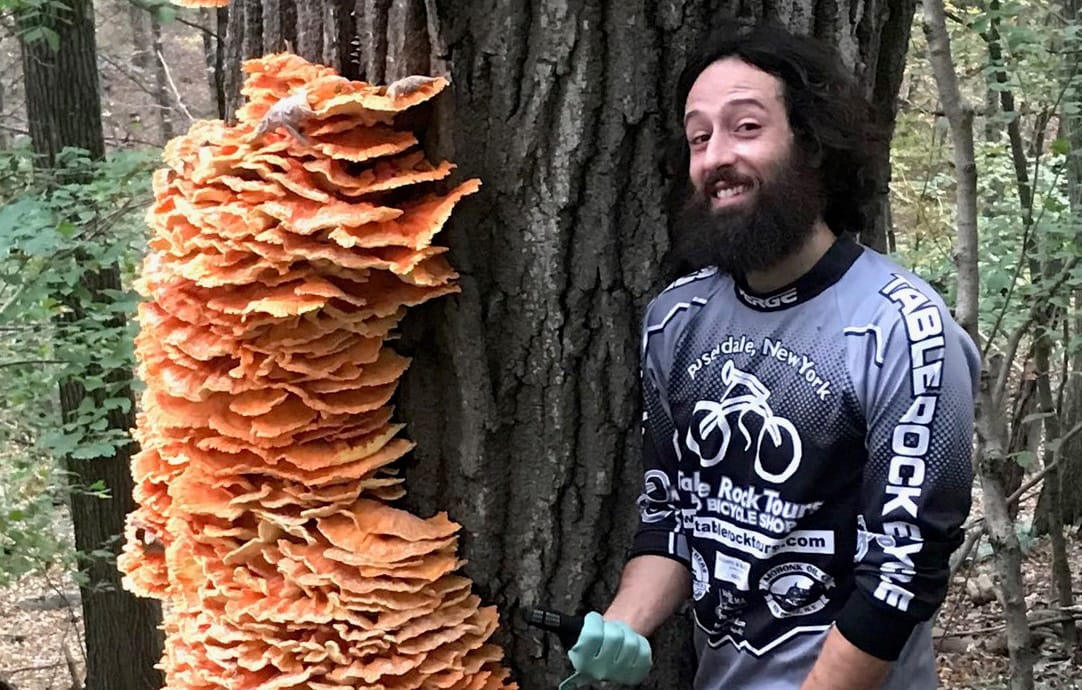 A forest ecosystem connected by fungi
Sarrantonio made it clear that the more knowledge you have about local ecology and fungi's role in the forest ecosystem, the better luck you'll have finding your favorite prize. (A few notes on responsible harvesting: The removal, including foraging, of plants is not allowed in Scenic Hudson parks. Foraging is also prohibited in New York State parks. Gathering wild food can create challenges, both collective and personal. Foragers should follow seven basic rules of foraging and avoid harming the local ecosystem.)
"When I go out foraging, I like to have a full ecological view of the forest, because it helps you get an idea of where certain mushrooms might pop up," he explained. "Some mushrooms are what we call mycorrhizal. They have these connections with the roots of different plants, so by looking at the different plants or trees that I see in an area, I start to get an idea of what mushrooms might be associated with them."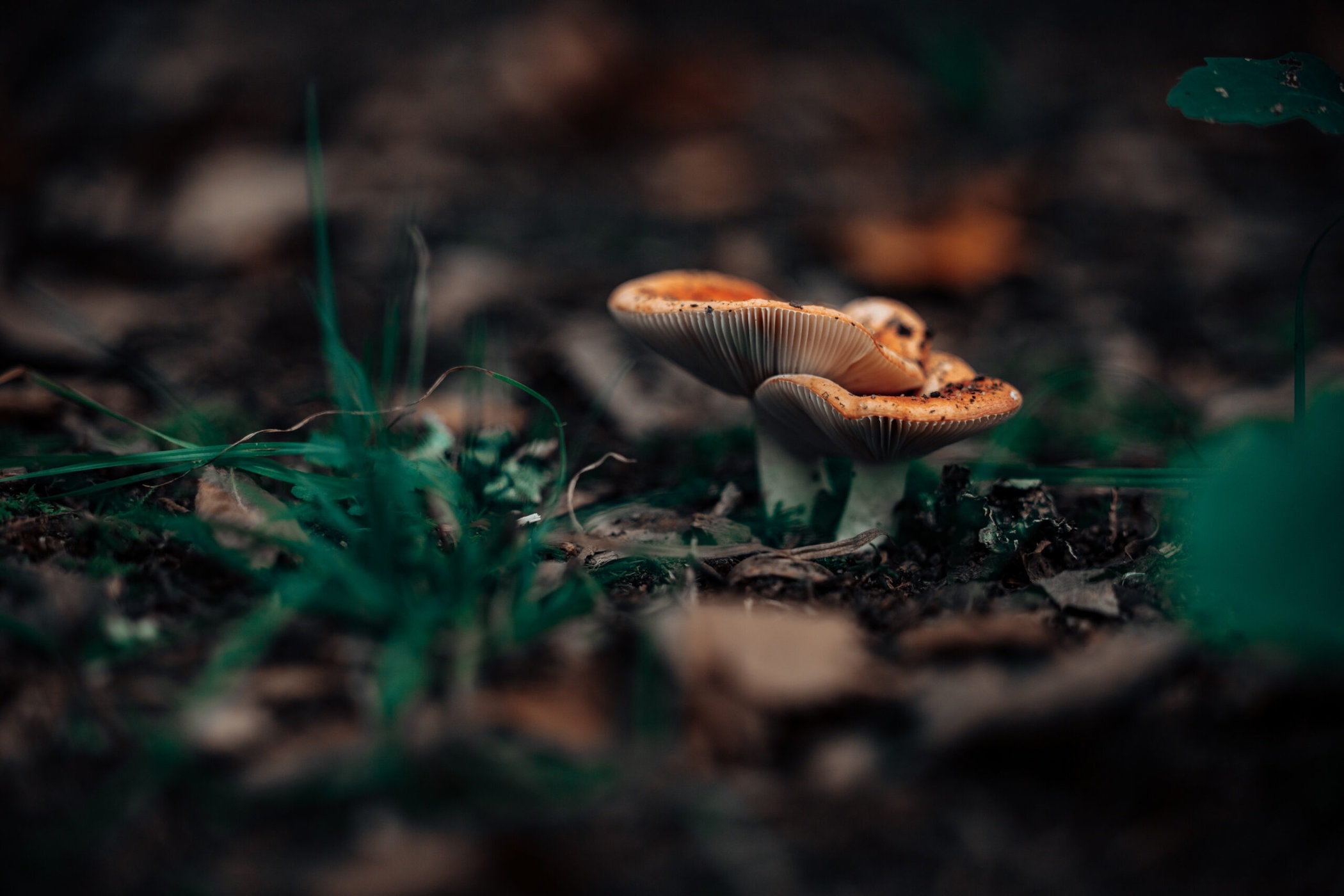 Hen of the woods and chicken of the woods, for instance, often fruit on oak trees. Hen of the woods, or maitake, tend to be found at the base of old white oak trees, growing at their root structures, while the two major species of chicken of the woods tend to be found on red oak trees, either at the base off the roots or on the trunk, according to Sarrantino. Oaks are mycorrhizal powerhouses that can also be connected with chanterelles and black trumpets, he added.
A mushroom walk with no mushrooms
It's not uncommon to embark on a mushroom walk and find zero mushrooms, even when you happen to be out with an expert. Alas, this was the case when I went on the hunt with Sarrantino. But foraging with a mycologist has other benefits. The tradeoff was a wealth of knowledge that I can take with me on my next adventure.
When foraging for mushrooms, for example, Sarrantonio emphasizes the importance of looking for shapes versus colors. "A lot of mushroom foragers say to look for different shapes over colors," he says. "There are many colors in the forest, but mushrooms have distinctive shapes. Then when you see certain trees in the forest, you can start thinking about those shapes that you might see under them."
When you pair this information with a given season, you're much more likely to discover coveted mushrooms like morels or chanterelles.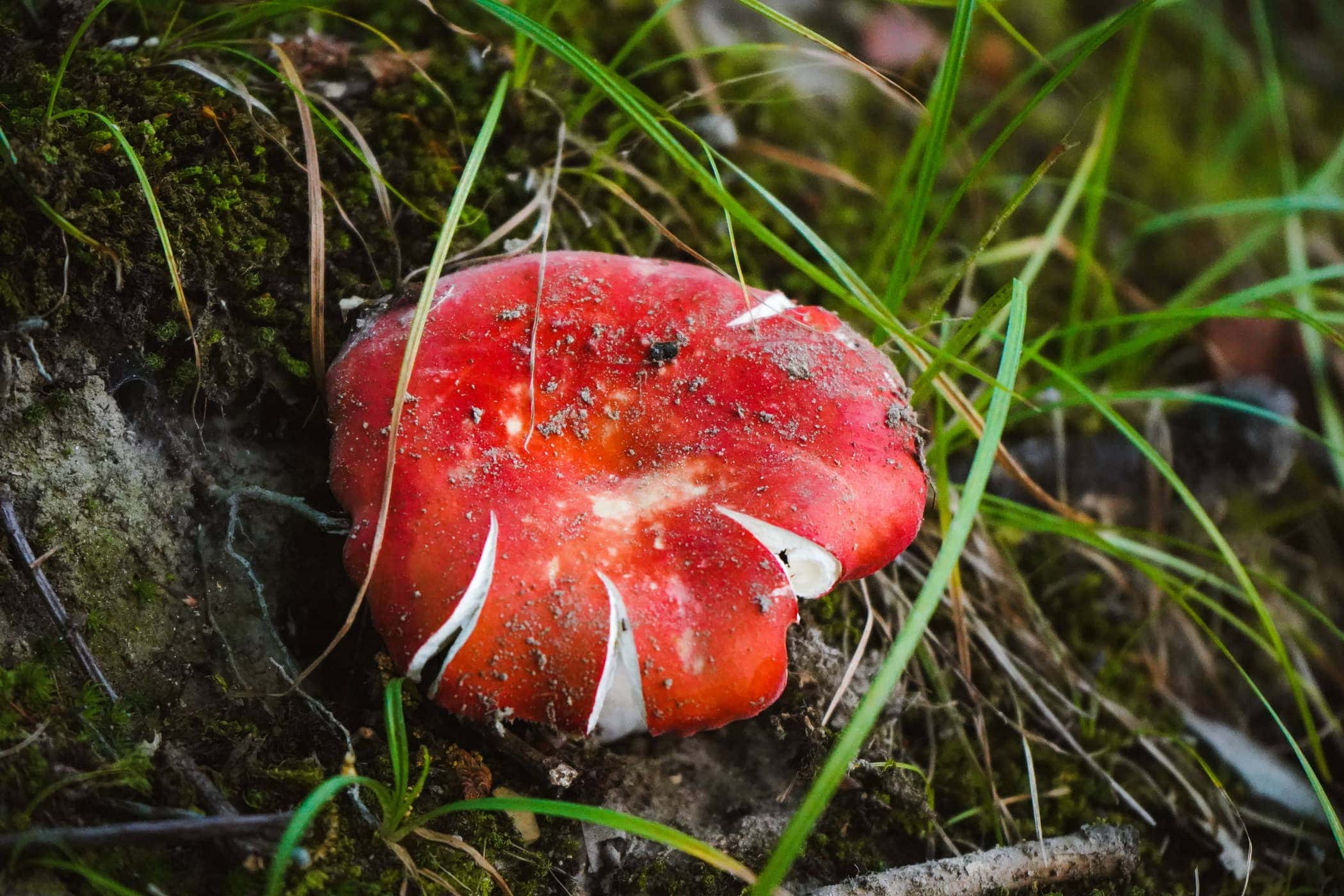 Safety when foraging
It's important to keep safety in mind when foraging for wild mushrooms. While touching mushrooms is safe, deadly lookalikes of popular edible mushrooms can give you a stomachache — or worse. A golden rule of foraging is to never eat a mushroom you haven't completely vetted and identified first.
Even experts must be cautious. "If in doubt, toss it out," Sarrantonio advised, referring to a common mantra of mycologists when they're not 100% certain of a mushroom's identity or if it's safe to eat.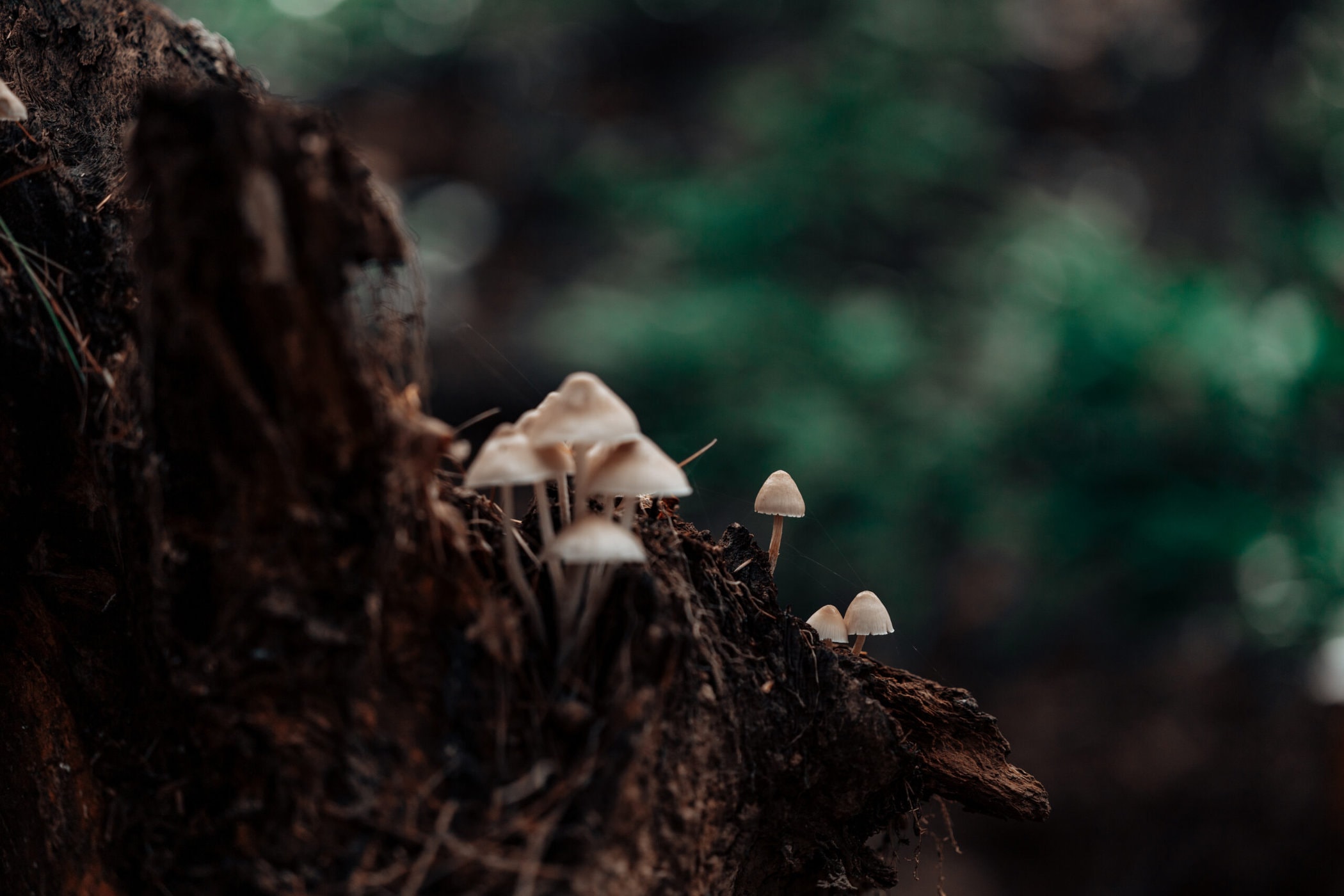 Sarrantino always uses field guides when foraging. He recommends Gary Lincolf's The Complete Mushroom Hunter and Mushrooms of the Northeastern United States and Eastern Canada by Timothy J. Baroni as great resources for foraging in our area.
"It's always good to be skeptical when foraging," said Sarrantonio. "We have a saying — there are old mycologists and there are bold mycologists, but there are very few old bold mycologists. That said, there are a lot of great edible mushrooms that don't have any poisonous or deadly lookalikes, but it's important to be educated and remain vigilant."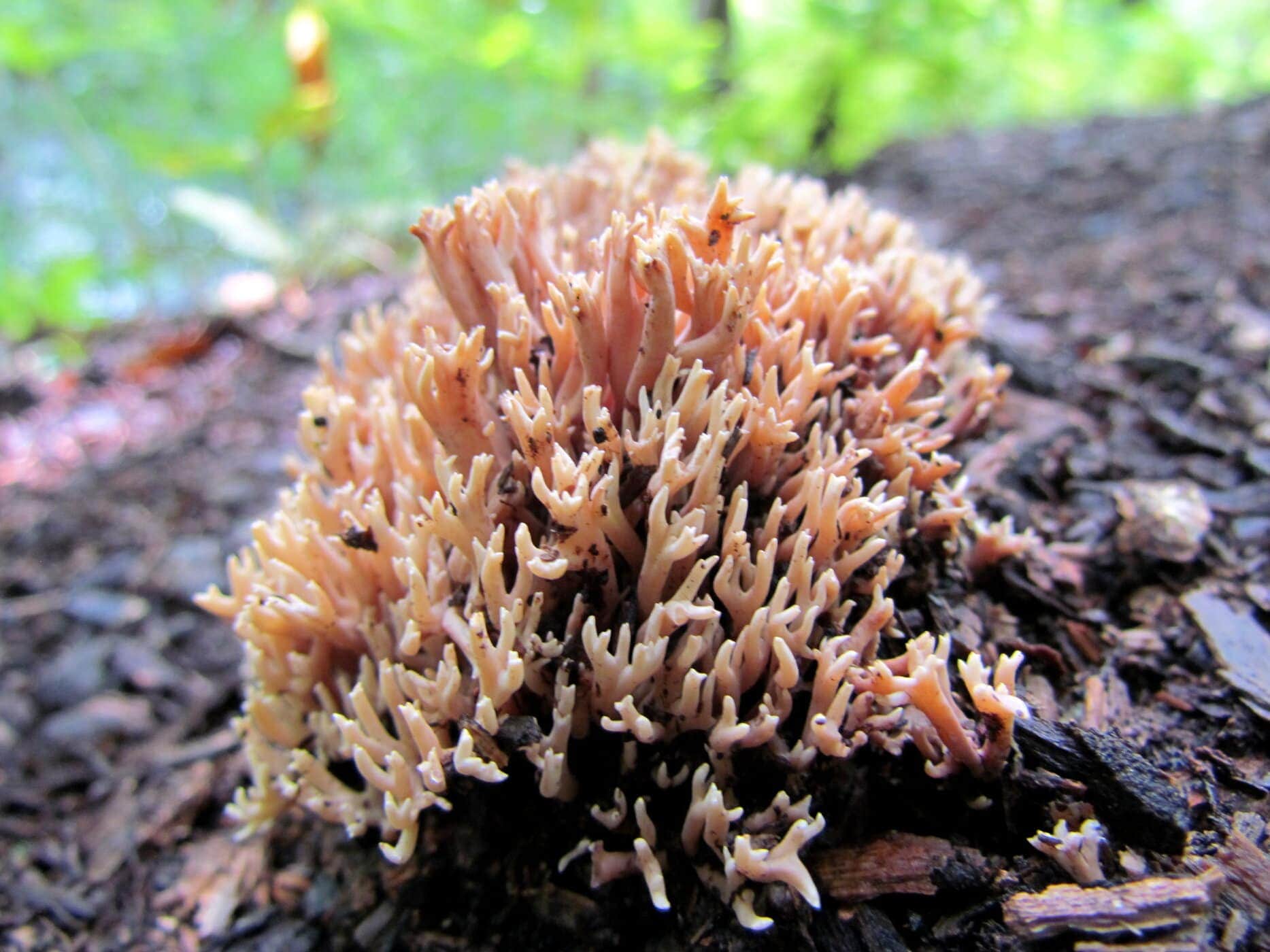 Jacqueline Dooley is a freelance writer located in Eddyville, N.Y. Her essays about grief, nature, birds, and parenting have appeared in the Washington Post, Longreads, Modern Loss, Al Jazeera, and more.