Paddling is — in our admittedly biased opinion at Hudson River Riders! — one of the most versatile ways to enjoy our waters and to connect with nature. Whether you're kayaking, canoeing, rowing, or stand-up paddle-boarding, you'll get both physical and mental health benefits.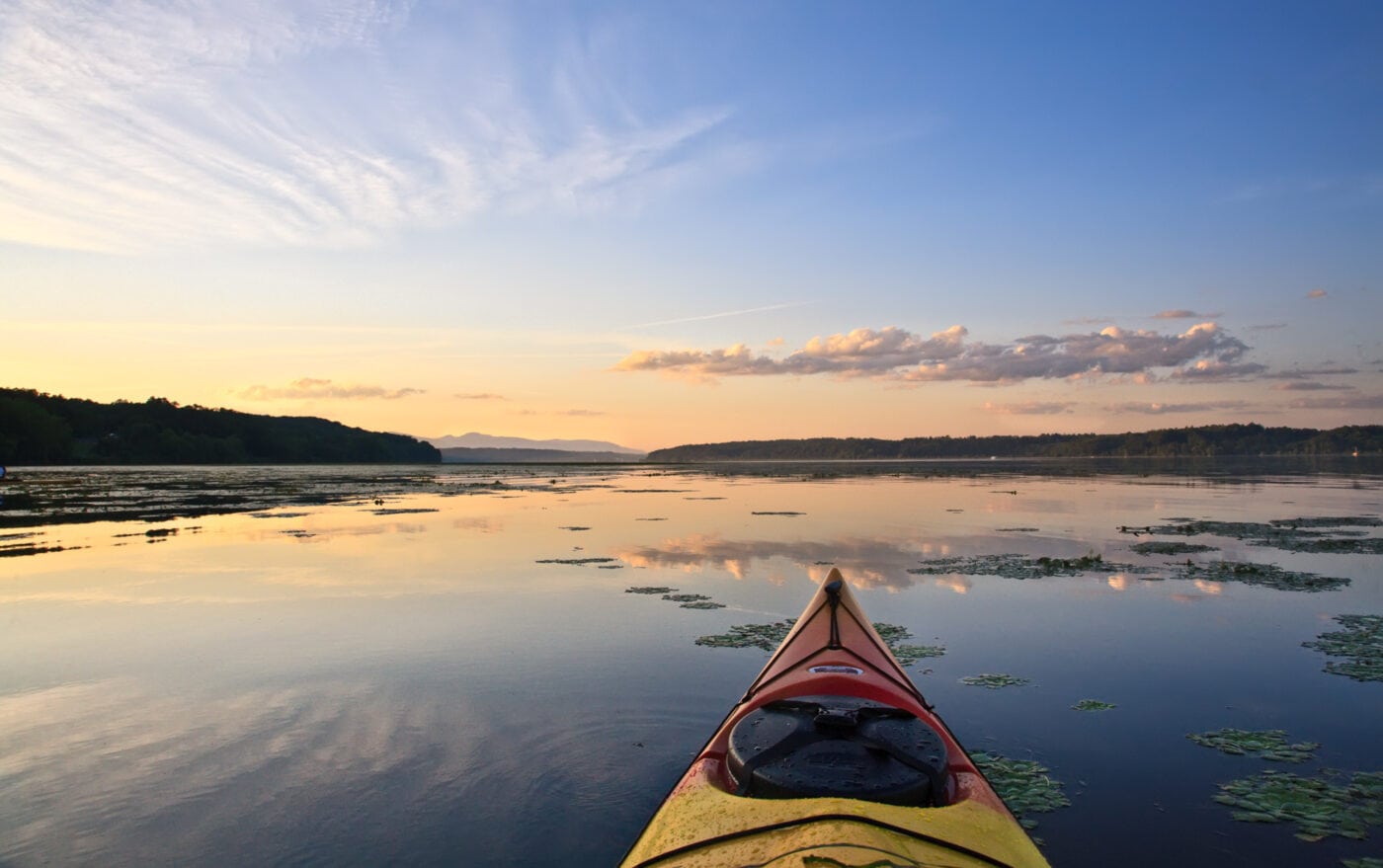 In order for us to enjoy all those benefits, though, paddling has to be done safely. We know that can be intimidating, especially on a waterway like the Hudson River, where tides and other conditions are subject to change. We recommend paddling confidently by planning ahead, having the necessary water skills, bringing the right equipment, and knowing the water conditions.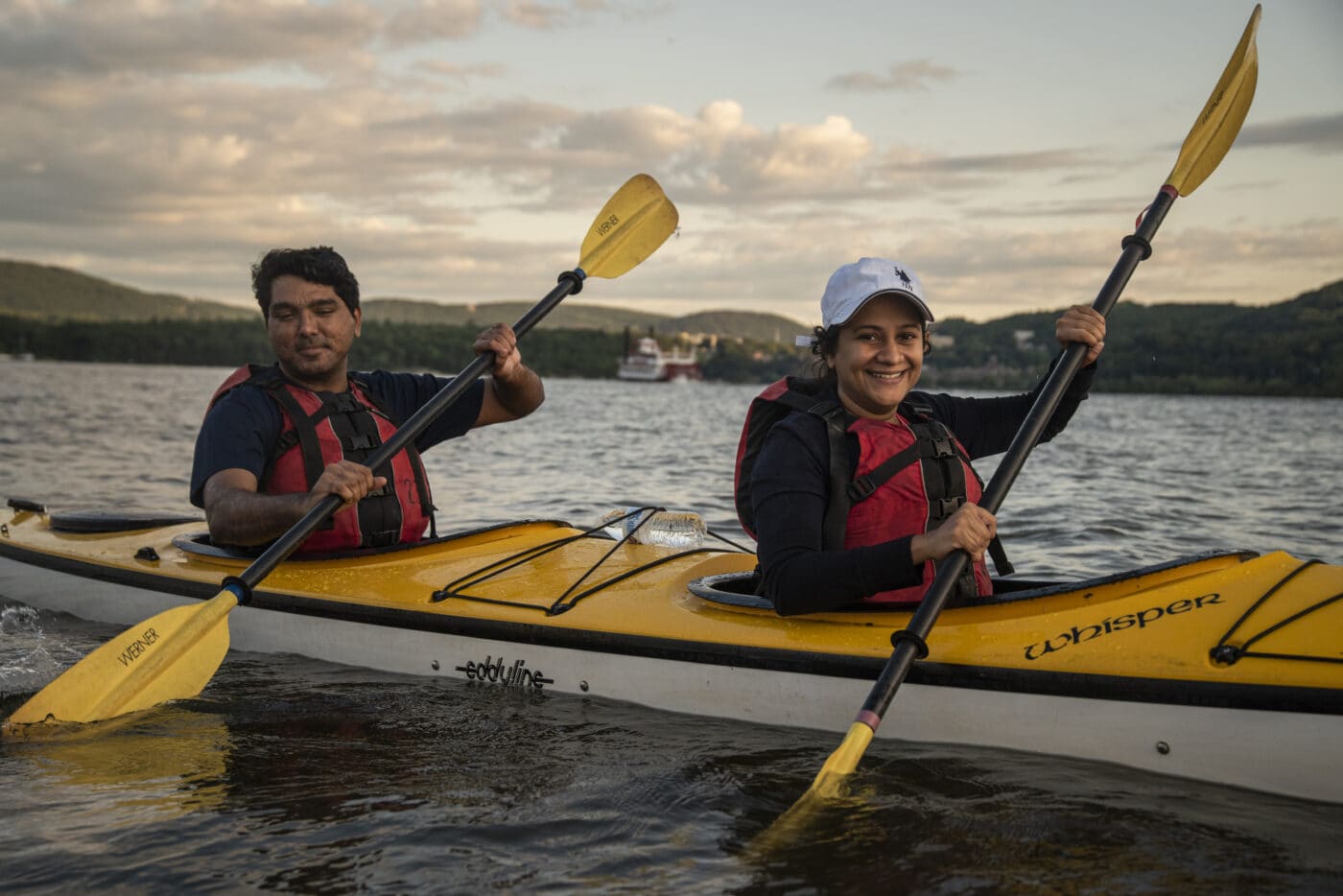 Planning ahead is a very important part of any paddling trip. It ensures that you are taking the right precautions to minimize potential risks and to maximize fun on the water. During trip planning it is good to know how long you're planning to be out, who you're going with, and to have emergency precautions in place.
We recommend paddling in groups of two or more people, so that everyone can look out for each other. Plus, the water is more enjoyable with others. In addition, before any kayak or paddle board outing, it's vital to let friends or family know your route and how long you plan to be out. This should never be overlooked because unexpected things do come up. It's always good to have extra minds thinking about us.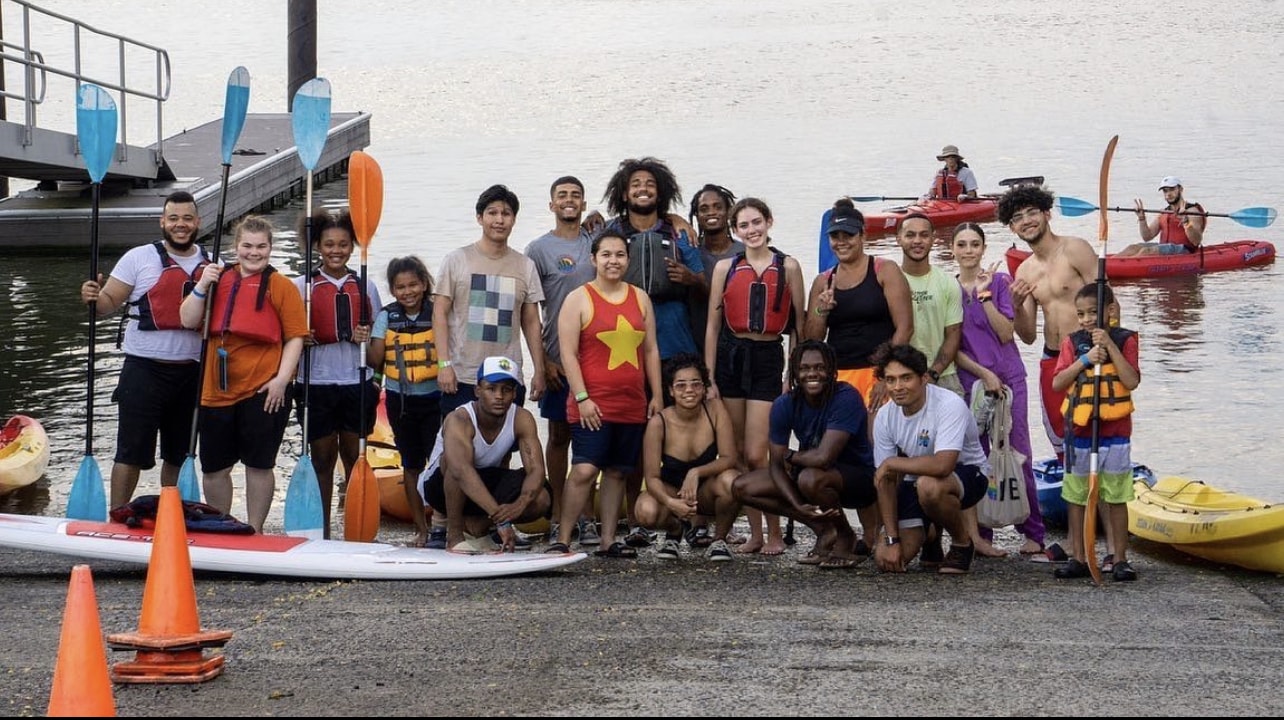 You should also ensure you have appropriate paddling skills for the body of water. In southern New York, we primarily paddle on the Hudson River, which is a tidal estuary. An estuary is a body of water that moves horizontally with currents and vertically with the tides. On a river like the Hudson, we should, at a minimum, know how to read the current and tides to help make our trips safer.
For instance, the current changes every six hours on the river, with two cycles of flood and ebbs. At the three-hour mark, both the ebb and flood are at their strongest. Moreover, these changes will impact which direction you paddle in. It is always good to launch and paddle against the current at the first half of your trip and let the current take you back home when you're a bit tired.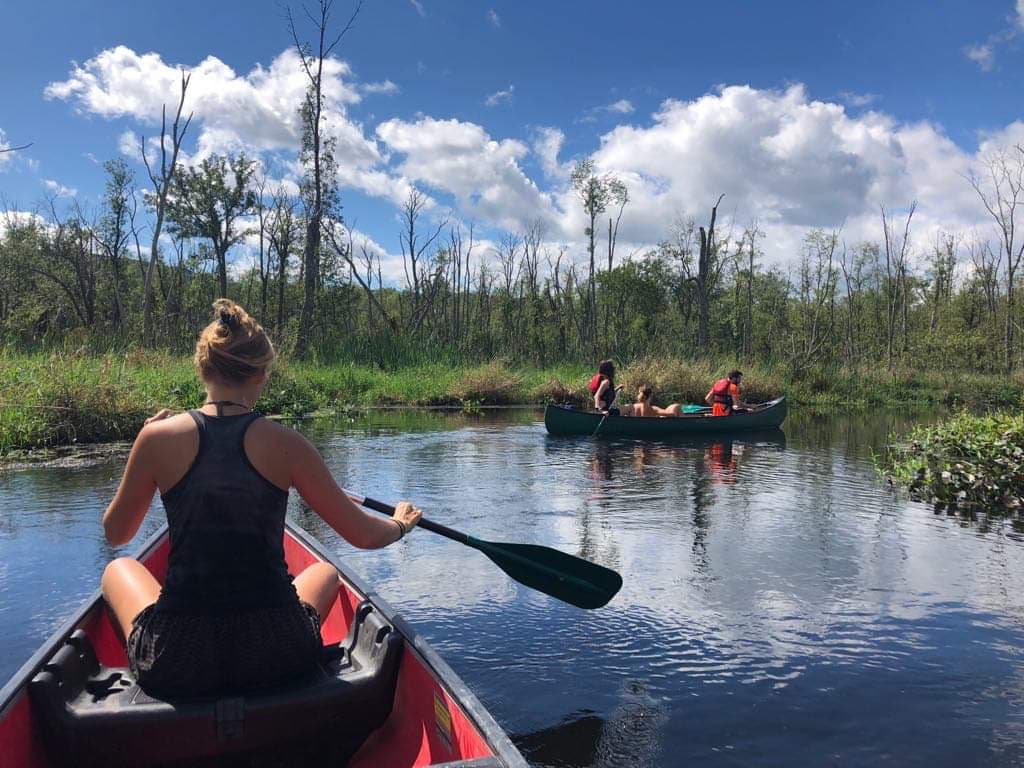 Equally important, key water skills are essential for us to have a pleasant time paddling. There are several paddling clubs and outfitters throughout the Hudson Valley region that offer basic paddle lessons. To name a few: Yonkers Paddling and Rowing Club, Hudson River Expeditions and the American Canoe Association | Canoe, Kayak, SUP, Raft, Rescue are places that offer lessons and instruction to keep you safe on the water.
When it comes to equipment, a life jacket with a whistle should always be worn. Carrying drinking water is a must. And a handheld marine radio is one of the most effective ways to communicate on the water. It is waterproof and will be your best friend in an emergency. Sunscreen, a hat, and a snack will also make life easier.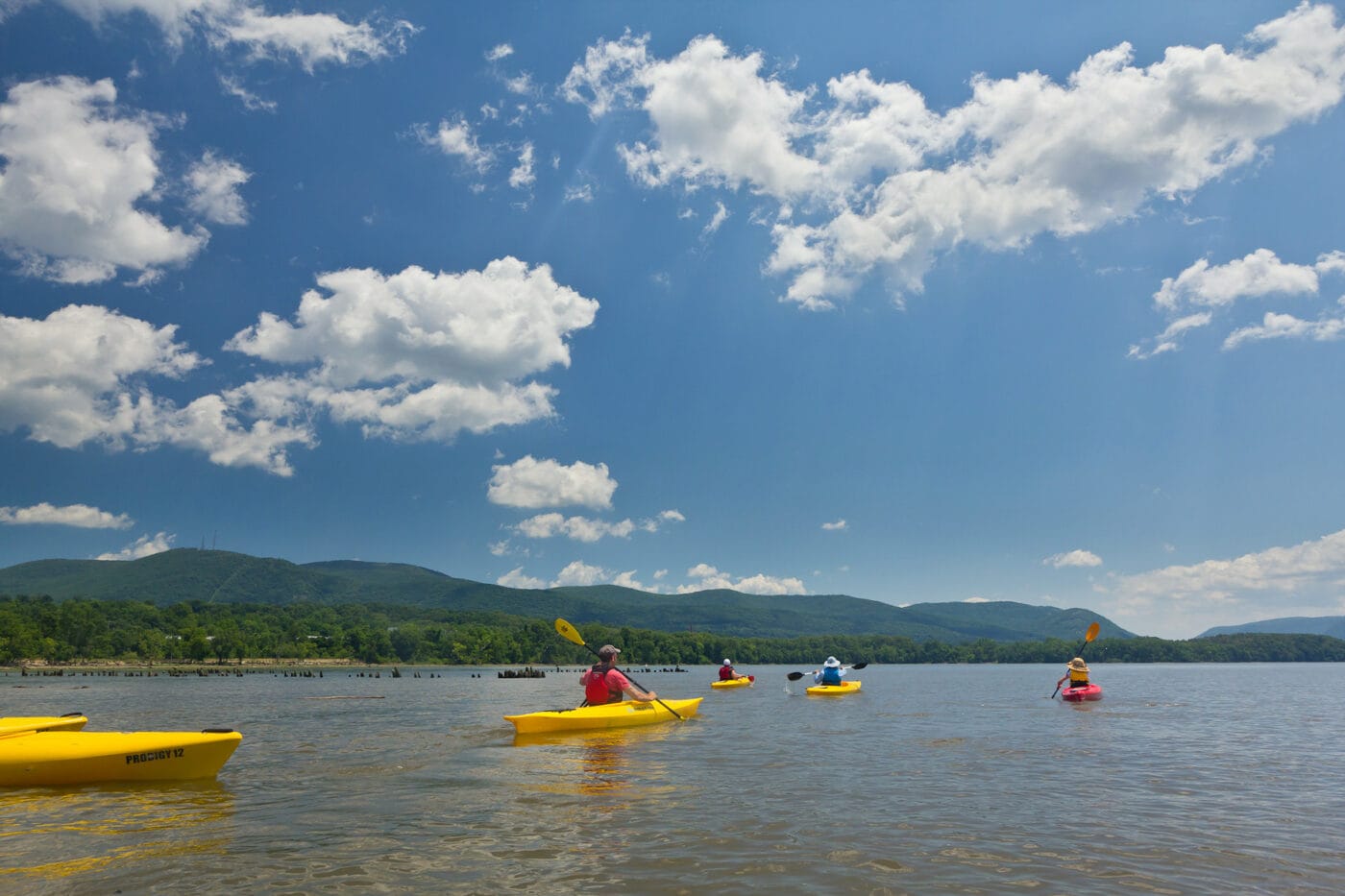 It's crucial to understand the waterways you plan to boat in. The Hudson can go from beginner-friendly to advanced in a few hours. One factor that could cause sudden changes in the river is wind. Wind speed should be taken into account as wind over 10 miles per hour is enough to cause the average paddler to lose control of their kayak or paddle board.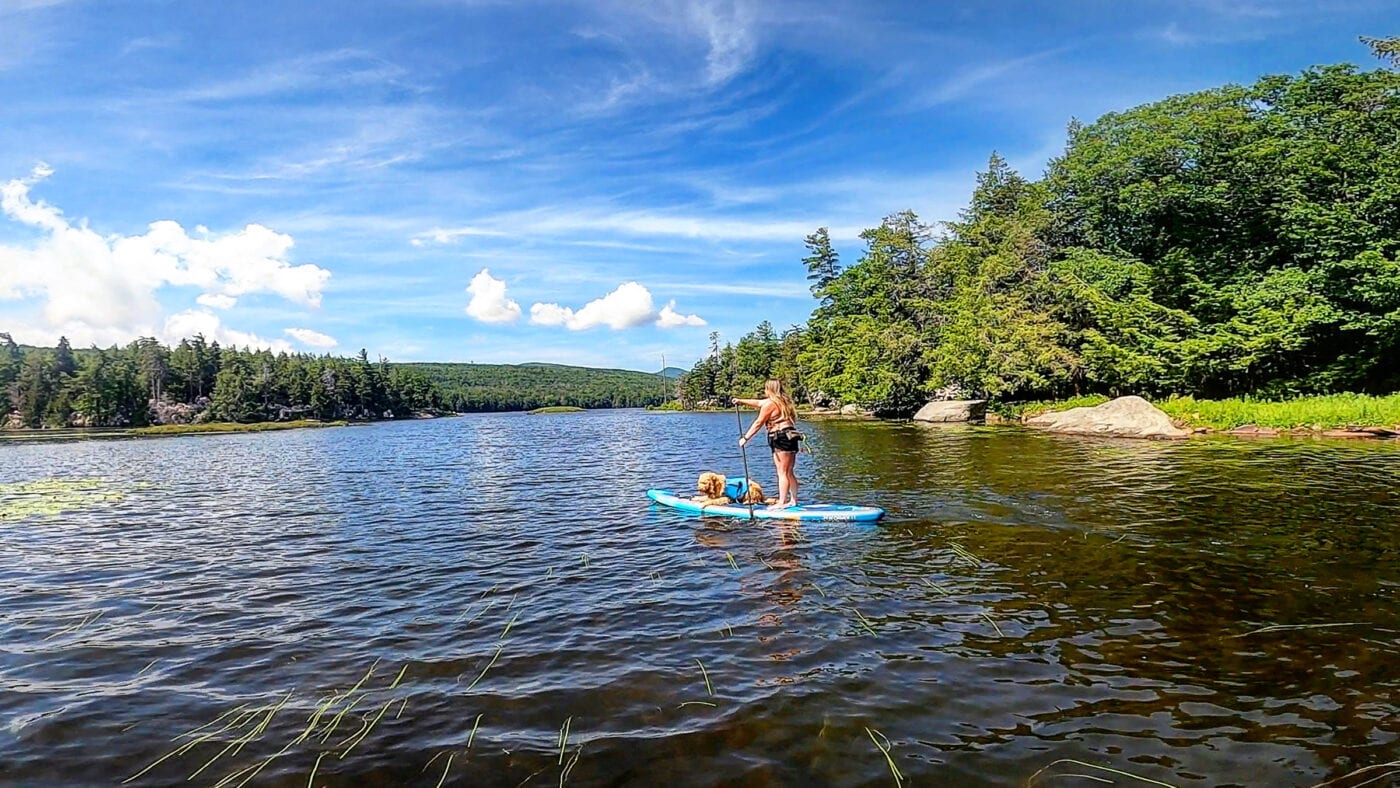 Tides and currents are also factors. During a full moon, tides rise higher and current moves faster. Be vigilant about where you dock your watercraft and tie it up because rising tides might float your boat away. For more tide information, check out the National Oceanic and Atmospheric Administration's homepage for tide and current information.
Do your homework and prepare for the unexpected. When in doubt, ask questions or do research. Every paddler is different, and most bodies of water can change. However, if you plan ahead, stay honest about your on-water skills, use the safety equipment, and study the water conditions, you should have no trouble going out for a wonderful time on the river with friends and family. Always remember that the water is for everyone to enjoy as long as we respect its powers and beauty. Happy paddling!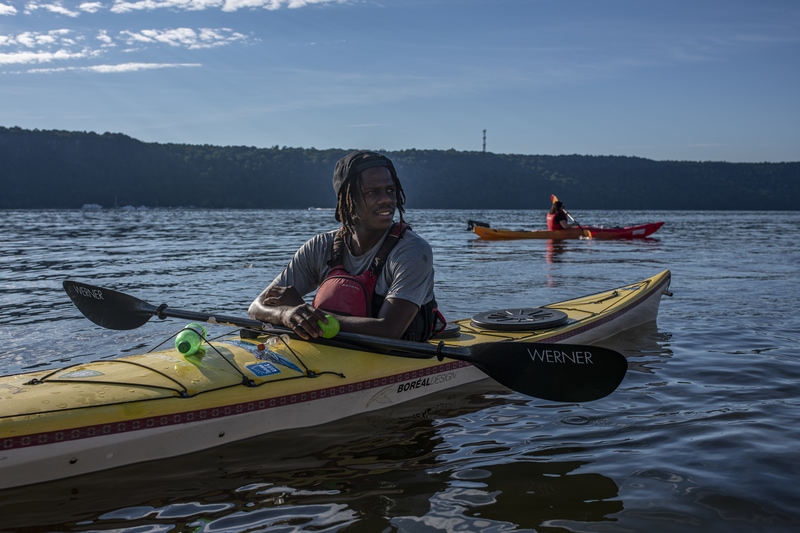 Chevaughn Dixon is a professional sea kayaker with 12 years of experience guiding and teaching. He is director of the Hudson River Riders, a program providing youth and people of color with outdoor access in Yonkers, and he has introduced more than 5,000 people to paddle sport in the NYC area.