When you hold a seed in your hand, "once upon a time" might not be the first words that pop to mind.
But seed keepers and seed savers will tell you that a seed is not just a plant waiting to grow. It's also a story waiting to express itself — indeed, to evolve.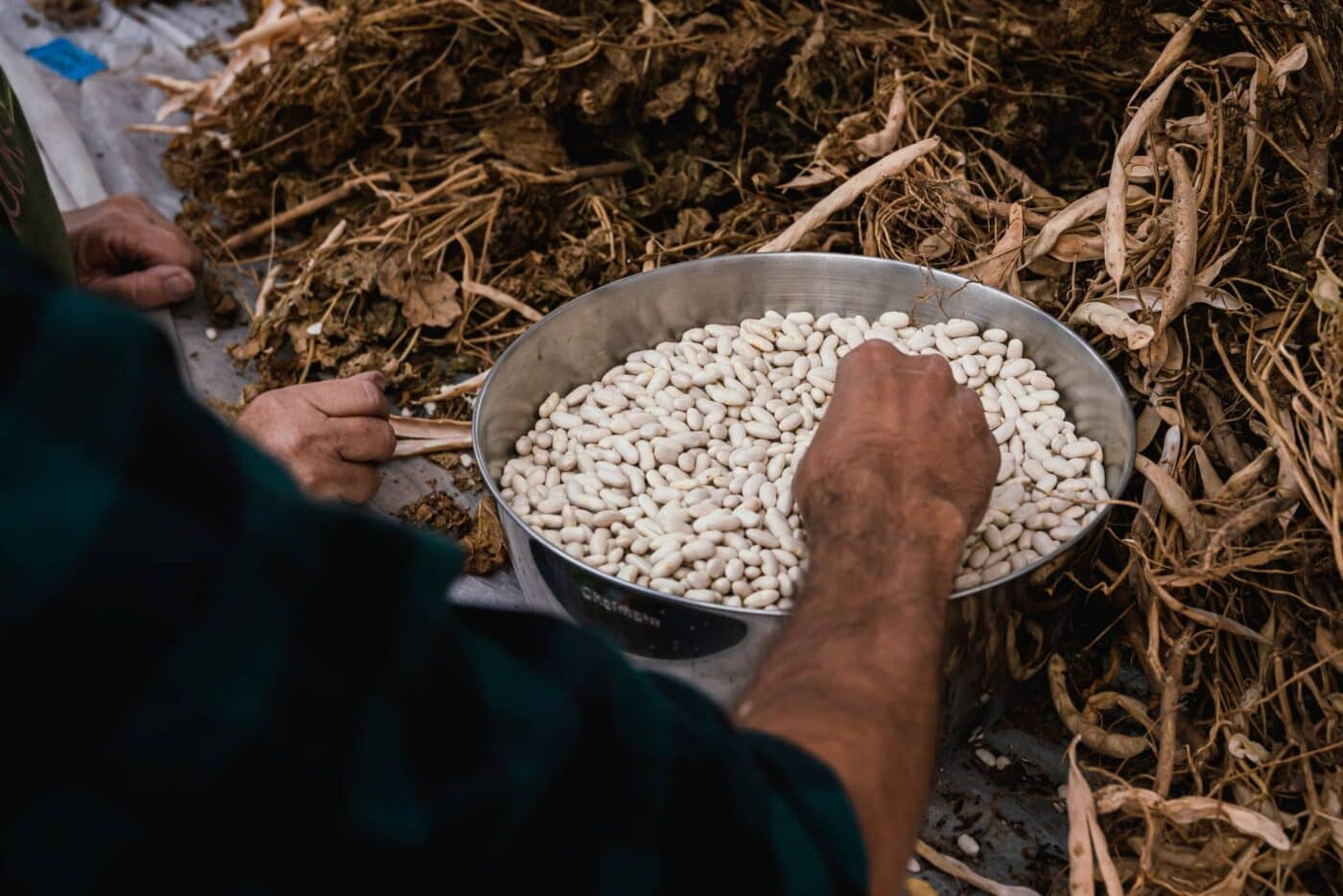 And so this seed story begins with a man named Hank Losee, who lived a life in Columbia County that included a career as a mechanic, a passion for growing things, and a major love of baked beans.
When he wasn't under a hood at his father-in-law's Oldsmobile dealership in Ghent, or at home helping raise four daughters and uncounted crops of corn, tomatoes, and strawberries, Hank could probably be found bending someone's ear about what makes a batch of baked beans tasty, starting with the bean itself.
Perhaps it comes as no surprise, then, that Hank's combination of tinkering and farming skills led him to the ultimate baked bean bonanza: a variety of the legume that becomes very tender when cooked while retaining its shape and skin. What's more, that bean became one of the first offerings of one of the nation's first public seed libraries, which in turn became a thriving local heirloom seed company.
And it all started with a dusty jar in a basement.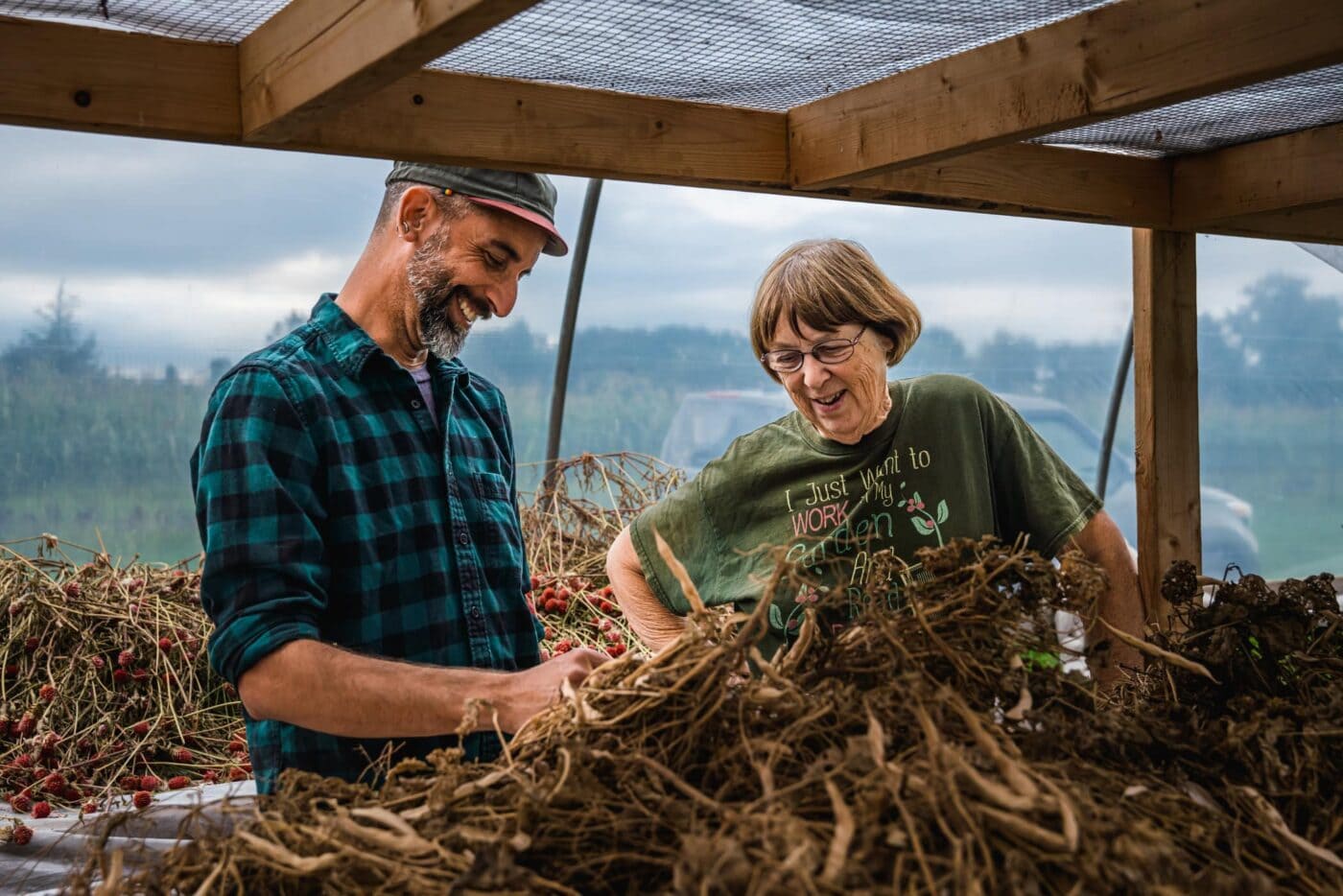 That's where Peg Lotvin, Hank's eldest daughter and a former director of the Gardiner town library, in Ulster County, remembered that a couple of pounds of her father's favorite beans had been stored in the family home after he had died in 2000.
It was 2004, and Lotvin and K Greene, one of the librarians at the time, were starting a public seed catalog out of the library. Patrons could borrow seeds from it and then return them from the plants they'd grown. Seed Savers Exchange was preserving and selling seeds on a huge scale (offering some 25,000 varieties) in Iowa. A West Coast seed exchange that called itself the Bay Area Seed Interchange Library had been started around San Francisco in 2000. But an exchange operated out of a public, book-loaning library anywhere in the U.S. was still novel.
Looking to expand the library's offerings, Lotvin pulled the jar from the basement, not knowing whether the seeds would be viable. They were. A collaborative project — led by the Glynwood Center for Regional Food and Farming in Cold Spring and featuring local farmers and partners such as the Hudson Valley Chefs Network, Slow Food USA, and the Omega Institute in Rhinebeck — was launched to plant, harvest, and increase the number of what was dubbed Hank's Xtra Special Baking Bean.
"The whole idea of the seed library was that seeds carry stories," Greene says. "This was the first seed in the seed library that really had a local, personal story and history to share with the seed. So that made it pretty special."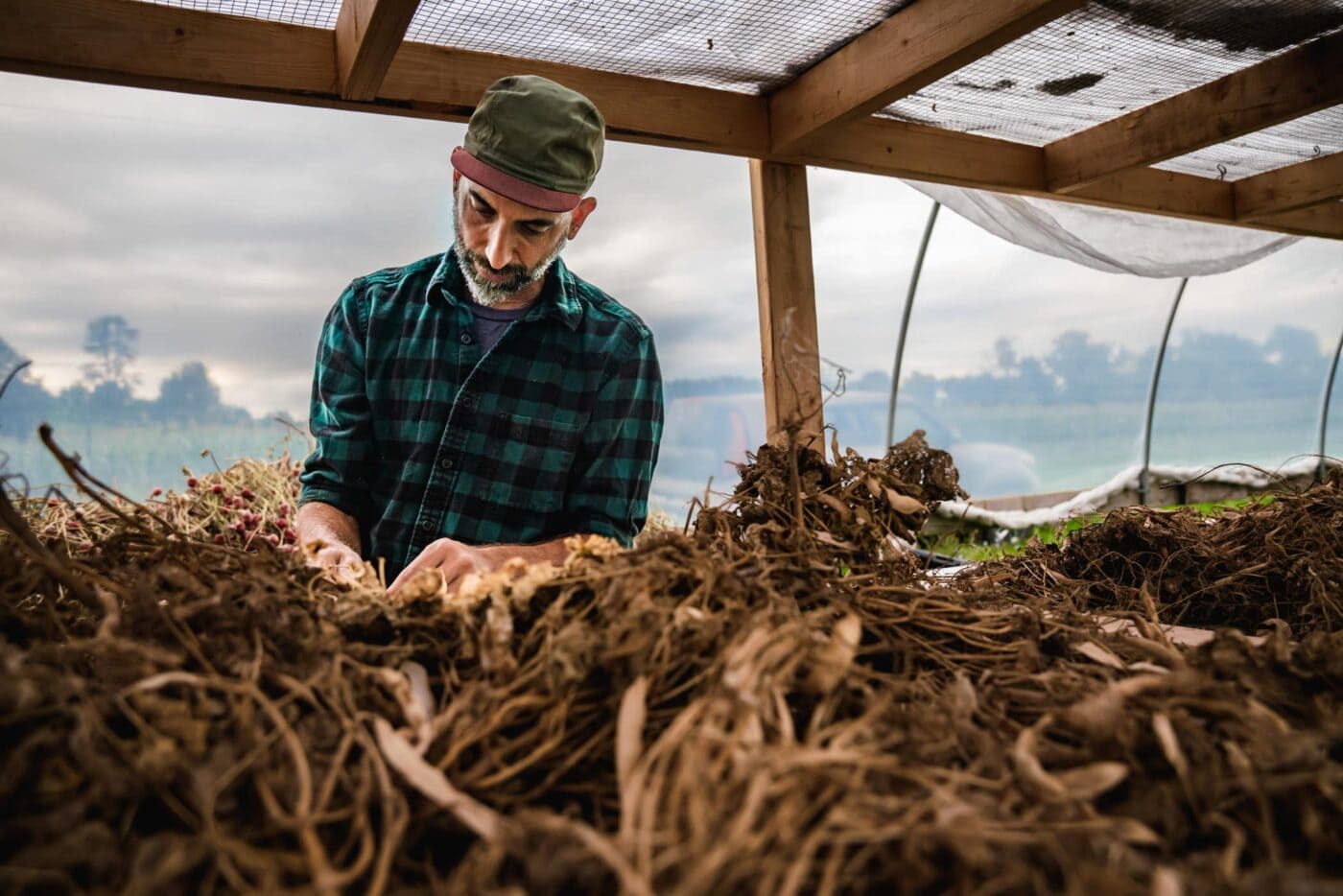 The library was so popular that after five years, in 2009, Greene and Doug Muller co-founded the Hudson Valley Seed Company with 14 varieties. Now, the Ulster County company offers more than 600 varieties, each with original artwork on the packaging that helps tell each seed's story.
"It's really lovely to see that something like this came from two to three pounds of beans left in a basement that would have totally disappeared and no one would have seen them again or tasted them," Lotvin says.
The Hudson Valley Seed Company primarily sells online directly to gardeners and farmers, particularly those in northern and other seasonal regions. The company now has more than 400 wholesale accounts across the country, Greene says. Queer-owned and mission-driven, it is obtaining status as a "B-Corp," a designation meant to demonstrate a business's commitment to fairness, transparency, environmental stewardship, and other factors that benefit the greater good.
Although the Gardiner library no longer offers a seed catalog, hundreds of other public libraries across the country have since created their own seed lending programs. In a 2015 issue of its magazine, American Libraries, the American Library Association reported as many as 300 seed exchanges across the country. Greene estimates there are between 400 and 500 nationally today.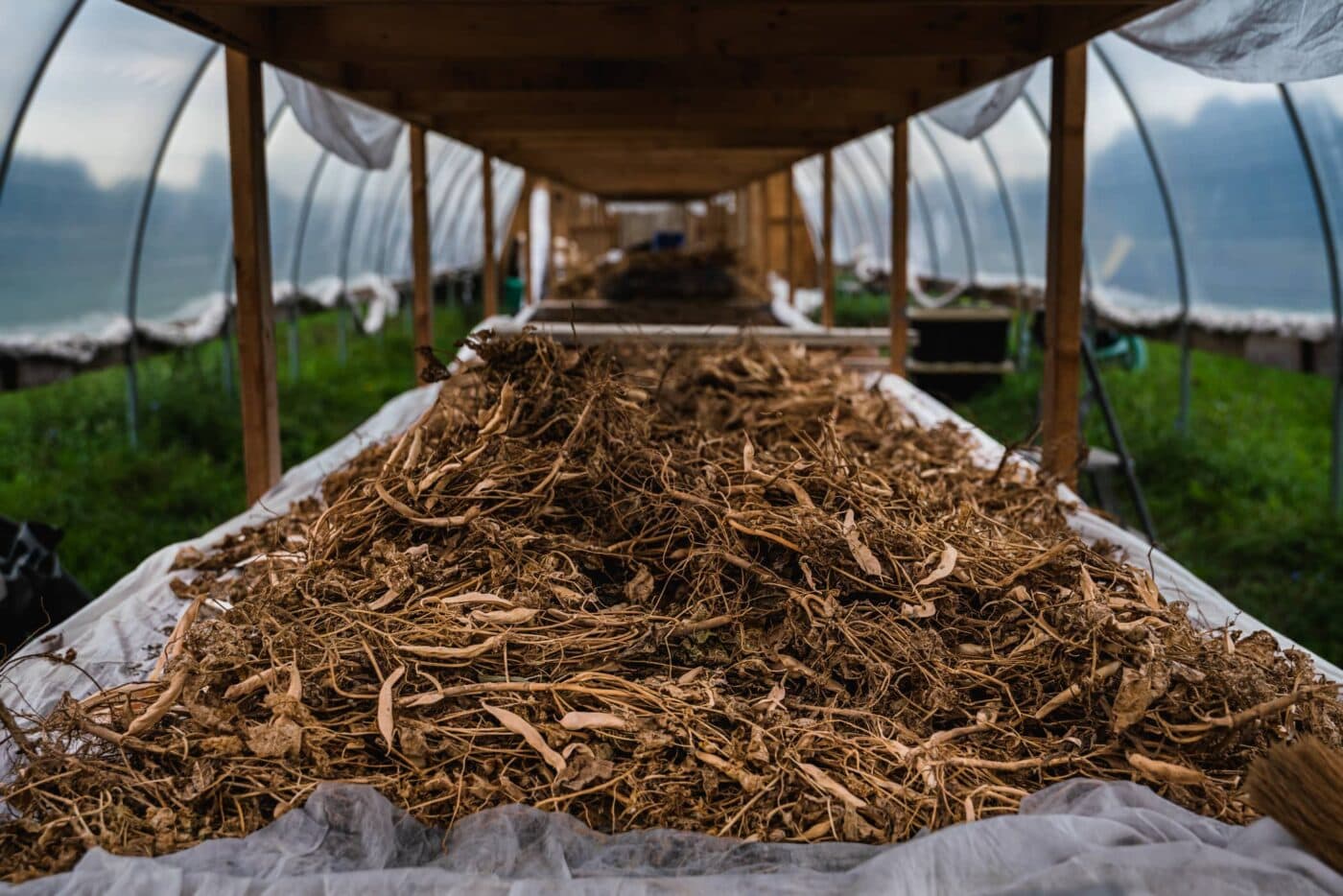 The Hudson Valley has helped lead the movement in other ways. Amy Goldman Fowler, for instance — author of books that include The Heirloom Harvest, The Heirloom Tomato, The Compleat Squash, and The Melon — has advocated for seed saving, plant breeding, and heirloom fruits and vegetables from her home and garden in Rhinebeck for decades.
Here and in other regions subject to shorter growing seasons, Greene sees beans as a particularly critical source of locally grown food when fresh produce is harder to come by.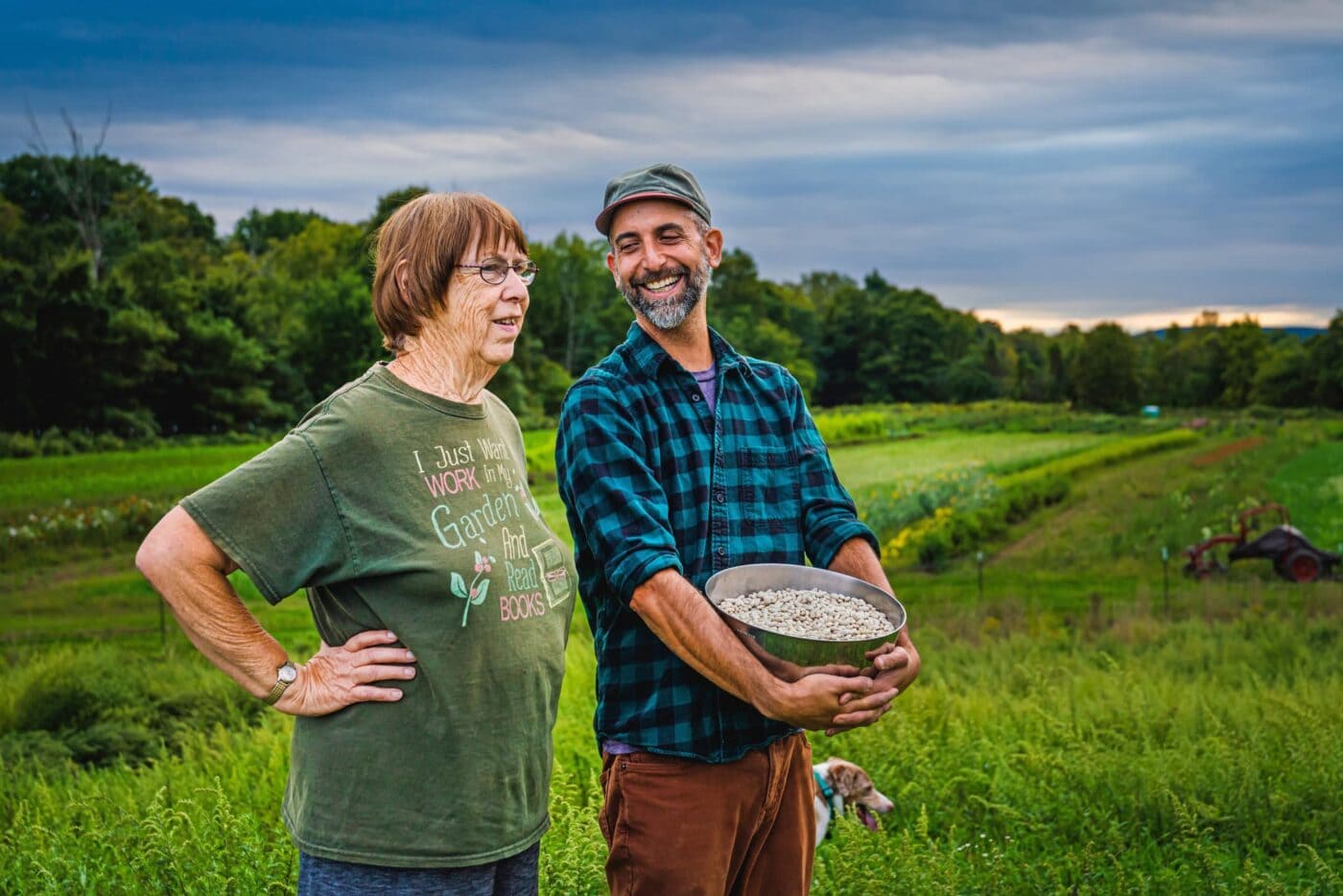 "It's a local protein source in the winter, so it's an incredibly important part of having a healthy and resilient local food," Greene says. "Local food isn't just about eating fresh. And local food systems here in the Northeast can't be 100% dependent on what can be harvested and eaten fresh during that short growing season."
Advocates of seed saving say the practice has another, equally meaningful benefit. Seed stories expand the broader understanding of cultural contributions and serve to link us to our past. Greene is quick to point out that although Hank's Xtra Special Baking Bean is named after Losee, Hank did not create the bean and the name is not meant to suggest that he owned it.
"There are many divergent pathways this bean traveled to eventually wind up in Hank's hands," Green says. "These are stories of the Indigenous peoples of the Central and South Americas and the many people who traveled with and shared the beans over thousands of years. There would be no Hank's Xtra Special Baking Bean without countless networks of seed sharers."
Karen Washington, a community farmer and co-owner of Rise & Root Farm in Chester (Orange County), says seeds tell an important story about the African-American contribution to American agricultural innovation. Torn from their homelands and sold into slavery, Africans found an ingenious way to preserve at least one, renewable piece of their heritage.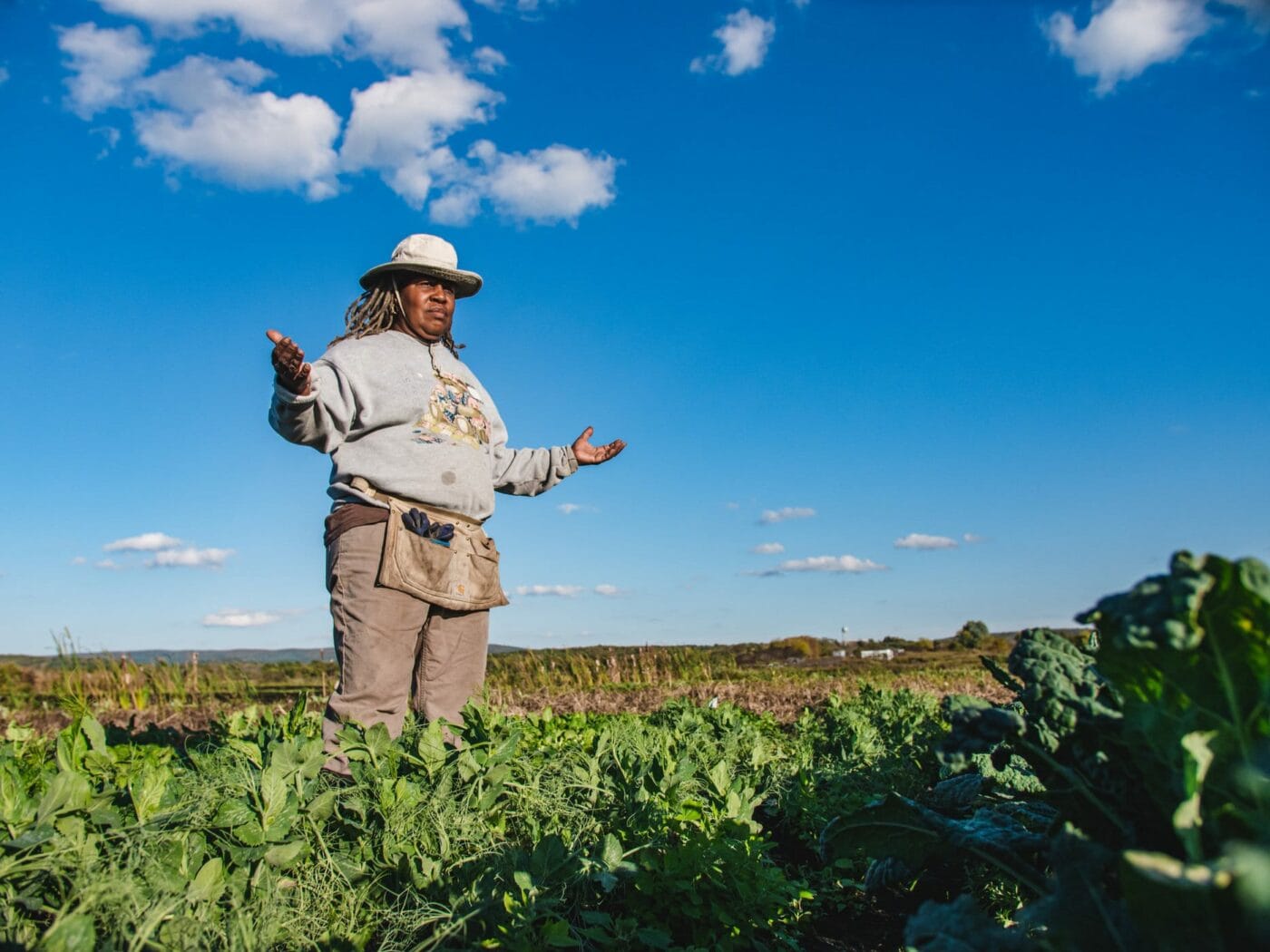 "As an African American, I know the legacy of coming to this new land – we brought seeds in our hair to capture the fact that we were uprooted from our native land," Washington says. "To hold onto that connection to a land lost, it was the seeds that inherently had that message of who we were and who we are."
Washington says that seed sharing and seed saving projects serve as a bulwark against the commoditization of seeds by multinational corporations. There is, she says, a growing backlash of people holding on to seeds "and making sure those seeds that have been in our hands from generation to generation continue to be passed on."
Whenever Lotvin visits her local Adams Fairacre Farms store, she stops by the Hudson Valley Seed Company display to see who might be browsing the collection. Some time ago, she noticed a woman placing her hand on the package that held the seeds Hank was so fond of.
Those seeds came from her father, Lotvin mentioned to the woman.
It was time to tell another story.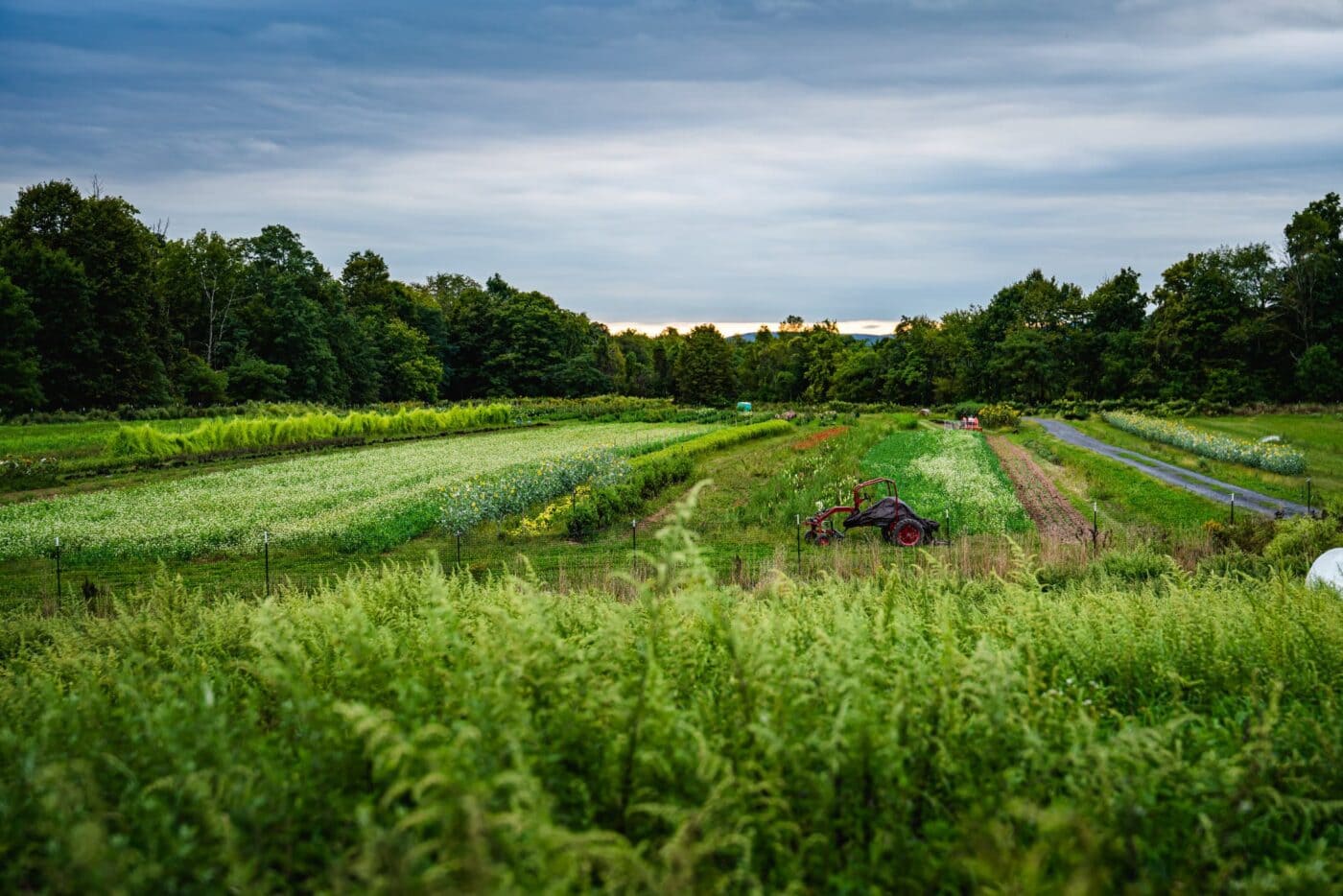 "We sat," Lotvin recalls, "and talked for another 10 minutes."
John Ferro serves as assistant editorial director at the Omega Institute for Holistic Studies in Rhinebeck. Prior to joining Omega, he spent 26 years as an award-winning reporter and senior editor at the Poughkeepsie Journal, most recently covering the environment.