Intimidation vs. liberation. That's what the equation can come down to the first time you're considering carrying everything into the woods on your own back to camp overnight.
Compared to "car camping" — when you can drive a vehicle right up and park next to your campsite — backpacking takes packing much lighter. That means really thinking through what you'll need most, and leaving the rest behind.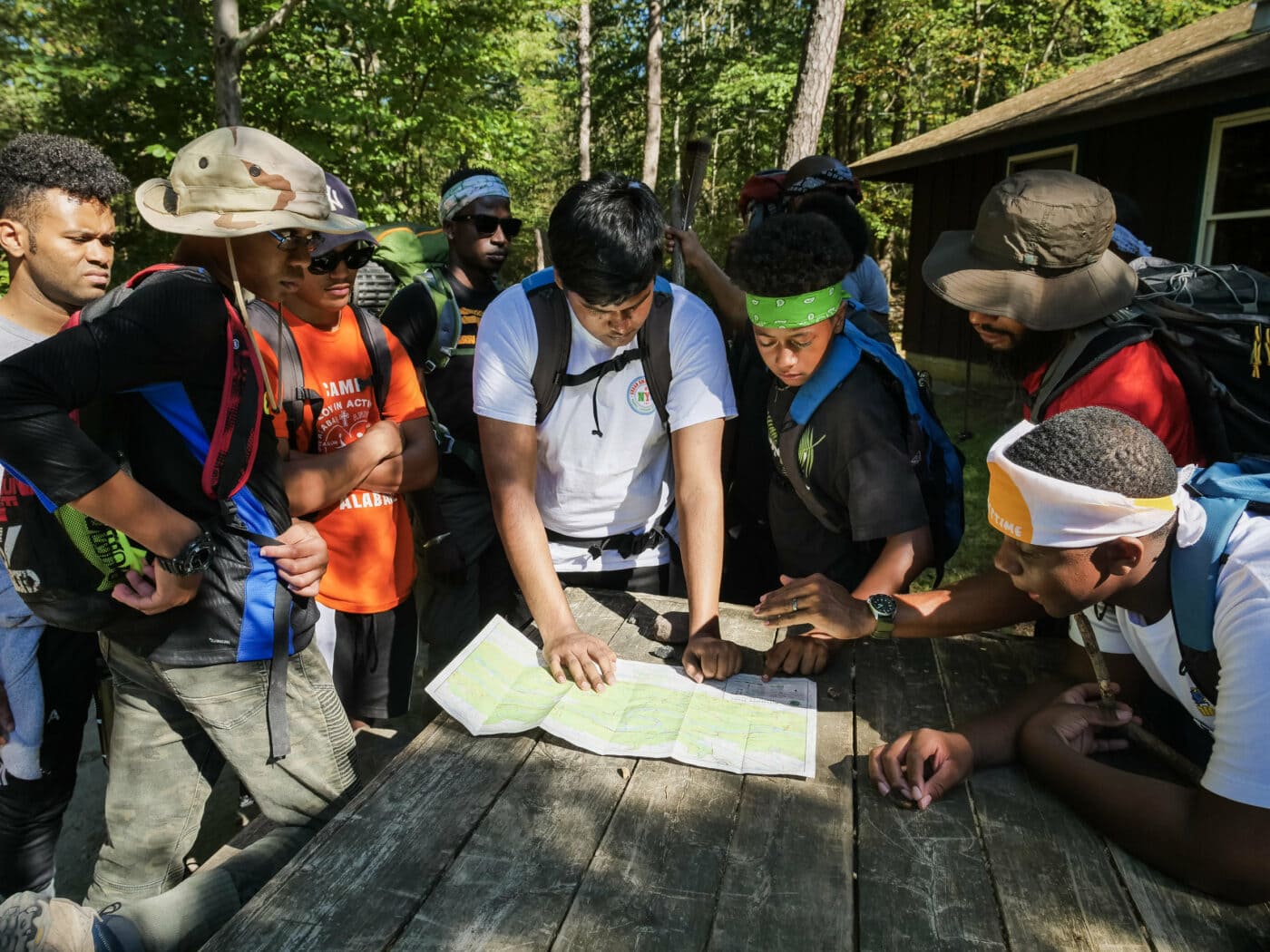 But when you've packed and carried everything to meet your own needs, you're likely to find it's liberating. You're free. Away from the distractions and unneeded stuff of modern life, you can concentrate on the scenery by day and the stars by night.
Here's how to try backpacking smart, safely, and without busting the bank.
Rent gear to test it out. You'll usually need a lighter and more compact tent and sleeping bag, among other gear, than you'd use for car camping — and those can get pricey. Outdoor retailer REI produces a helpful checklist of backpacking gear to reference — but remember, a store's goal is to make more sales.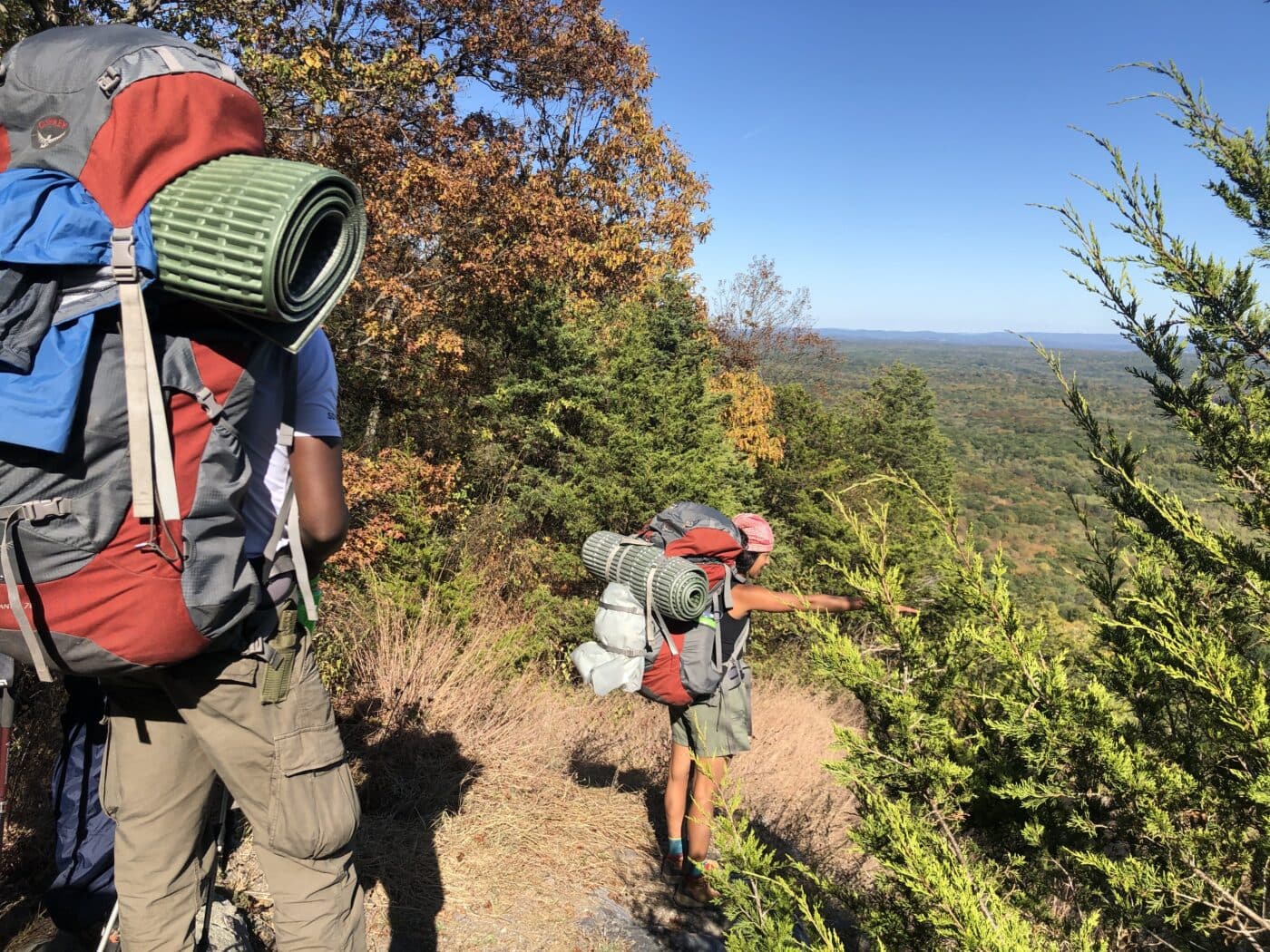 Even using a checklist doesn't mean you need to buy everything new, especially when you're first trying this pastime out. Consider borrowing from friends or neighbors. Local outfitters like Rock & Snow in New Paltz sell used gear on consignment for less, and even rent out certain items, like lightweight tents and bear-proof food canisters.
For a cheaper tent alternative, try a hammock. Yes, you can be sheltered without a traditional tent. Especially for single sleepers, a hammock is usually lighter, cheaper, faster, and more comfortable to buy, sling up, and use than a tent. All you'll need are two well-spaced trees.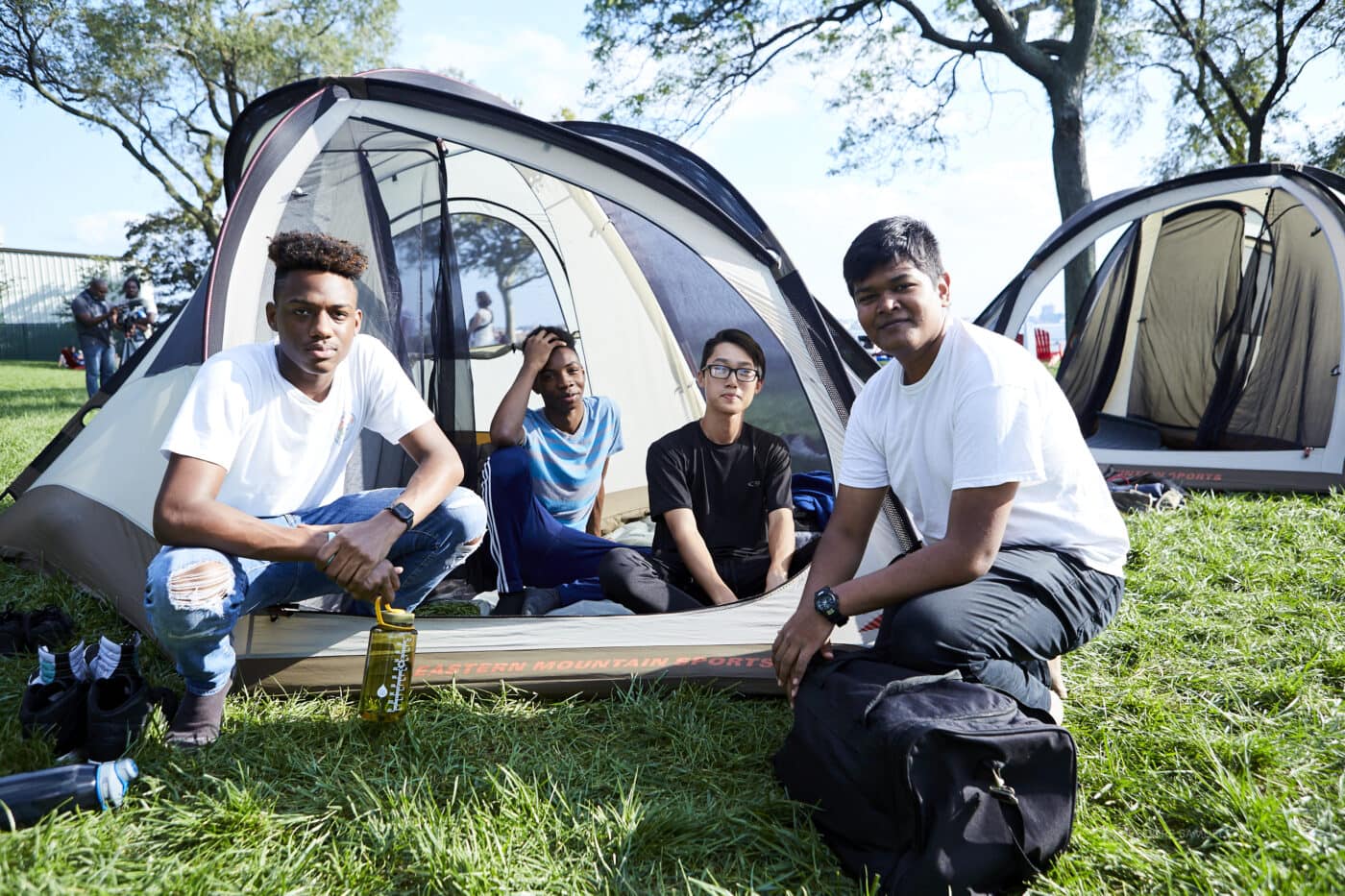 Sleeping in a hammock doesn't require being exposed to the elements, either. Rain covers (called rain flies) and bug nets are often sold separately but will keep you dry and unbitten.
Choose a water purification method. You won't be able to carry all the water you need for a multi-day stay. That's where a way of purifying freshwater from a lake or stream comes in. There are all kinds of filters, pumps, even squeeze bottles and straws (as well as iodine-type pills you can drop in, although generally they take a little more time to work).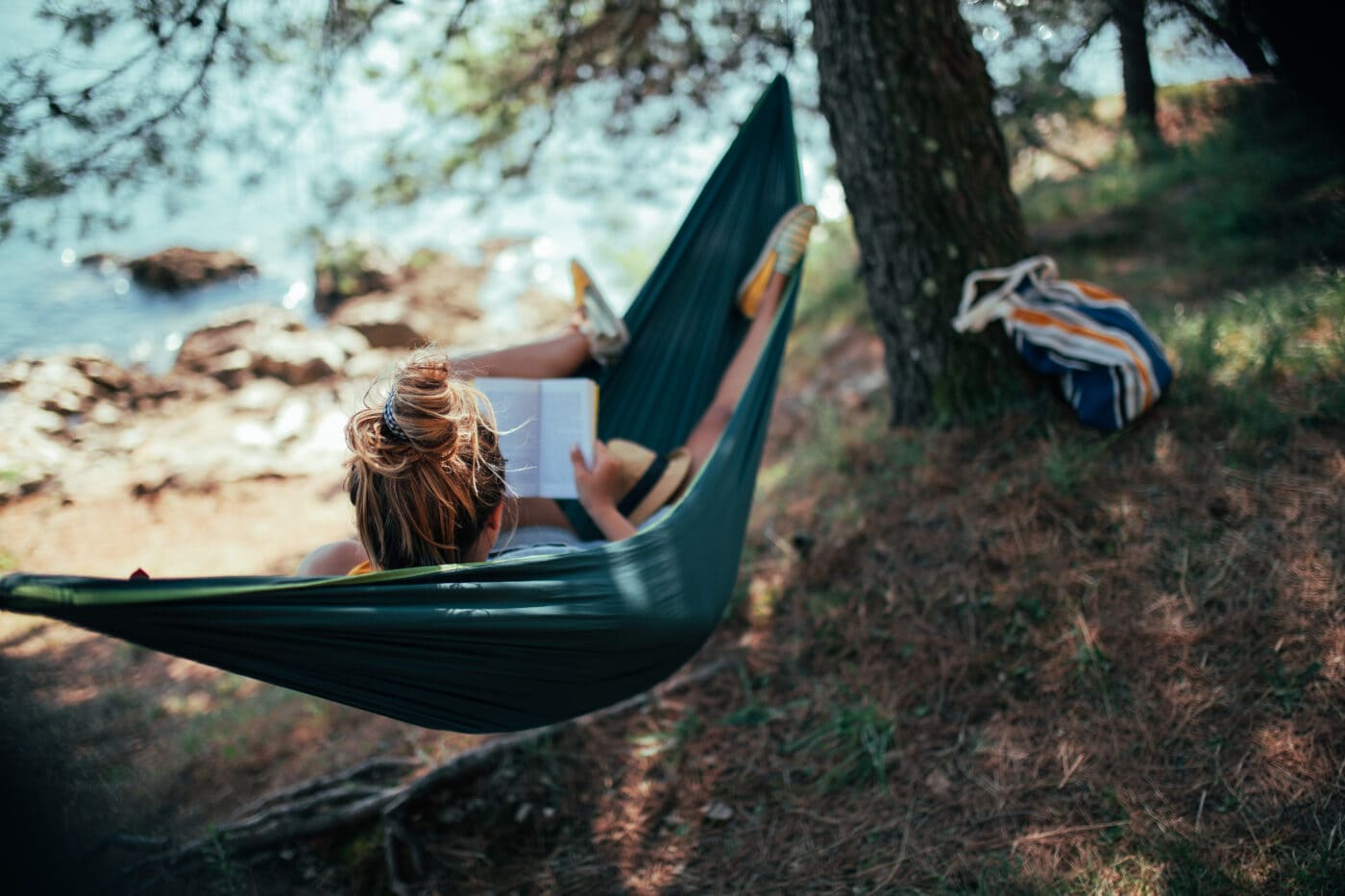 Whatever purification method you choose, do not miss testing it on a hike first, and consider bringing a backup. Safe drinking water will singlehandedly make or break a backpacking trip.
Lighten your load with dehydrated food. You could carry all the regular, moisture-laden food you'd need for a couple days, but it'd get heavy. Backpackers tend to favor super-light, surprisingly delicious packets of dehydrated food. You can even DIY your meals to save money, combining already-dried foods like ramen noodles or grits with other ingredients. Whatever you choose, to rehydrate dried food into meals, you could boil water over a fire, or carry a portable cook stove, which often uses a tiny propane tank to boil water quickly.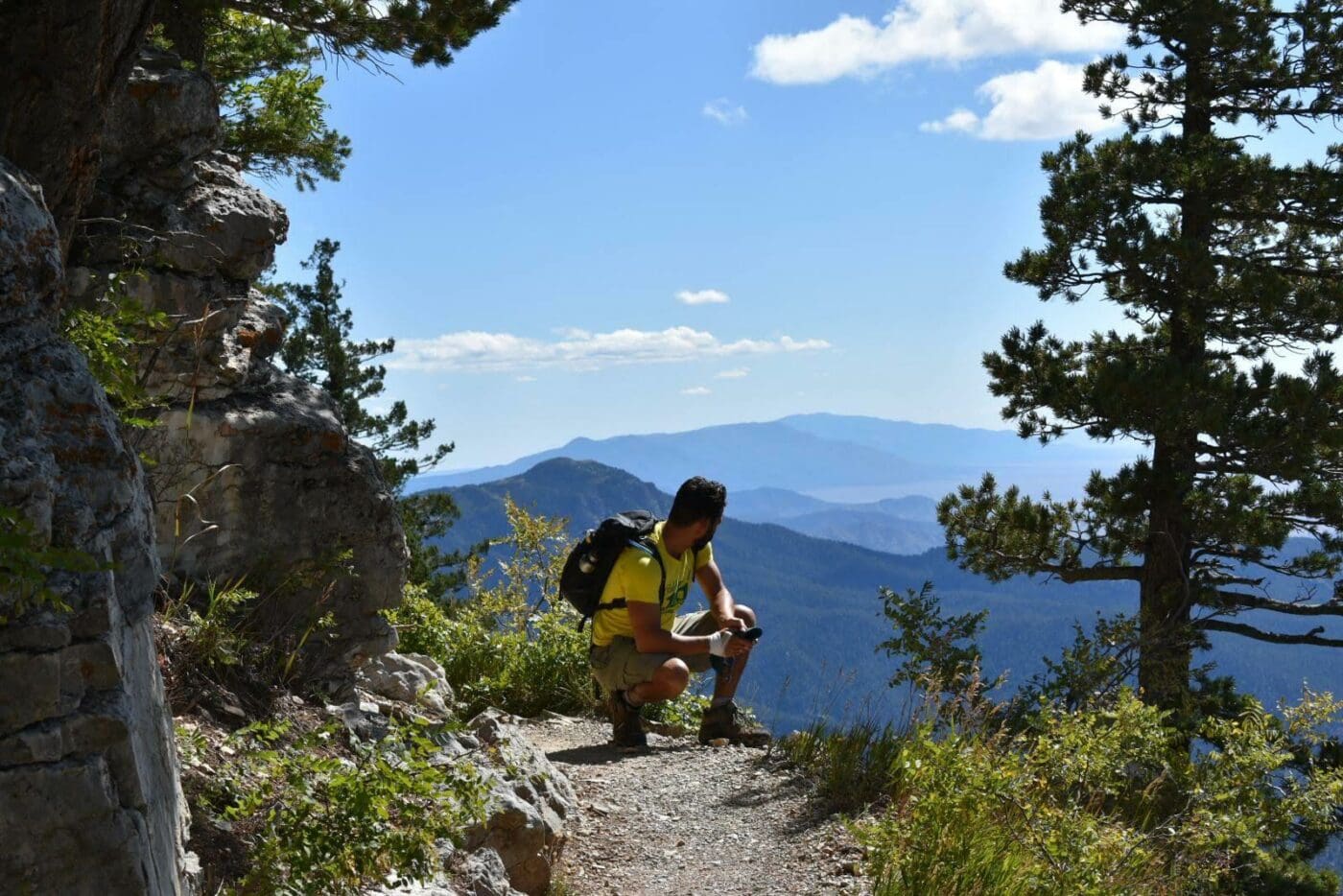 Test-drive your backpack (and hiking boots). Anyone who's read Cheryl Strayed's bestseller Wild (or seen the movie version starring Reese Witherspoon) likely remembers the scene where the main character stuffs her backpack, "Monster," the night before her big Pacific Crest Trail hike — and falls right over.
Don't be like Strayed. Fill your backpack a few days before with everything to make sure it fits. And weigh it (with water included) to make sure it's no more than 20% of your own body weight. That'll ensure it's safely manageable without straining your back or causing blisters to your feet.
Check local regulations and recommendations. Even when you're not driving into a campground, you should still camp where pitching a tent is allowed. Check the rules where you are. In some places, like New York's Adirondacks, bear canisters are recommended or even required. Follow local guidelines and signage. Using designated campsites lightens your environmental impact — and as a bonus, many come with advantages like tent platforms, fire pits, and latrines.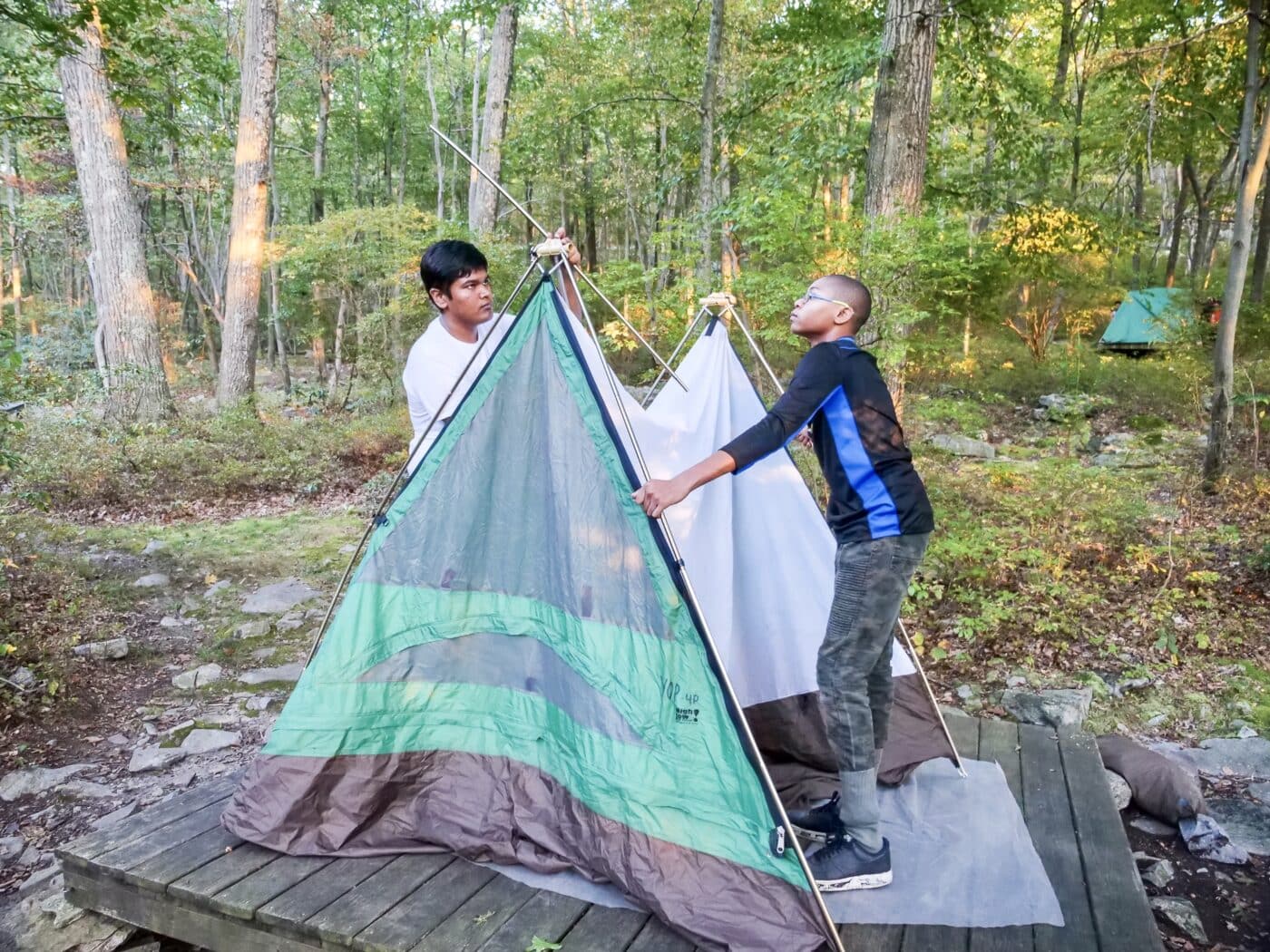 Try it out for a night locally. Before your big weekend trek to any beautiful, even slightly distant destination, you'd be well served to try the whole setup out for a night near you. You'll almost definitely come away with ideas about gear you'd really appreciate (self-inflating camping mats and inflatable pillows often make the list), and other items you could just as easily leave behind.
Check the forecast again right before the trip. Especially if rain is called for where you're going, you may want to toss in an extra paperback or magazine, as well as wet-ready gear like waterproof jackets and rain pants. Make sure your sleeping bag is rated to the nightly expected low as well. An extra layer of superlight long johns rarely misses.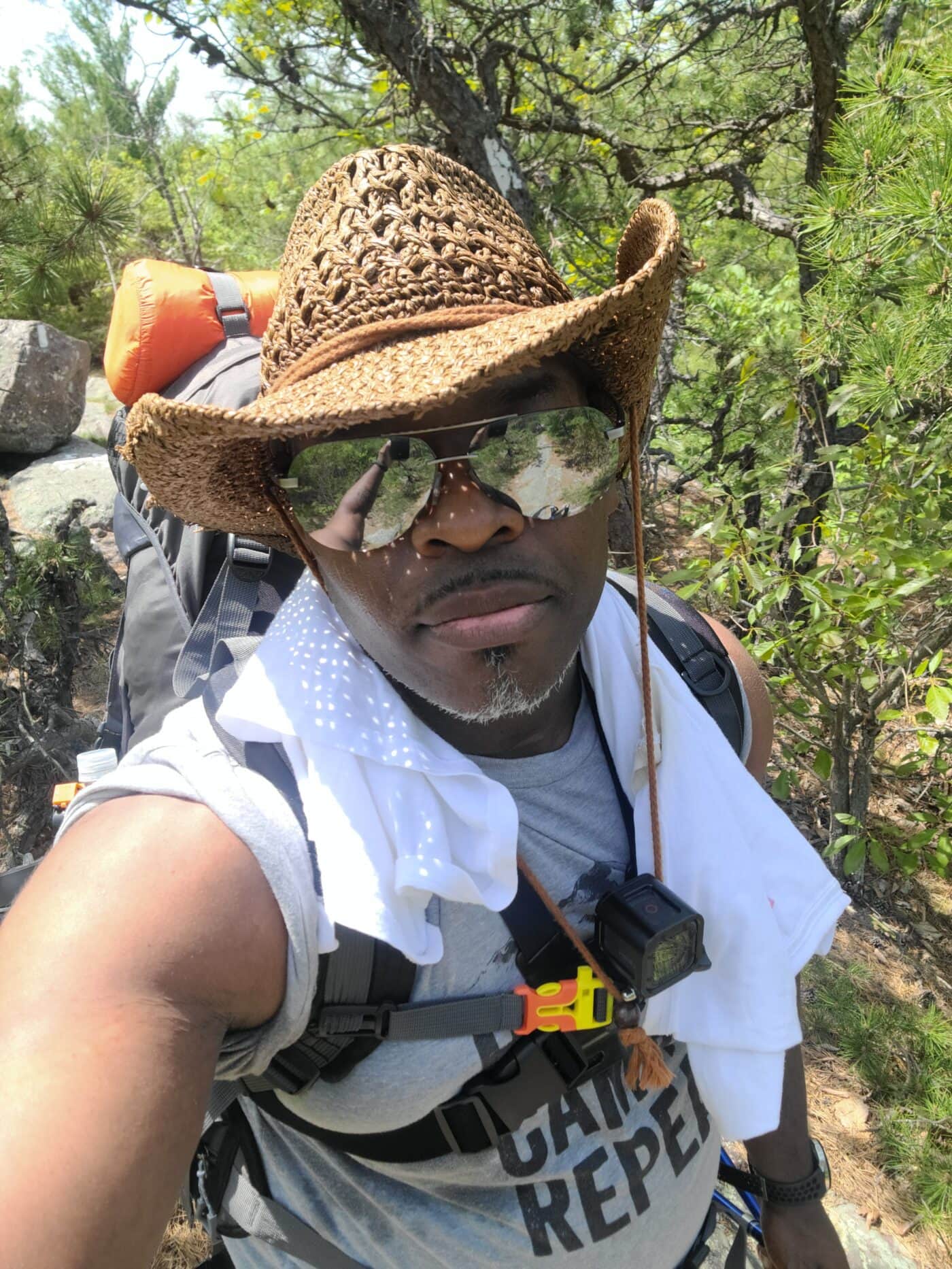 Don't forget the fun extras! Marshmallows, star charts, decks of cards, flat stroopwaffel cookies, dehydrated fruits, and swimsuits for taking a dip in a local lake or pond are all the kind of creature comforts that can be worth their (still-light) weight in gold at the end of an intense hiking, or even just crummy-weather, day.
Of course, you can't bring it all. Think about what motivates you in particular — backpacking is all about preparing to meet your own needs. Don't forget the treats that'll help you enjoy your downtime in nature most.