Subdivision and conversion to non-farming uses remain major threats to the Hudson Valley's productive agricultural lands, causing their fragmentation at an alarming rate. Committed to bucking this trend — and assuring that more of the region's highest-quality soils will always be available for farm operations — Scenic Hudson took two innovative steps to further protect 61 acres bisecting Kelder's Farm in Kerhonkson.
For more than a decade, the Kelder family had been leasing these fields to support one of the Hudson Valley's prime agritourism destinations. Thanks to this transaction, it now owns them.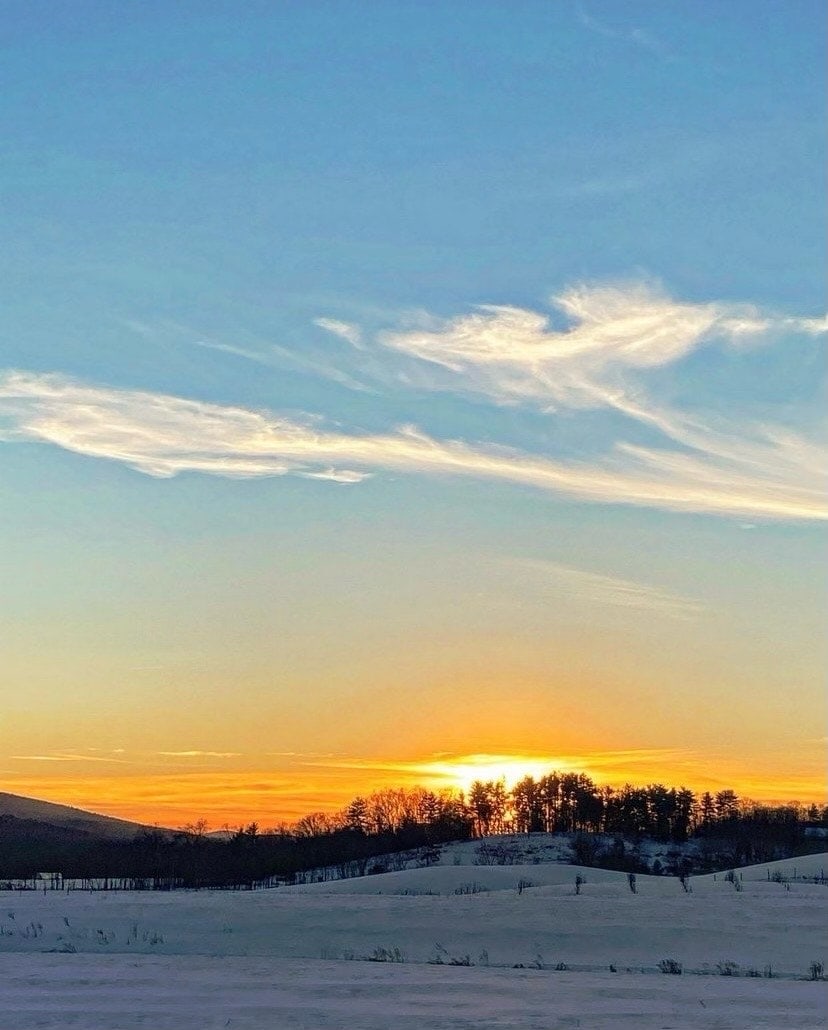 Here are three reasons why this land save makes a difference:
It stopped the land from being converted to non-agricultural uses. A conservation easement Scenic Hudson secured on this land in 2021 permanently limited its development but did not prevent a sale to non-farmers. When this became a distinct possibility last year, Scenic Hudson exercised its Right of First Refusal to match the owner's agreed-upon sale price and acquire the land outright. This marks the first time Scenic Hudson has exercised this right on one of its farm easements.
It will always support working farm families. Scenic Hudson's stepping in allowed the Kelder family to purchase the land, adding it to 165 acres they already own — including 95 acres on which the organization holds a separate conservation easement. At the same time, Scenic Hudson acquired from the family a Preemptive Purchase Right on the 95-acre property. This means the land can only be sold at its agricultural value, making it affordable and accessible for future farmers to sustain their operations.
It keeps a fresh-food pipeline flowing. Rated a "Highest Priority" for protection in Scenic Hudson's Foodshed Conservation Plan, this land has long been integral to the operations of Kelder's Farm, which grows an astonishing variety of fresh fruits and vegetables sold at its farm market, via membership in its CSA, and u-pick opportunities. This variety, combined with other family-friendly attractions, also makes the farm a go-to destination for many visitors to the valley, supporting the region's tourism economy.