A canal in Amsterdam is the site of an experimental initiative that could provide a simple yet innovative solution for ending the growing proliferation of harmful plastic in the world's oceans. A garbage truck's worth of this waste enters the seas each minute, with some 80% of this debris flowing forth from rivers and streams.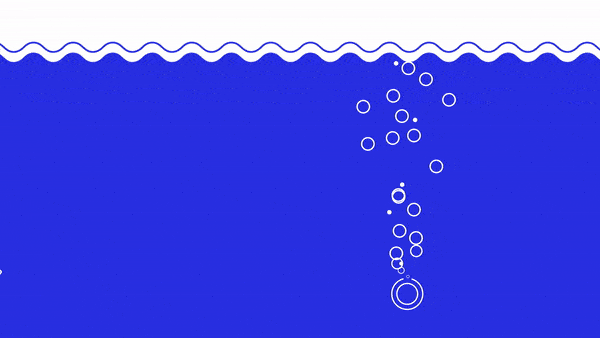 To the potential rescue comes the Great Bubble Barrier, conceived by three women in the Netherlands. In essence, it's a perforated tube spanning the bottom of Amsterdam's Westerdok Canal. A "curtain" of bubbles created by compressed air pumped through the tube floats plastic to the surface. The tube is angled to direct debris to one side of the canal, where it's collected in a rubbish platform instead of making its eventual way into the North Sea.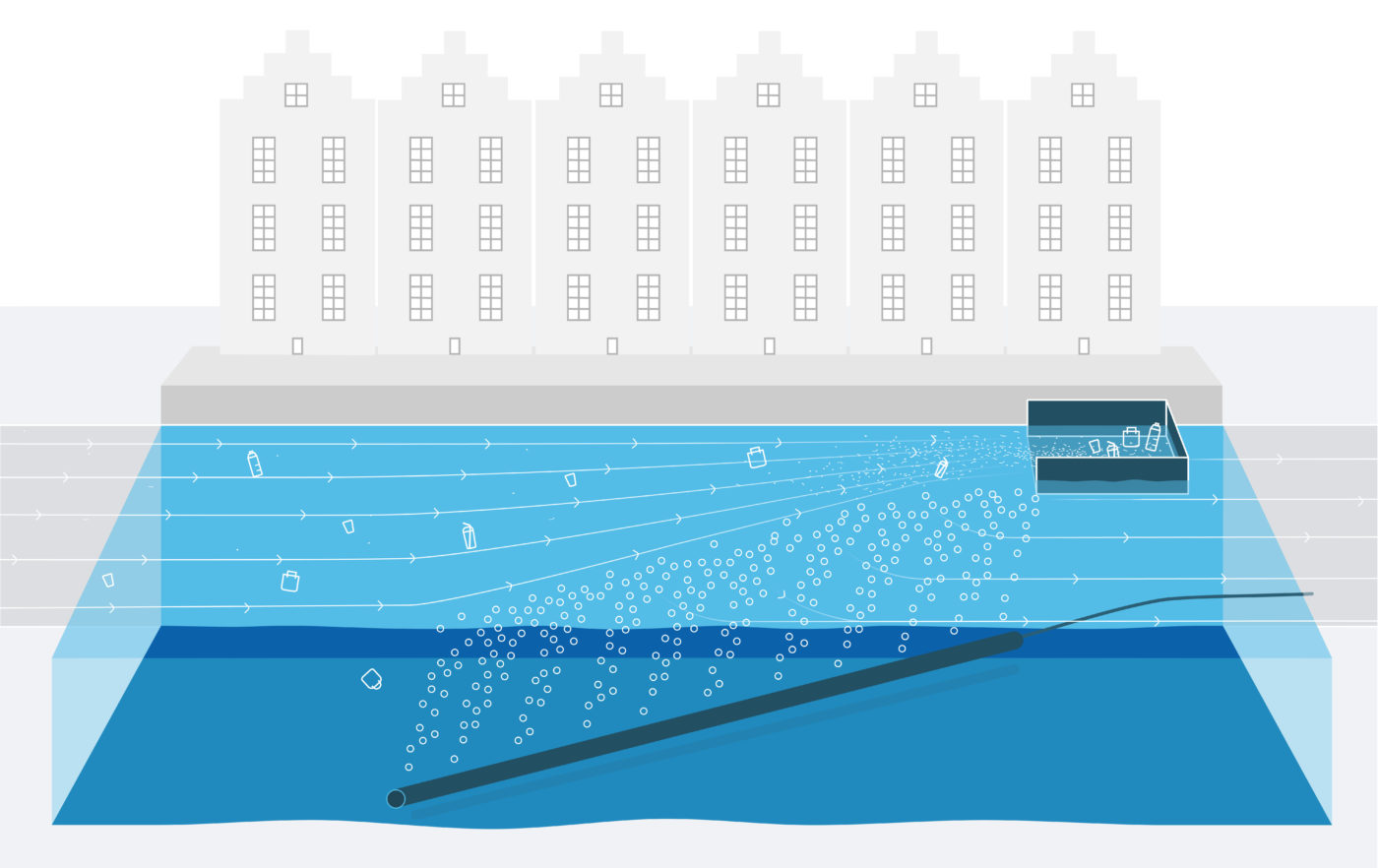 The beauty of the Great Bubble Barrier is that it's a barrier in name only: it poses no restrictions to marine life or shipping. Something else in its favor: It captures much smaller pieces of plastic (as tiny as 1 millimeter) compared to traditional techniques. And it works 24/7.
This pilot project will continue through 2021. If successful, developers of the Great Bubble Barrier hope to introduce it in waterways worldwide.