When Congress moved to legalize industrial hemp farming late in 2018, there were cheers all around.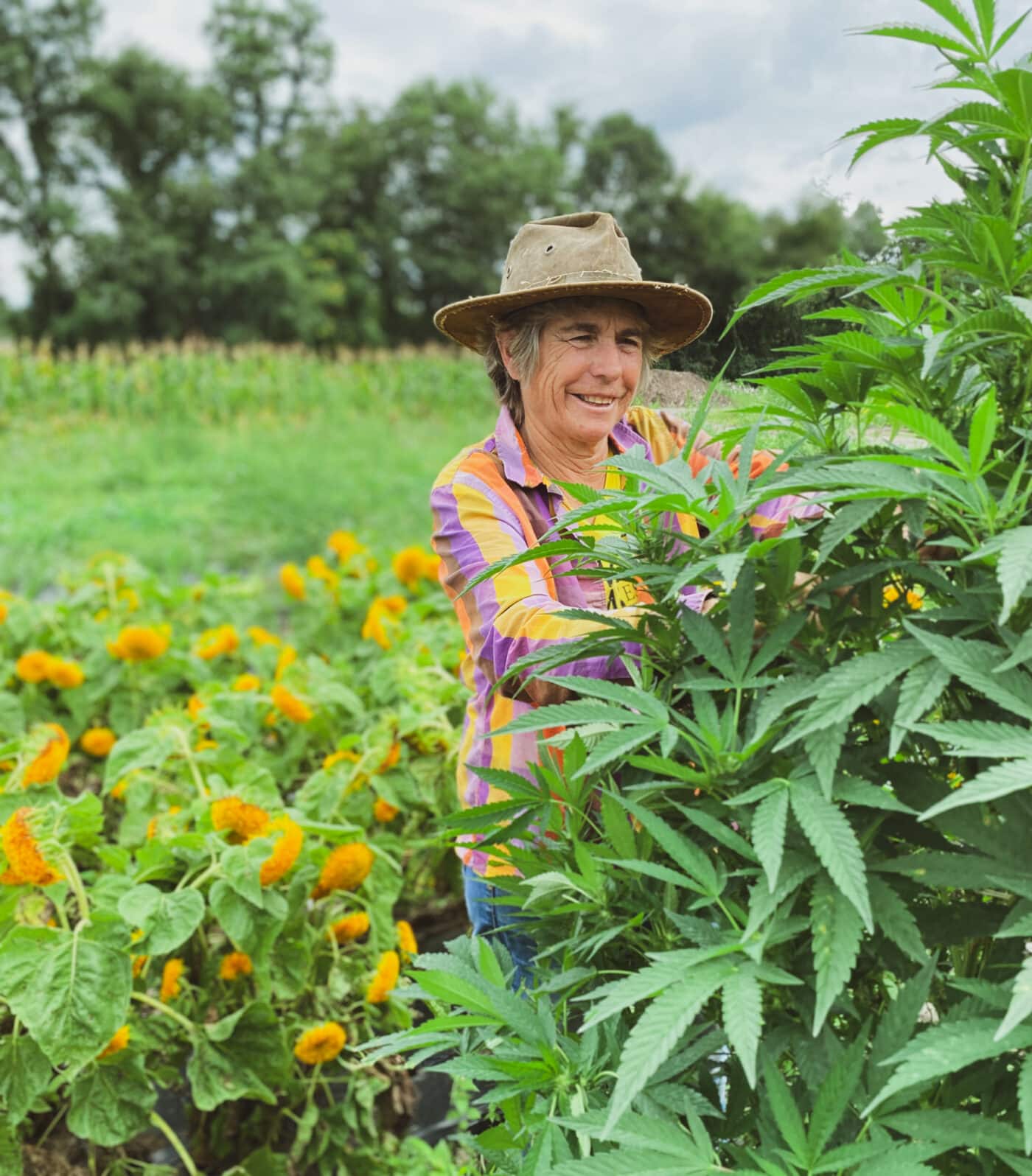 Sen. Mitch McConnell, then the Republican Senate majority leader from Kentucky, called hemp farming "a bright spot of agriculture's future."
"Now," said Sen. Ron Wyden, Democrat of Oregon, "hemp will be able to be legally grown in America, to the economic benefit of consumers and farmers in Oregon and nationwide."
Farmers around the country rushed to plant the type of cannabis that contains lower concentrations of tetrahydrocannabinol, the psychoactive agent better known as THC that gives marijuana its high. Visions of hemp being used to make everything from clothes to edibles and balms fueled a so-called "green rush."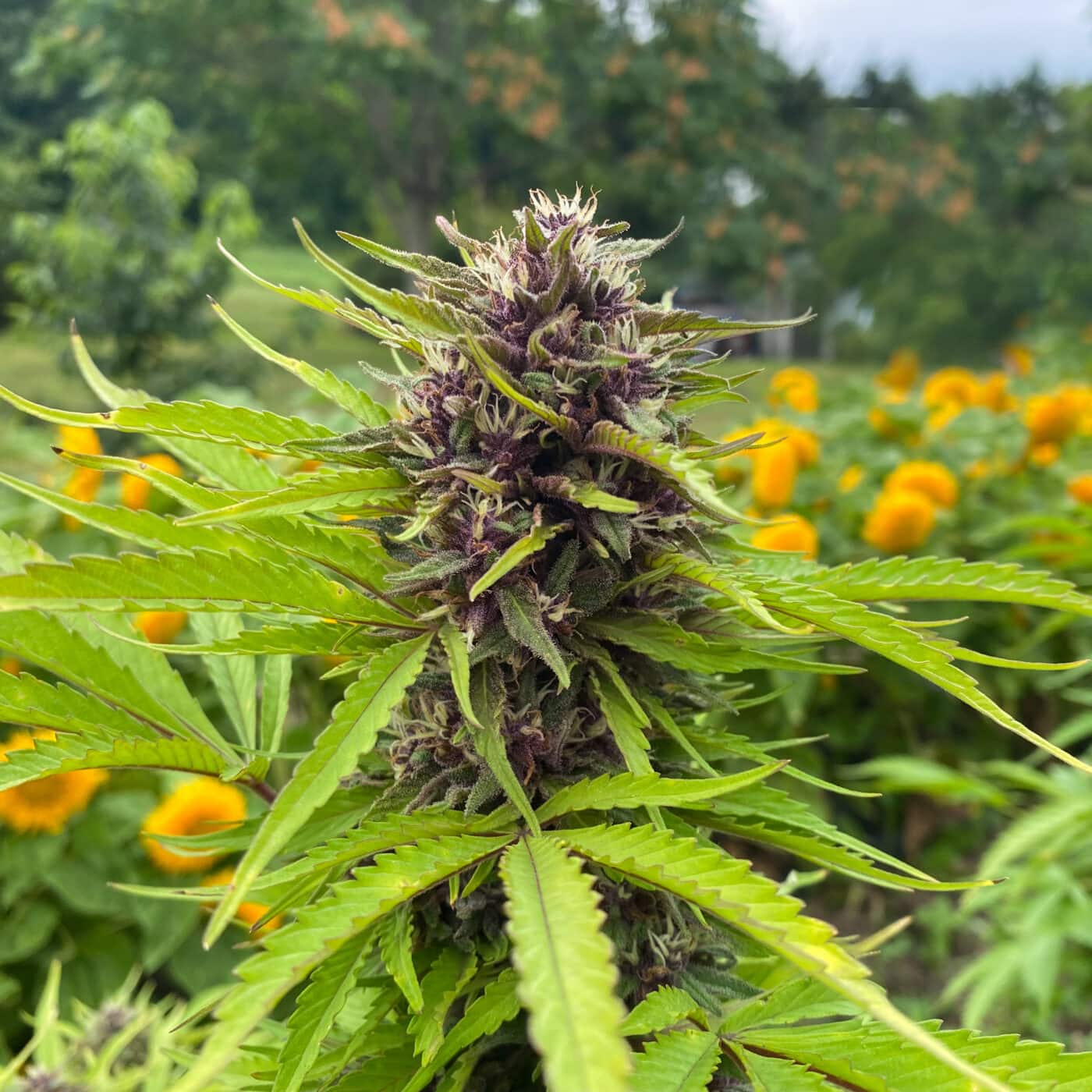 Less than three years later, the economic outlook is much less sunny. The price of hemp biomass has crashed. Bags of unsold hemp plants sit piled in warehouses. Federal authorities have classified a critical distillate used to make cannabinoid (CBD) products a "Schedule 1" drug equivalent to heroin or ecstasy. And hemp farmers in the Hudson Valley and around the nation are demanding clarity and consistency from regulators and lawmakers at both the federal and state levels.
"Most people are out," says Amy Hepworth of Milton's Hepworth Farms, which grows, processes, and sells hemp and hemp products. "There are not many people growing."
A sign of the times: A cooperative that Hepworth founded with her sister, Gail, in 2019 to support hemp farming in the Hudson Valley has lost the majority of its members.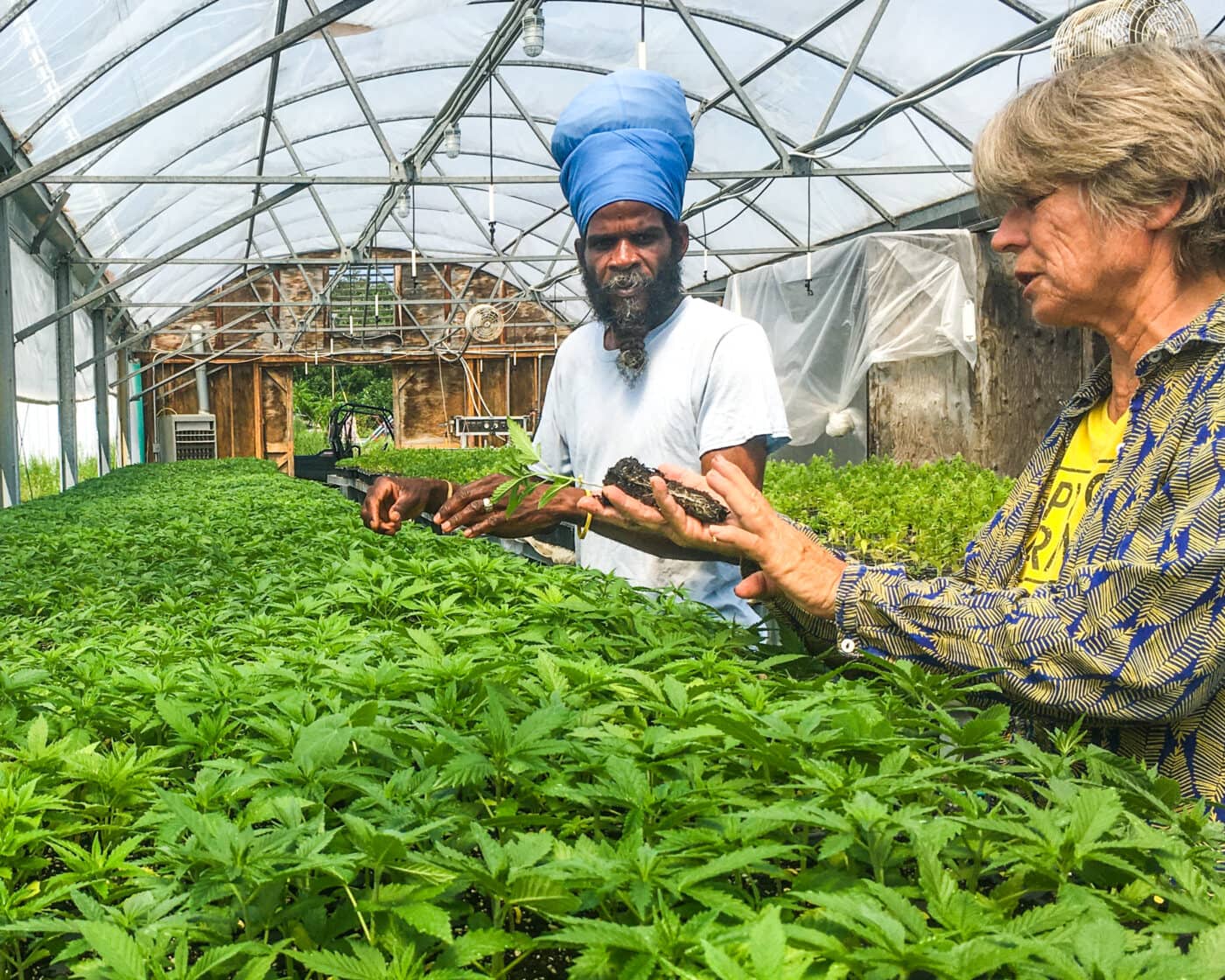 "This year," says Jason Minard of Minard Family Farm in Clintondale, "is the year of weeding out, no pun intended. It's the year of consolidation."
Hepworth and Minard blame the difficulties on an unbalanced, confusing, and sometimes contradictory rollout of the new laws and regulations. The 2018 Farm Bill gave state departments of agriculture the authority to regulate hemp growing. As a result, there was little coordination at a national level. Too many farms were issued too many permits without equivalent processing capacity, leading to oversupply.
A report by Whitney Economics, a cannabis industry consulting firm, found there was one processor for every 164.26 acres of licensed capacity in the United States in 2019. That meant "if each cultivator harvested 2,000 pounds per acre … every processor would have to process 900 pounds per day to keep pace with the licensed capacity. Most processors only had one-tenth of this capacity," the report said. Not surprisingly, prices for wholesale biomass fell precipitously, from an average of $40 to $45 a pound to $2.50 a pound by the end of 2020.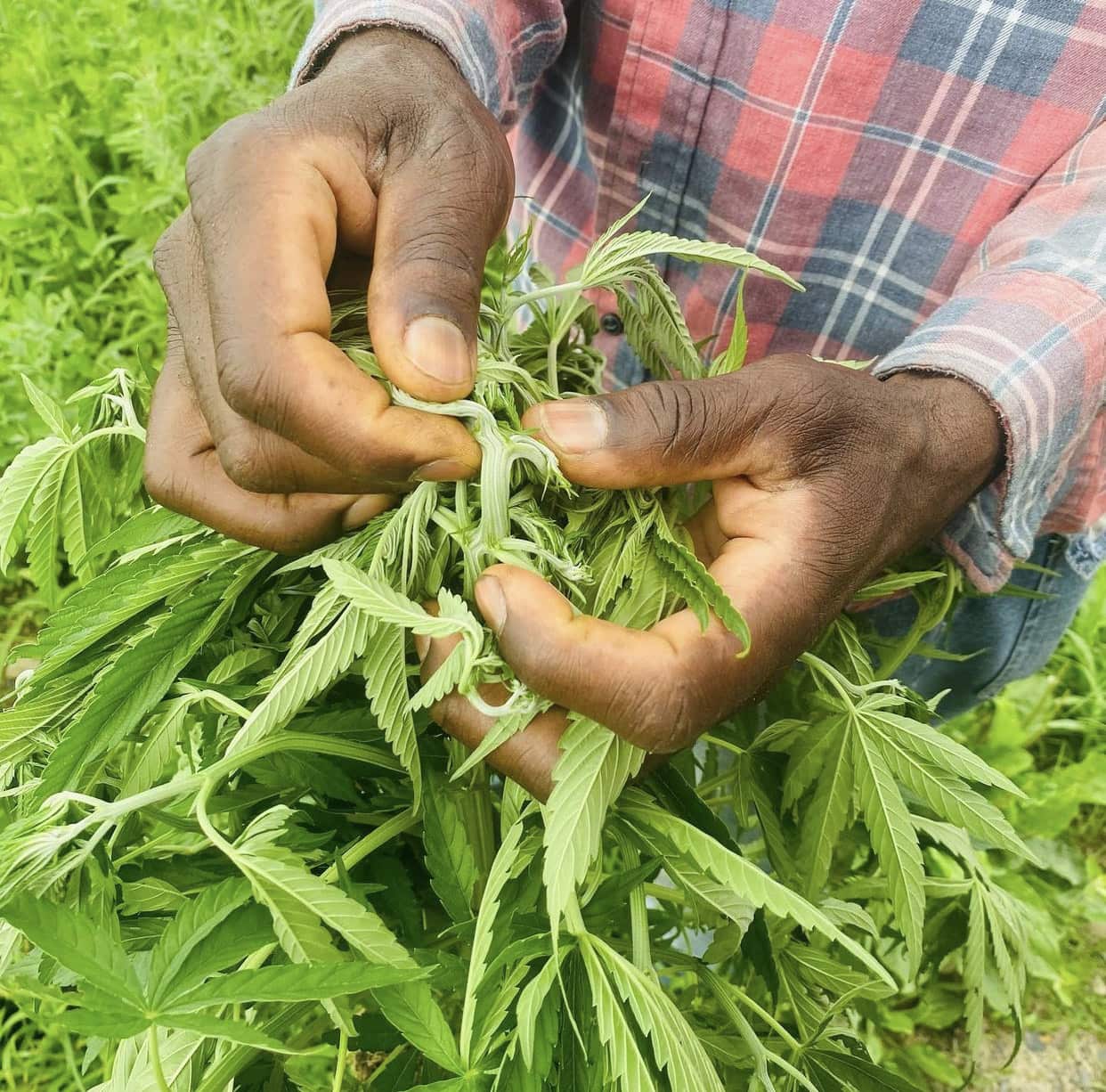 At Hepworth Farms, Amy and Gail Hepworth pivoted to processing and selling the distillate that is a midway step in the creation of CBD products. Though the hemp plant and CBD products have THC levels below the federal threshold that would classify them as an illicit drug, the concentrated distillate does not. In August 2020, the U.S. Drug Enforcement Administration (DEA) ruled that all work-in-progress hemp extracts would be classified as a Schedule 1 drug.
"It's like your oranges are legal and your juice is legal, but you can't make the concentrate because it is a drug," Gail Hepworth says.
"You have farmers and processors that have invested an enormous amount of money," Minard says, "and the DEA pulls the rug out from everybody and comes down with this rule."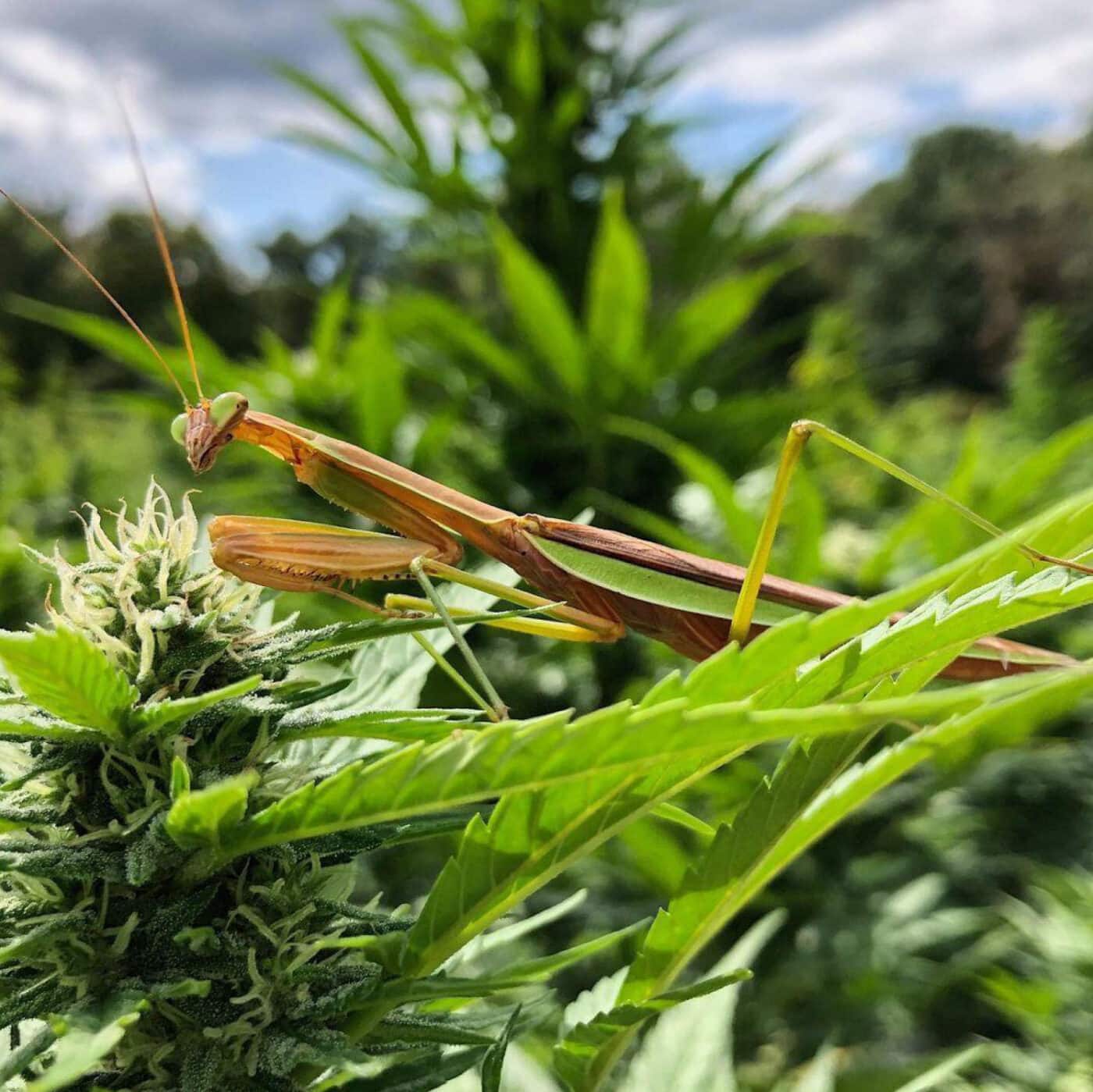 Meanwhile, the Food and Drug Administration has been slow to authorize CBD as a dietary supplement, putting a further chill on the national retail market. And New York's regulations, while admirable for their high testing and quality-assurance standards, have put state farmers at a competitive disadvantage against farmers in other states with less stringent regulations.
Local farmers remain hopeful, however. The recent legalization of recreational marijuana use in New York signals the possibility of industrial farming of that crop in the state. CBD products are gaining more acceptance in the public eye and, just as importantly, in big-box retailers.
A bill that has bipartisan support in Congress would allow hemp-derived CBD products to be used in dietary supplements and level out the regulatory playing field among states. Cannabis — when farmed outdoors and not inside carbon-intensive indoor facilities — is seen as a powerful sequester of atmospheric carbon. And the Hudson Valley's soil produces cannabis rich in terpenes [flavor-producing compounds] and unique aromas, the Hepworths say.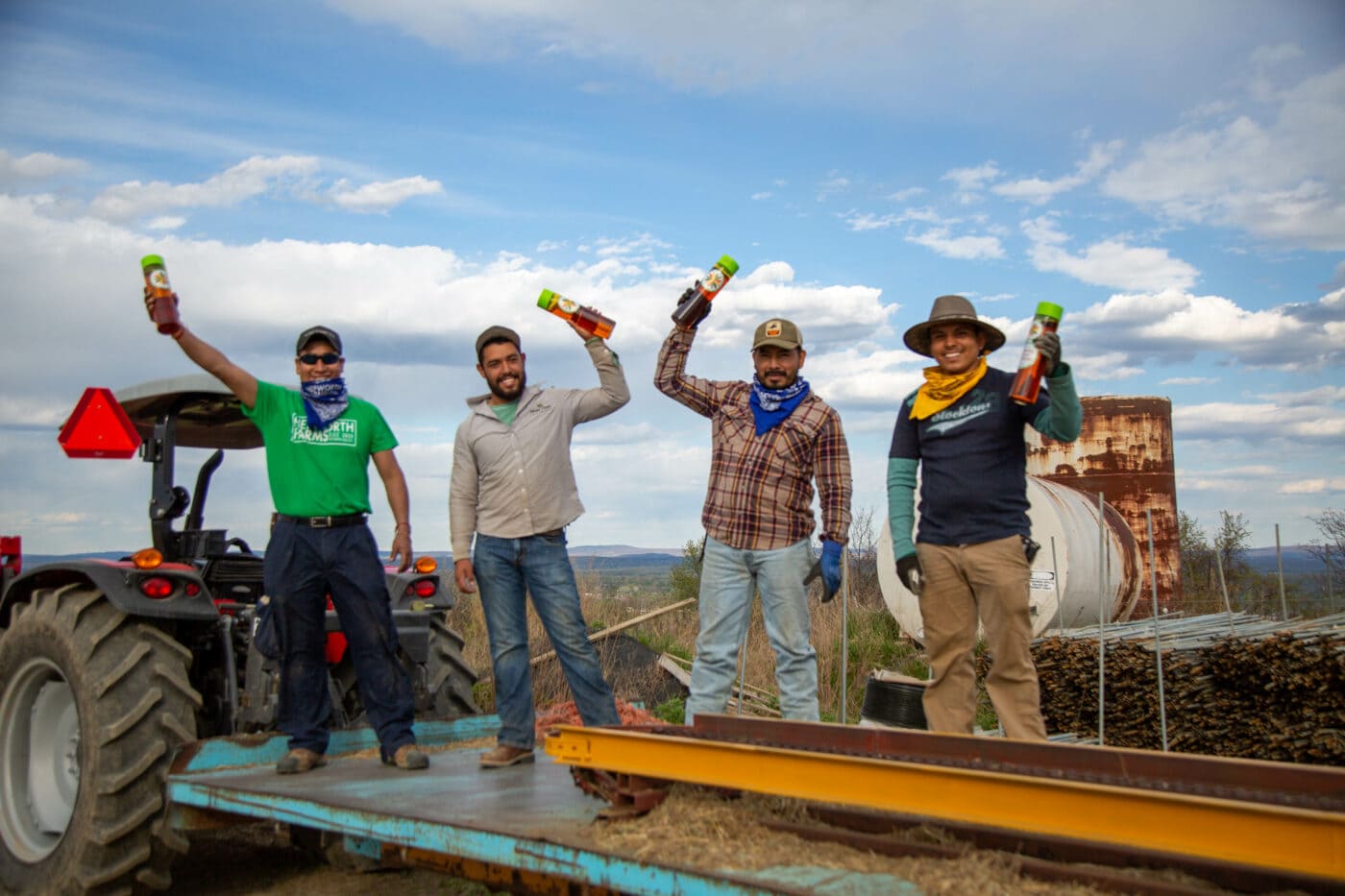 What farmers need, they say, are measures from state and federal lawmakers that rein in the regulatory roadblocks and provide grants for innovation and expansion.
"It could be very good for the Hudson Valley," Gail Hepworth says. "Right now it isn't. But do I think the trajectory is good? Yes. We are an agricultural region and the more diversified our agriculture is, the more successful it will be. So there is absolutely no reason for us not to play. And we certainly are collaborators and feel that qualified people in New York should play together well to launch the industry."