On Oct. 3, 1996, the Senate unanimously approved what turned out to be the final bill of the 104th Congress — a package of parks programs that carried special significance for the Hudson River Valley.
The bill, signed a month later by President Bill Clinton, included language that established the Hudson River Valley as a National Heritage Area. The designation opened the Hudson River Valley to federal funding for cultural and natural resources that continues to this day and supports the Hudson River Valley Greenway, the Hudson River Valley Institute at Marist College, and other programs.
While the federal assistance has helped spur the development of resources such as the Greenway Trail, the Hudson River Valley does not benefit from a specific federal program aimed at protecting the health of the watershed itself.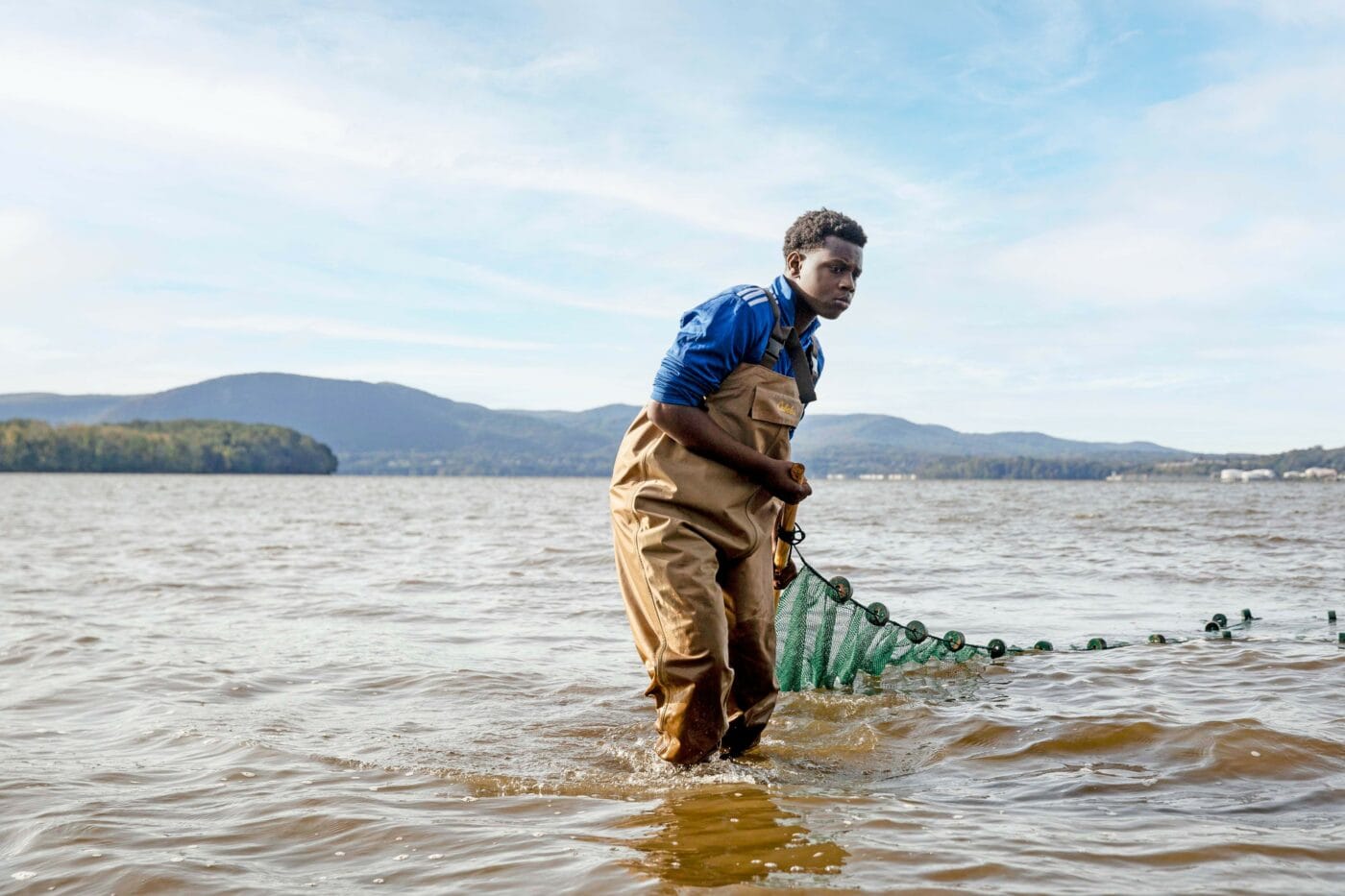 A bill that has begun to make its way through Congress would change that.
The New York-New Jersey Watershed Protection Act would provide $50 million, as well as technical support from federal agencies, for watershed protection at a time when the Hudson River estuary is threatened by sea-level rise and habitat loss.
"We have great experts at the state level and in our nonprofits — no doubt," says Andy Bicking, Scenic Hudson's Government Relations and Public Policy director, who offered testimony in support of the bill before the House Natural Resources Committee. "But there are some issues that do cross state boundaries and as such they need to have federal attention. That's the role the federal government can play."
Bicking says that these interstate issues include managing flood waters in New York Harbor, invasive species control, and the legacy of channelization in the Hudson River by the Army Corps of Engineers.
Federal assistance already exists for other iconic watersheds, such as the Great Lakes ($330 million annually) and Chesapeake Bay ($87.5 million). Indeed, two other watersheds connected to New York receive federal support — the Long Island Sound ($40 million) and the Lake Champlain Basin ($20 million).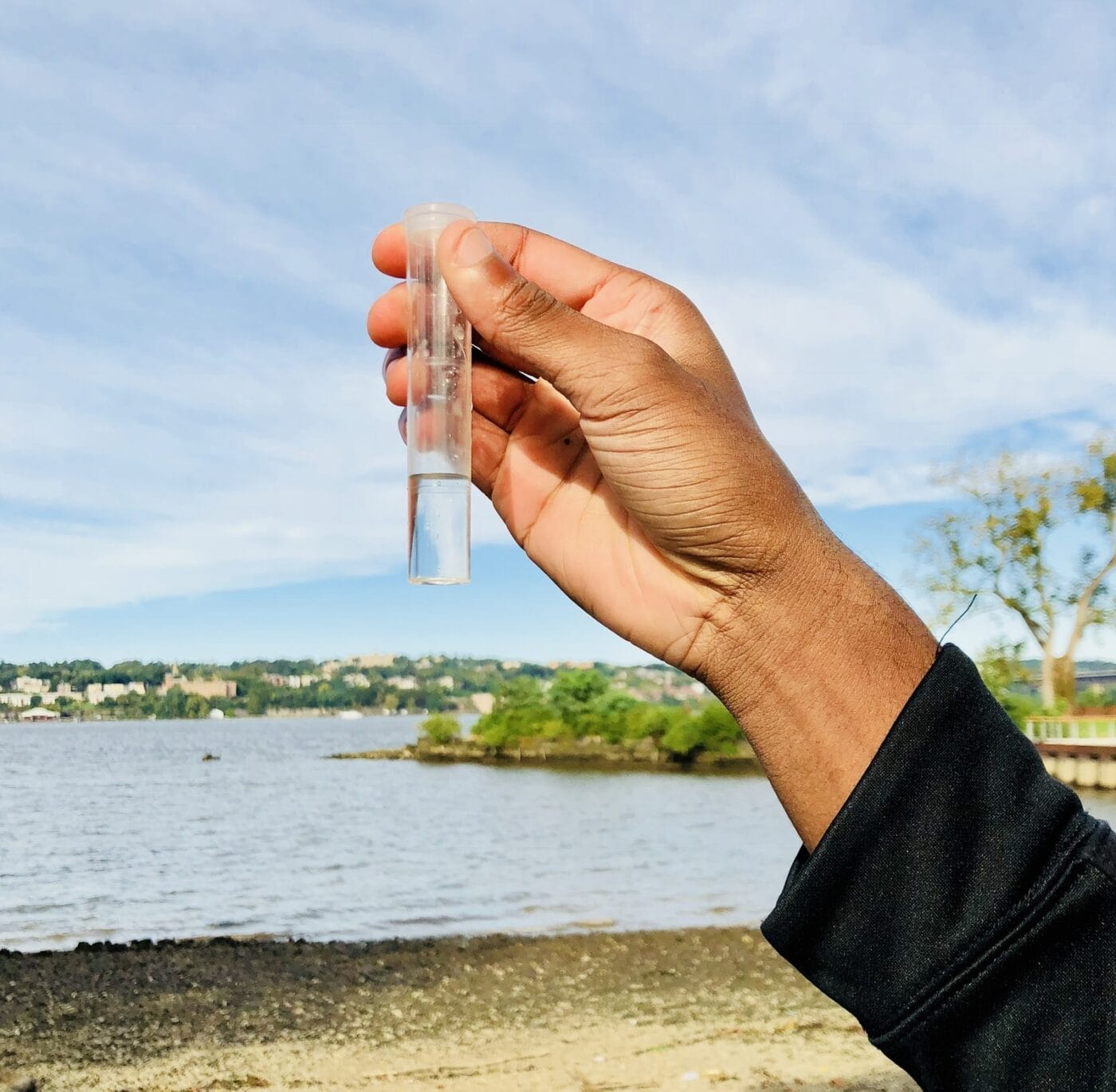 By comparison, the Hudson River Valley receives federal annual appropriations of just $600,000 for the Hudson River National Estuarine Research Reserve (through the National Oceanic and Atmospheric Administration) and $600,000 annually for the New York-New Jersey Harbor Estuary Program.
Funding and technical assistance is needed, since sea-level rise threatens Hudson River shorelines that have already suffered habitat loss due to environmental or industrial causes. Research and modeling tools developed by Scenic Hudson's scientists indicate that rising seas will impact 9,000 acres of riverfront lands, 10,000 households, and more than 19,000 people. Also threatened are 13,000 acres of freshwater tidal wetlands and shallow water vegetation beds that host rare and endangered plants and animals, offer breeding grounds for fish, and support human use and recreation.
Restoration projects not only help protect natural habitat, but also can increase access to the river and its tributaries.
"A key to this bill," Bicking says, "is that it also focuses federal attention on supporting communities in urban and rural areas that are environmental justice communities, and prioritizes them for attention and support."
Bicking says an expansion of federal partnerships would be critical in places like Poughkeepsie, where Scenic Hudson has partnered with other groups on the Fallkill Creek, as well as for the Quassaick Creek in Newburgh and waterfront areas in Kingston, which suffered acute damage from Superstorm Sandy.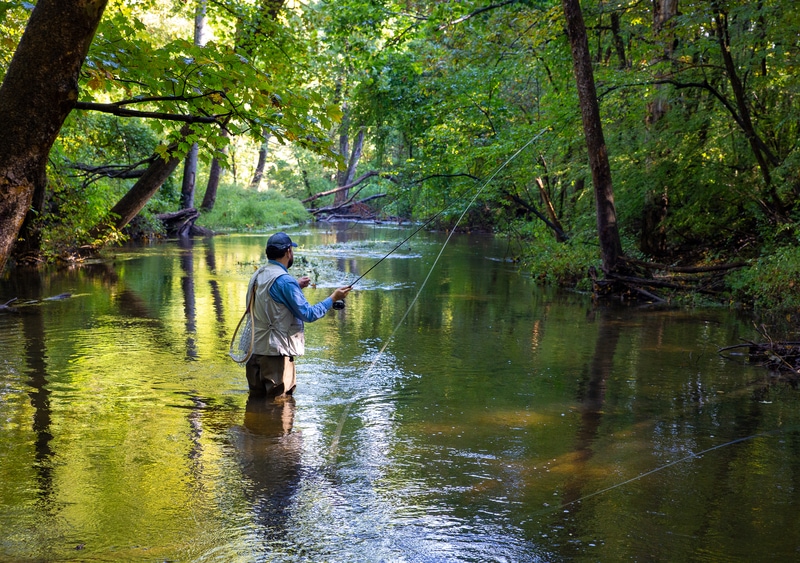 The bill was introduced in the House by U.S. Rep. Paul D. Tonko (D-Amsterdam, N.Y.) and has bipartisan support. A similar bill is expected to be introduced in the Senate.
"These mighty waterways are the lifeline of our communities," Tonko says. "Yet despite their central importance in maintaining local ecosystems and spurring economic growth, the watershed remains significantly underfunded. I am thrilled to advance my New York-New Jersey Watershed Protection Act to turn the tide for this waterway and implement a coordinated restoration effort to bolster resistance against climate change, defend against dangerous storm surges, increase access, and protect valuable ecosystems. I thank Scenic Hudson for their continued support and partnership in this critical effort."
Basil Seggos, commissioner of the state Department of Environmental Conservation, said the measure would strengthen and expand ongoing restoration and protection activities in the historic Hudson-Mohawk watershed.
"This important piece of legislation complements New York's ongoing efforts to combat climate change, with a particular focus on protecting communities that have historically borne the brunt of environmental pollution," Seggos says. "I commend Congressman Tonko for his leadership and I am proud to support him in advocating for federal investments to improve water quality, restore ecosystems, and enhance flood resiliency across the Hudson-Mohawk Region and safeguard this national treasure."
John Ferro serves as assistant editorial director at the Omega Institute for Holistic Studies in Rhinebeck. Prior to joining Omega, John spent 26 years as an award-winning reporter and senior editor at the Poughkeepsie Journal, most recently covering the environment.